Hello lovely friends! Sorry we've been a bit quiet on SBB – been having a bit of a tech upgrade! Which is a good thing, obvs, but interrupted normal workflows. So I've actually decided to extend this month's 'Wild Beauty' theme on through October – after all, I have so much more natural/boho goodness to share with you! Starting with some fashion fabulousness, because oh my word, but Etsy is just a treasure trove for a bohemian bride. I rounded up some gorgeous boho dresses a while back, and today I've found 20 more – just wait till you see them! We'll be back tomorrow with the first of this week's real weddings, and lots more awesomeness to come.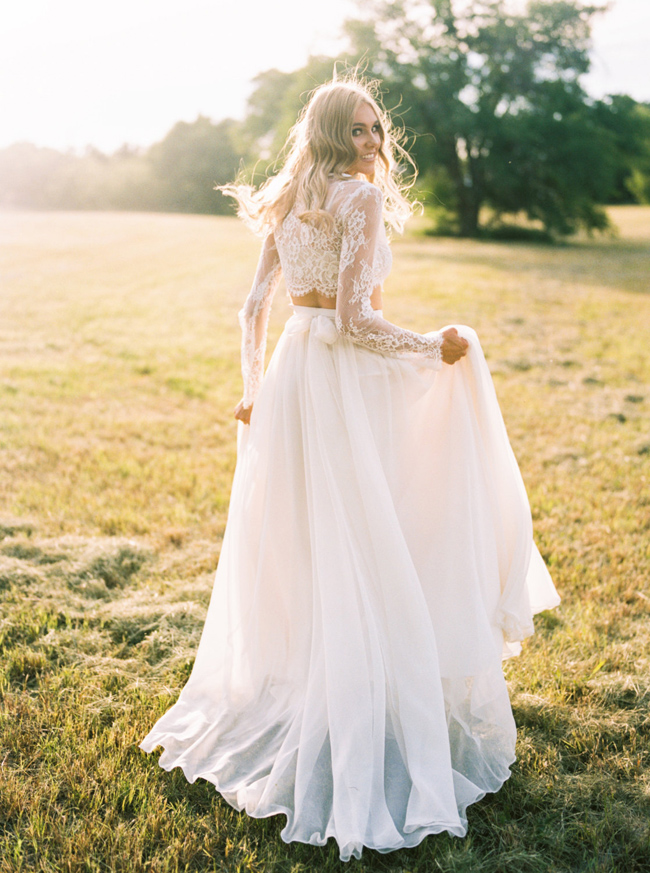 Willow Crop Top Wedding Dress by Sweet Caroline Styles
Spring Flower Boho Wedding Dress by Bridal Garden Studio
India Chantilly Lace Top Wedding Dress by WearYourLoveXO
Boho Wedding Dress Lace by RISHbridalSHOP
Lace Boho Wedding Dress by Anya Dionne
Bohemian Lace Wedding Dress by Barzelai
Crochet Lace Wedding Dress by Dame and Maiden
Sleeveless Lace Top & Demi Hig Slit Skirt by Pure Magnolia Couture
Erin Lowback Romantic Bohemian Wedding Dress by WearYourLoveXO
Non-corset Sheath Milk Wedding Dress by Cathy Telle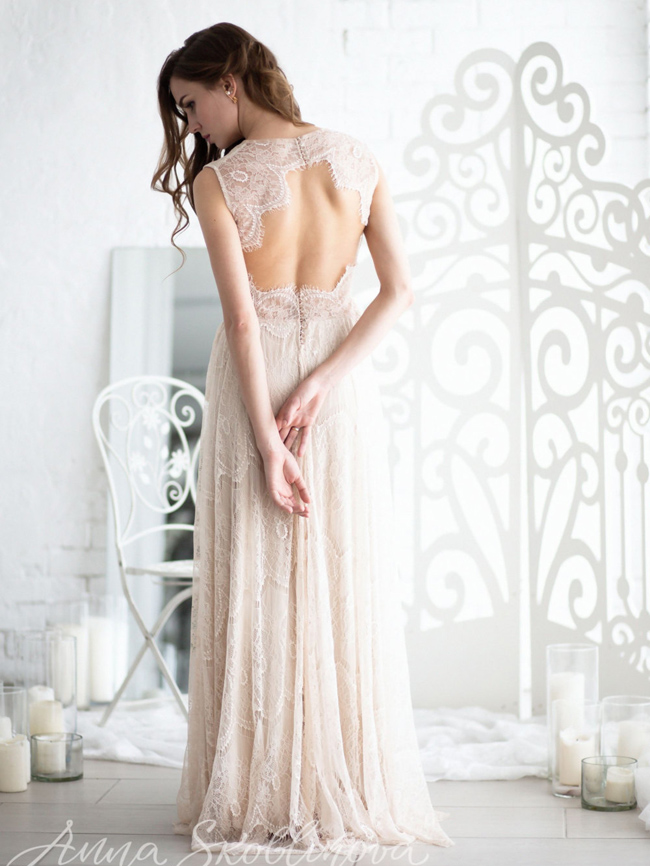 Boho Open Back Wedding Dress by Anna Skoblikova
Claudia Wedding Dress by This Modern Love Bridal (Image: Victoria JK Lamburn)
Non-corset A-silhouette Milk Wedding Dress by Cathy Telle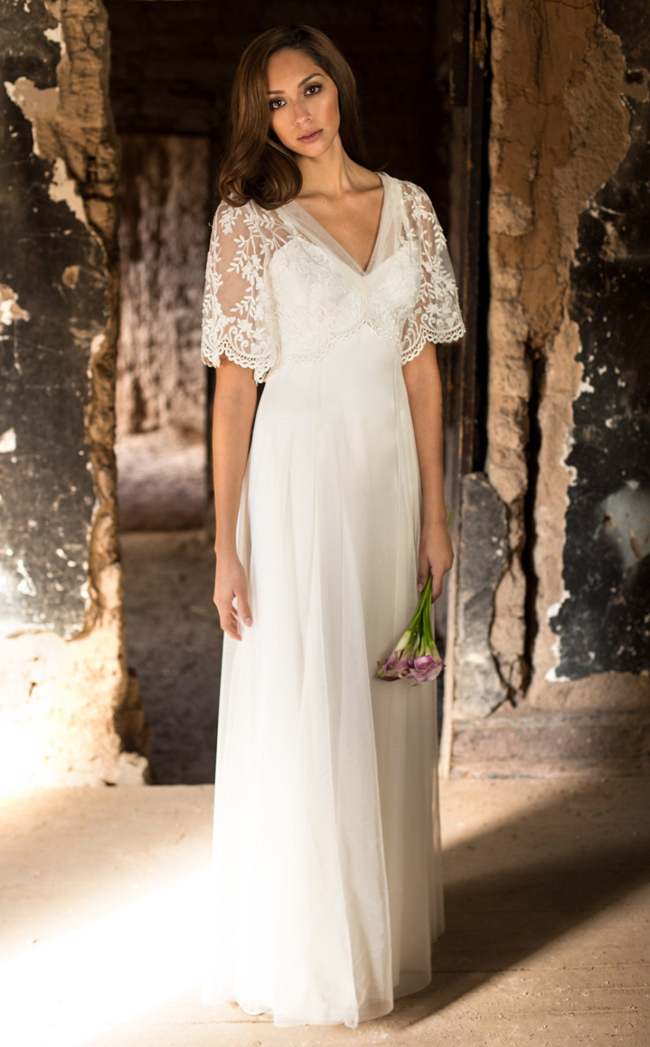 Boho Wedding Dress by Martin McCrea Couture
Lace Wedding Dress by Grace Loves Lace
Stella by Starlight by The Peppermint Patty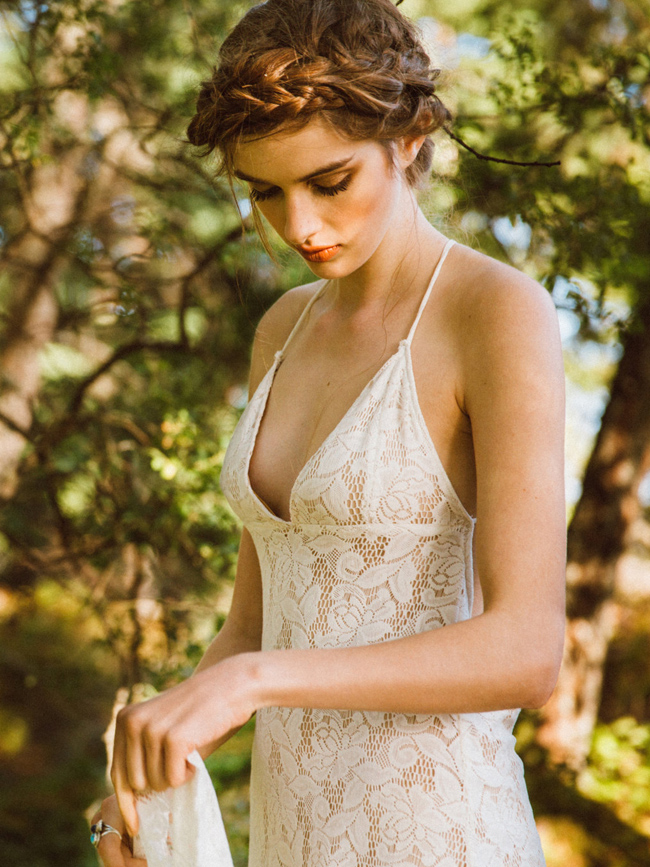 Links in bold denote affiliate links. SBB may receive a commission for any sales made.
Save
Save