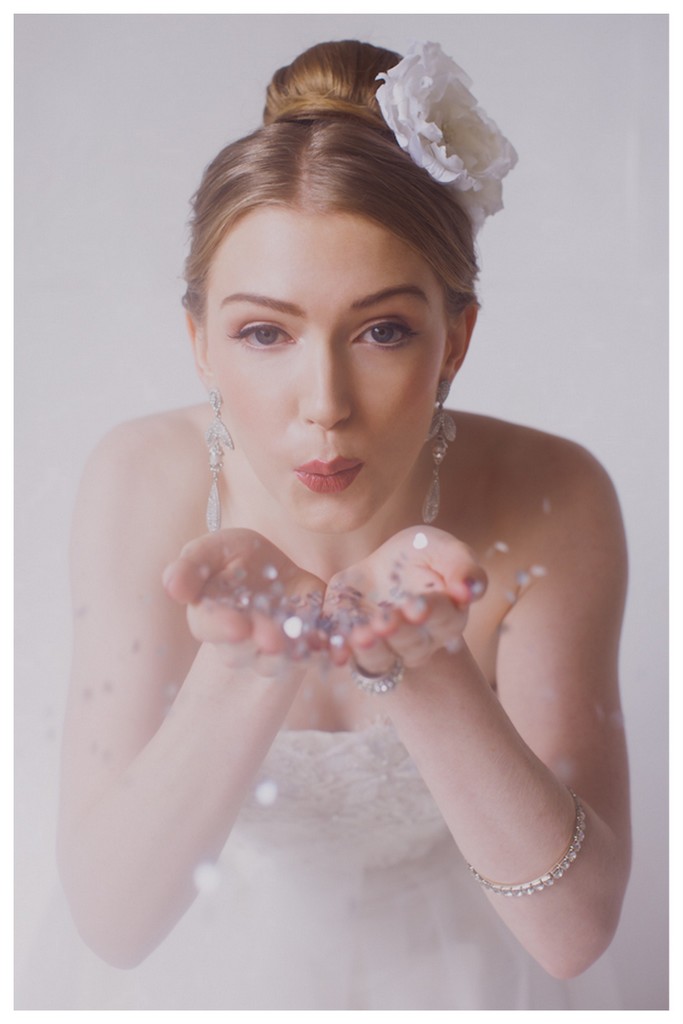 Time for some afternoon delight! You all know how partial I am to a bit of sparkle, so I was delighted to find an email all  the way from Australia a couple of weeks ago about this sweet, glittery styled shoot, styled and produced by Amy Oran and featuring gorgeous headpieces and dresses from her company, Teeki. They're absolutely gorgeous, and so 'of the moment' – I think you're going to fall in love with them too!
From Amy:
Inspired by all the sequins that are trending at the moment and filtering into the wedding world, this little shoot evolved… I wanted to create the feel of an amazing bridal shower with yummy treats, quirky styling and "fun with the girls". Dressing up and enjoying 'girl' time. Weddings are about sharing your friendship with your best girlfriends, re-living old memories and creating new ones. 
And the result: "A Touch of Sparkle"…. Teeki's latest shoot full of inspiration for the modern bride looking to think outside the 'traditional' box.
SERVICE PROVIDERS
Styling and production: Amy Oram of Teeki | Headpieces & dresses: Teeki | Photography: Amy Nelson-Blain | Makeup: Sophie Papoulis | Hair: Tobi Henney | Prop styling: Carina Brezeanu | Flowers: Justine Rose | Dresses: Beska | Dresses: The Babushka Ballerina | Dresses: Elleque | Jewellery: Make a Strand | Jewellery: Nomiki Glynatsis | Jewellery: Samantha Wills | Sweet treats: Sweet Couture | Sweet treats: My Cake Pops | Models: Amber Bernauer & Veronica Morland