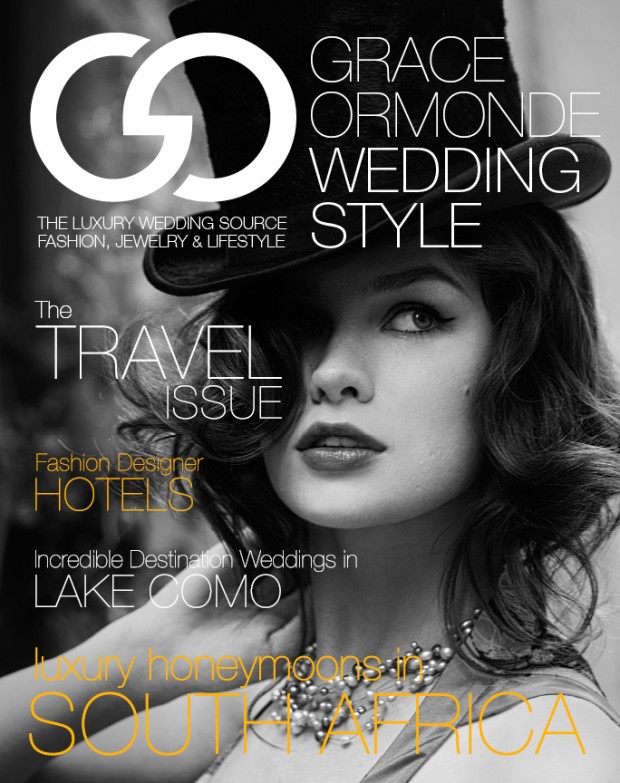 Champagne tastes on a lemonade budget. That's me. At least, until I find a husbank (ahem, I mean, make my first million). I like to think that this blog caters for couples at all budget levels, but sometimes, it's nice to just sit back and wallow in luxe. One of my favourite places to do that has been a beyond gorgeous magazine designed for the luxury wedding market, which I am super excited to tell you has now gone digital. Grace Ormonde Wedding Style is kind of the Vogue of wedding mags. I know at least one top photographer who considers featuring in it as one of their major ambitions. And it's no wonder, because it is chock full of lush imagery that makes me want to go out and get me a trust fund. (I would be so talented at being super-rich. I'm just saying.)
Anyway, if that doesn't tempt you enough, this issue has a great feature on honeymoons in South Africa, with some incredible hotels to die over. Grab a glass of wine and check it out here.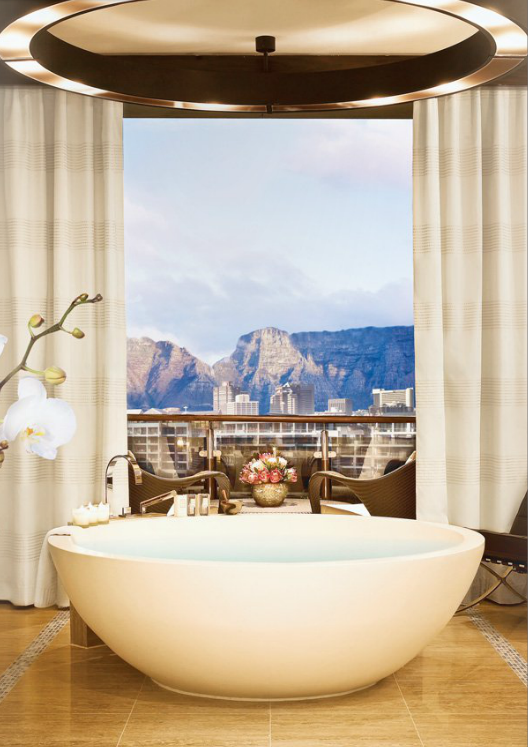 View from our own One & Only in Cape Town. Sigh.