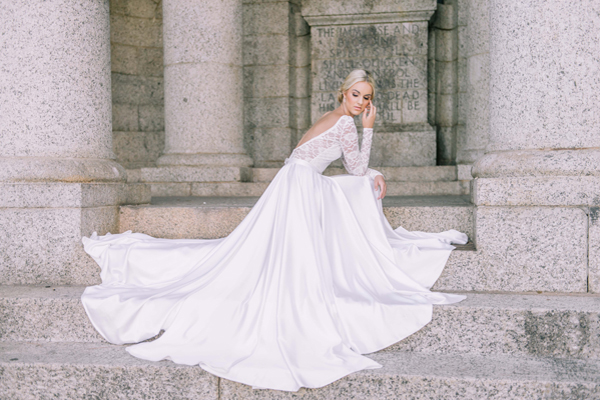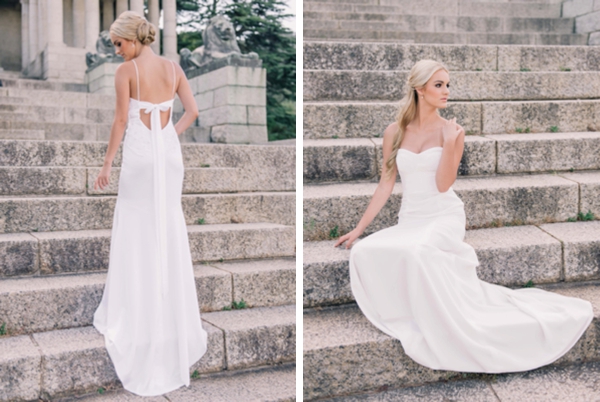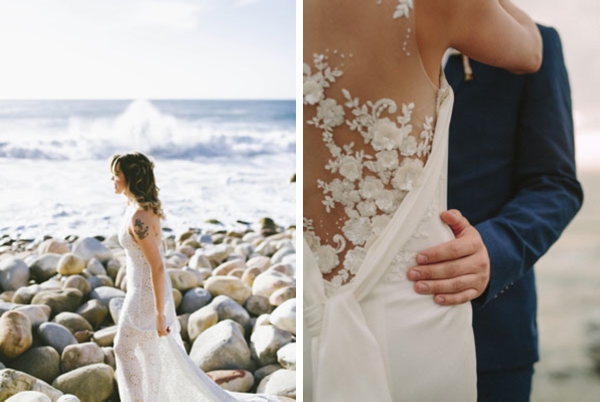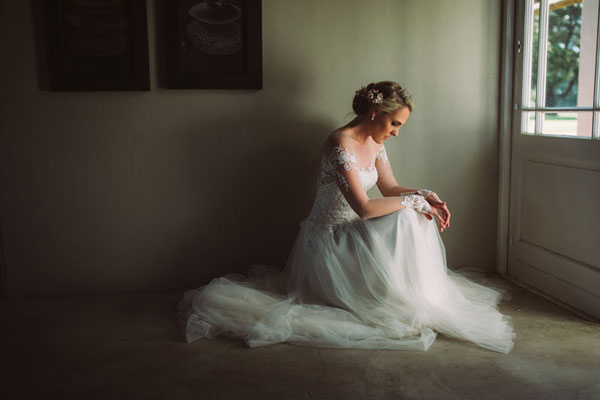 ABOUT ME
Fiona Mauchan Bridal Couture specialises in hand crafted custom and ready-to-wear wedding dresses and occasion wear. Each dress is created with a commitment to quality craftsmanship and perfect fit. I view my design process as a collaboration with the client. The bride's vision and ideas are always in mind throughout.
CONTACT INFORMATION
[email protected]
www.fionamauchan.com
+27 (0)84 705 0591
MORE ABOUT ME
Where are you based and what areas do you cover?
My primary base is in the Southern Suburbs of Cape Town from where I assist brides of the greater Cape Town area. I now have an additional base in Swellendam from where I hope to meet brides from the surrounding towns of the Cape Winelands and Overberg regions.
How did you get started in weddings?
The saying goes, 'Life is what happens to us while we are making other plans.' This was true for me. After obtaining a Masters degree in Art History I completed part-time fashion courses, never with the intention of one day becoming a wedding dress designer. It was only when my sister announced she was getting married, that I jumped at the opportunity to make her wedding dress. This was the first dress and I have made many more since. I am lucky to have stumbled on a career that brings me so much joy!
What inspires you?
Having worked in the contemporary art market for many years this visual language has a great influence on my work. I spend a lot of time looking not only at art but the work of bridal and couture designers worldwide.
Favourite place in South Africa?
It has to be Swellendam! A hidden gem; this beautiful town has so much to offer.