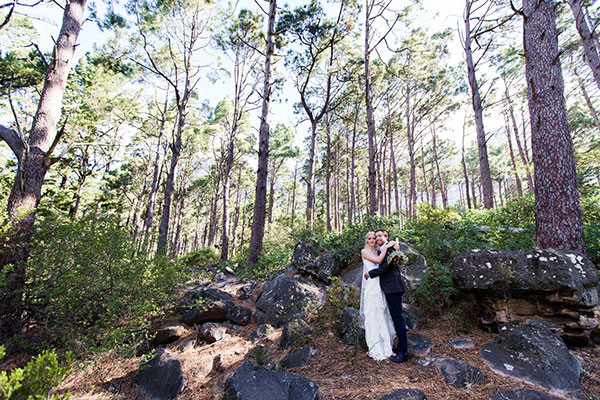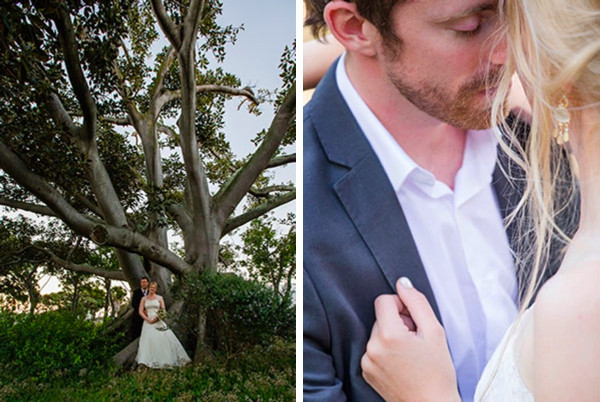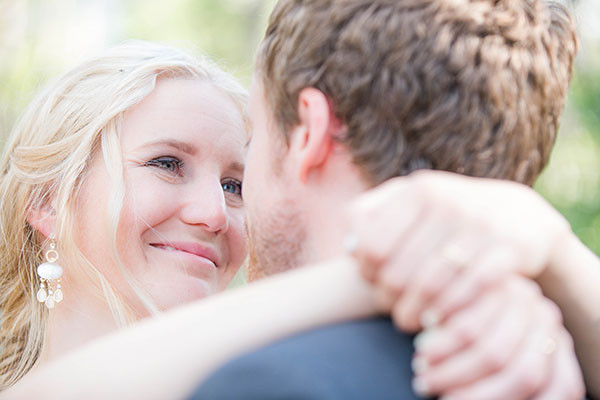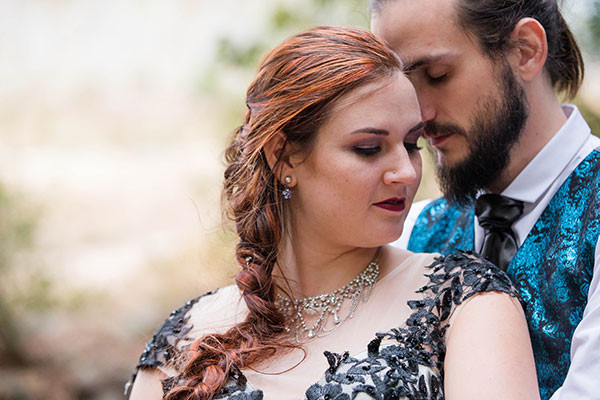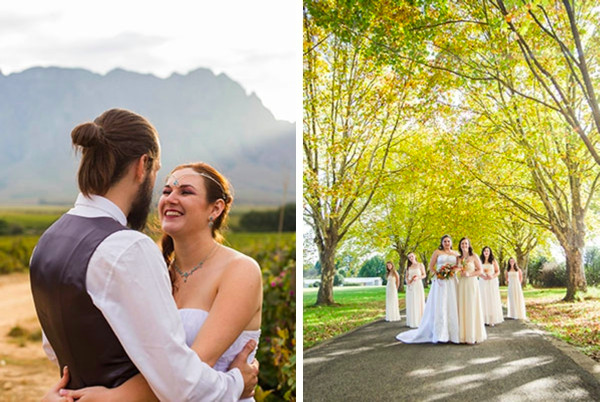 ABOUT ME
I am a Cape Town based wedding photographer, and I am available for weddings throughout South Africa. I love being able to tell your story, and create works of art from your wedding day.
I believe that your wedding album is your first family heirloom, and I am honoured to be able to preserve memories of your special day for you.
CONTACT INFORMATION
[email protected]
www.katiemayhewphotography.co.za
+27 (0)83 288 5643
MORE ABOUT ME
Where are you based and what areas do you cover?
I am Cape Town based, but am available to travel all over South Africa. I particularly love to travel to Durban as I grew up there, and going back to see family and friends is an added bonus.
How did you get started in weddings?
I attended a close friend's wedding in 2007, and couldn't resist taking photographs of all the beautiful details they had so carefully planned. I fell in love with being able to preserve all the memories from such a special day, and I set out to learn and practice as much as I could from then onwards. That wedding changed my career goals, and my life – I met my husband that night!
I love being able to capture special memories for you to cherish forever, and your wedding is a day full of special memories, family and close friends.
What inspires you?
Love. Love between a husband and wife, mother and child, best friends, beloved pets. Being able to run in the beautiful Cape takes my breath away.
Favourite place in South Africa?
The Sea Point promenade during an early morning run. The cool sea breeze on my face, and the beautiful Cape mountains at my side.
What advice would you give to brides and grooms?
Relax. Breathe. Enjoy your day. Don't stress about the details, your wedding day is about you marrying your best friend, not about the party.