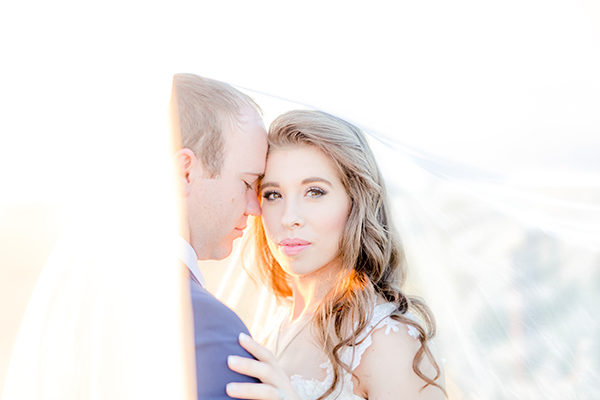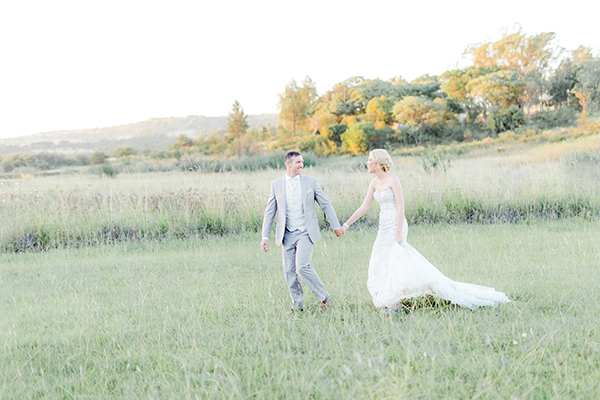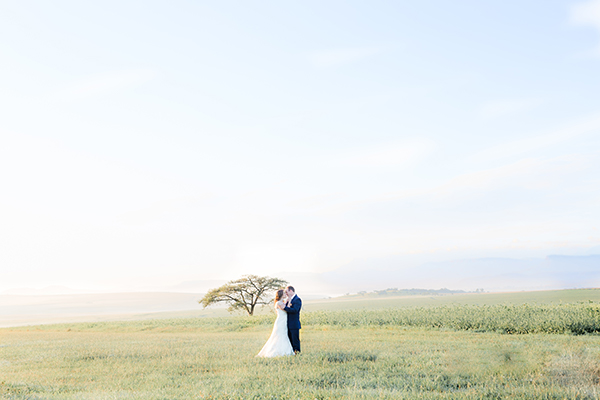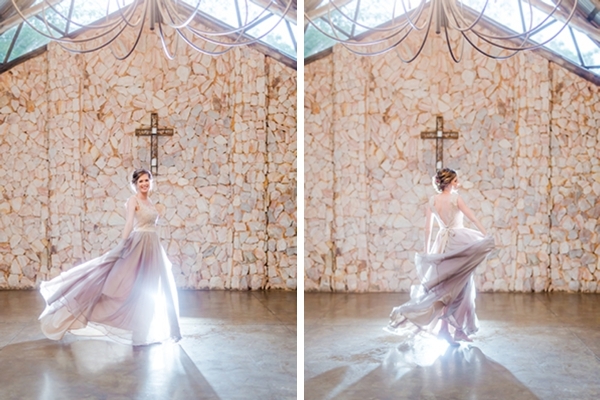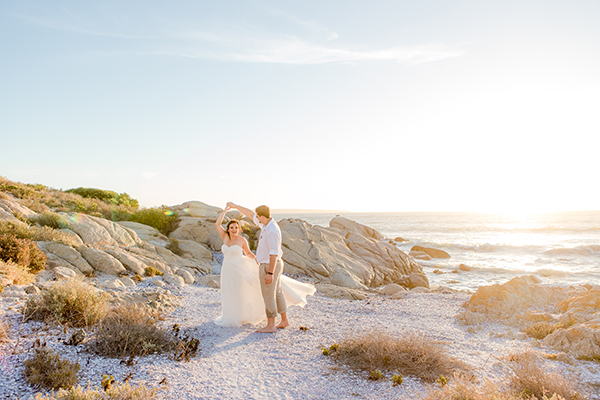 ABOUT ME
I am a hopeless romantic and I love everything about weddings! I have a documentary approach to capturing your wedding day. I love natural and raw moments, those moments that you will remember for years to come.
CONTACT INFORMATION
[email protected]
www.lillyleighphoto.com
+27 (0)79 499 5849
MORE ABOUT ME
Where are you based and what areas do you cover?
I am based in Pretoria but I do weddings nationwide.
How did you get started in weddings?
My passion started in high school and after high school I got the opportunity to go and study photography. I started doing photography full time in 2015 and have been very blessed.
What inspires you?
I get inspired by people. I always try and take a minute out of my life to listen to their story. There is always something to learn from someone else's life story.
Favourite place in South Africa?
Cape Point! I went there for the first time ever last year in December, went back in March, and I will take every opportunity I can get to go back again! It is so peaceful, yet so busy with the tourists. I love being surrounded by the beauty of nature.
What advice would you give to brides and grooms?
Don't stress about something you have no control over. You will look back at your wedding day and wish that you had enjoyed every moment of your special day.