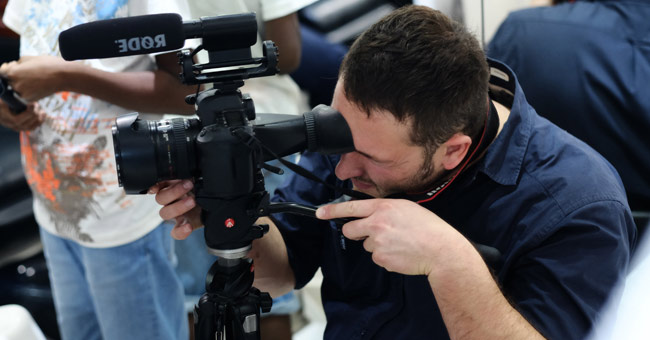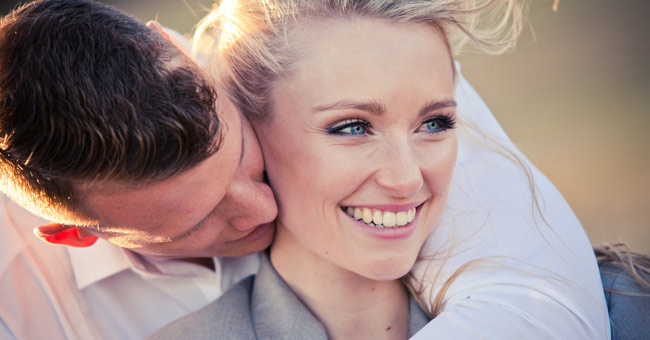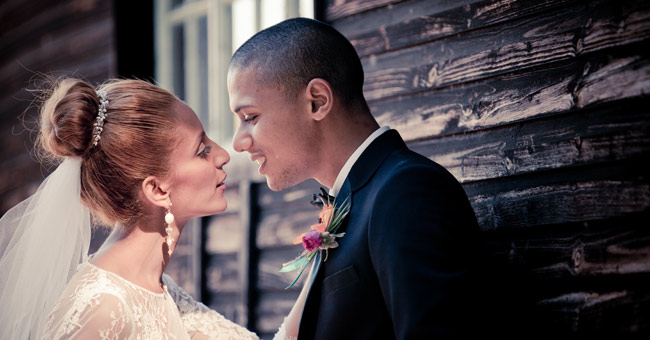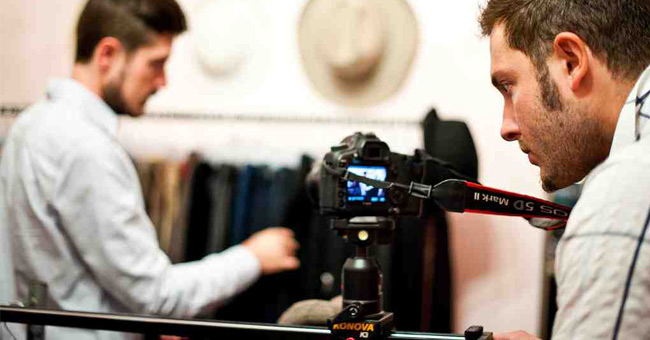 ABOUT ME
As the man behind the Wedding Revelation, I've always been inspired to capture people, key events and core moments with my camera, and weddings offer some of the best opportunities to film these subjects. I love the challenges of capturing all the elements of that day and producing an art film for my clients that will preserve precious memories for friends and family.
The Wedding Revelation is a young brand that focuses on capturing the magic of a wedding with a creative, aesthetic approach. Our end product is the result of years of experience in photography and video production, state of the art equipment, an artistic eye, commitment and punctual client service.
The Wedding Revelation is a perfect mix of movement, sound, music and romance.
CONTACT INFORMATION
[email protected]
www.weddingrevelation.com
+27 (0)71 868 6212
MORE ABOUT ME
Where are you based and what areas do you cover?
We are based in the scenic town of Stellenbosch in the Western Cape. We can cover any area that you can think of.
How did you get started in weddings?
After completing my studies in photography, I started out assisting a wedding photographer as second shooter. After many weddings, a colleague and I expanded into and studied the video side of weddings. We used our skills and expertise in the principles of photography and weddings and applied it to the art of video.
What inspires you?
I'm inspired by aesthetic elements and moments around us. Beautiful landscapes, sunsets, mountains and the ocean, mixed with a smile, a hug or a kiss between lovers, family and friends. It is these moments that inspire me to do what I do, which is to capture and immortalise them for years to come.
Favourite place in South Africa?
That is such a difficult question, as I am in love with this country! There are so many places, but if I need to pinpoint an area it would be the Greater Cape, Boland and Overberg area. It is so diverse that a photographer or videographer will never get bored with the landscape or the people.
What advice would you give to brides and grooms?
Remember that the only wedding event items that will outlive the passing of time will be your photographs and video. So don't neglect this investment. Also don't underestimate the importance of hiring a professional videographer. A short but powerful wedding trailer can capture the beauty, movement and emotion in a unique way that photographs can't. And it is very exciting to have family/friends sit down and show the video or post it on social media for the world to see!