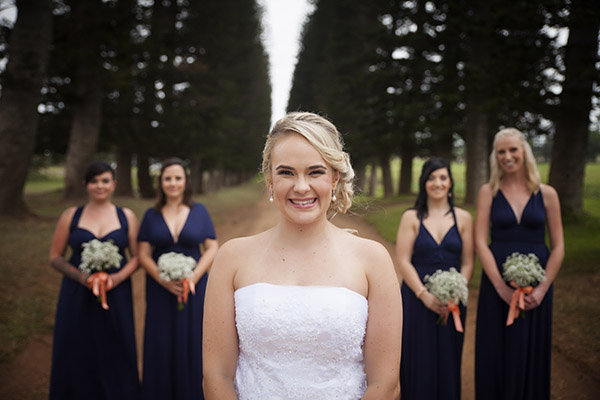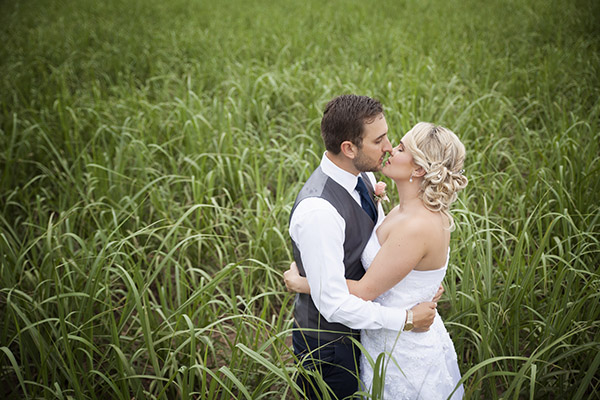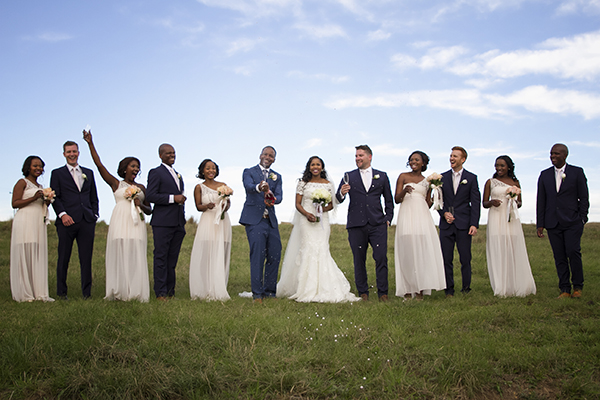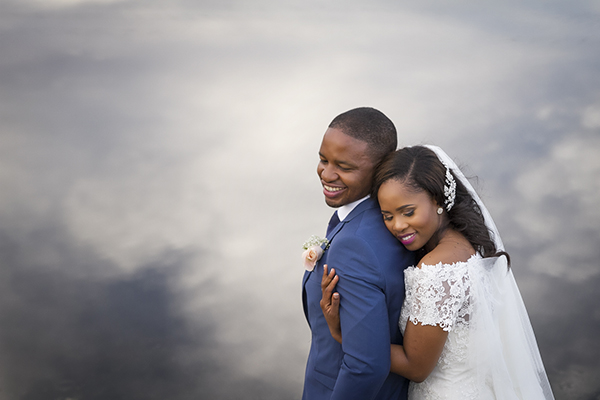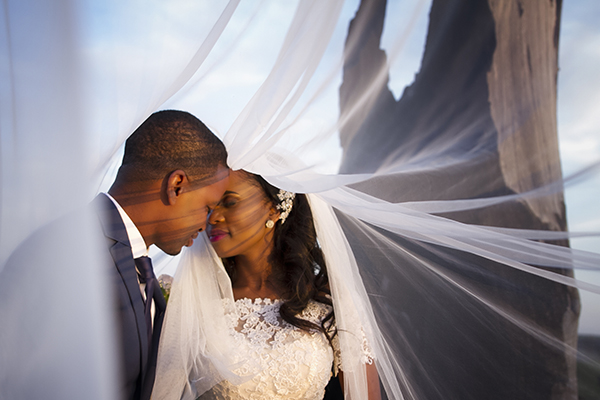 ABOUT ME
I started my photography journey in 2012 when I was handed a camera to take some social snaps at a function and was hooked from then! Photography was something that had been in my life from a young age, with my great aunt being a member of the PSSA. I spent a few months with my aunt, where I developed my skills and practiced photography as a hobby. After gaining some confidence, I decided that this was definitely a path I wanted to take as a career and started investing in my camera gear and short courses whenever I could. In 2014 I took a leap of faith and photographed my very first wedding and have never looked back! There is a special kind of magic to a wedding day that I love being a part of, even though every wedding is different!
CONTACT INFORMATION
[email protected]
www.withloveang.co.za
+27 (0)82 874 1706
MORE ABOUT ME
Where are you based and what areas do you cover?
I'm proud to call Durban my hometown! All of my wedding packages include travel of 100km radius from my home on the Bluff, thereafter I do charge a travel fee of R4 per km. And YES! I absolutely love to travel! As a photographer, it is always exciting to see and experience new places. If your wedding is more than 130km outside of Durban, I will require overnight accommodation for myself and my assistant. Destination weddings outside of Durban (or South Africa) will mean that the client will need to cover extra costs like flights, car hire, and accommodation.
How did you get started in weddings?
I started shooting in 2012 and my style of photography has developed with time. I enjoy capturing unposed, genuine moments like that laughter from the belly, the huge grin on a groom's face when he sees his bride for the first time or when the lights go down, the music goes up and everyone has forgotten that there is a camera pointed at them! It's those real raw moments that I love so much! It is those memories that you will keep in your heart forever, long after your Pinterest board has gone out of style.
What inspires you?
I'm a believer in fairytales and happily ever afters, so without a doubt I can say that I'm inspired by love!
Favourite place in South Africa?
My favourite place in South Africa would have to be the Transkei coastline! This is were I got engaged and it was the best weekend of my life – apart from my wedding weekend! There is this untamed, wild magic to the Transkei that can't quite be described!
What advice would you give to brides and grooms?
My advice to every bridal couple I meet is to enjoy the whole process! Take the planning one step at a time and soak up everything there is to enjoy as you go through this journey! Try on dresses, go for cake tastings, table trials and experiment! Just have fun! The actual day goes by so quickly so you really want the build-up to be a part of the experience too! Also, when it comes to guests… you can't please everyone so just do what suits YOU! At the end of the day, this is a celebration of your love!