Afternoon, lovelies! I thought it was high time I stopped by with another edition of SouthBound Sundays, especially since I have been pinning like a madwoman! So much loveliness going on in Wedding World right now. And what a pleasure to do it, as I look out of my office window at sunny skies and green tree-tops, and I know a wine spritzer is just waiting for me in the garden later! I have so much goodness coming up (both this week and in August, as I am simultaneously blogging both in advance, eek!) – can't wait to share it with you! But first off, let's have a look at my favourite pins.
♥ WEEKLY FAVES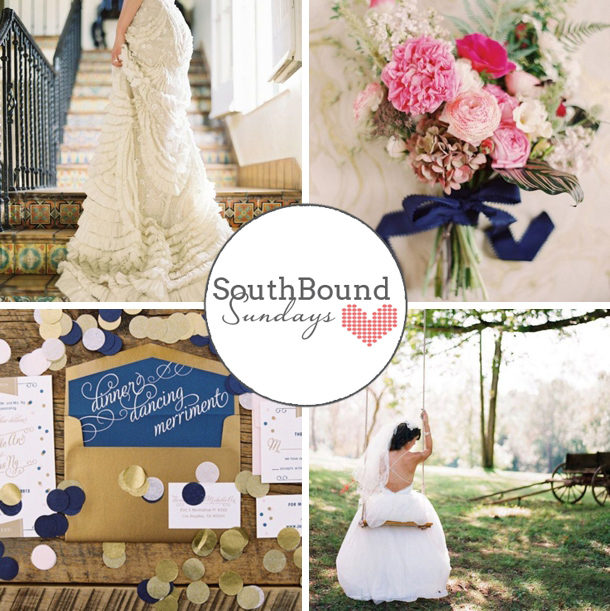 Remember, you can always see my current favourite finds in the SBB's Weekly Faves board on Pinterest.
♥ SOUTHBOUND ROUND-UP
Just in case you missed any of the goodness on the blog this week!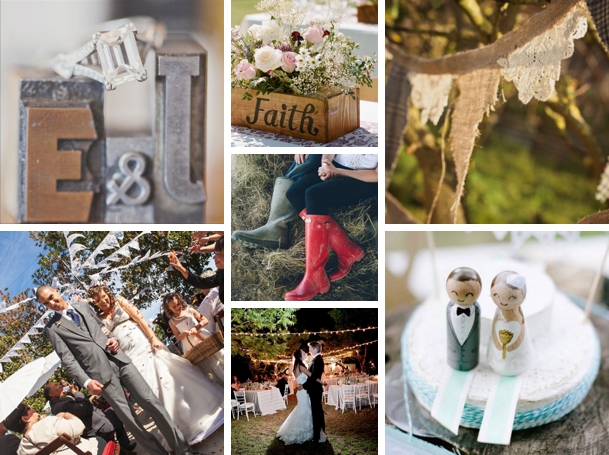 ♥ WEDDING NEWS
I love wedding magazines – can't wait to get back to SA so I can dive into all the new ones! The brand new Wedding Inspirations magazine hit the shelves recently, so make sure you check it out!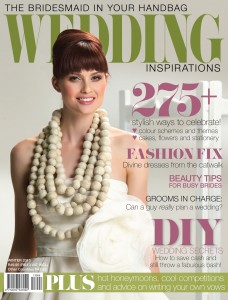 ♥ WELCOME NEW SPONSORS
We love our sponsors here at SBB, since they make it possible for us to do what we do. I'm delighted to introduce you to some new ones!