You know those random discussions you have in the pub on a Sunday afternoon, like the one where you try to decide which superpower you'd have if you could choose? For me, it's an easy answer. Teleportation, baby. I mean, just imagine it. Quick jaunts to Bora Bora. Never having to commute or use public transportation. Going back to South Africa whenever I want to. Not missing a birthday or a wedding or just lunch with the girls, ever again. That is pretty much the ultimate for me. So sometimes I think about how I wish I had that superpower, and one of those times recently was when I was invited to a fabulous launch, with a high tea and some of my favourite South African wedding suppliers. Boo. The launch in question was for the Aleit Group and Uwe Koetter Jewellers Bridal Experience, a luxury bridal expo that is taking place throughout October. For the rest of the month, you'll be able to visit the Uwe Koetter showroom in the Cape Quarter Lifestyle Village and see the bridal couture ranges from Didi Couture, Robyn Roberts, Elbeth Gillis and Hendrik Vermeulen, as well as offerings from a range of other exclusive service providers. It's also a chance to see the brand new Halo Collection, SA's grandest collection of large stone diamond rings, from Uwe Koetter.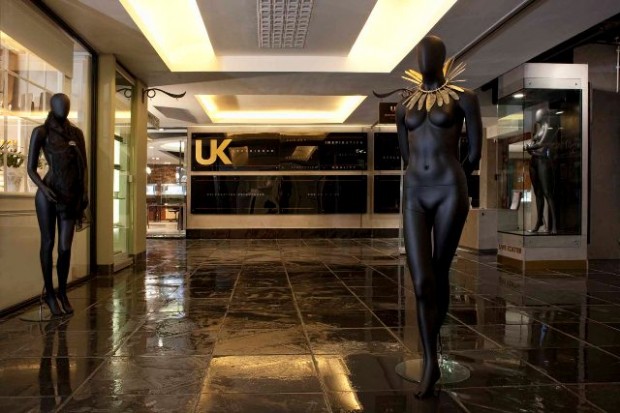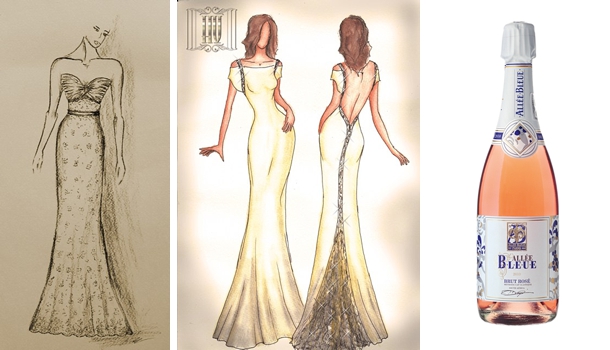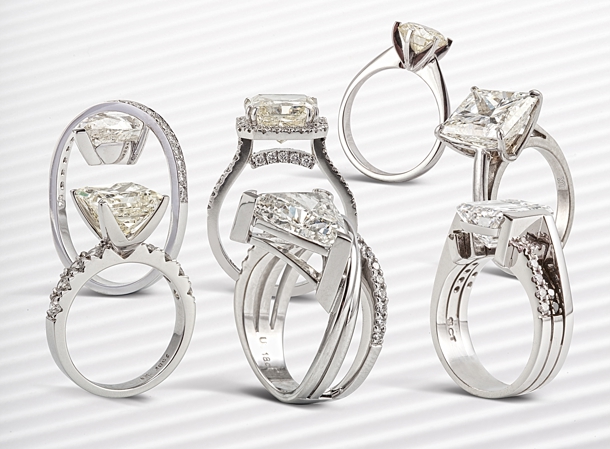 Let's take another look at those rings, shall we? Because diamonds are a girl's best friend. And forever. And I really, really like looking at jewellery. The Halo Collection comprises seven pieces – five are equal to or in excess of five carats. Then there's the two carat investment quality stone in the Enduring Round Brilliant, and the Classic Princess Solitaire which comes in at a whopping 7.63 ct. These are the most exclusive large-stone diamond rings available in SA, fit for royalty and celebrities alike. So look out for them on some very fortunate fingers!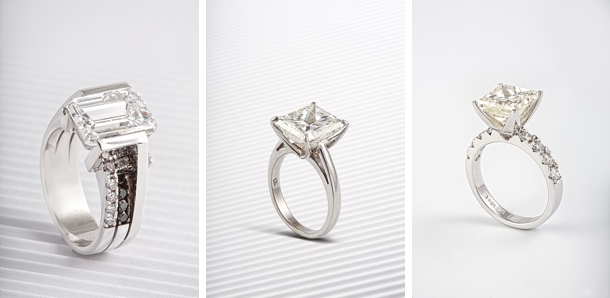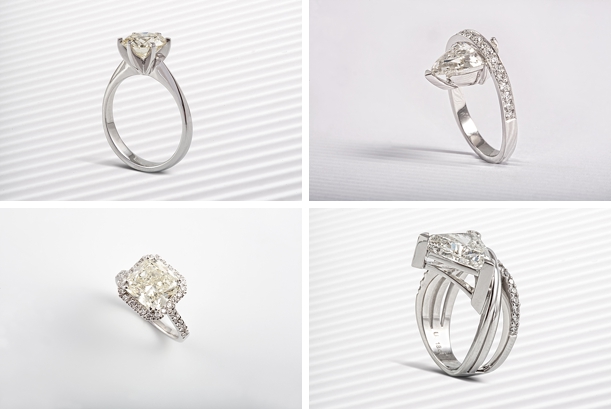 Sadly for me, I'll be sitting in London waiting for those teleport powers to appear, but be sure to experience this awesome display and let me know what you think!