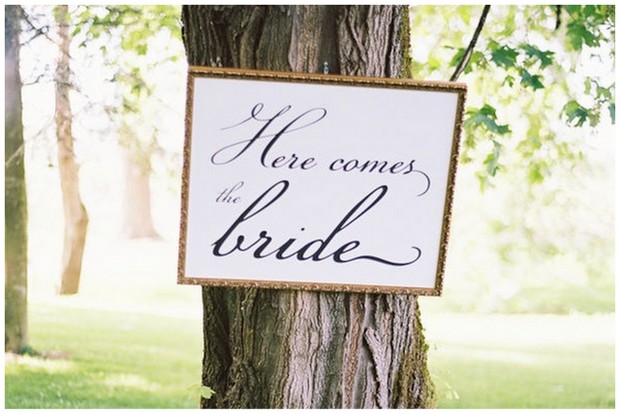 We're on the hunt! With Cheryl's Big Day now behind her (check it out here if you missed it), we're looking for our next SouthBound Bride to follow to the altar. In case you're new to the blog, our popular real life bride series chronicles the ideas and inspiration that go into making the all-important decisions that make up the design and planning of a wedding, culminating of course in showing the final result off to the world! In the last two years, we've followed stationista Anelle of Seven Swans and Cheryl of Cheryl McEwan Photography, and now it's time to choose our brand new real life bride. This time, I'm throwing it open to all of you, so if this sounds like something you're interested in, please get in touch.
The criteria are pretty simple. You'll need to be someone who is getting married in the next season (i.e. before end May 2013), is getting married somewhere in South Africa, and of course is willing to have their wedding featured exclusively on SBB. Although you don't need to be in the wedding industry, if you are, this is a great opportunity for potential clients to get to know you. NB: YOU DON'T NEED TO SPOIL THE SURPRISE – if you want to keep the final decisions a secret from your guests, that's not a problem (this was something Anelle managed to do brilliantly!) – what's important is the thought process that goes into making those decisions. So, for example, you could show us some of the dresses and styles you considered and discarded without showing us your dress until the big reveal.
You don't need to be a professional wordsmith (and you'd be working with a professional editor, i.e. me), but you will need to be able to write 10-15 regular posts detailing your ideas and inspirations in different areas. For example:
Venue
Stationery & invitations
Flowers
Photography
Bride's dress & accessories
Bridesmaids dresses & accessories
The groom's look
Cake
Decor
Music
Registry or honeymoon
Interested? If so, drop me an email at [email protected] (using 'Real Life Bride' as the subject of your email) telling me about who you are, how you and your fiance met and decided to marry, and what you're planning (feel free to include an inspiration board, or link to a Pinterest board if you'd like to show me some of your ideas). I'll need to hear from you by 31 July.
I look forward to hearing from you! Yay!
xox
PS Read Cheryl's story here. Read Anelle's story here.
Image source: Mastin Studio via Style Me Pretty