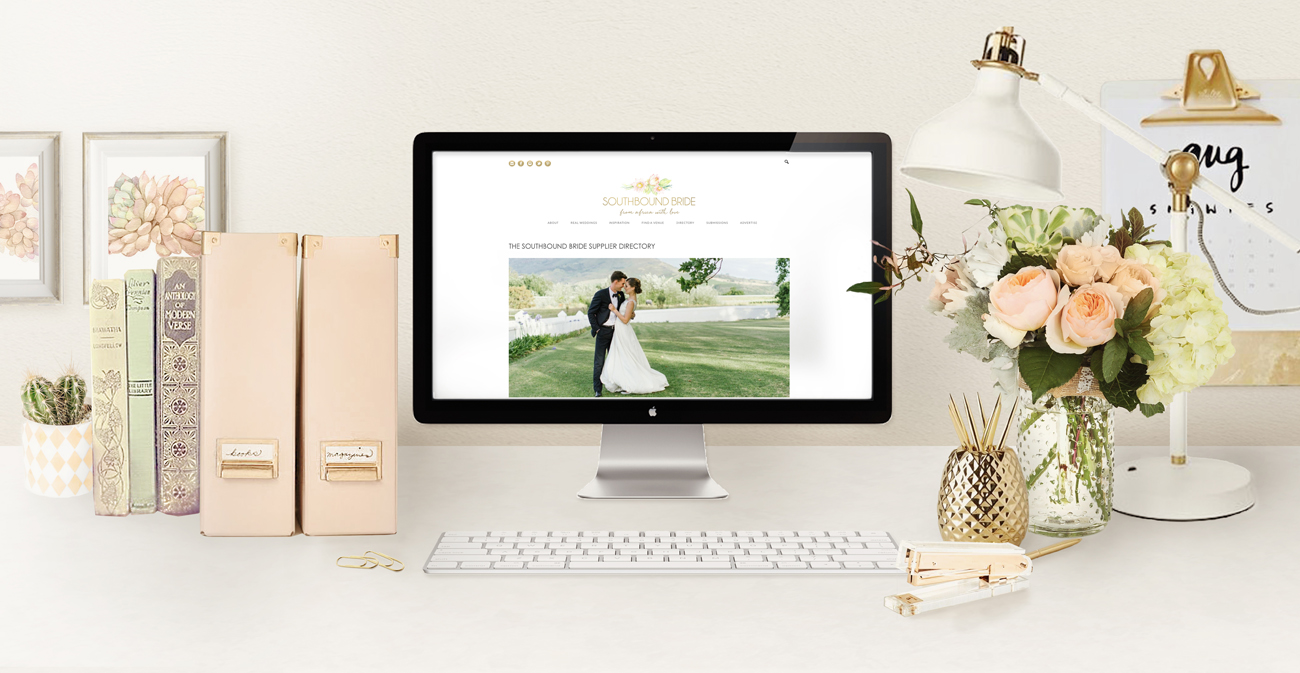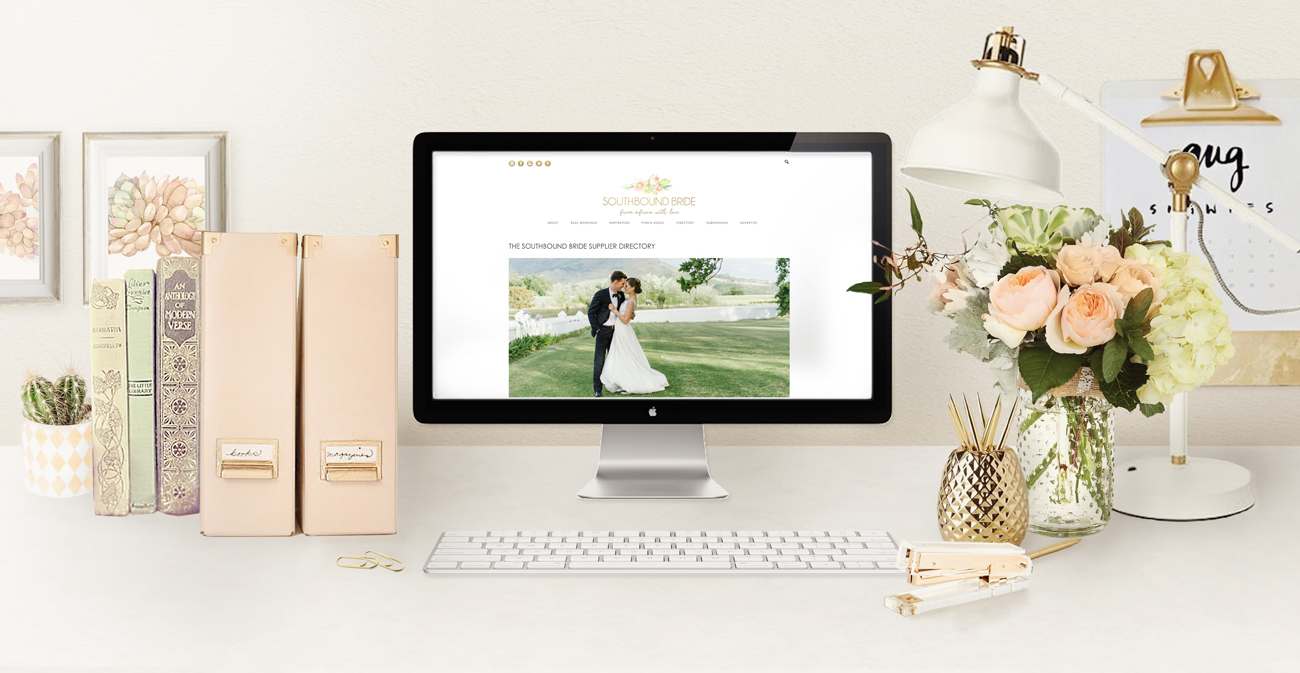 Hello! Thanks so much for your interest in advertising with SBB – I'm so excited to welcome you to our sponsor family!
As the editor of SouthBound Bride, I work hard to cultivate our readers' trust in the quality of SBB's editorial content, and I love working with wedding pros who share that vision. Our sponsors are more than advertisers – they are our partners in providing couples with the best of local talent, and ultimately, our friends.
We have a few different avenues of advertising with SBB, including banner ads, sponsored posts, social media campaigns, and the SBB Directory. Don't be fooled by the name – our directory isn't JUST a directory. Think of it more like a comprehensive marketing service for your wedding business. And your membership is more than 'pay and display' – it's a partnership in which your brand is marketed regularly to your ideal clients.
For our general media kit, CLICK HERE
We also have special packages available for venues, wedding fashion pros, honeymoon specialists and brands:
You can make a booking HERE
Save