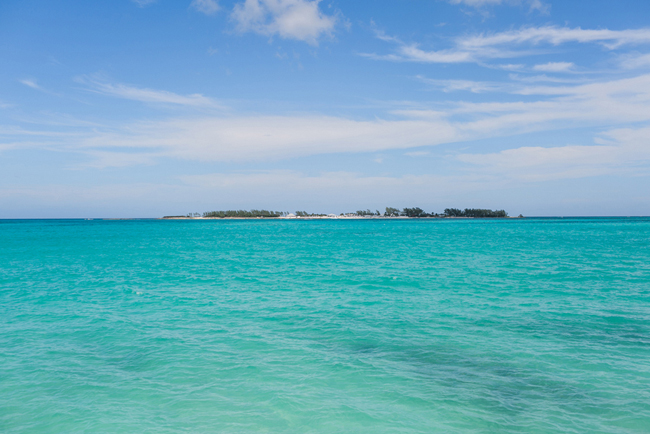 You know those days when everything is so completely perfect and surreal that you just have to pinch yourself and say "how is this my life?" Well, I had one (or rather, several) of those pinch-me moments earlier this year, when I found myself on a beach in the Caribbean alongside some of my favourite wedding bloggers from around the world, as guests at the fabulous Sandals Royal Bahamian Resort. Long flights be damned, it was one hundred percent worth every minute of travel from the moment I touched down in Nassau and (after a personal escort through the airport that made me feel like royalty!) got my first whiff of the warm sea air. It was everything I'd ever imagined this sun-drenched corner of the world would be – if I didn't have these gorgeous images from our trip taken by Alexis June Weddings to prove it, I might believe it was really just a beautiful dream!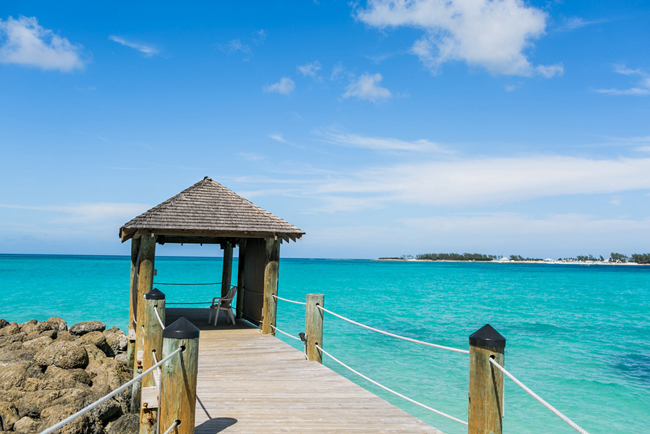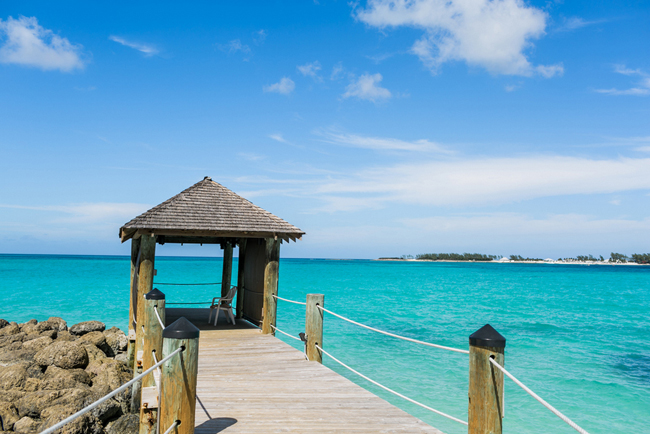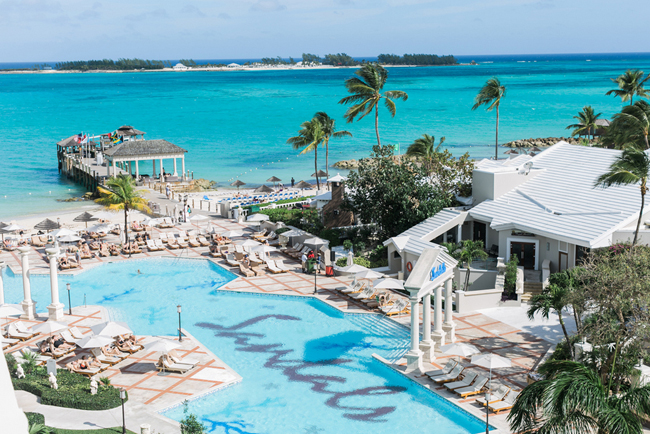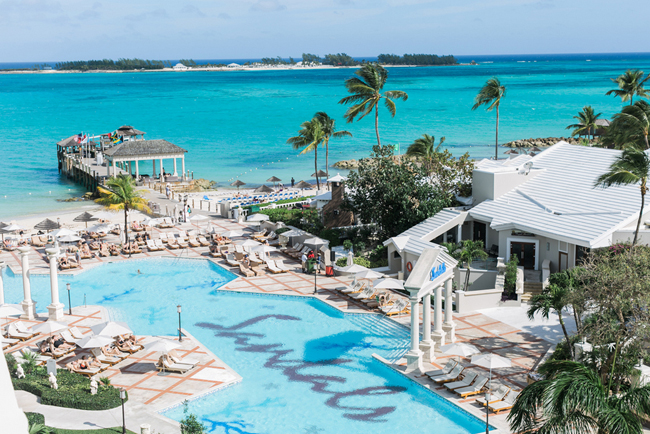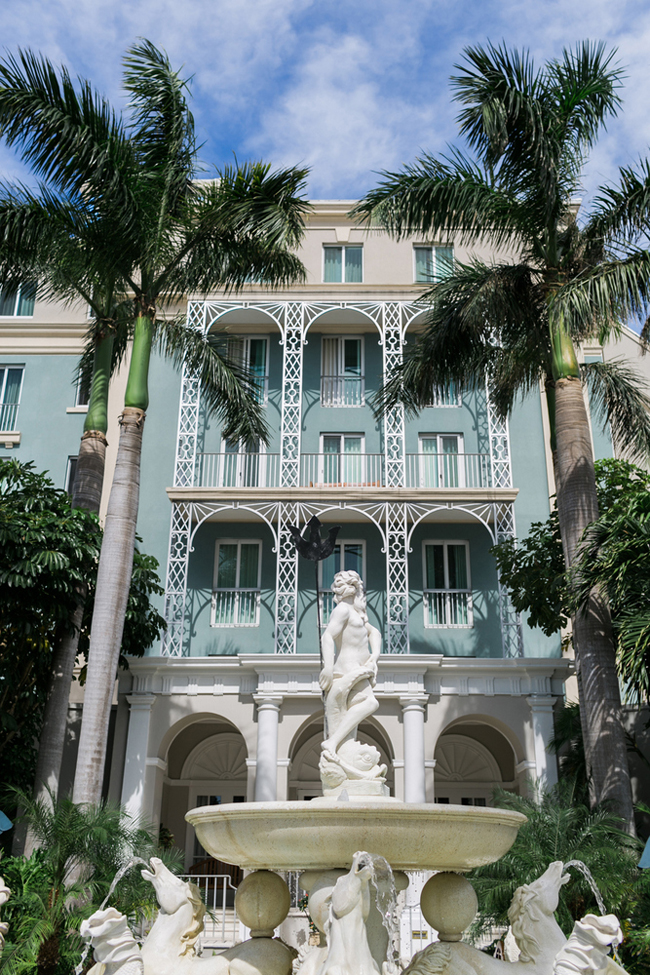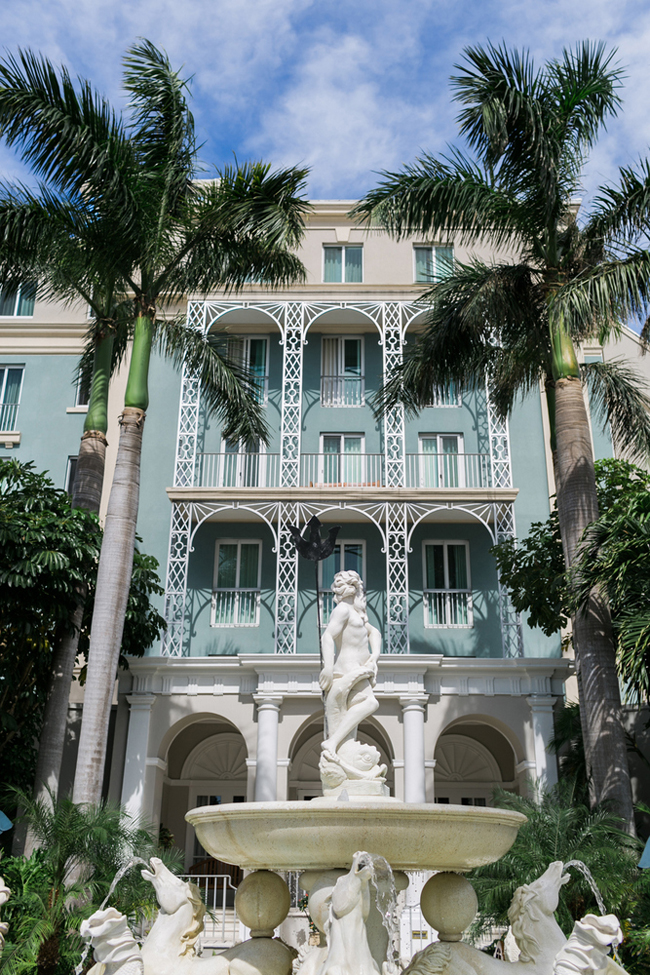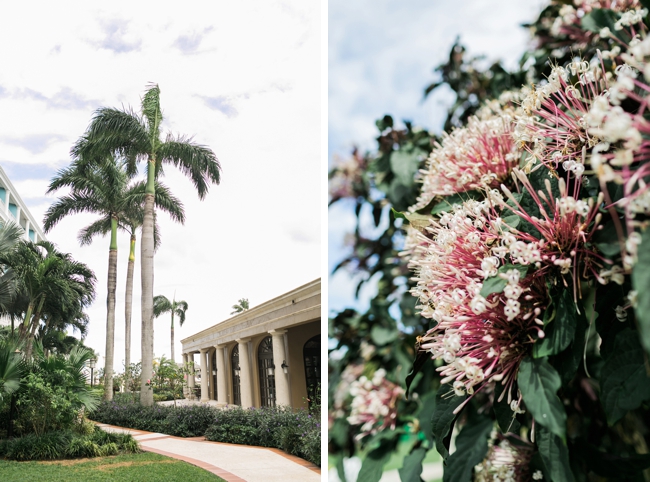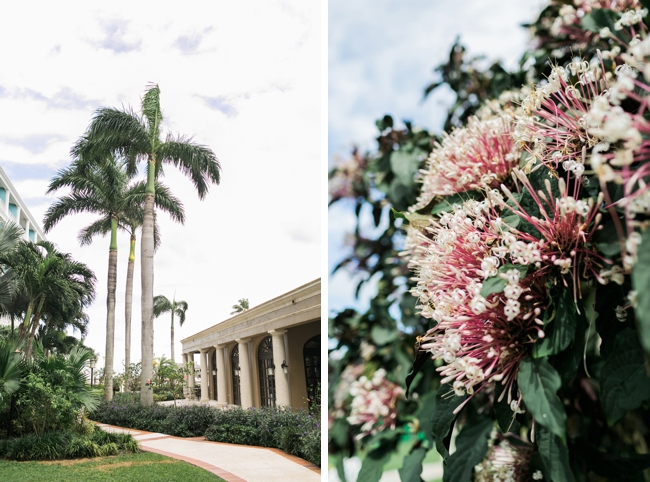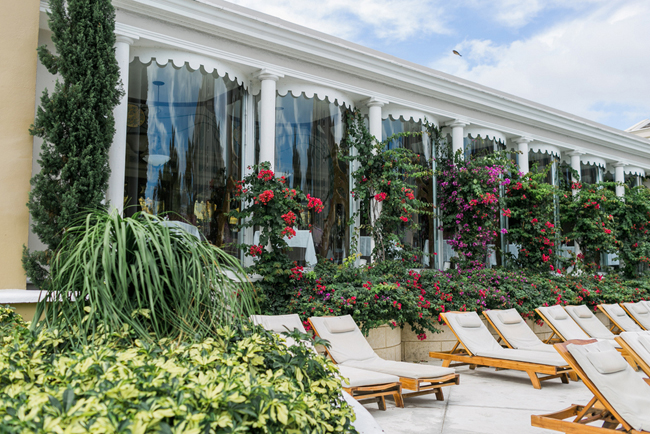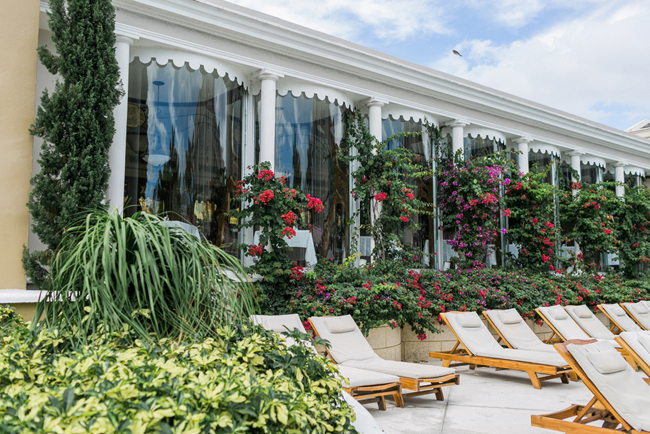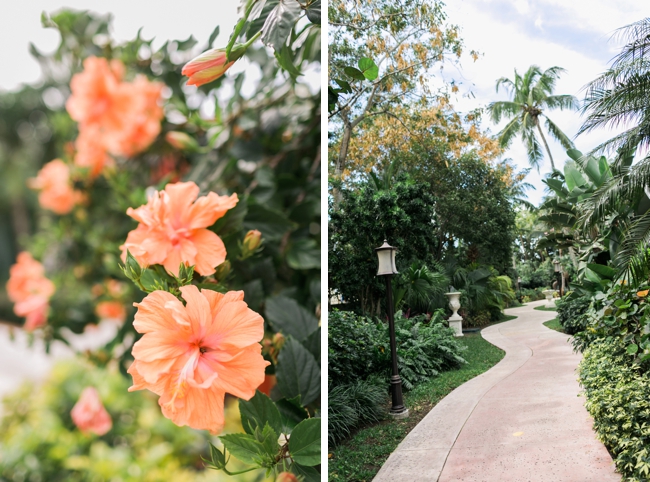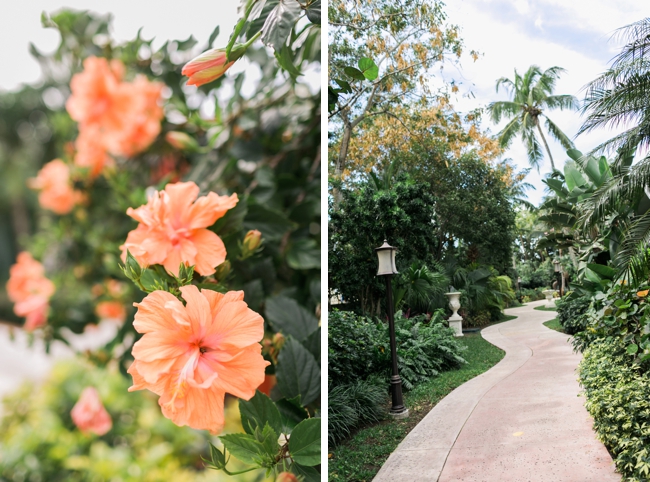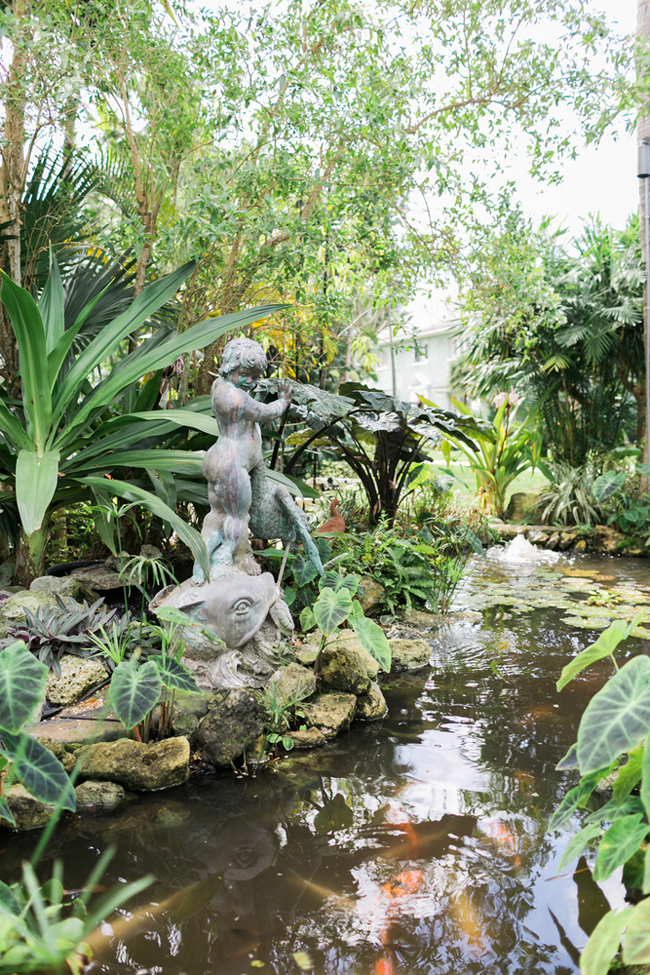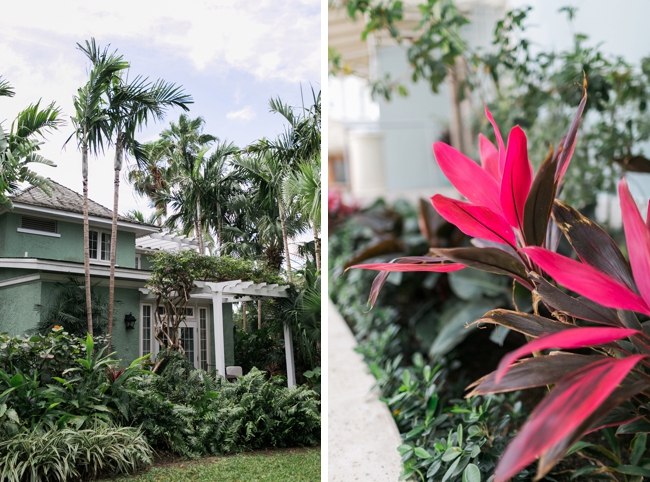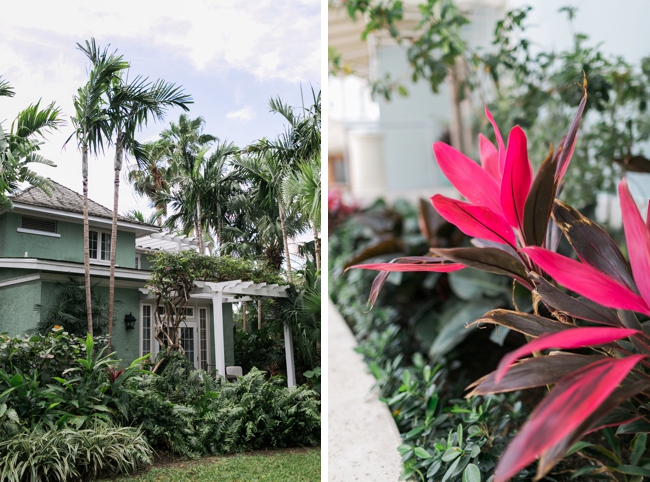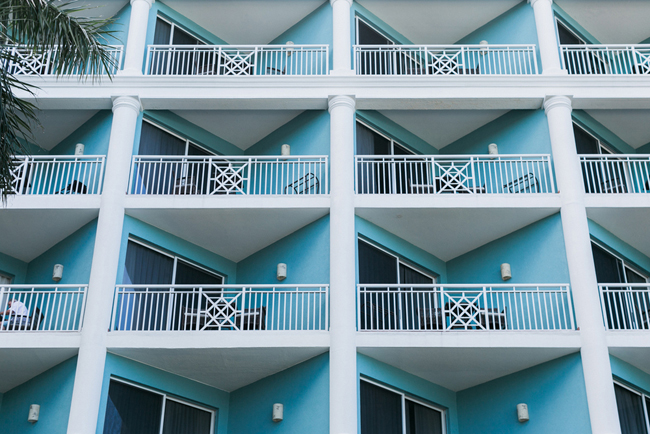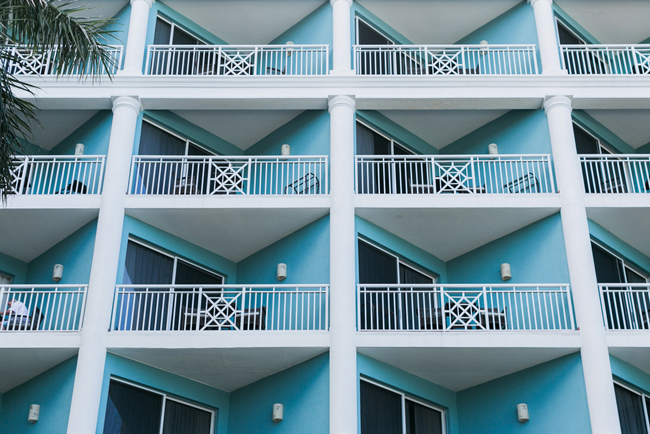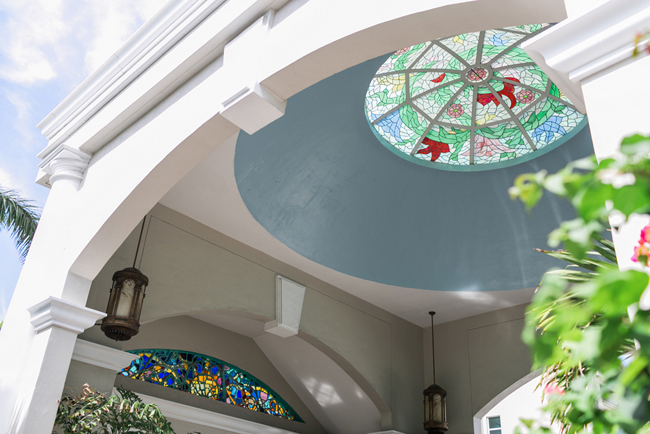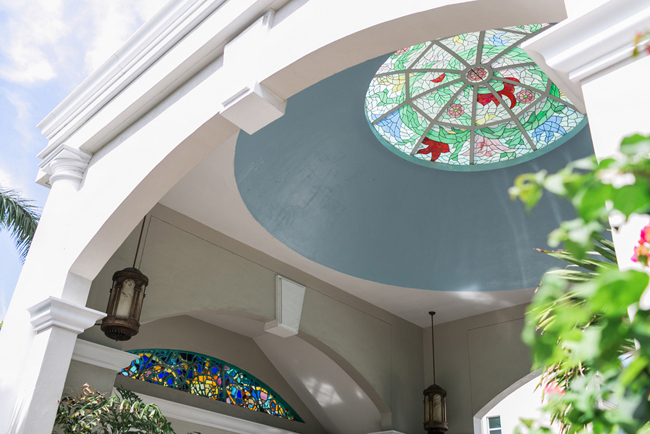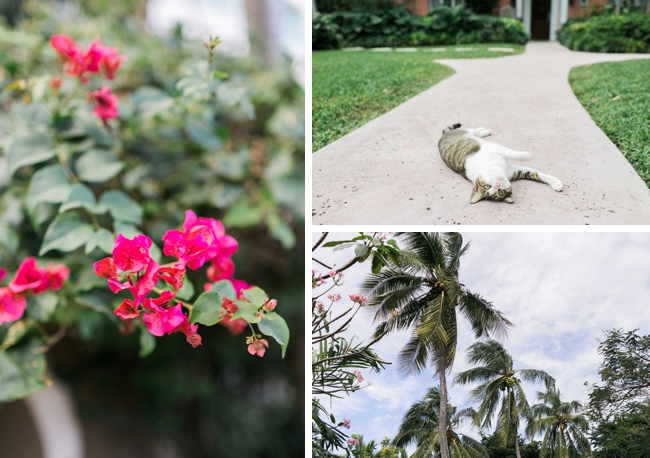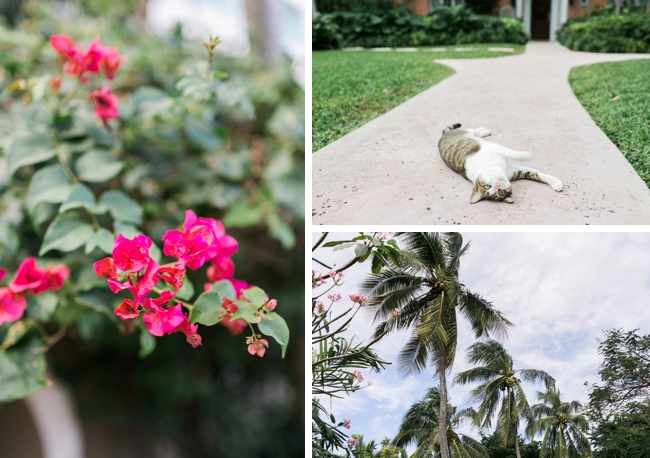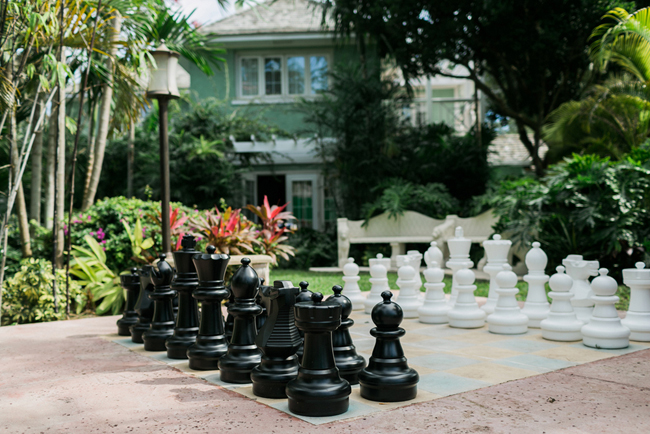 I'll be honest, on paper I wasn't sure what to make of Sandals. All-inclusive resorts in Europe are not exactly known for being classy. But here, it was all about what they call the 'No Worry Movement', the delicious feeling of being completely taken care of and letting your troubles drift away with the ocean tides. Can't be bothered to get out of bed for breakfast and have a hankering for room service? No worries. Want to try scuba diving, wind surfing, snorkeling, kayaking? No worries. Fancy a cocktail from the swim-up bar without having to fetch your wallet? You guessed it: no worries. You can be completely focused on having fun and being in the moment with your partner (and as a couple's resort, there are no screaming kiddies to distract you either). And classy it definitely is – I adored my huge suite with its ocean views and four poster bed so much that I didn't want to leave!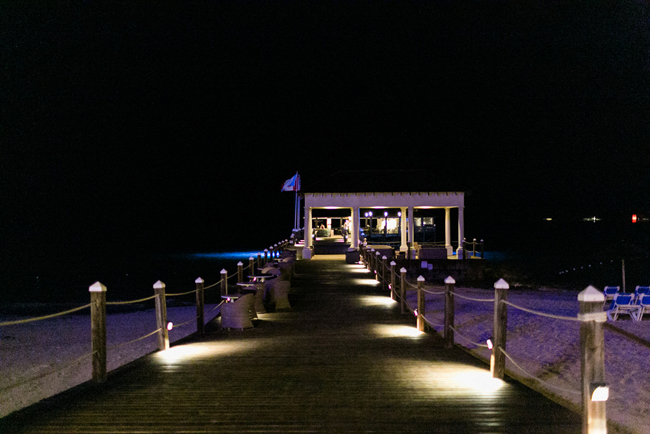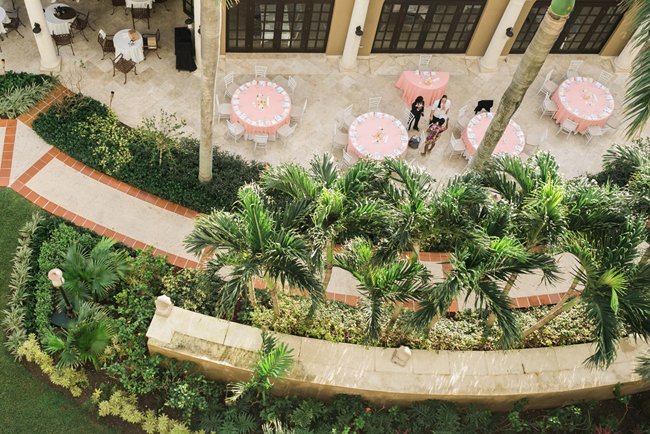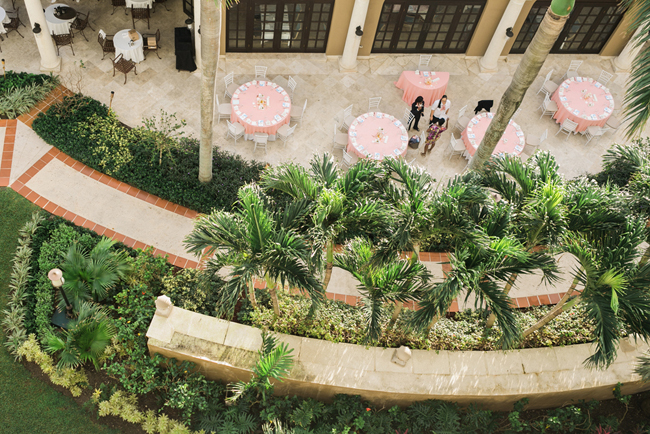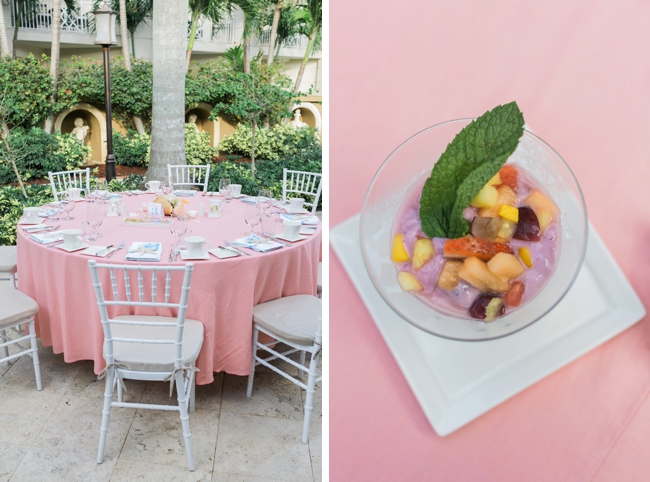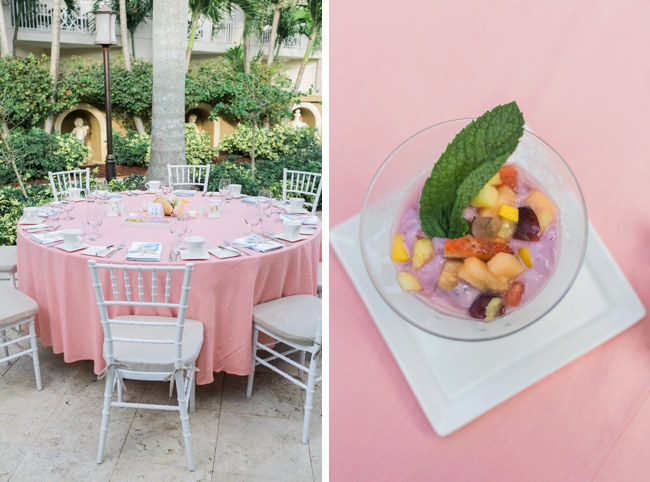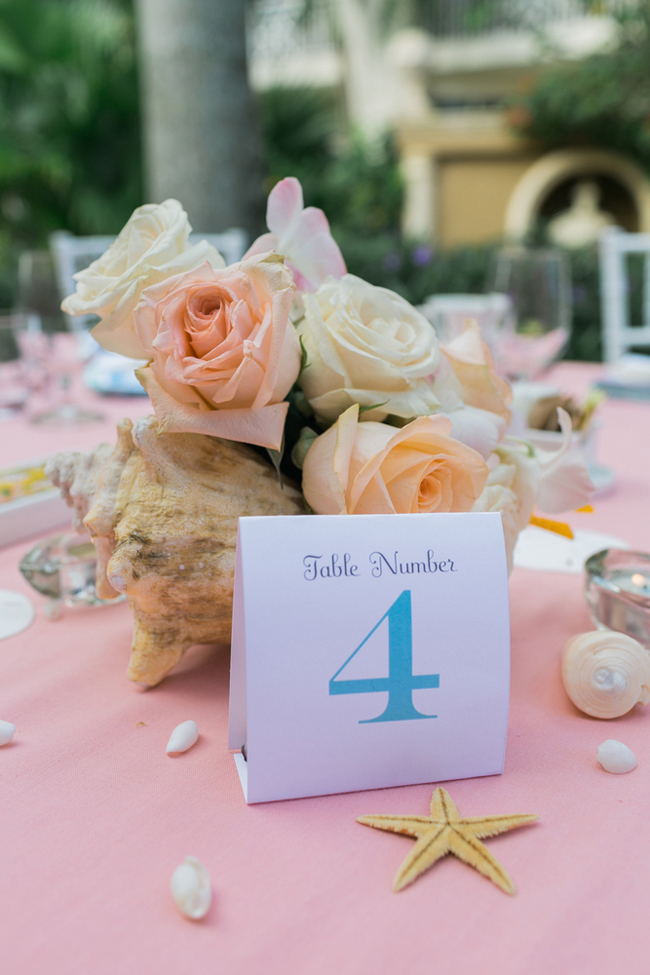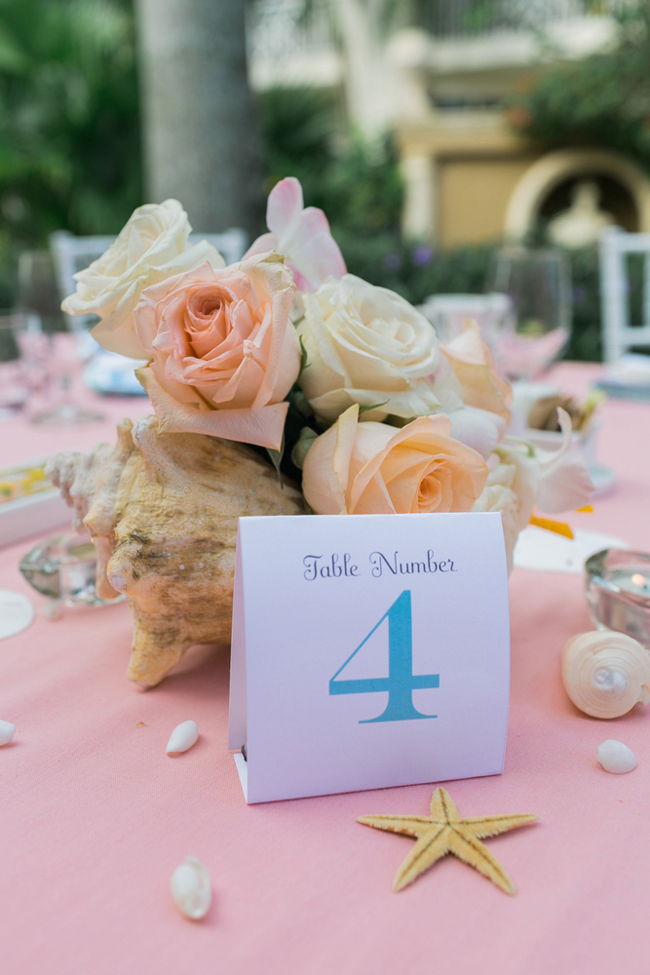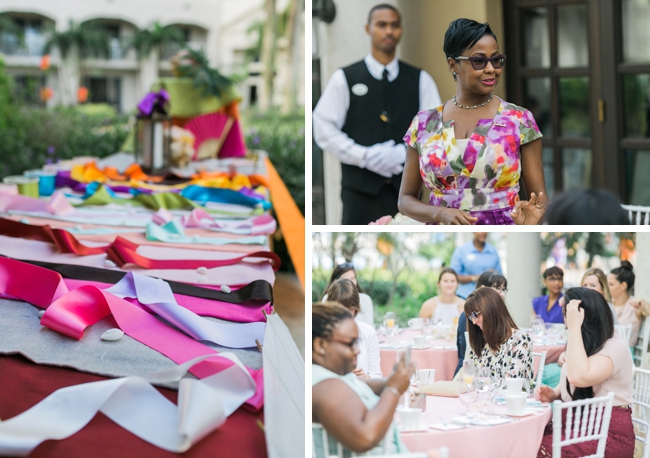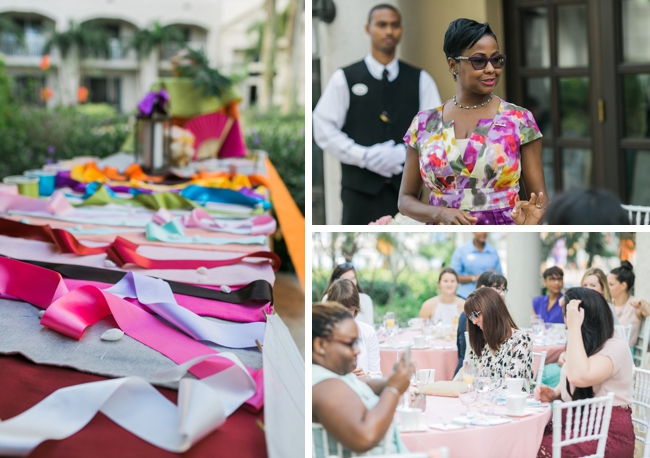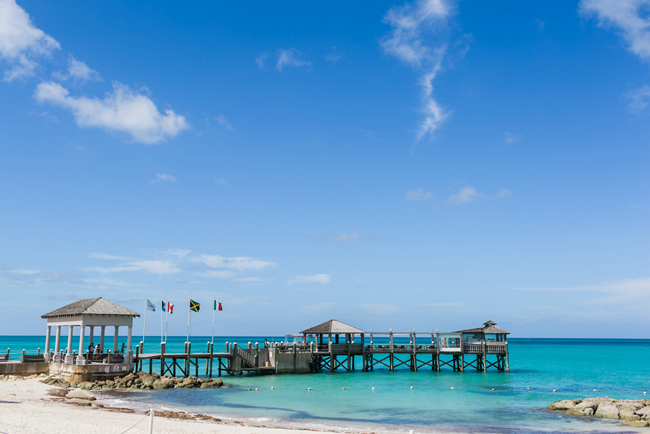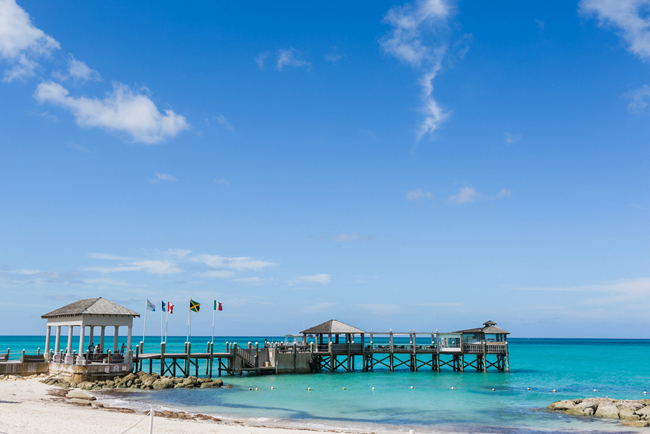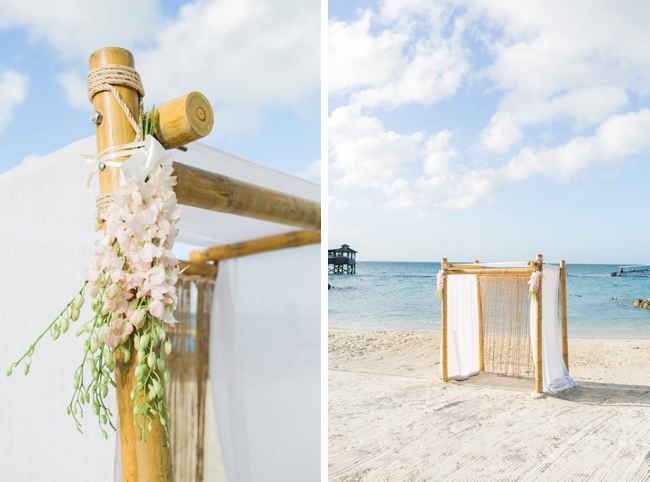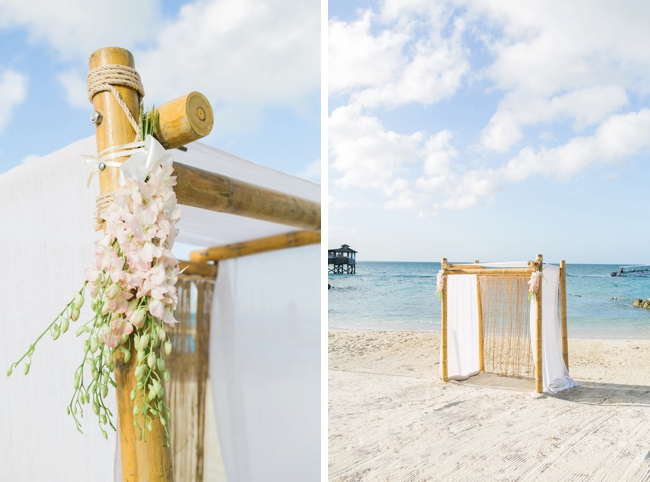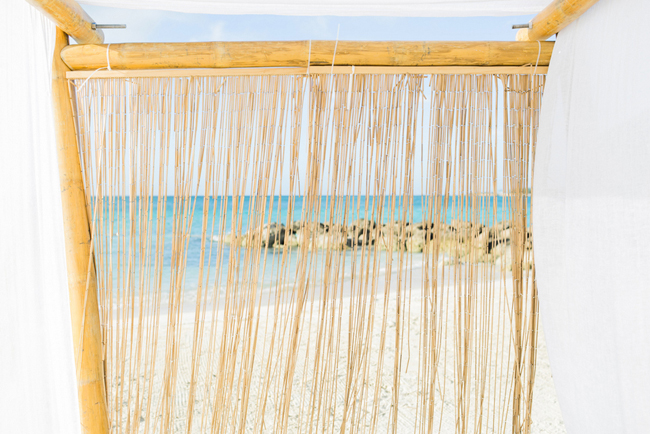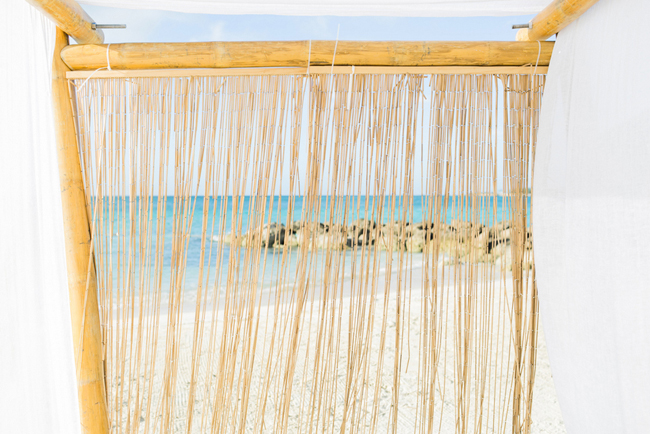 Outside the boardroom, we were spoilt rotten, including being treated to the most fun itinerary imaginable. I felt kind of like I was on The Bachelor, except that instead of a rose ceremony, our evenings ended with chatting in the hot tub or by the fire pits' glow. On the first night, we ate at Gordon's on the Pier, an intimate steak and seafood restaurant perched on a dock right over the clear Caribbean waters, and that was just the first taste of the resort's ten fabulous restaurants. Over the next few days we experienced everything that a destination bride and groom or honeymoon couple would love, from delicious food and signature cocktails to pure relaxation at the Red Lane Spa. On our final night, we got the best surprise of all, a farewell dinner on a private island, with white linens and soft candlelight reflecting the thousands of stars above us, and dancing barefoot on the sand long into the night. I desperately wanted to stow myself away on that island, it was so magical!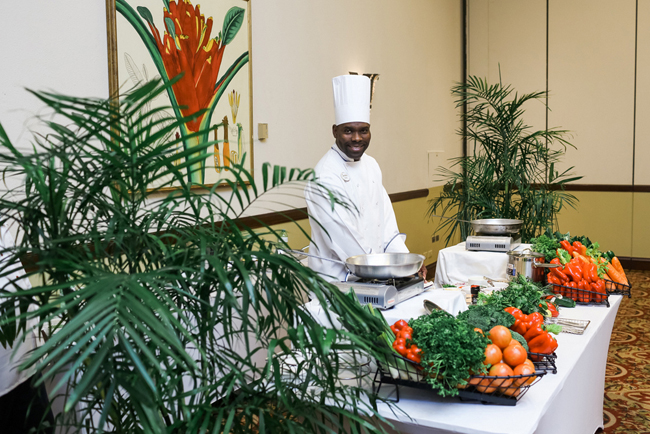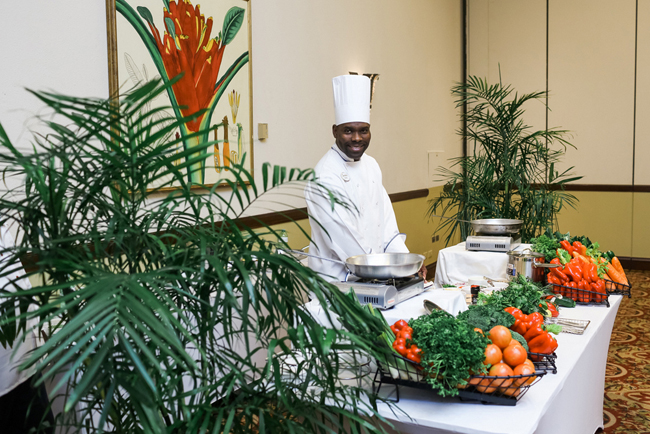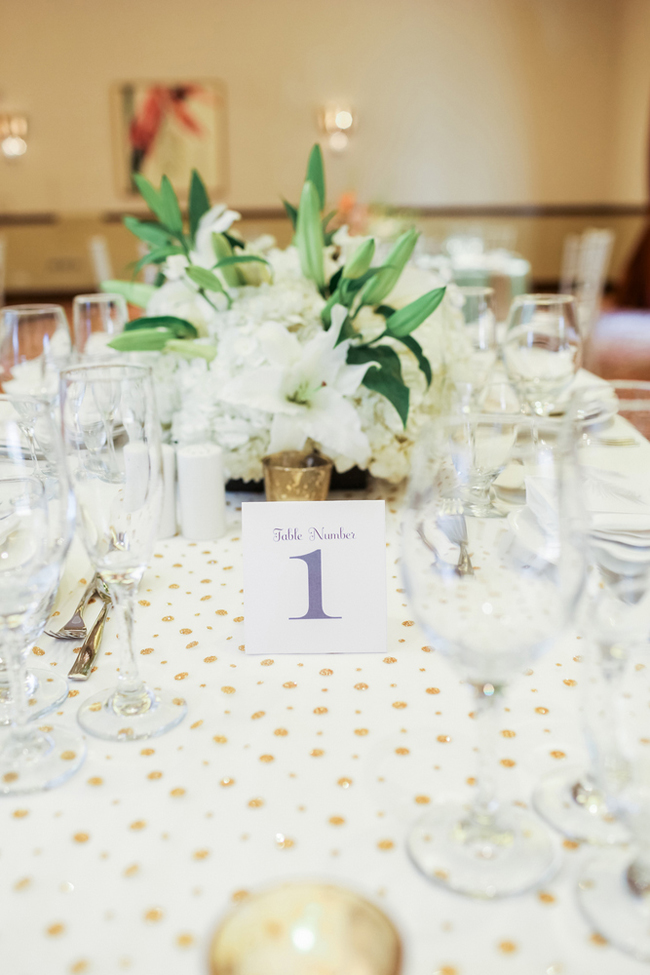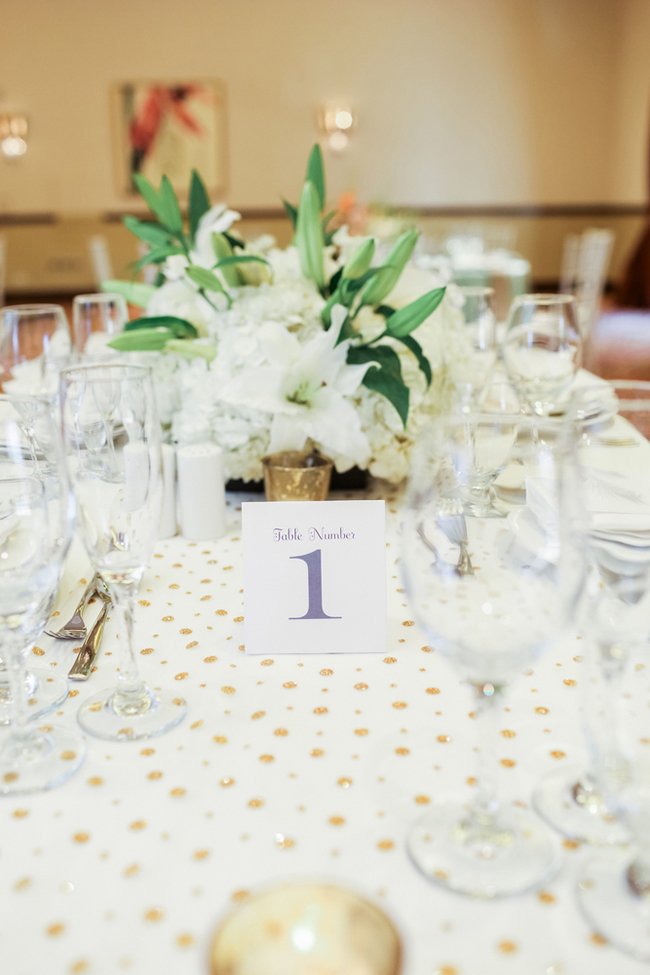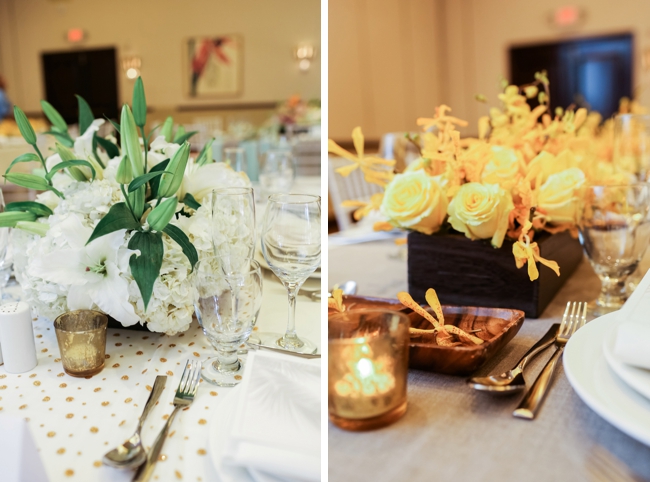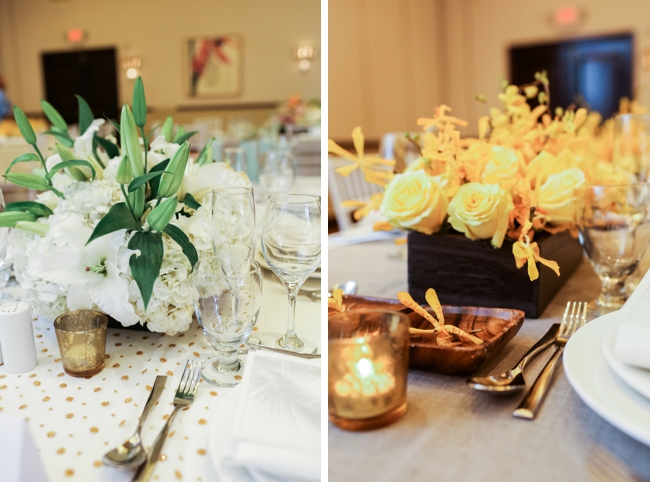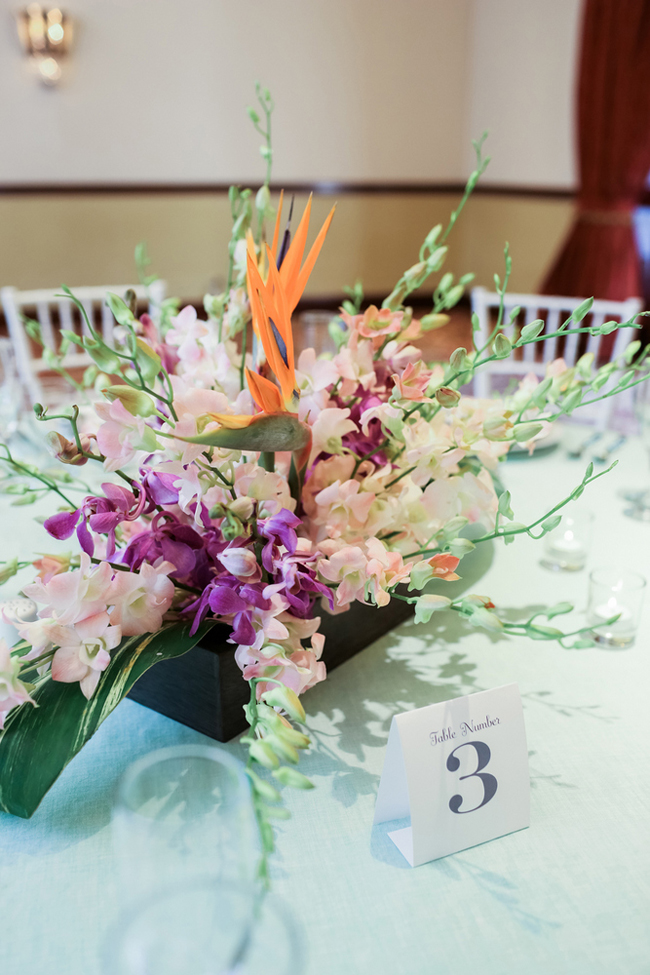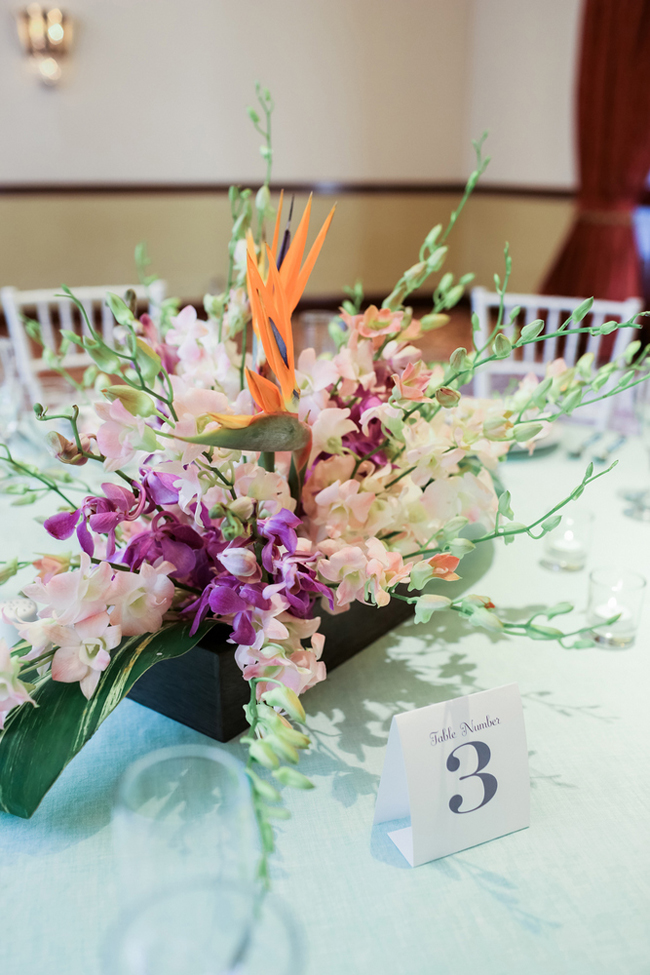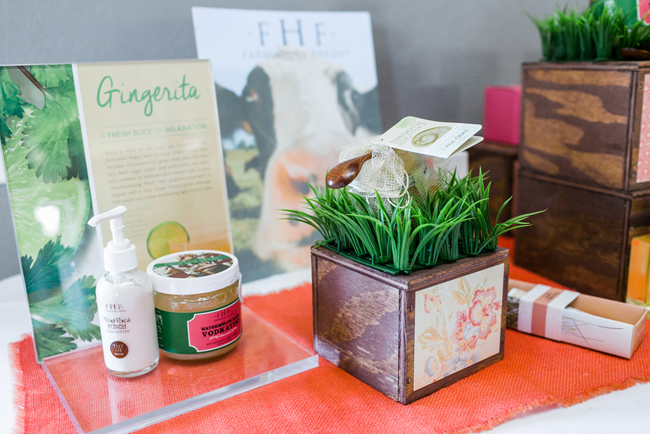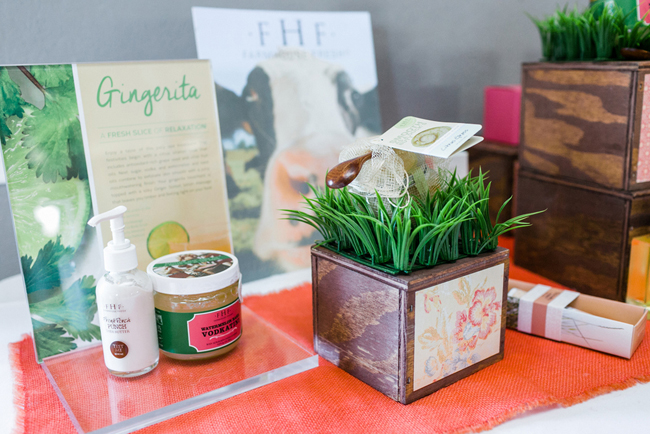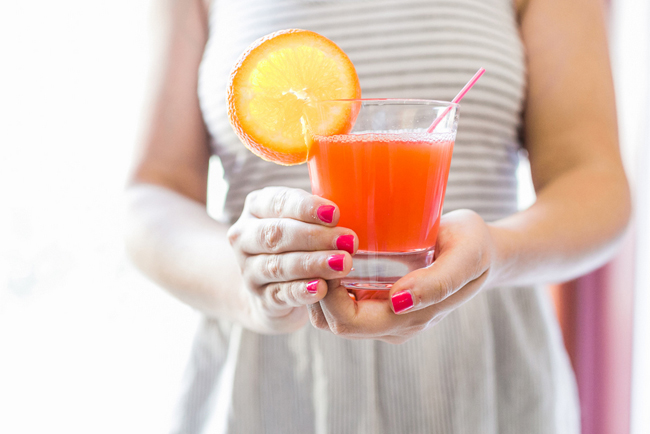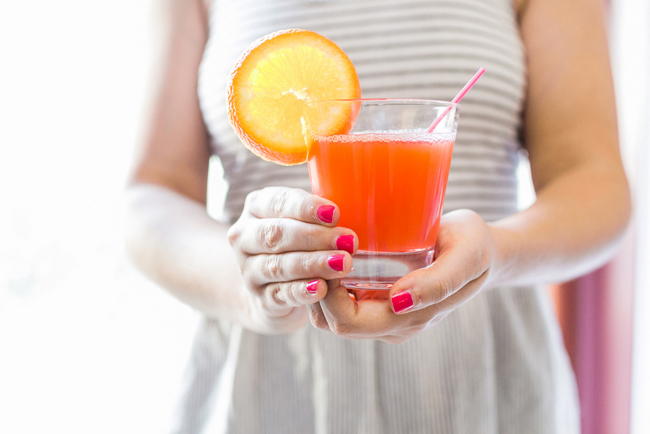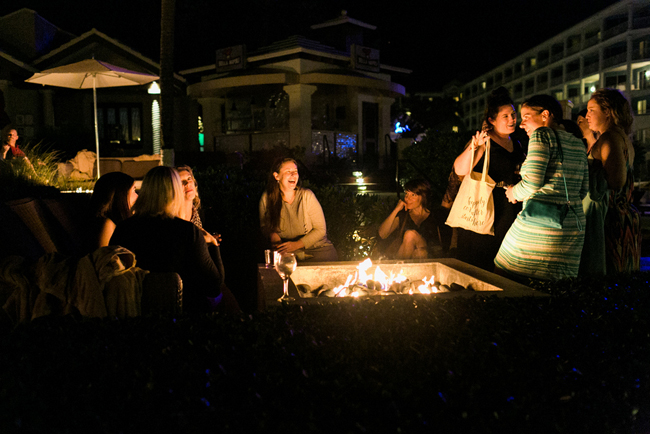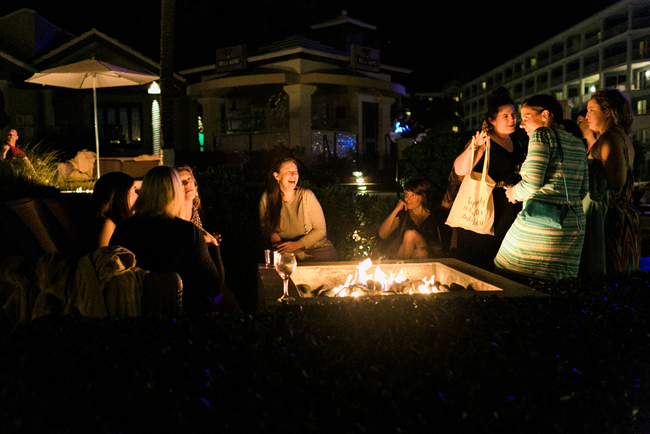 And that was the thing about both the Royal Bahamian and the Sandals Weddingmoons staff in general. Nothing was too much trouble – they were genuinely the nicest people you could meet. A lot of brides and grooms who plan destination weddings do so without meeting their planner or even seeing the resort ahead of time, so you're putting a lot of trust in the people who you deal with long-distance, and I could see that the Sandals team would go above and beyond to make every wedding absolutely perfect and apply that 'no worry' feeling to each couple's big day. Over a mimosa brunch, Marsha-Ann, Sandals' Director of Romance (you have to love a company who have that as an actual job title!) also told us about all the ways that a Sandals wedding can be customised (from colours, to decor, to setting), so instead of that dreaded cookie-cutter effect you have a wedding that really looks and feels like you. And based on the great job they did at every event we attended, I'd say you were in very safe hands.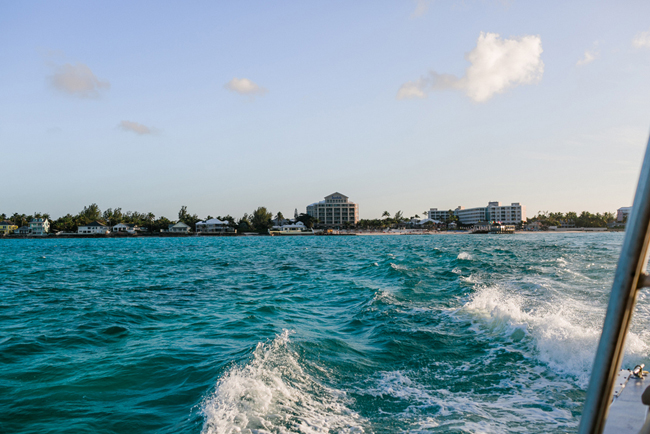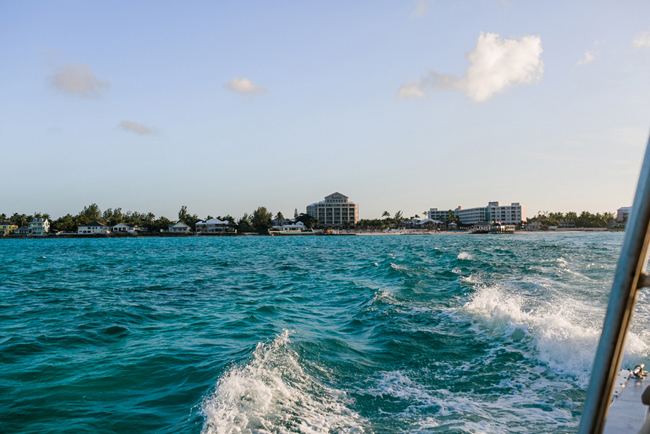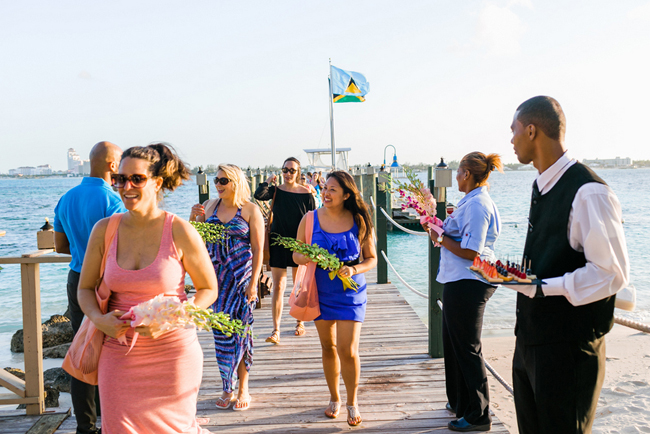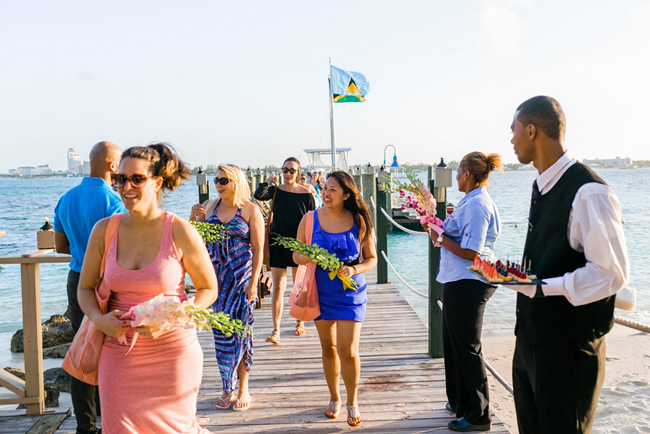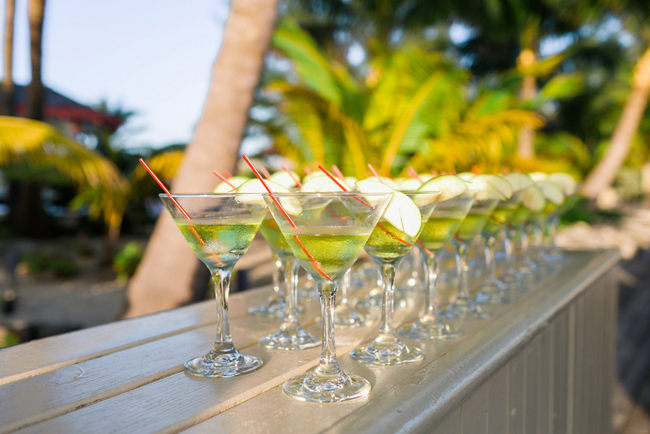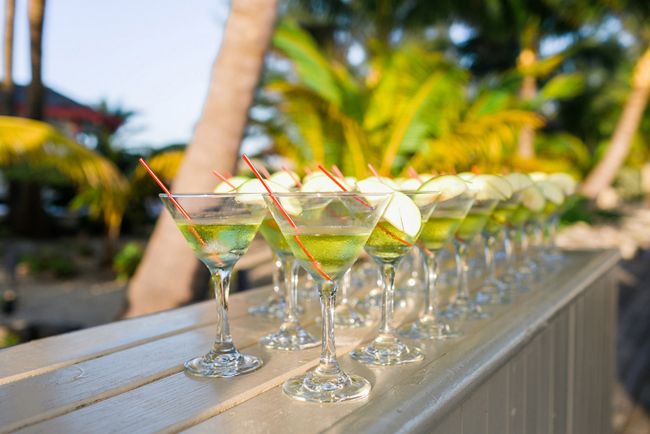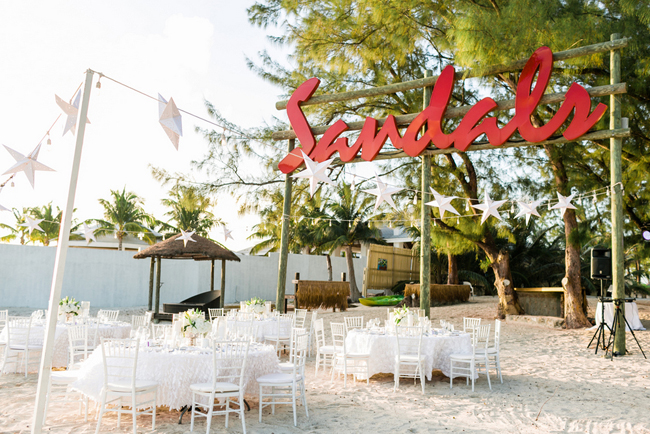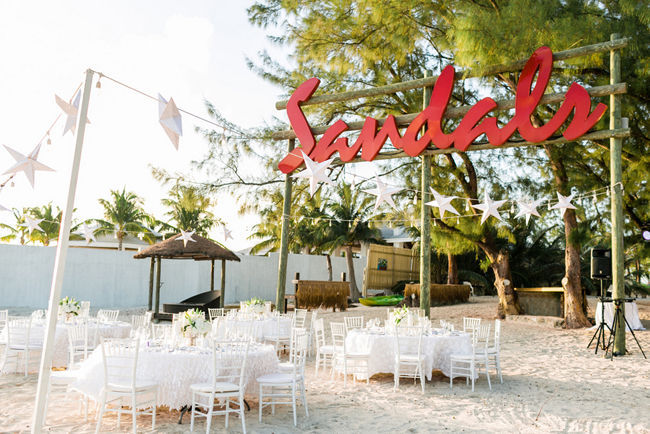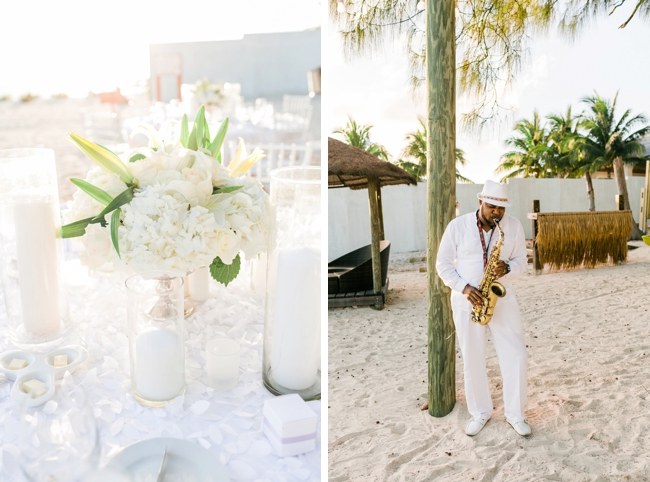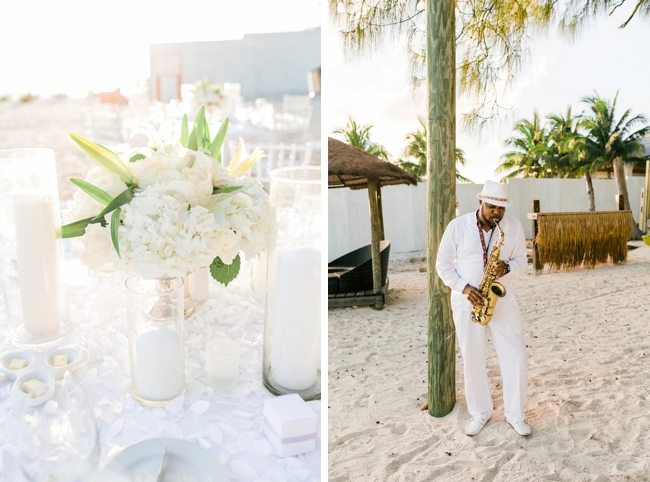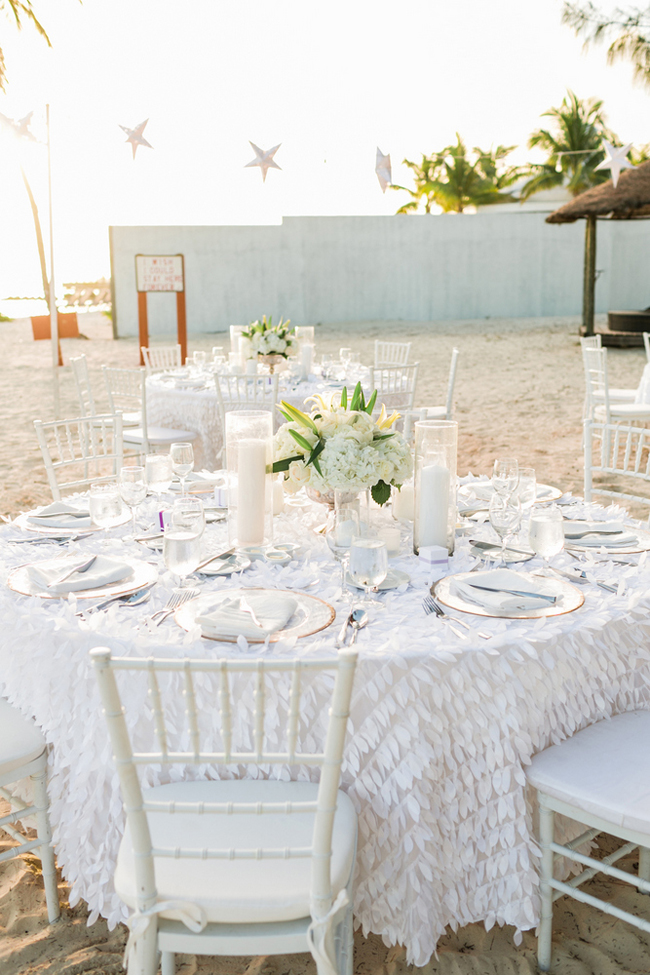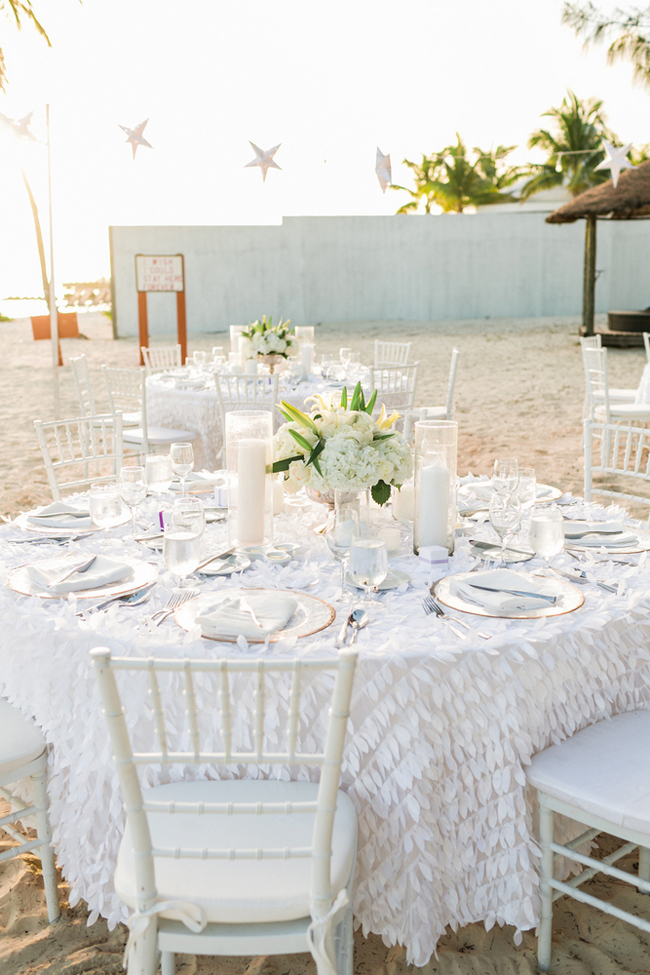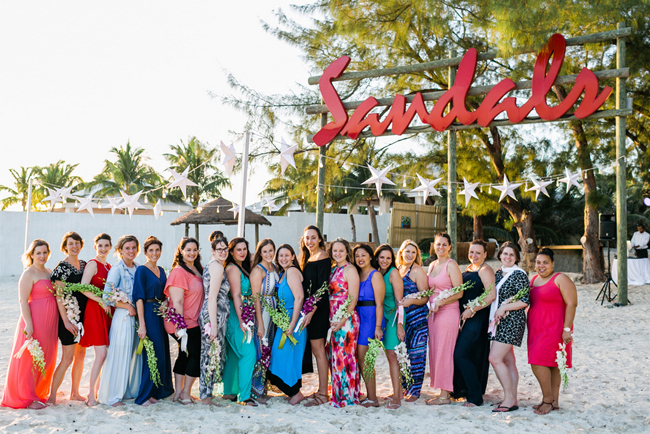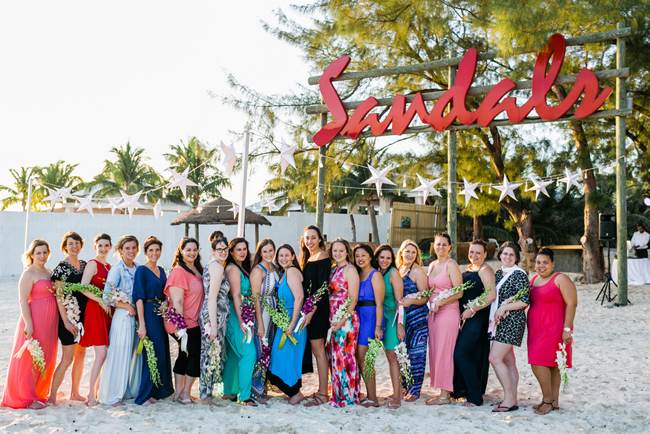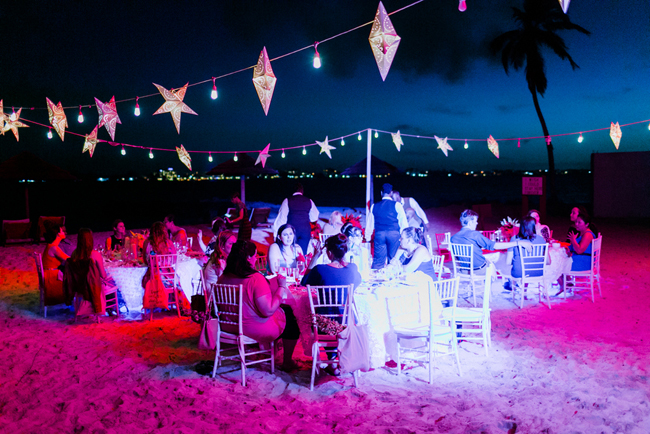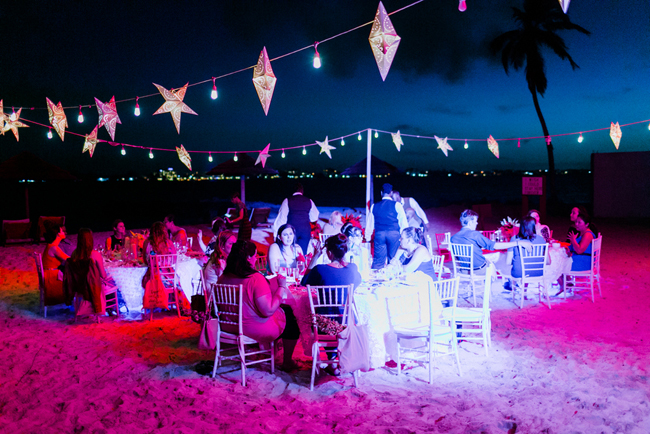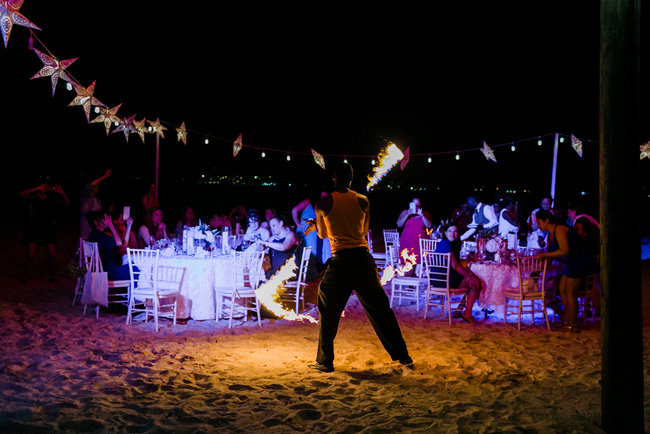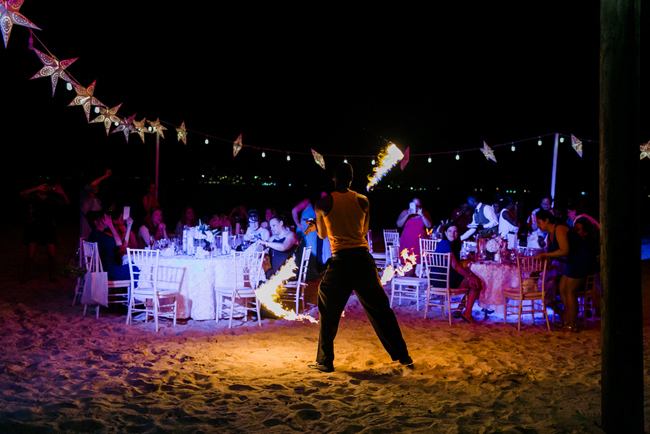 Sadly, our trip ended far too quickly and I had to say goodbye to those white sands and turquoise seas, not to mention the amazing Bahamian hospitality, but I'll definitely be back for seconds. Just take a look at the video of our stay… can you blame me?
CREDITS
Photography: Alexis June Weddings | Resort: Sandals Royal Bahamian
**Sandals Royal Bahamian sponsored our stay in the Bahamas. All opinions are the author's own, and are not endorsed by Sandals, Aisle Society, or their affiliates.