Blackeyed Susan Bridal & Eventwear Boutique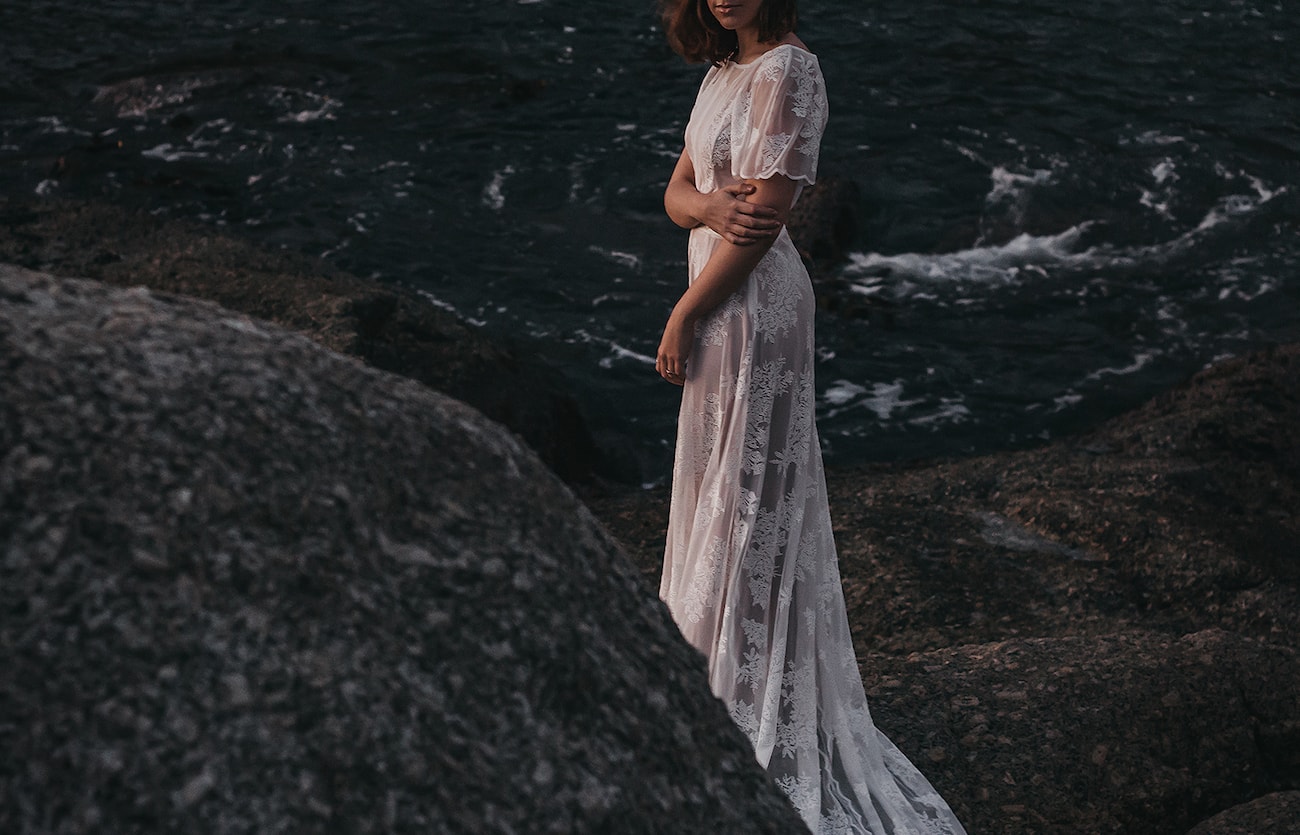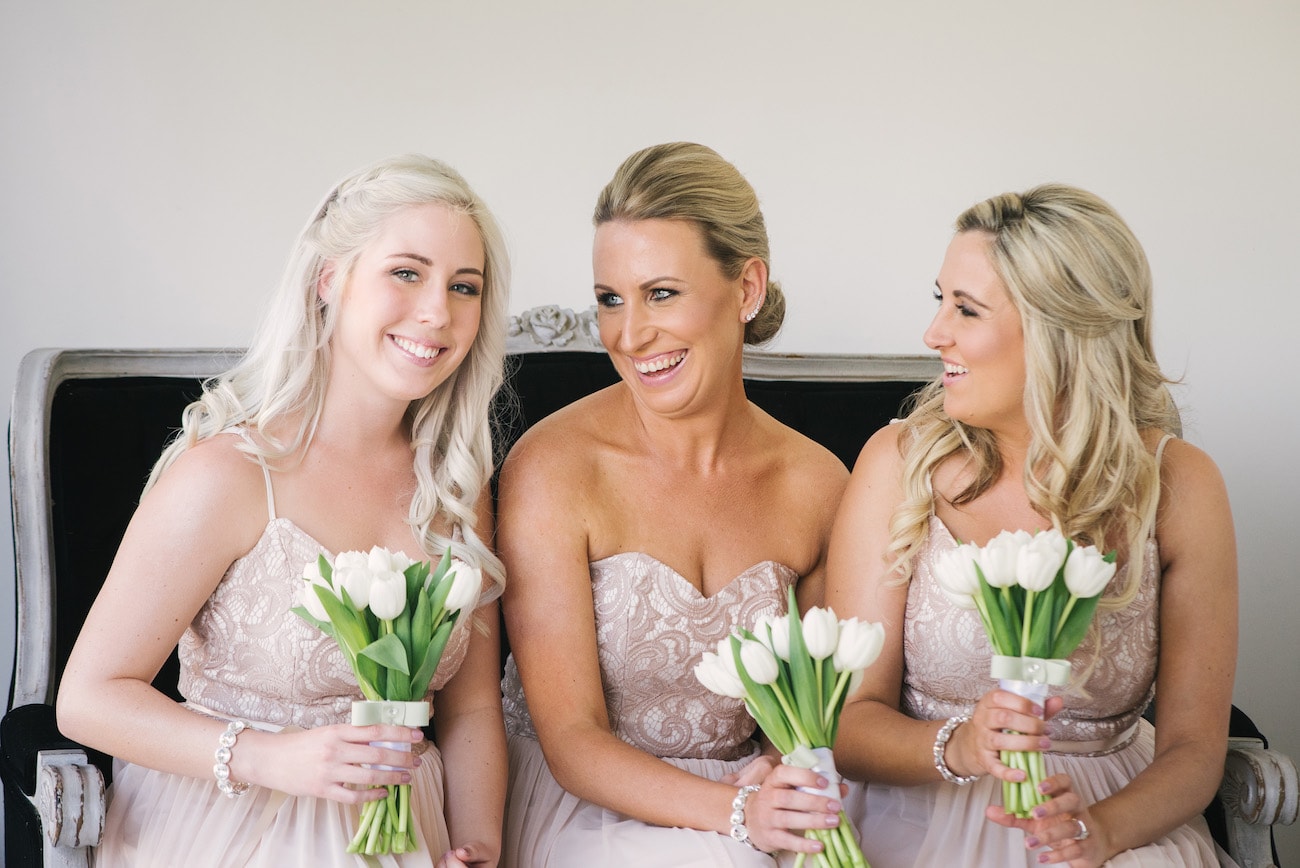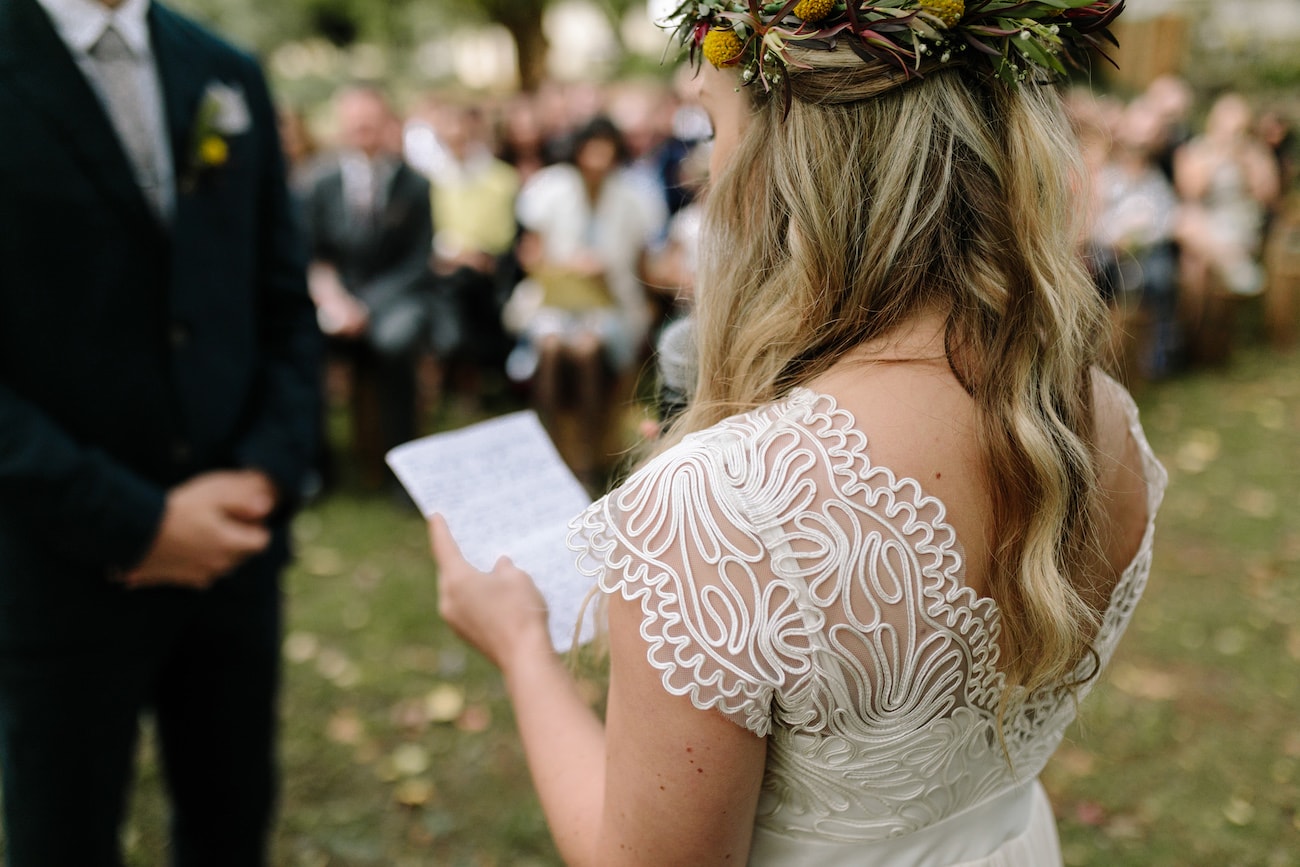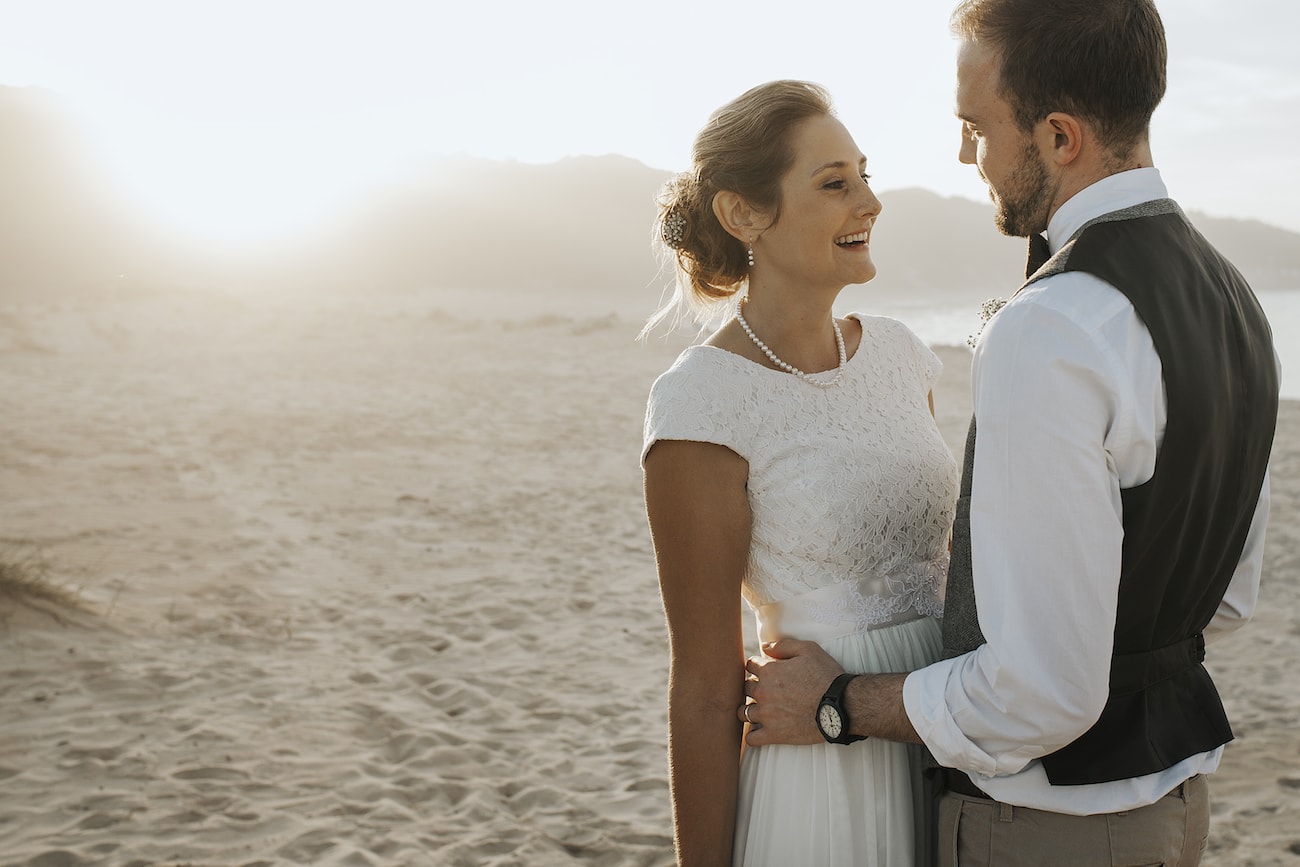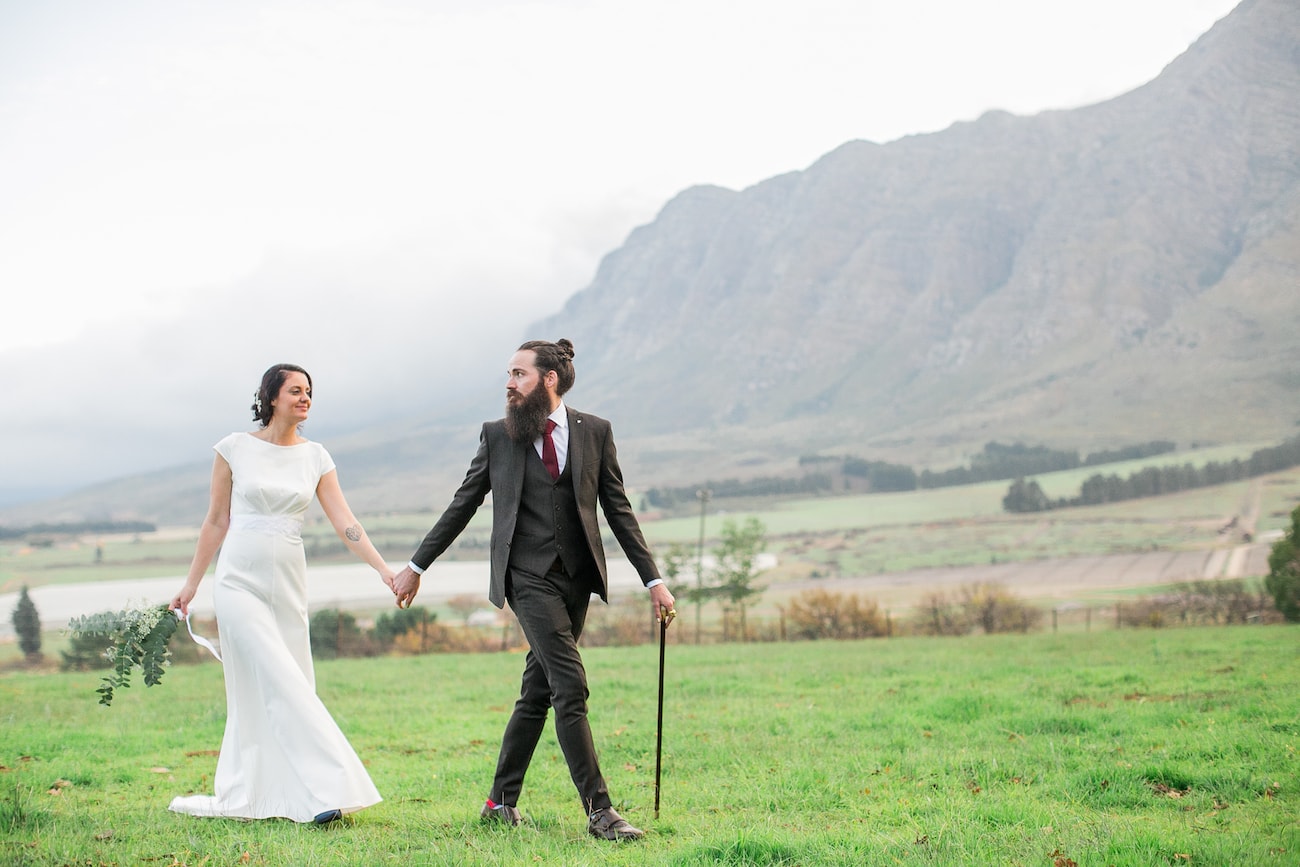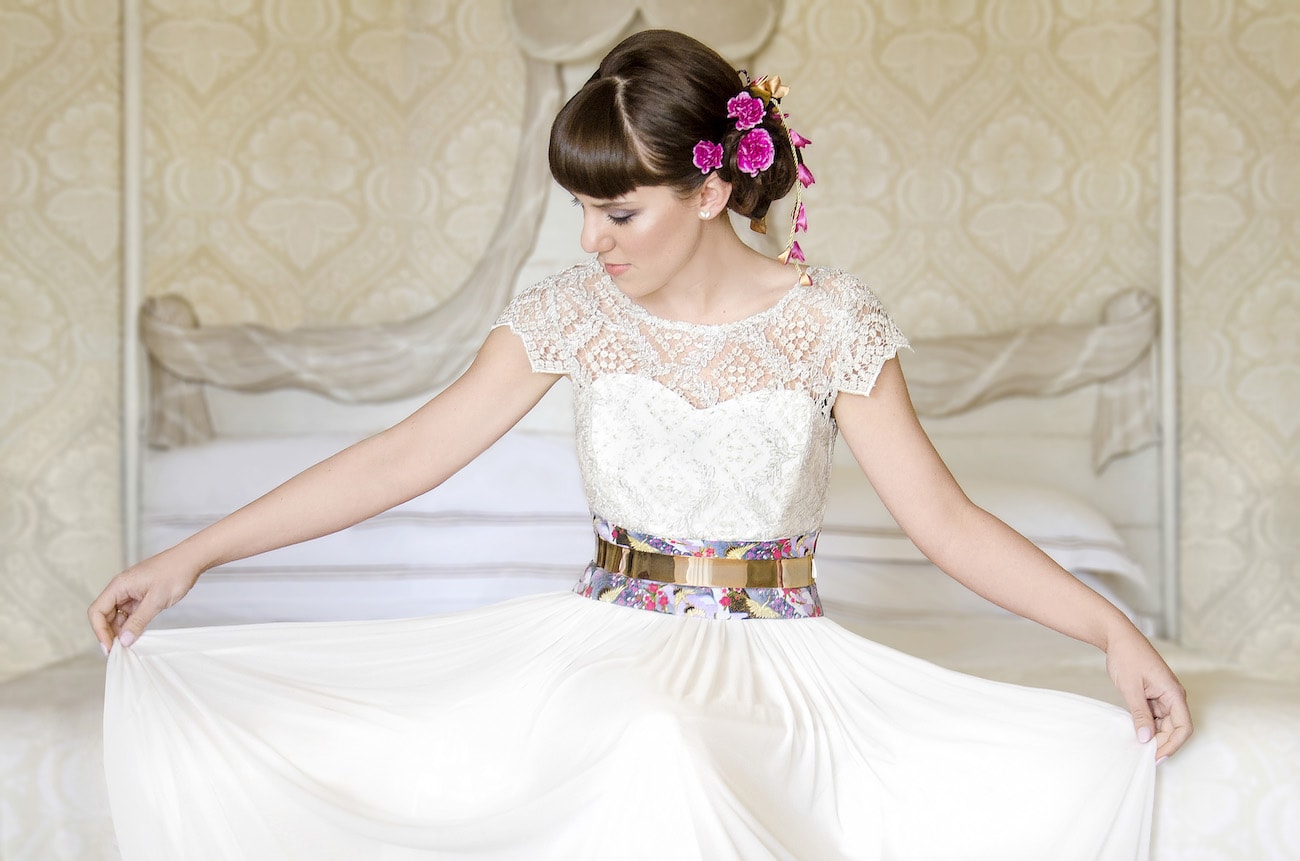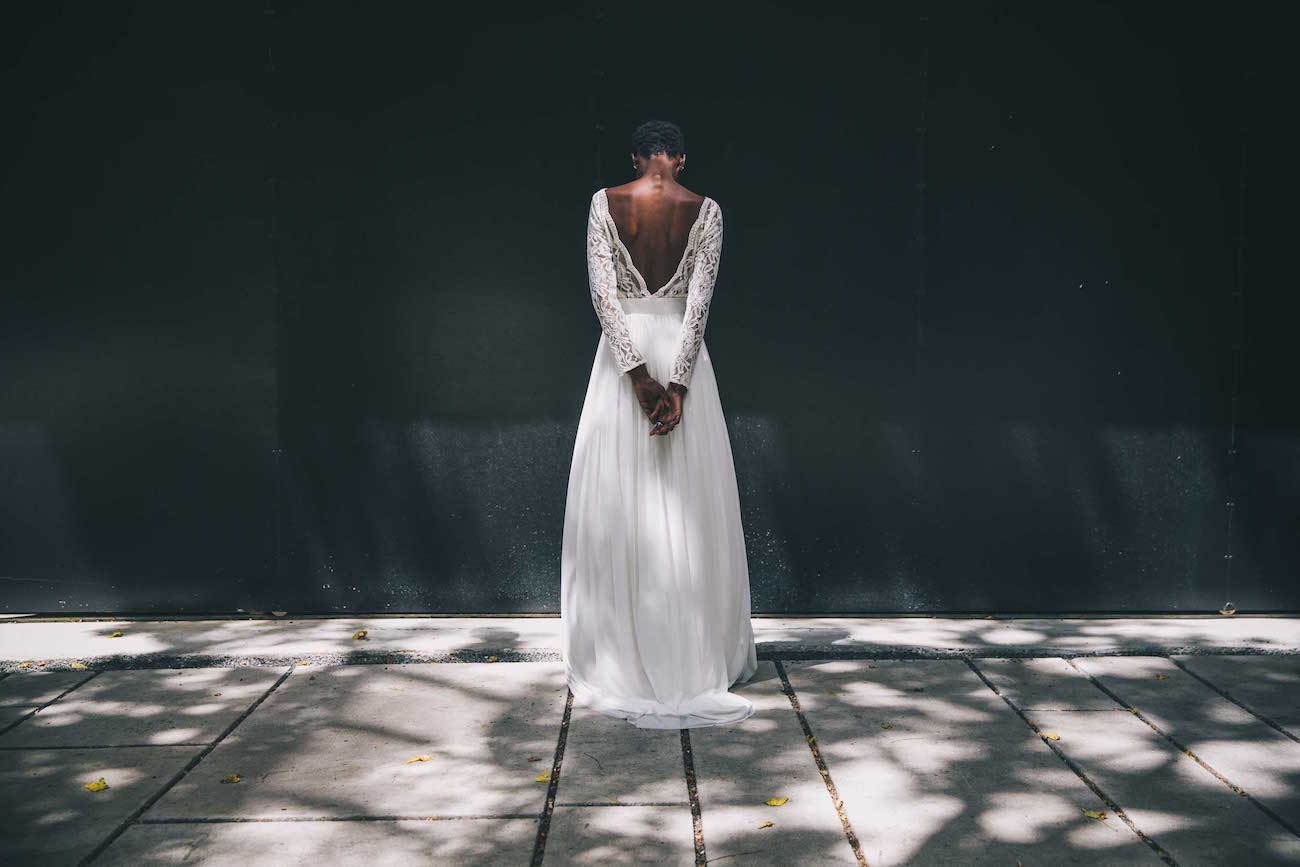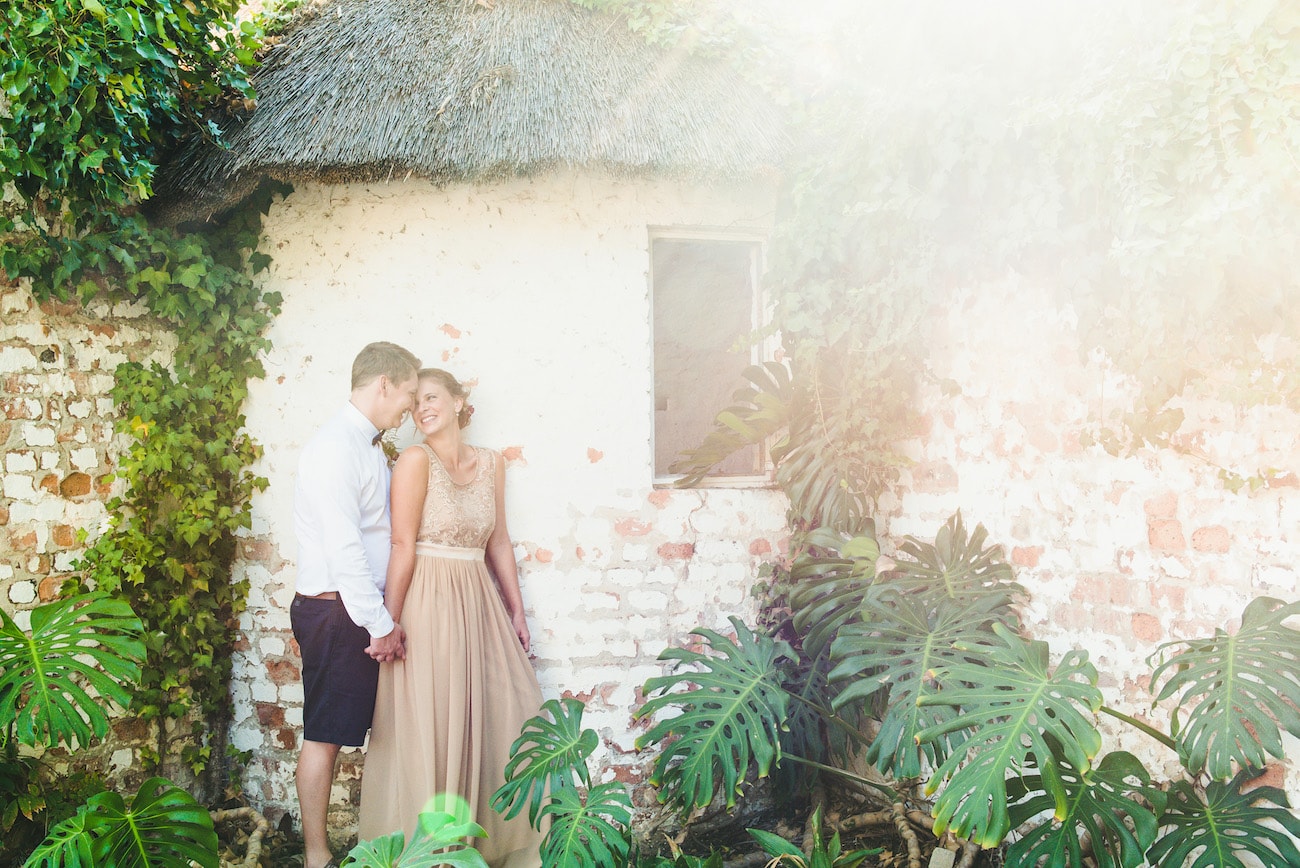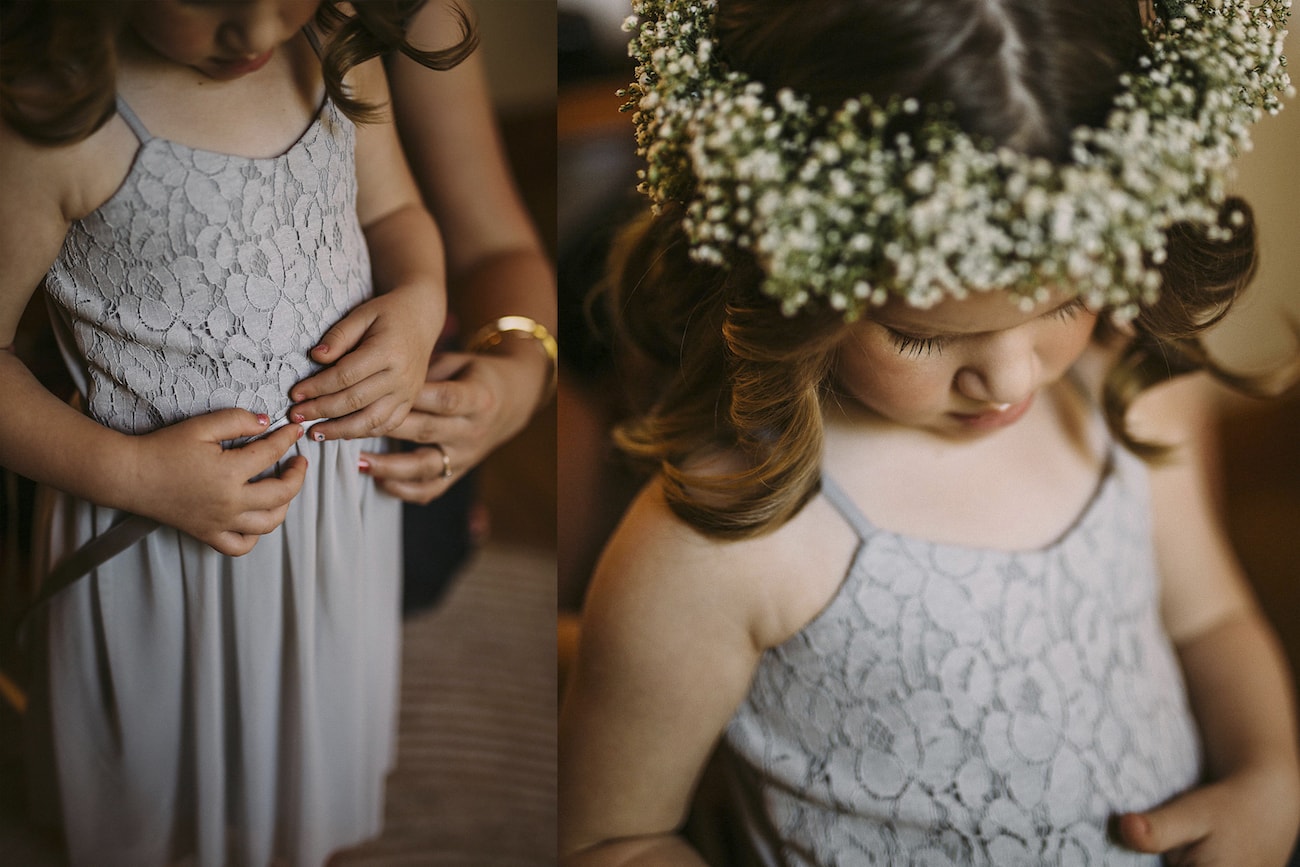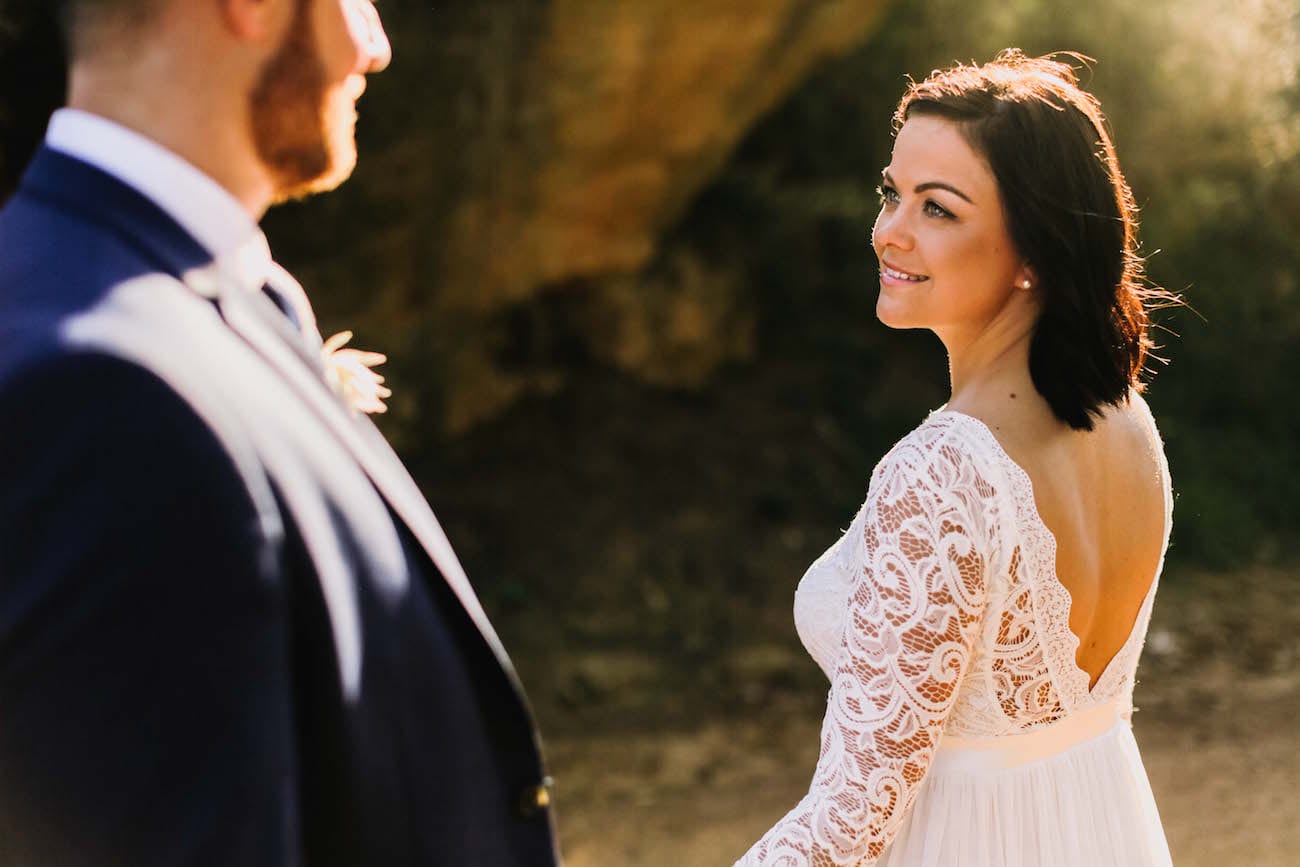 ABOUT US
Blackeyed Susan® Bridal & Eventwear has always been about the beauty of simplicity and the modern woman. We love creating dresses for unique, free-spirited, free-thinking, contemporary women, brides, bridesmaids, flower girls, and mother of the bride/groom.
"A garment of praise, instead of a spirit of depair." ISAIAH 61:3
CONTACT INFORMATION
[email protected]
blackeyedsusan.co.za
+27 (0)21 012 5082
MORE ABOUT ME
How would you describe your target bride?
The Blackeyed Susan bride is confident and comfortable in her own skin; she is a completely unique soul. The Blackeyed Susan bride is no longer opting for the pomp and tradition of a stereotypical wedding dress. She is pushing the boundaries aesthetically when it comes to what is expected of a wedding and a bride. Modern, simple, unique and comfortable are the new prerequisites for a Blackeyed Susan bride.
Which designers do you currently carry?
We only stock our own collection: Blackeyed Susan. Within Blackeyed Susan, our ranges comprise of Blackeyed Susan Bridal, Mother of the Bride, Bridesmaids, Flower Girls, Wedding Guest Dresses and Flower Crowns, making the Blackeyed Susan Bridal Boutique your one stop bridal retinue shop.
What are some of the things you consider when deciding on which designers to work with?
We stock a few independent designers to complement the Blackeyed Susan Brand. These include WEEF (men's leather ties, bow ties and pocket squares), Made Of Mettle (jewellery and men's wedding bands), Julimex and Spanx (discreet, supportive and shaping underwear).
Tell us about your boutique. Where is it located? What inspired the interior design?
The Blackeyed Susan Bridal & Eventwear Boutique is situated in the heart of Durbanville, in the Western Cape, South Africa. Our boutique is a clean slate; we want the dresses to do the talking. When you walk into our boutique you are greeted with the sound of old school jazz, white walls and a showcase of canvas prints of our #realblackeyedsusanbrides and #realblackeyedsusies.
What are your favourite current bridal fashion trends?
We don't particularly conform to trends – we do however gravitate to designing and producing timelessly classic styles that women feel comfortable and confident in.
Do you have any dress shopping advice for brides?
Congratulations, you're getting married! It's time to find your dream dress – the most exciting time ahead, but can also be nerve wracking! Start by jotting down information that you will need when contacting wedding dress designers, boutiques or dressmakers. This should include:
Your budget: You should have an idea of your financial limit, as this will be one of the first questions asked before or during a bridal fitting – remember that your wedding dress budget should also leave room for other accessories you will wear on your day including: shoes, jewellery, suitable undergarments, and hair accessories like a veil, flower crown or a special clip.
Your style: Are there specific styles that you love? Find a wedding dress designer or boutique that resonates with this.
Your timeline: Are you planning a year in advance or are you getting married in just a few months? Designers and dressmakers usually need around 4–6 months to produce a dress. If you are getting married in just a few months, or even weeks, you will likely need to find somewhere that stocks easily accessible, ready to wear bridal pieces, like Blackeyed Susan's Ready to Wear Bridal, that can be bought directly off the rail in-store or online.
The location of your wedding: This will impact your dress choice and styling. Are you getting married on a beach or in the forest? A long dramatic train will not suit this venue as it can be easily damaged and dirtied. Church and indoor venues allow for more opulent dress styling.
To your first fitting, you should take the shoes you will be wearing on your day, whether heels or flats. If you have not yet purchased your shoes, bring along a pair with the heel height that you intend wearing on the day. Ensure you wear nude underwear, as dark colours can easily be seen through a white dress and distract from the final look.
Remember, once you find your dream dress, stop shopping! Trust your instincts and be confident in your final choice!