Destination Wedding Photography by Wynand van der Merwe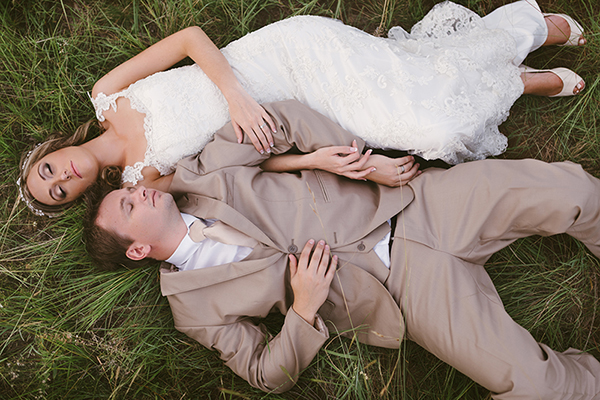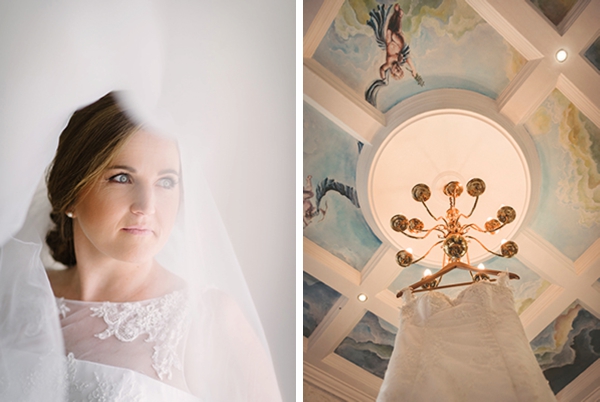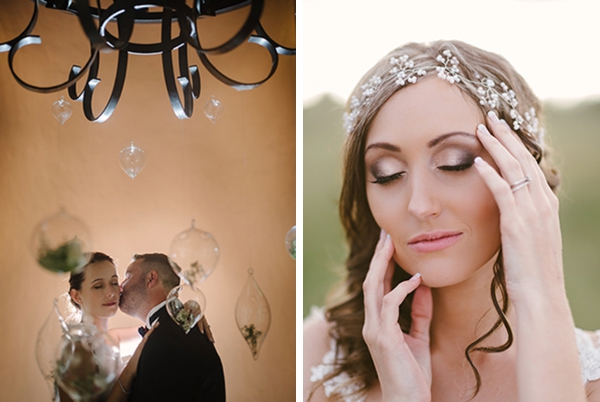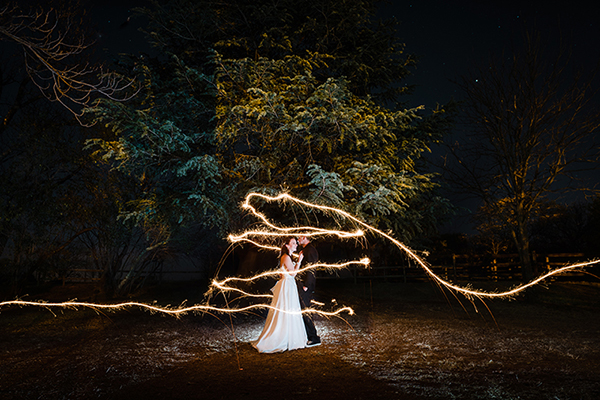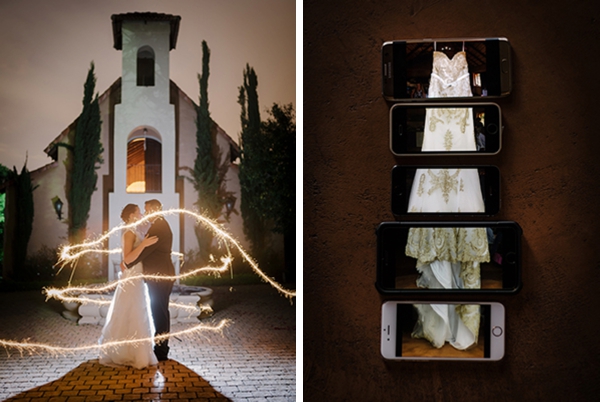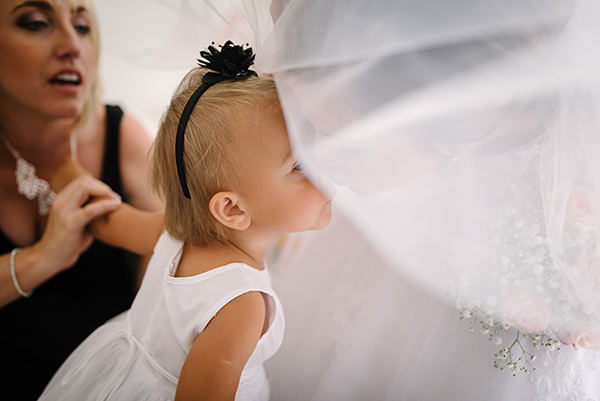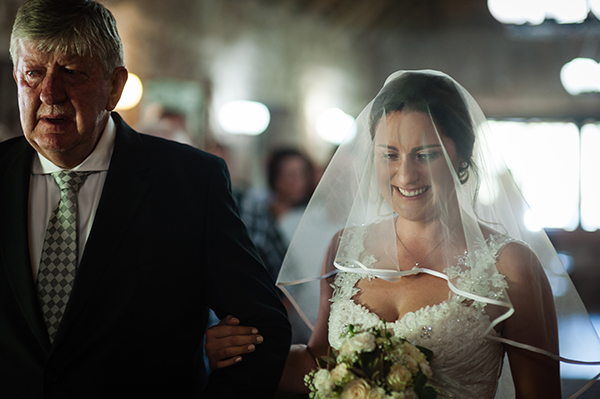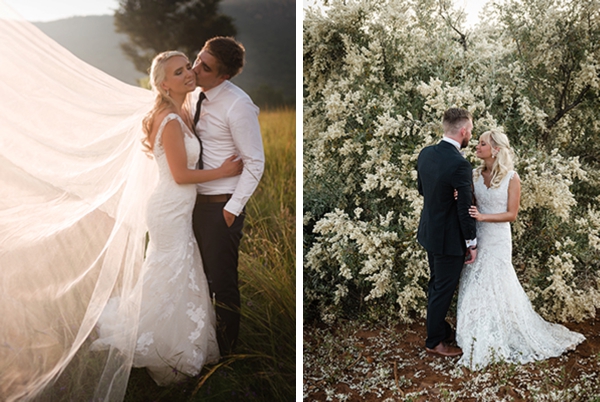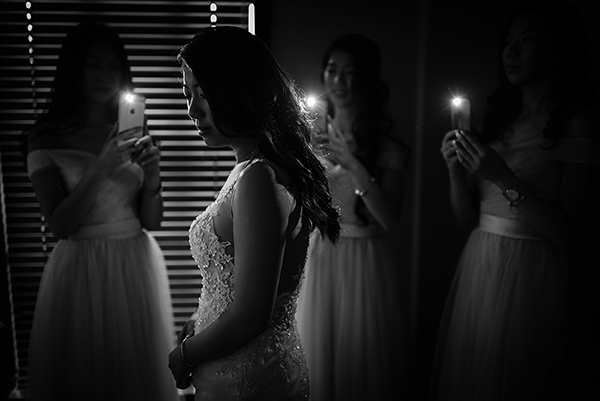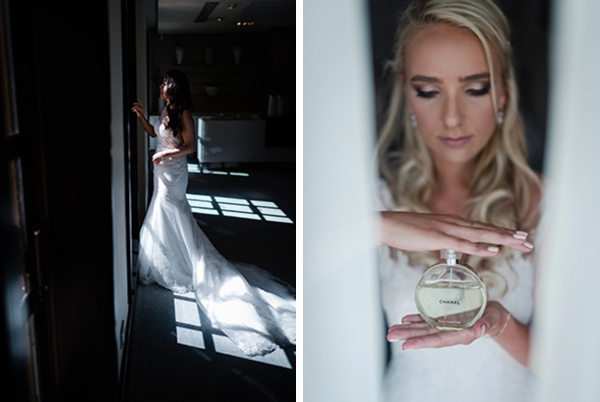 ABOUT ME
I am a destination wedding and family photographer based in Johannesburg, South Africa. I love spontaneous natural moments during weddings that nobody really sees, and which I get to capture! Wow, what a privilege. I also love fun and quirky moments which make each wedding unique, fun and memorable!
I am also passionate to create natural yet mind-blowing photos. I love it when couples take a moment to forget about me as the photographer and just enjoy each other's company and the moment right in front of them. Those moments are priceless and just a joy to capture. I also love ending weddings off with a very creative sparkler photo, where I run around you just like a headless chicken…which always adds some fun at the end of a long day!
CONTACT INFORMATION
[email protected]
www.wynandvandermerwe.com
+27 (0)83 351 7299
MORE ABOUT ME
Where are you based and what areas do you cover?
I am based in Gauteng, but I do weddings all across South Africa and internationally. I have been privileged to capture weddings in Mozambique, India and Israel!
How did you get started in weddings?
I have been doing photography for almost ten years and I have always wanted to do weddings. One of the first weddings I captured was in Jerusalem, Israel, and I just fell in love with telling love stories in beautiful destinations!
What inspires you?
I love telling stories. I also love it when people are real. I have a huge love for street photography, which is telling stories of people in their own environment. So I love the documentary side of wedding photos, but I also want to blow people away with great images! I love travel and people!
Favourite place in South Africa?
Struisbaai, Western Cape. We always go there each year during December. I also love Cape Town.
What advice would you give to brides and grooms?
Breathe. Your wedding day happens once, remember to stop and just take in what is playing off in front of you. Enjoy every moment.