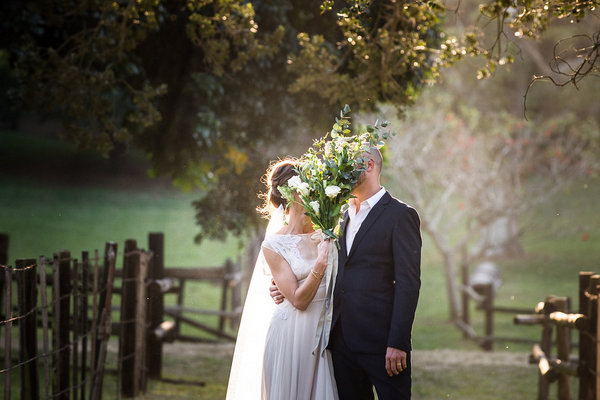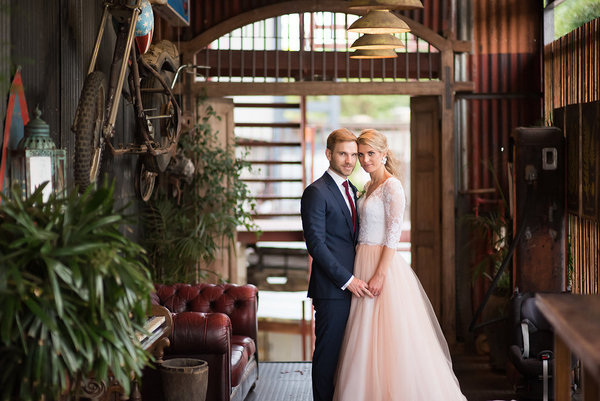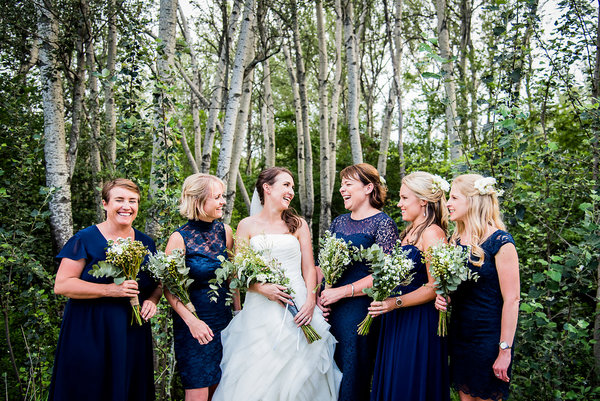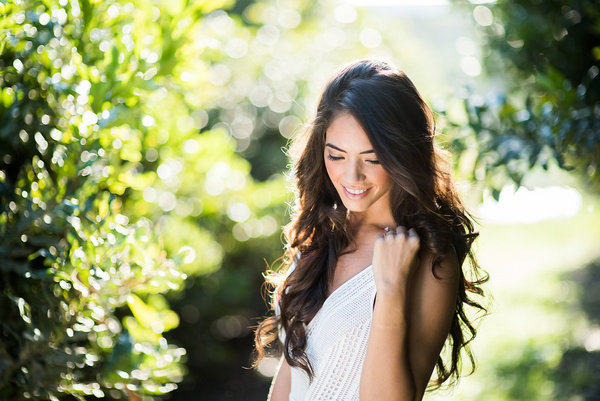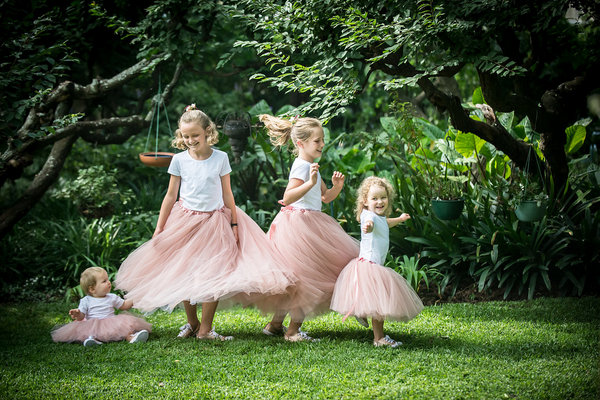 ABOUT US
We are Emily and Chris Allan, husband and wife, mom and dad, photographers and adventurers. We get so excited to be a part of a wedding day, from champagne sipping and nervous smiles at the start, to the jiving and jolling on the dance floor. So many stories to tell and awesome pictures to take. As a professional photographic team, we can shoot a sophisticated soiree, an intimate gathering or even a wild party anywhere in South Africa or abroad. We focus on storytelling, creativity and gorgeous images, all without interfering in your day.
CONTACT INFORMATION
[email protected]
www.peppermintpix.co.za
+27 (0)73 244 8854
MORE ABOUT US
Where are you based and what areas do you cover?
We live in Ballito and we love everything the north coast has to offer brides wanting beach, bush or forest weddings. Our other home is the KZN Midlands; it's where we got married and we still have a home there. As a result, we don't charge for travel or accommodation for Midlands weddings. Joburg is where we began and we travel there regularly for work and play. Simply put, we love to travel and we love adventure; we will go whereever you choose to say "I do".
How did you get started in weddings?
We have been photographers for years and what started as friends begging us to shoot their weddings, turned into a passion for telling people's wedding day stories. So from friends we went on to friends of friends and now we are making new friends one wedding at a time.
What inspires you?
We love original ideas. When a couple are true to who they are you can see it in the way the wedding comes together from the decor to the dress, the flowers and the fun. You can't plan creativity; it happens when you are open to trying something new, when you are prepared to be brave.
Favourite place in South Africa?
Impossible to choose, but for Emily it's the mountians and for Chris it's the bush. This might change next week.
What advice would you give to brides and grooms?
Ask your photographer about how to plan the timing of your day. You have to give yourself the time to enjoy every second and never ever feel rushed! A great photographer will fit into your day as it goes (never delaying the process) and an excellent photographer will help make sure you never look at your watch and never have to worry about where you are meant to be next.