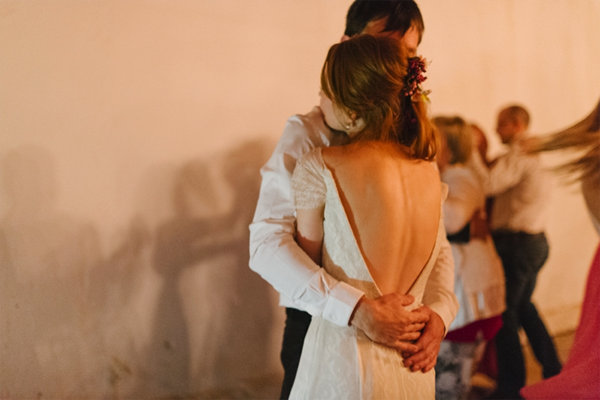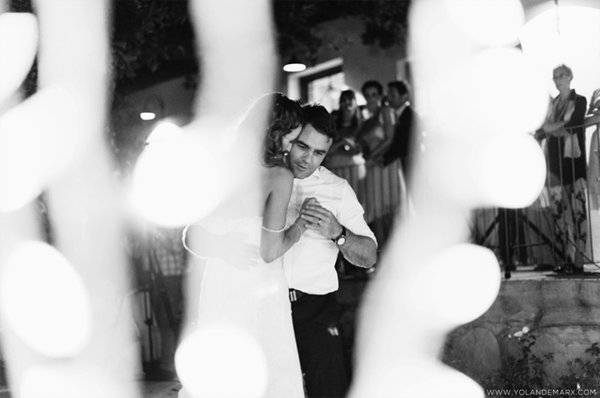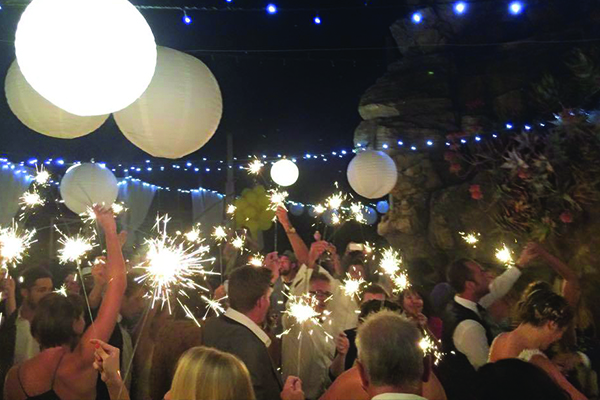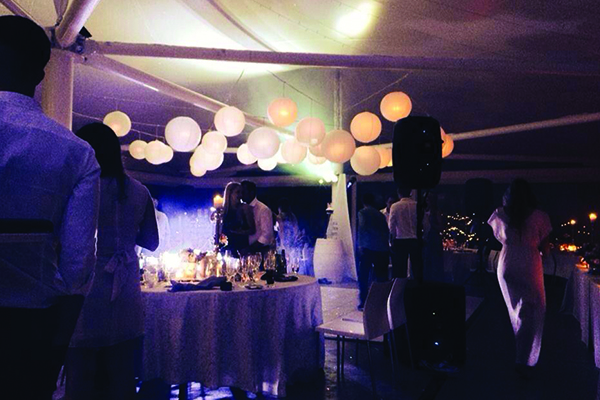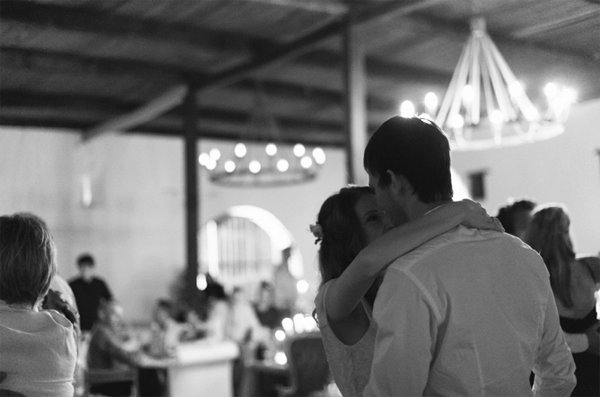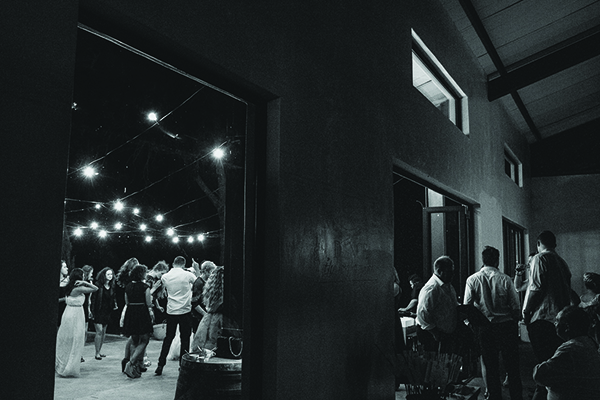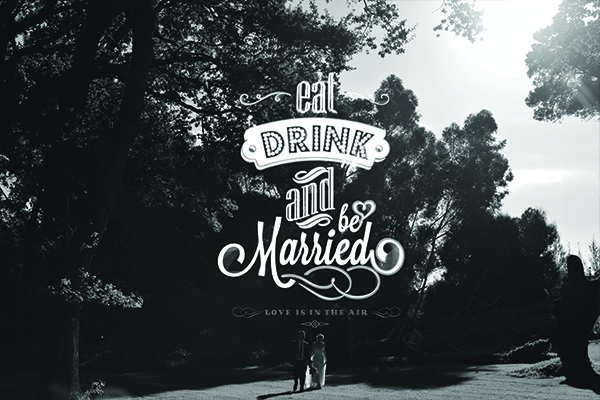 ABOUT US
Silkmusic is a specialized DJ service. We have the knowledge and expertise to ensure your special day is not only unforgettable but most importantly – we recreate the picture you have painted in your mind so it's exactly as you imagine it to be. We'll bring your picture to life by helping you choose the entertainment that complements and enhances your special day. Whatever style and era your taste speaks to, we have the perfect bespoke packages for you including one-on-one service. We'll go above and beyond to make sure all requirements are met with professionalism and attention to detail – allowing you peace of mind to relax and enjoy.
CONTACT INFORMATION
[email protected]
www.silkmusic.co.za
+27 (0)73 257 7612
MORE ABOUT US
Where are you based and what areas do you cover?
Silkmusic is a Cape Town based company that covers a 200km radius including the West Coast, Overburg, Swartland and the Breede River Valley.
How did you get started in weddings?
Ryan, the founder of Silkmusic, has been in the music industry for over 12 years. When he was looking for a professional DJ service for his own wedding he realised there was a gap in the market for a youthful and bespoke DJ company. His wedding was the first Silkmusic production and the rest is history.
What inspires you?
Meeting with couples that are so excited and passionate about planning their wedding, and realising how important music is to them at their wedding, inspires me to curate a unique and special atmosphere that is tailored to suit their personalities. Music is also a big inspiration and a big part of our lives at Silkmusic; it is an exciting and energetic industry to be a part of.
Favourite place in South Africa?
There are so many, but it is always a treat to visit the Overburg biosphere with its rich diversity in fynbos, mountain walks and the scenic coastline – the epitome of relaxation.
What advice would you give to brides and grooms?
The biggest thing about planning a wedding is sometimes it can consume you, and the best advice would be to take a step back and remember the point of all of it – don't sweat the small stuff and go with the flow a bit. We also feel at Silkmusic the best weddings are the ones that show true to the couple; don't be afraid to show your personality, your guests are there because they love who you are as a couple, so have some fun with it.