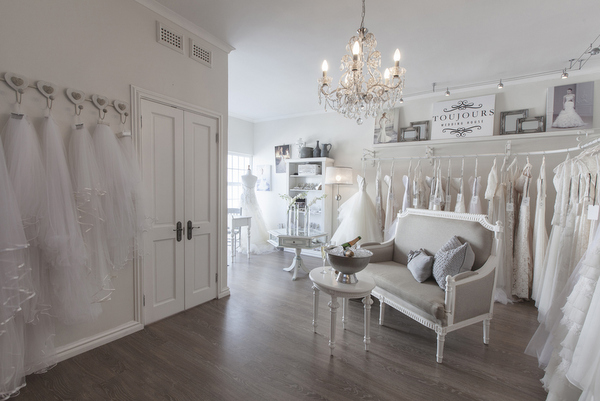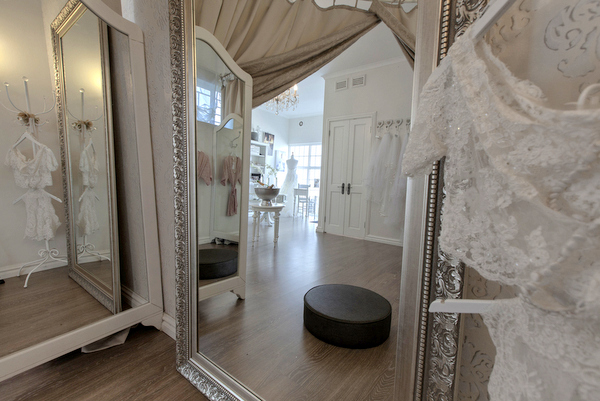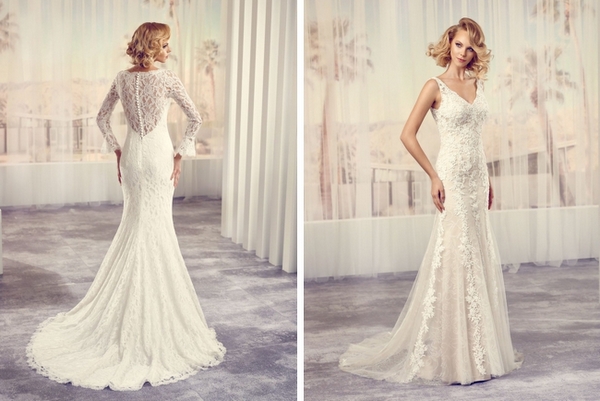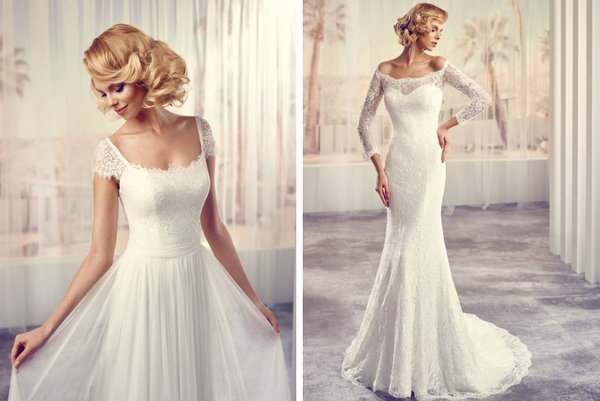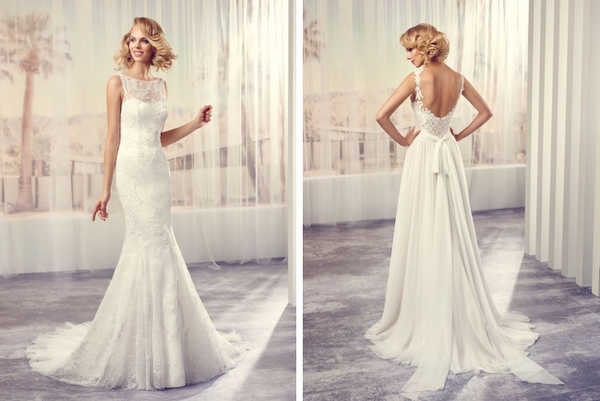 ABOUT US
Toujours Wedding House is a beautiful wedding dress studio situated in Westville, Durban, and is aimed at brides who want something different and who appreciate the finer things in life. 'Toujours' means forever. The concept of forever is at the heart of what I believe in when I meet with each bride who visits the studio. That special, one-on-one shopping experience that lasts forever in the memory of a bride's wedding plans.
CONTACT INFORMATION
[email protected]
www.toujours.co.za
+27 (0)71 509 3223
MORE ABOUT US
Where are you based and what areas do you cover?
The studio is based in Westville, Durban, and we cover the whole of Kwa-Zulu Natal.
How did you get started in weddings?
I absolutely fell in love with weddings when I planned my own wedding in 2008 and knew that I just had to find a way to help other brides in some way. I quit my job and got involved in importing wedding gowns and learning the ropes! I now run my own pretty studio and hand pick each gown that makes its way through my doors keeping the bride in mind and always offering something a bit different.
What inspires you?
My absolute favourite part of my own wedding planning experience was that special moment of finding my wedding gown – a moment of pure joy at knowing you will marry the man you love in THIS beautiful gown. I consider myself incredibly lucky to be a part of this special moment for a bride and am inspired by seeing her visualise herself in her gown, at her wedding with her man. The wedding planning becomes very real when a bride can finally picture herself in the dress she will wear on that day. This is inspiring and incredibly special for me.
Favourite place in South Africa?
South Africa has so much to offer, I love it all! If I have to pick I would say the Drakensberg – peaceful and beautiful and absolutely romantic!
What advice would you give to brides and grooms?
Don't lose sight of who you are as a couple. Your wedding day is about you both and it is easy to become caught up in all the hype. From the people you choose to work with to the napkins on your table – select everything according to who you are, what makes you happy and then – stick to it!