As promised, here's another of the SBB Collection that we haven't yet featured – this collection of wedding invitation loveliness was the result of a collaboration between SouthBound Bride and the designers of the Invitation Gallery. Each designer chose one of our inspiration boards to work from, and today's is really digging back into the archives – Indigo & Violet is from the early days of SBB. That may be, but the colours – two rich variations on the purple palette – are really hitting the spot for brides nowadays and the motif used on the collection (hydrangea) is very much of the moment in terms of floral design. So I thought it was high time that we took a fresh look at the way you can incorporate this look into your wedding. Here's the original board…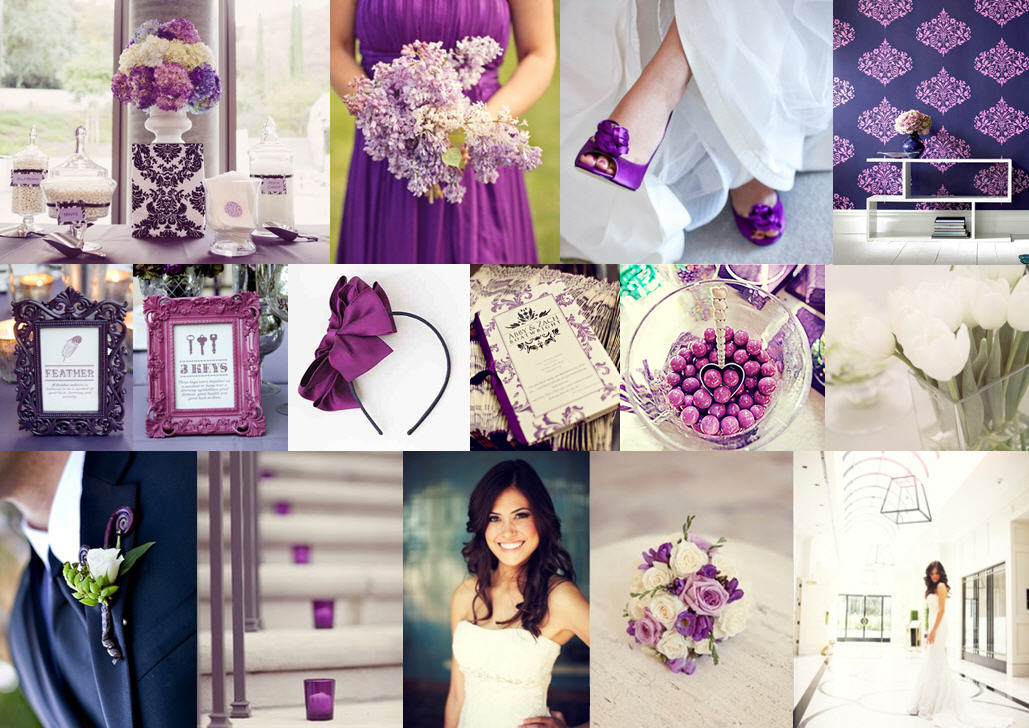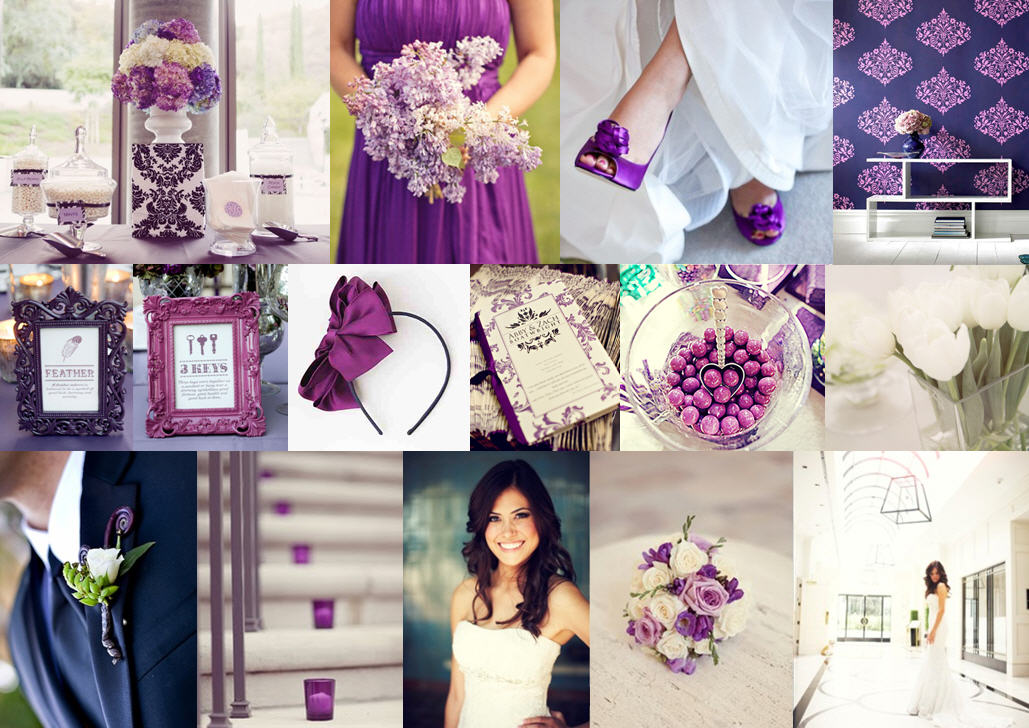 Full inspiration board credits here.
The stationery suite could work for just about any venue, but I'm particularly fond of it for a garden wedding or perhaps a vineyard. It's feminine without being overpoweringly so, sophisticated without being bling, and perfect for a romantic bride who just loves her shades of purple.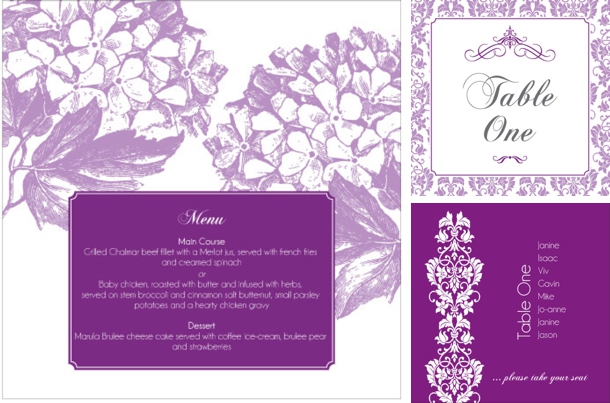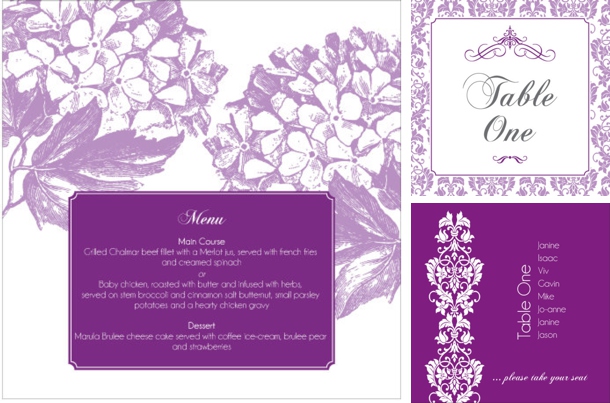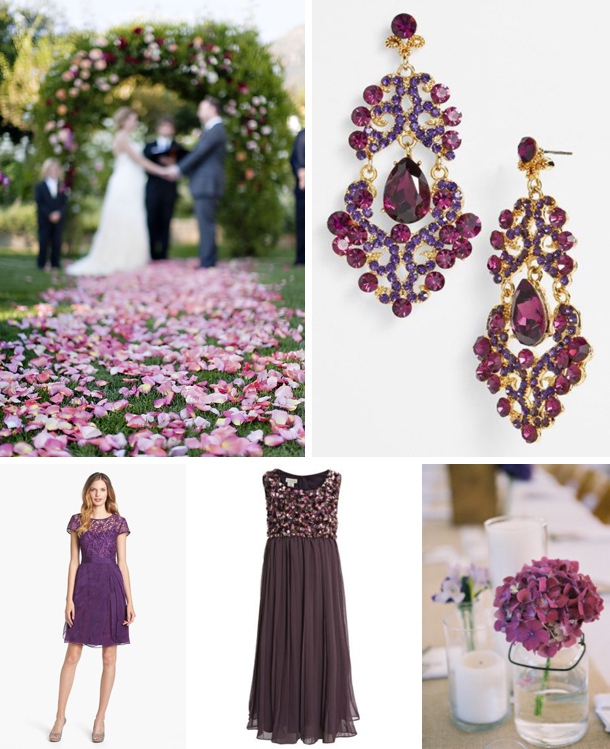 Read More