If you're anything like me, you're probably missing that holiday feeling right about now, which makes this the perfect time to do some honeymoon dreaming. So I've scoured the travel blogs and guides to bring you my pick of the ten hottest honeymoon destinations for 2015, and given myself a serious case of wanderlust in the process! A honeymoon is a chance to really get away from it all, to take in beautiful views and fascinating culture and history at a more relaxed pace to contrast with the hectic pace of wedding planning, with an extra dash of once-in-a-lifetime luxury. Each of these destinations fits the bill – but which is your favourite? (We'll be counting down the second half of our top ten next Friday – don't miss it!)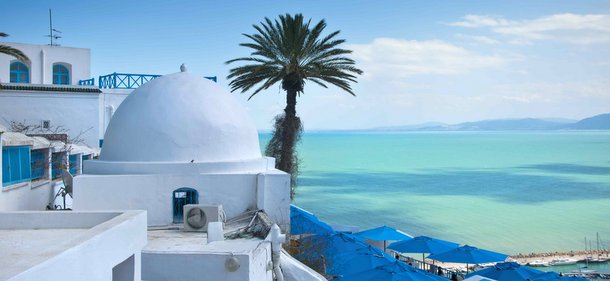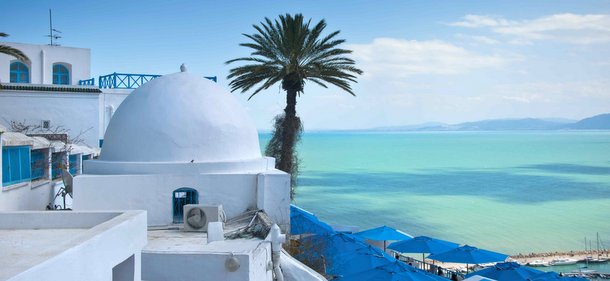 1. Tunisia
After a few years of political turmoil, the travel restrictions on this North African gem have been lifted, making 2015 a great time to be part of the tourism renewal in Tunisia (this time aimed at a more luxe, boutique travel market), especially if you're on a budget. The weather's fantastic, the sea is clearest turquoise, and there's plenty to see, from the joyful chaos of the Tunis souk to ancient sites and gorgeous architecture. For a truly romantic base, head just out of Tunis to Sidi Bou Said, a sparkling blue and white coastal village, heady with the scents of bougainvillea, jasmine and mint tea. Move over, Santorini – there's a new kid in town.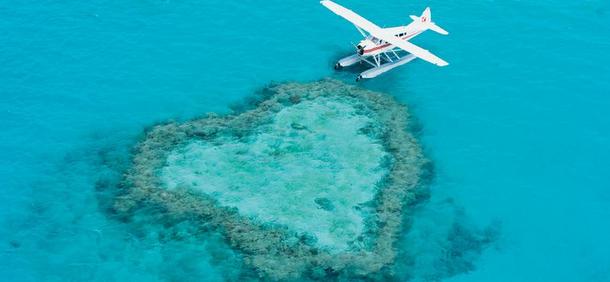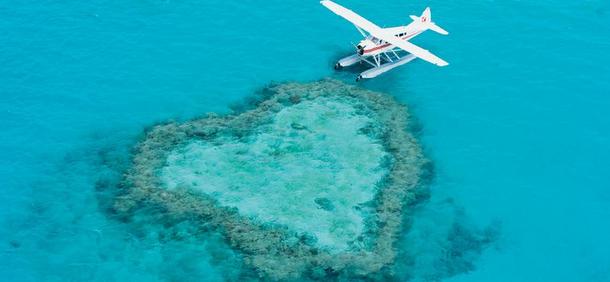 2. Great Barrier Reef, Australia
The Great Barrier Reef is one of the world's natural wonders, but tragically is under serious threat. All the more reason to see it while you can. Head for the Whitsundays, a tropical paradise archipelago – Hamilton Island being the most luxurious – where you can lap up the spectacular scenery, sail on a glass-smooth sea, and tread fine white sand beaches in between dive and snorkelling adventures.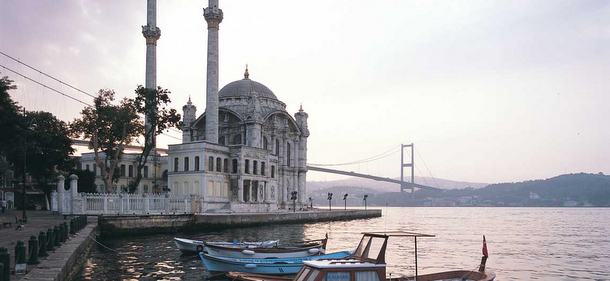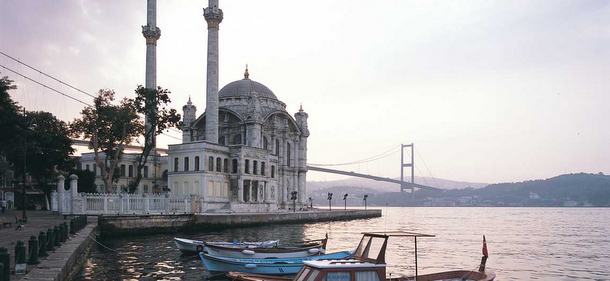 3. Istanbul
If a city stay is more your style than a beach break, Istanbul is Europe's current haute destination. Luxury hotels have been making their presence felt, from a new Raffles in 2015 to Soho House opening this year. This vibrant city's fusion of East and West, ancient and stylishly modern, echoes the appeal of Paris (with a touch of Marrakesh). There's tons to see during the day, and achingly cool bars and restaurants to visit by night – overall though, there's such a sense of romance that it's impossible not to be entranced.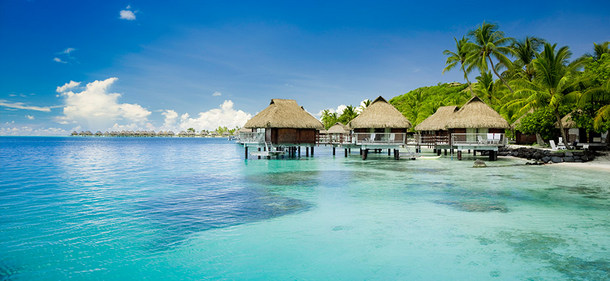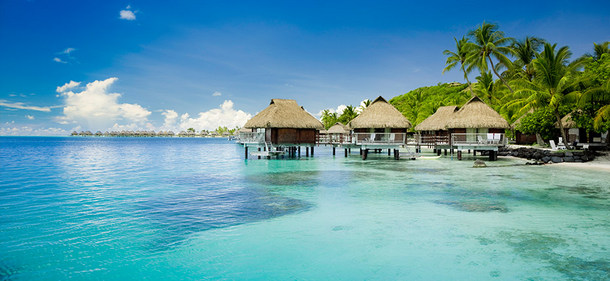 4. Tahiti
Difficult to get to… impossible to leave. Tahiti (or rather, French Polynesia) is one of those honeymoon destinations so impossibly beautiful and glamorous that it's hard to believe they really exist. But exist it does, and has become a honeymoon destination of choice for celebs like Nicole Kidman & Keith Urban, and Carrie Underwood, which has thrust it into the spotlight as a dream destination. There's plenty to do, but I'm not sure I'd be able to drag myself away from drinking cocktails on the deck of my stilt hut for long!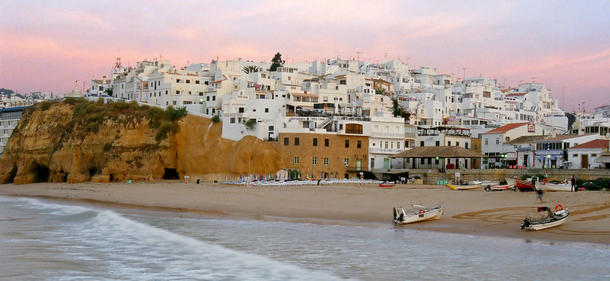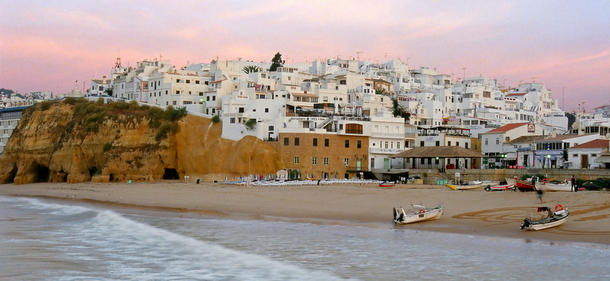 5. The Algarve, Portugal
Portugal is currently one of the more affordable European destinations, and with all the charm, sunshine and delicious cuisine of neighbours like Italy and France. The Algarve, on Portugal's southern coast, has year-round sunshine, beautiful beaches, cobbled streets, whitewashed houses, and world-class golf courses. Get involved in watersports like surfing and snorkeling, or book a couple's massage at one of the high-end spas. Continental bliss.