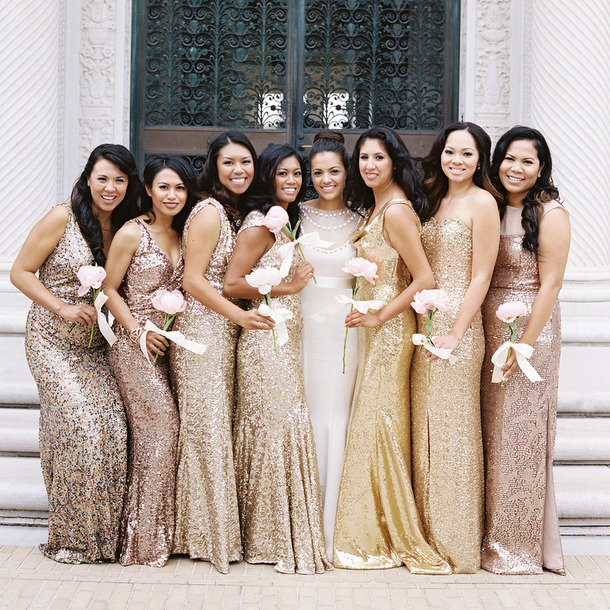 We like to keep things fresh around here, and so today is the first step in something new for SBB. From now on we'll be regularly featuring real bridesmaid dresses in our new 'bridesmaid boutique' features, so you can recreate the looks you love from your favourite bridal parties. We've curated a collection of current, gorgeous dresses from the US, UK and South Africa (most of which ship internationally too) at a range of price points. And here's the really cool part, you can also find all of the dresses over on our brand new Bridesmaid Boutique Pinterest board, so be sure to follow the board and check in for updates and new gowns throughout the year. Want to see more? Just click through on any image both in the gallery below and on Pinterest, and you'll be sent directly to the retailer, where you can check out securely (and browse to your heart's content). We're starting today with one of your all-time favourite bridesmaid looks – sequins and sparkle! We've featured several gorgeous glittery bridal parties here on SBB and seen many more we loved all over the web – I don't think I'll ever get tired of seeing them. The latest update to this look is full-on glamour: long, luxurious, shimmery bling, and bridal parties in mixed metalllics. LOVE.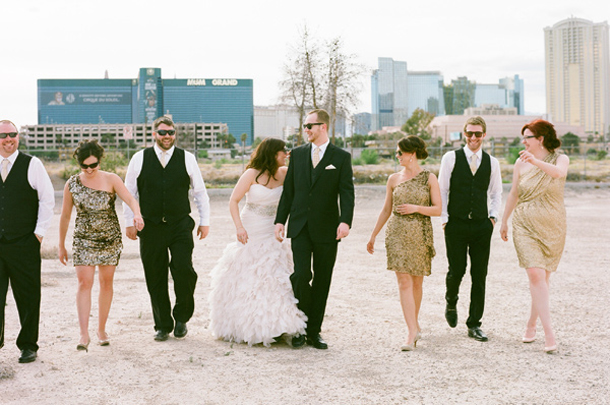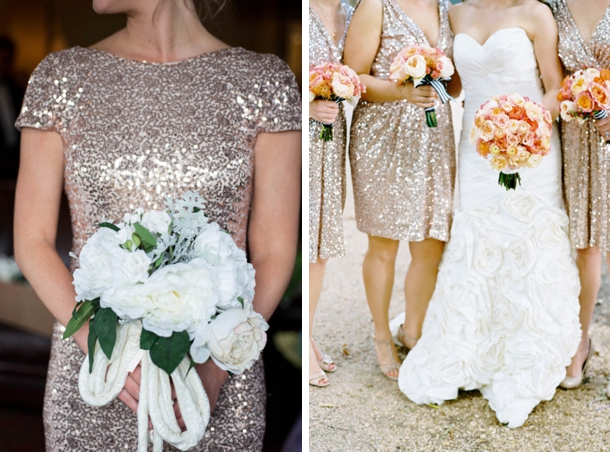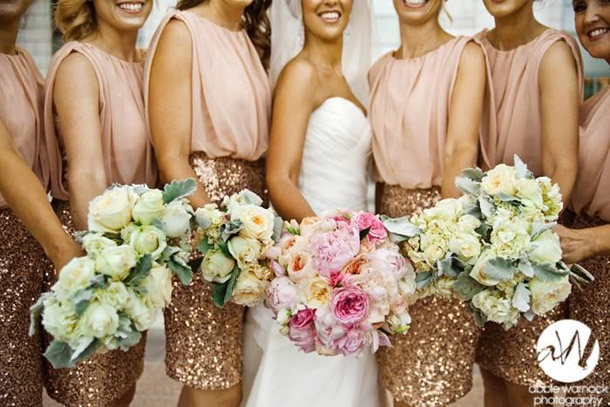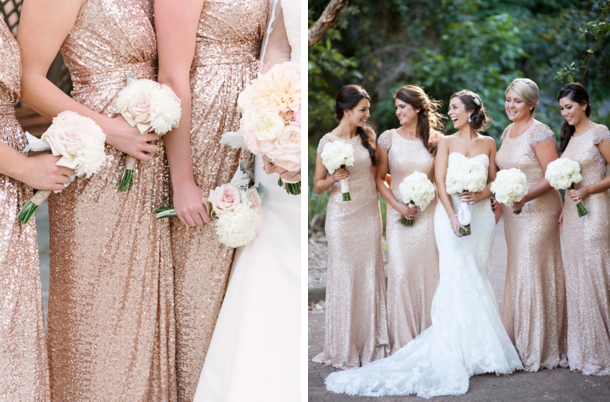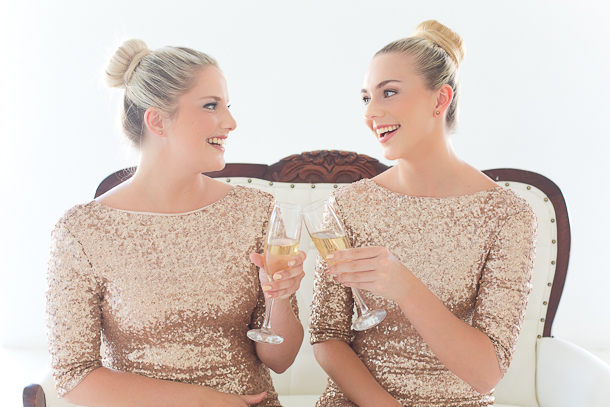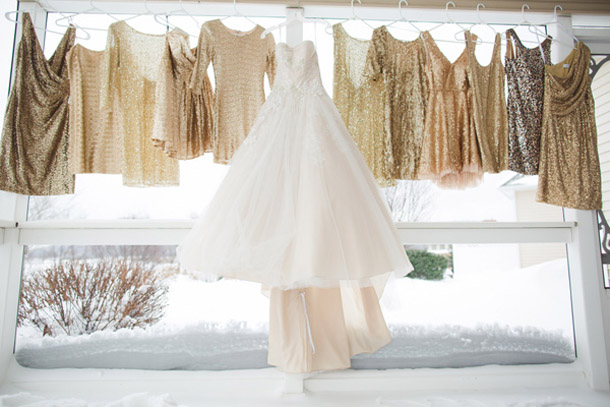 Image credits (top to bottom, left to right): 1- Jose Villa Photography/Kristi Herrmann via Style Me Pretty; 2- Gaby J Photography via Ruffled; 3- The Monarch Studio via My Hotel Wedding; 4- Ben Q. Photography via Beaux and Belles; 5- Jani B. on SouthBound Bride; 6- Abbie Warnock Photography via The Discriminating Bride; 7- Shannon Moffit Photography LLC via Fab You Bliss; 8- Tealily Photography via Style Me Pretty; 9- Veronique Photography on SouthBound Bride; 10- Lauren Fair Photography via Ruffled

Be sure to check in with our Gold, Glitter & Sparkle Pinterest Board, or for more glittery bridesmaid dress inspiration, see our Glitter Bridesmaid Dresses feature.
Please note: this is not a sponsored post but includes affiliate links.