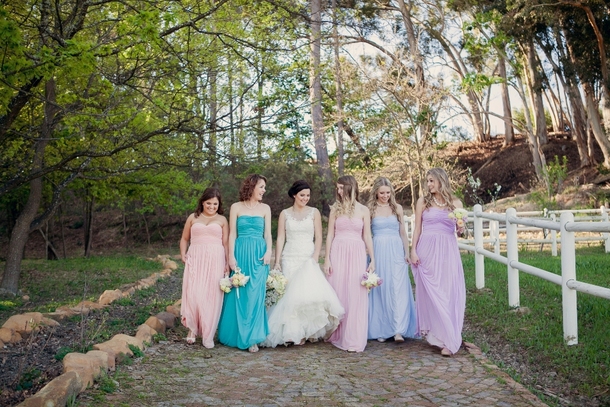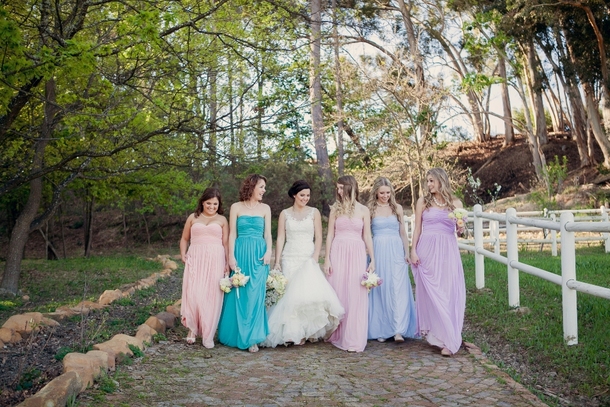 I've been a huge fan of Langkloof Roses, ever since I styled a shoot there a couple of years ago, and I can't think of a more perfect place for a spring wedding, let alone one with mixed ice cream pastel shades (my favourite!). It's the simple little touches that make Kayleigh and Brendon's wedding so very charming – the 'forever and always' banner hanging over their chapel entrance, the petals in enamel buckets, the glimpses of gold along the wooden tables, the sparkler lined floor for the first dance (which by the way, has a hilarious story attached). And of course, those mixed pastel bridesmaid dresses that really draw the eye. All surrounded by fields of roses in the beautiful Cape winelands. One two three… SIGH. Coba Engelbrecht took the pics that are making our hearts flutter so!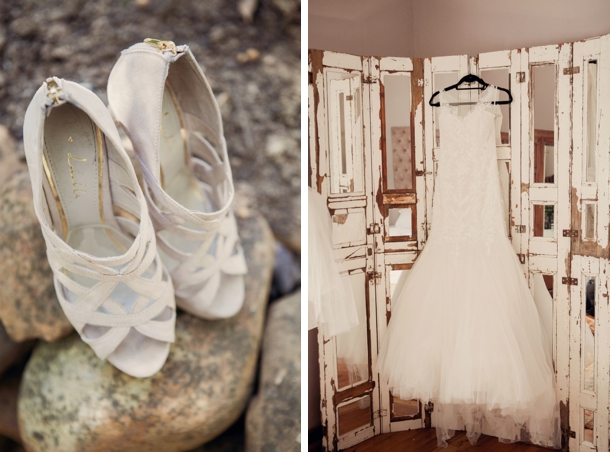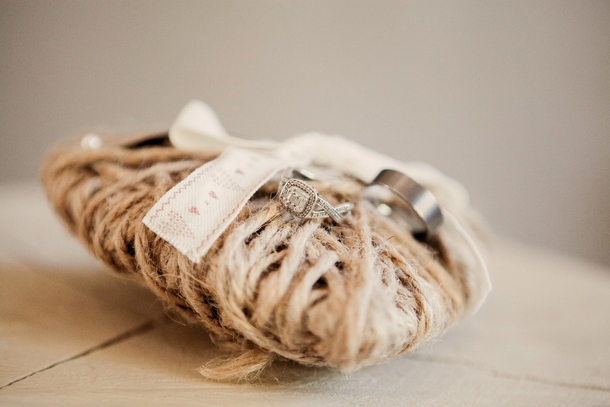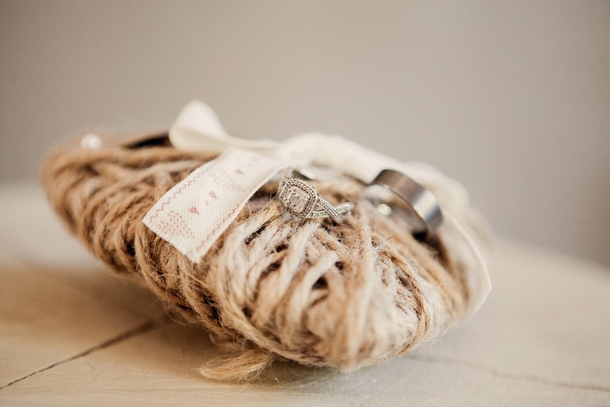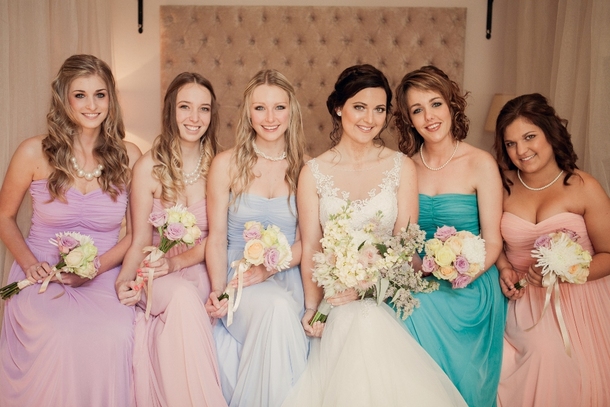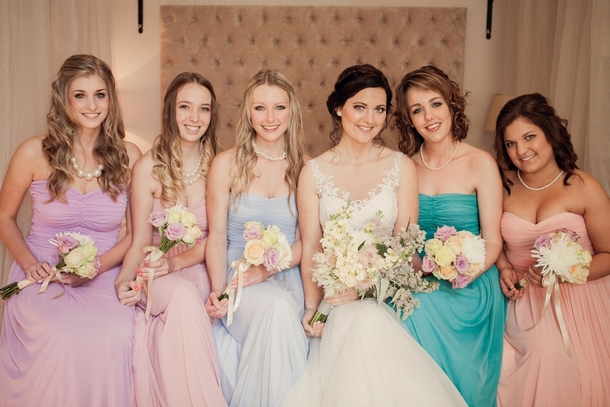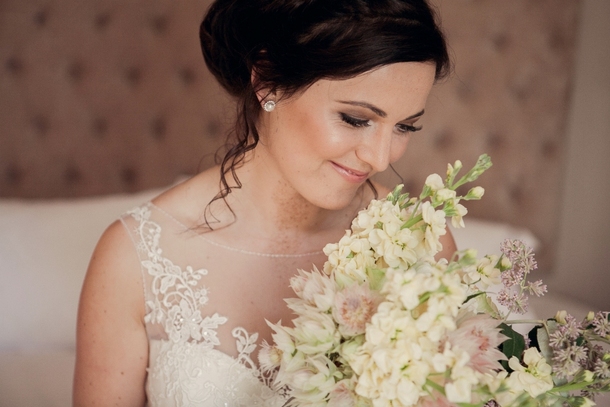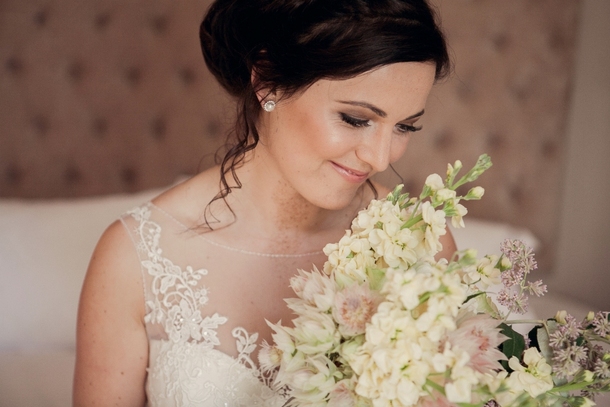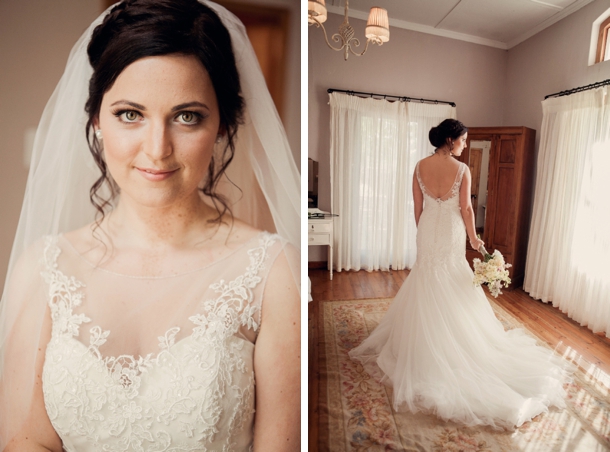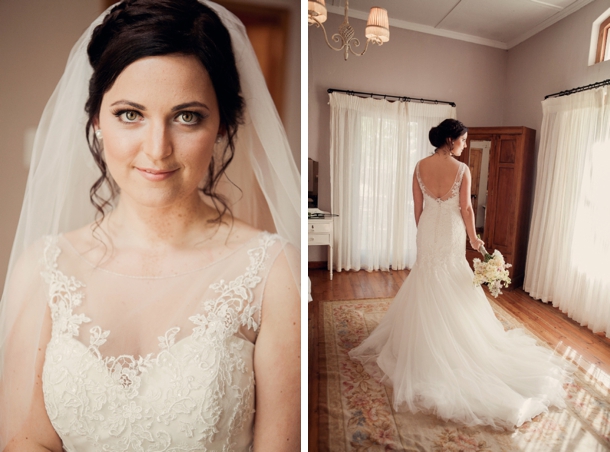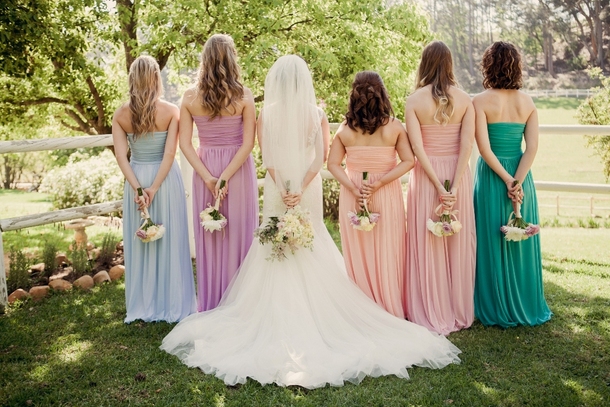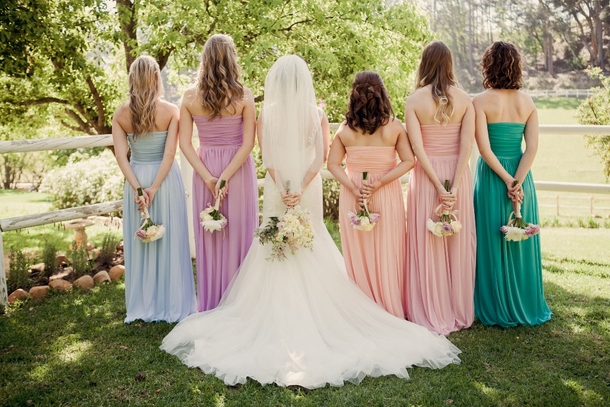 Love Story
We first met through a mutual friend on a double date (if you can even call it that in Grade 8) both playing wing-man/wing-woman. We hit it off but nothing ever came of it. Over the next two years, we found ourselves brought together on different occasions and then life would happen, until the next time we met up. What I remember most was how speaking to Brendon made me feel. It was this feeling that brought us together once again in Grade 10; he became my best friend and then a few months later we started dating. We have been sharing our friendship and love with one another ever since.
The Proposal
Before I tell you about our proposal I must tell you about the incident we had a few weeks prior. As most girls do, I began dropping "subtle" hints that I was ready to become his wife. Brendon had planned the celebration of our six year anniversary and I was convinced that the big question was coming! I was well prepared with new shoes, a new dress, painted nails AND I was having a good hair day!  As I got into the car he said, "You look beautiful but I must tell you that I am not proposing to you tonight (insert heart sinking feeling here). When I propose, you will not have any idea that it is going to happen." Needless to say, Brendon did not propose that evening. Little did I know that he had spent the last few months arranging and planning our engagement, which he obviously couldn't tell me about. I decided to back off and told him that whenever he was ready, I was ready.
Six weeks later, we found ourselves in Durban to celebrate Brendon's grandparents' 80th birthdays. I had not yet met the family, nor ever been to Durban, and was excited to make the most of our time there. We planned to experience the dolphin encounter at Ushaka Marine World. Being animal lovers, this was something we simply could not miss out on! The encounter was truly incredible and we both fell in love with Gambit the bottlenose dolphin, whom we shared the encounter with. As we started heading out of the water I felt Brendon tug lightly on my arm. Right there in the water, as I turned around, Brendon went down on one knee and said "Kayleigh Bianca Liddell I have been wanting to do this for such a long time. I could not imagine my life with anyone but you, will you marry me?" I somehow managed to say 'yes' or I at least I think I did as the next thing I knew, Brendon was trying to hand me the box with the ring inside, to which I whispered, "I think you are supposed to put the ring on my finger!"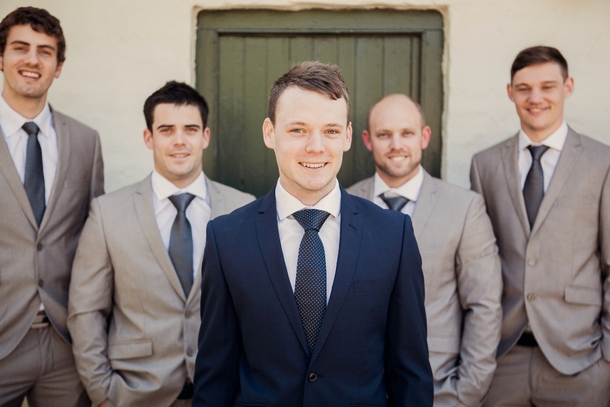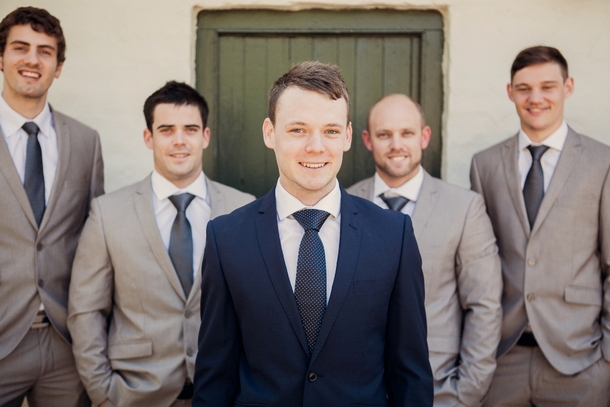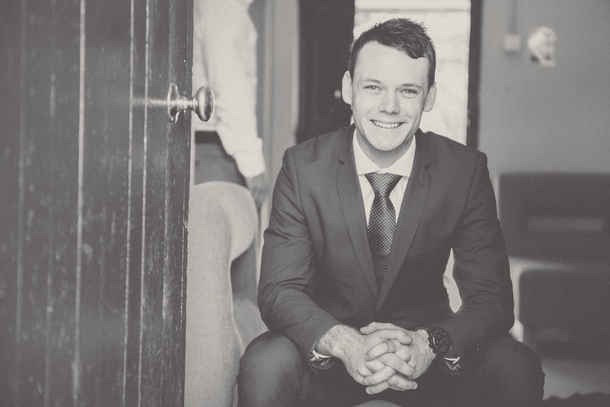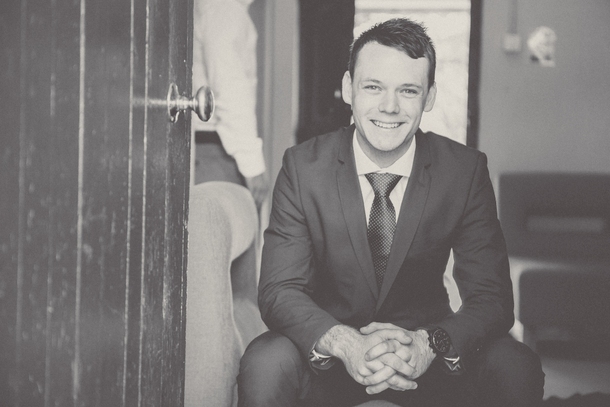 The Venue
People always talk about trying on wedding dresses and how "a feeling" just overcomes you when you know it's "the one."  Well, that was exactly how we felt about Langkloof Roses. It was the first and last venue we looked at and it was absolutely perfect in every aspect!
Wedding Style
Our wedding colour palette was spring pastels combined with neutrals and our style was "contemporary-rustic" with pops of pastel. The overall feeling we wanted to convey – of light, fresh, youthful love and fun – was felt by all.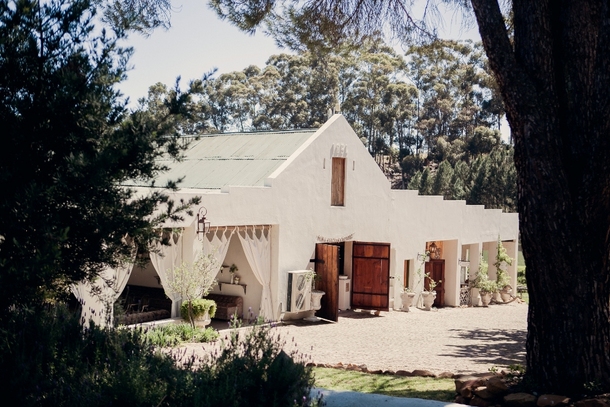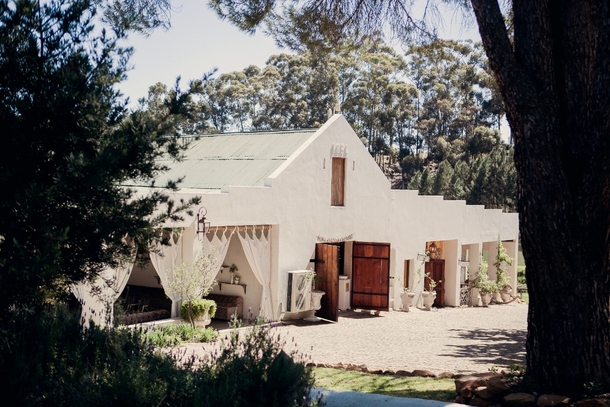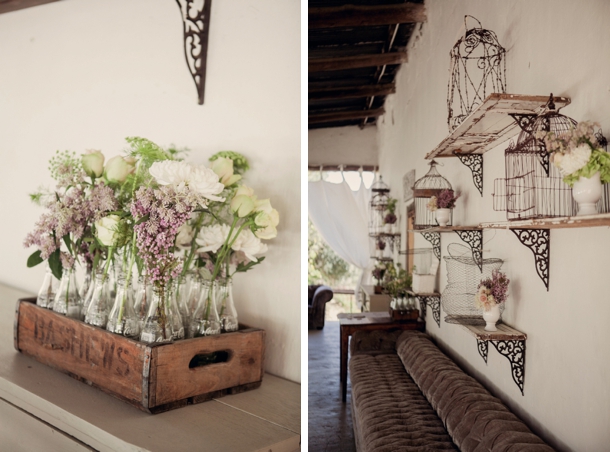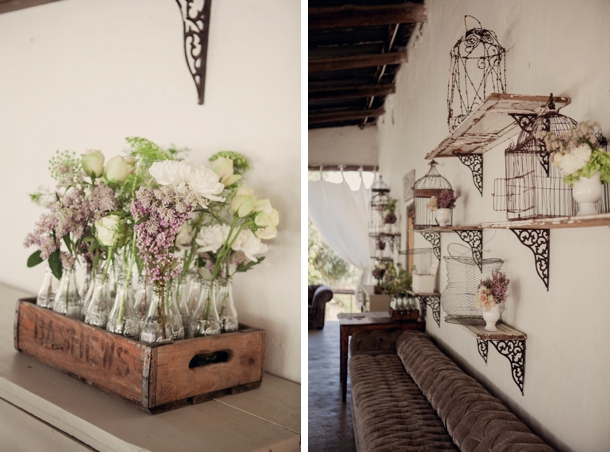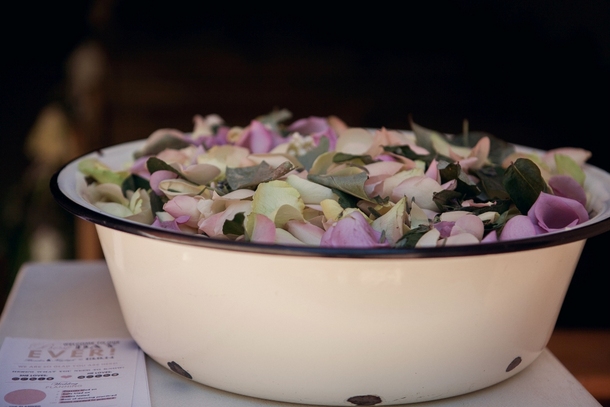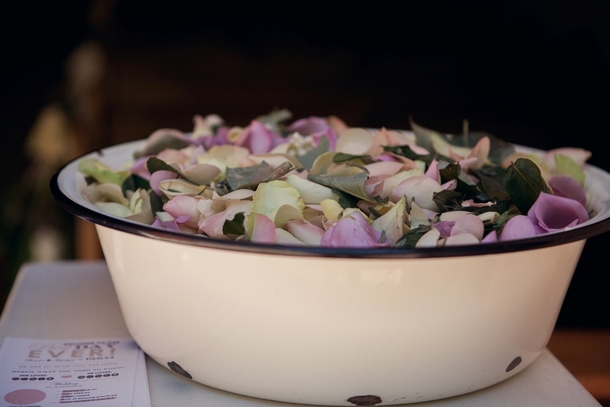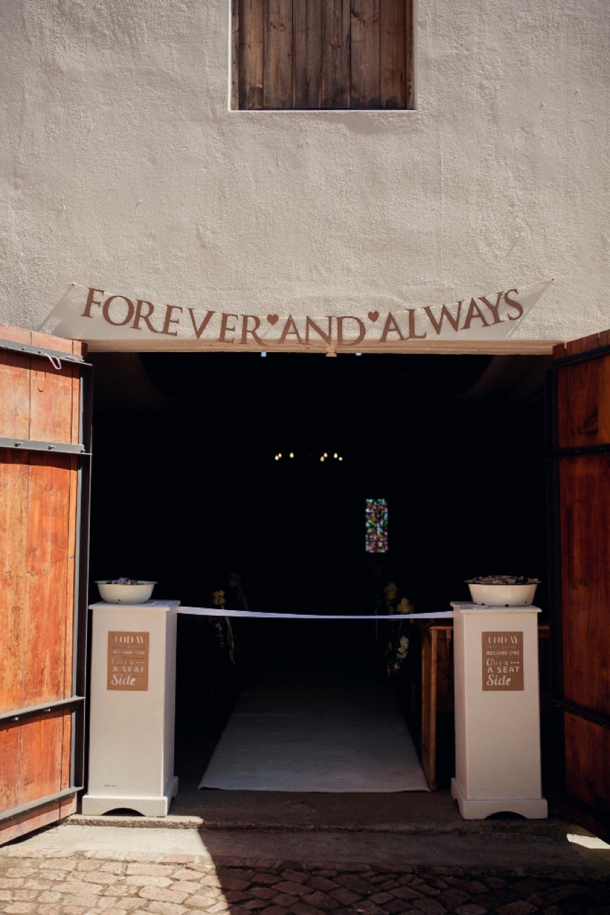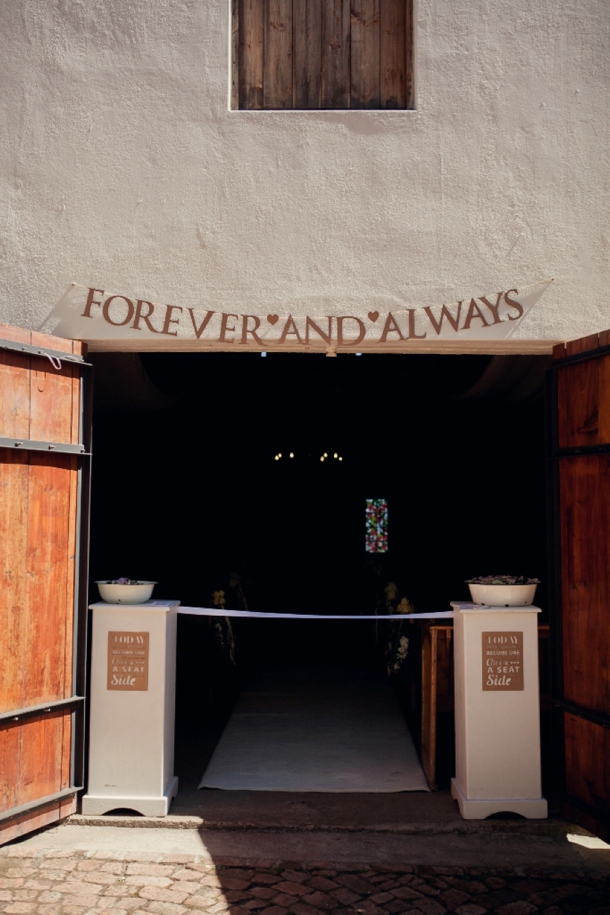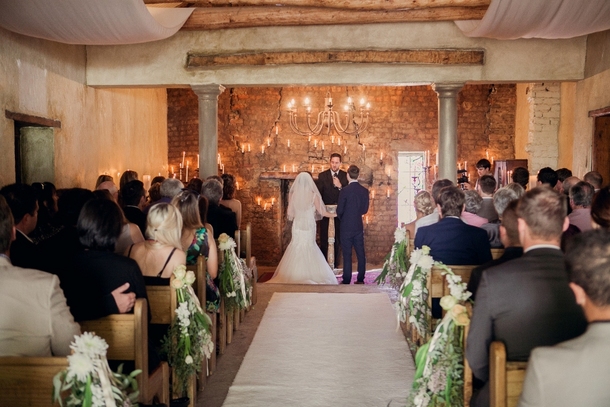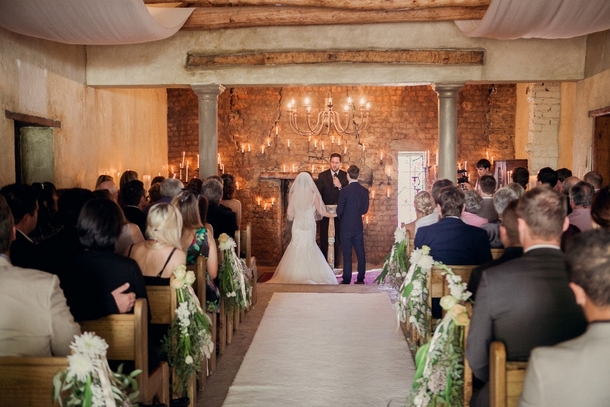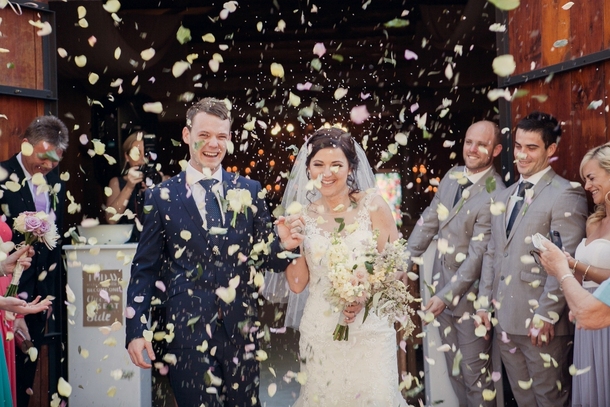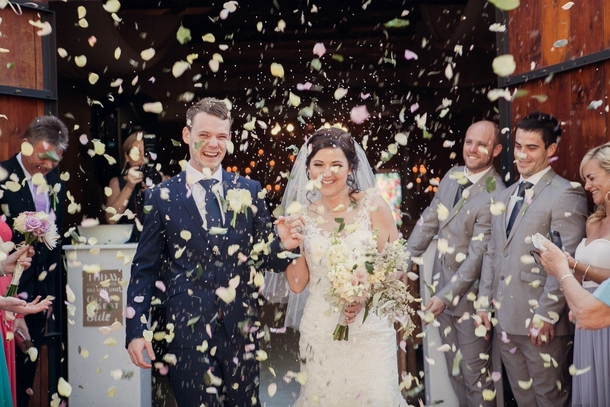 Wedding Details
When planning our wedding, there was one rule and that was to always stay true to who we are as individuals and to who we are as a couple. All the details combined, summed us up perfectly.

DIY
We made our own stationery elements and found a vast amount of inspiration from various websites, my maid of honour (Bernelee) and my favourite reference, Southbound Bride!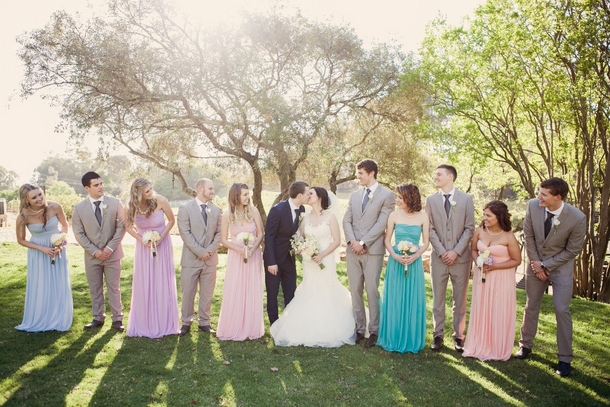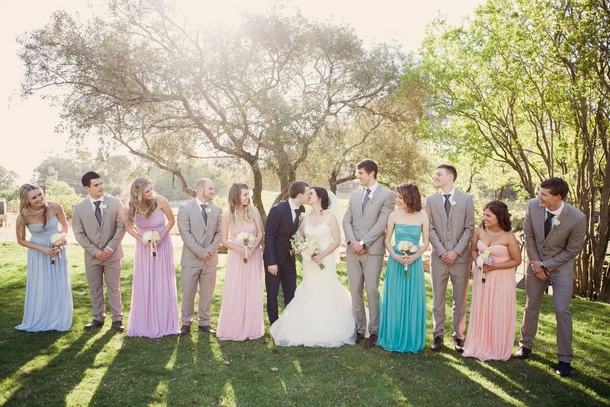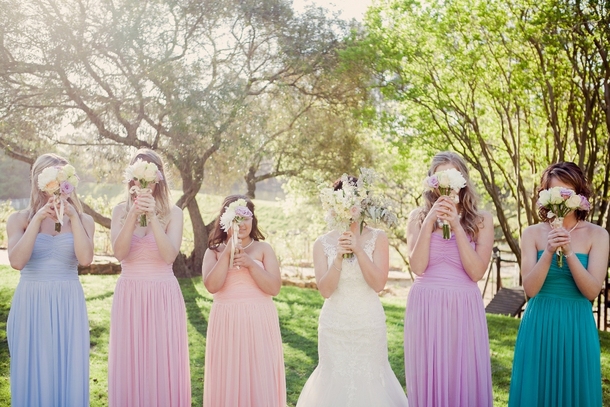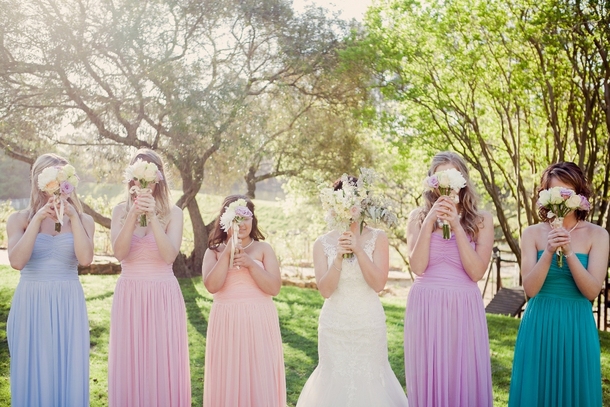 The Flowers
Beautiful pops of various pastel flowers, prettily placed together throughout each section of our wedding. Thank you Liezl!
The Dress
My wedding gown is very close to the opposite of what I pictured myself wearing. What I did know was that my dress was going to be from Love Lace Wedding Collection. It would be strapless and would most definitely not be a mermaid style! However, I chose to try on a dress because of the beautiful lace detailing on it, but when I saw that it had straps I considering changing my mind. The lovely consultant who was assisting me, asked if I would prefer to skip it, to which I replied that I might as well just try it on. I walked out of the change room to where my mom was sitting and saw her tears – the dress was perfect and beyond any dress I had dreamed of!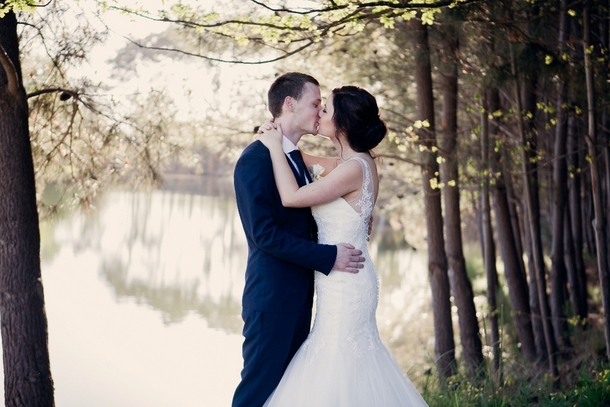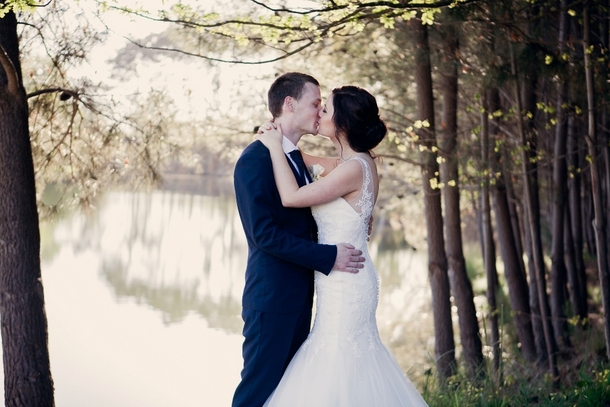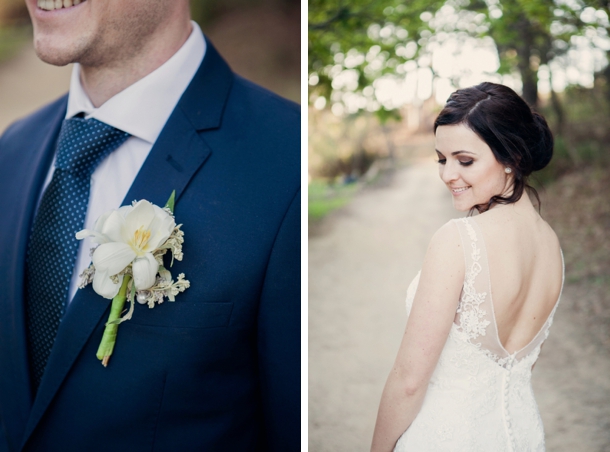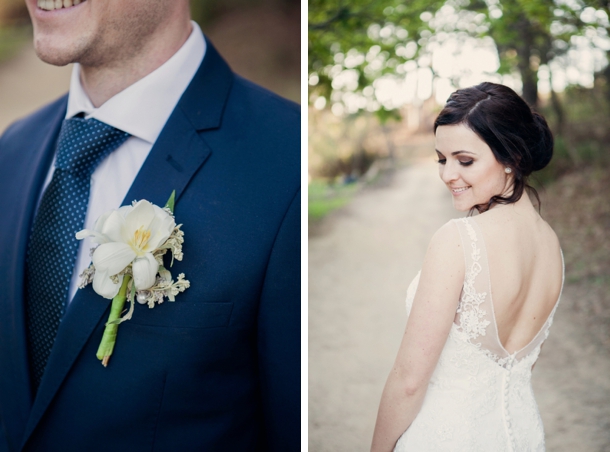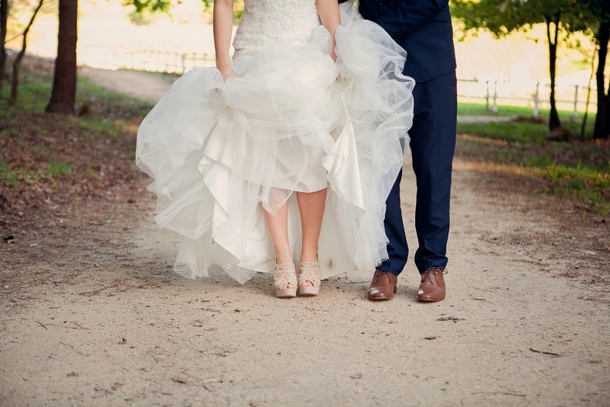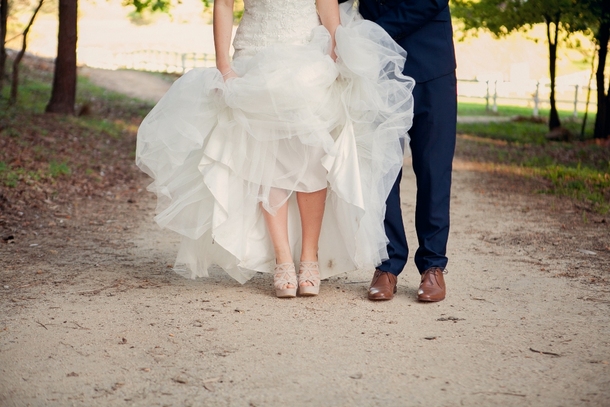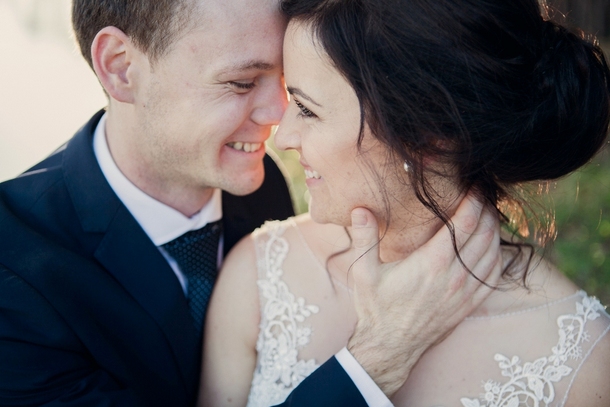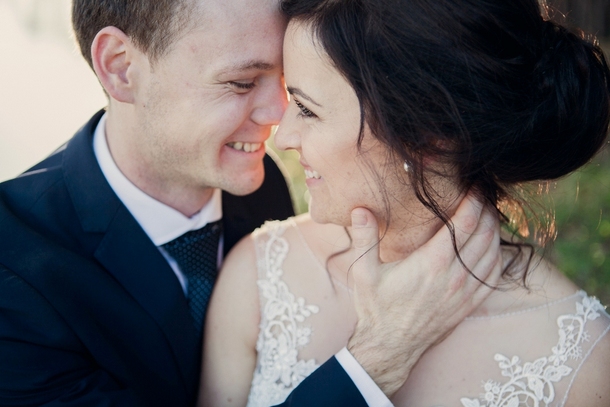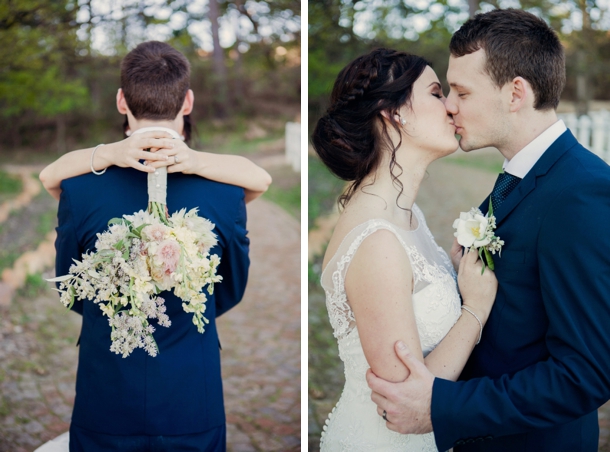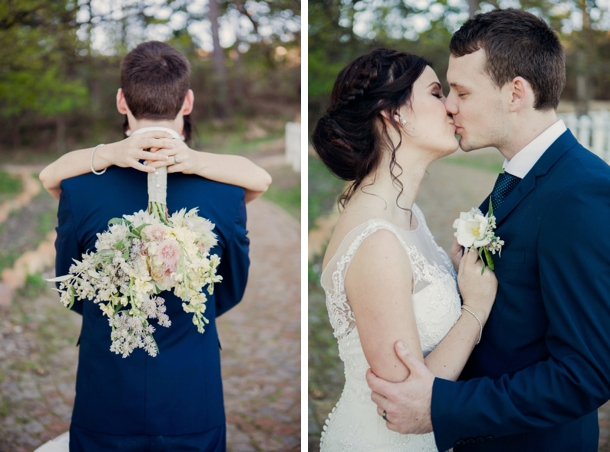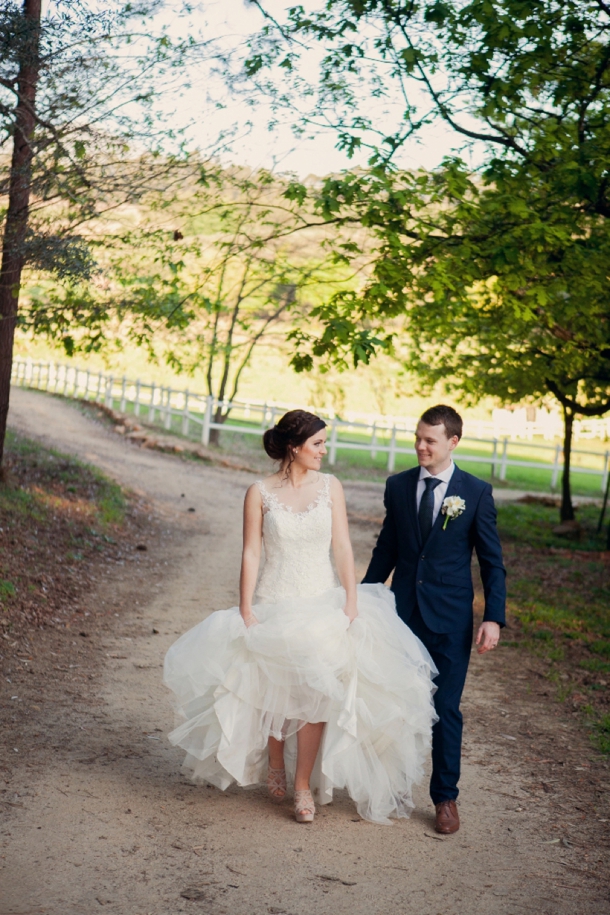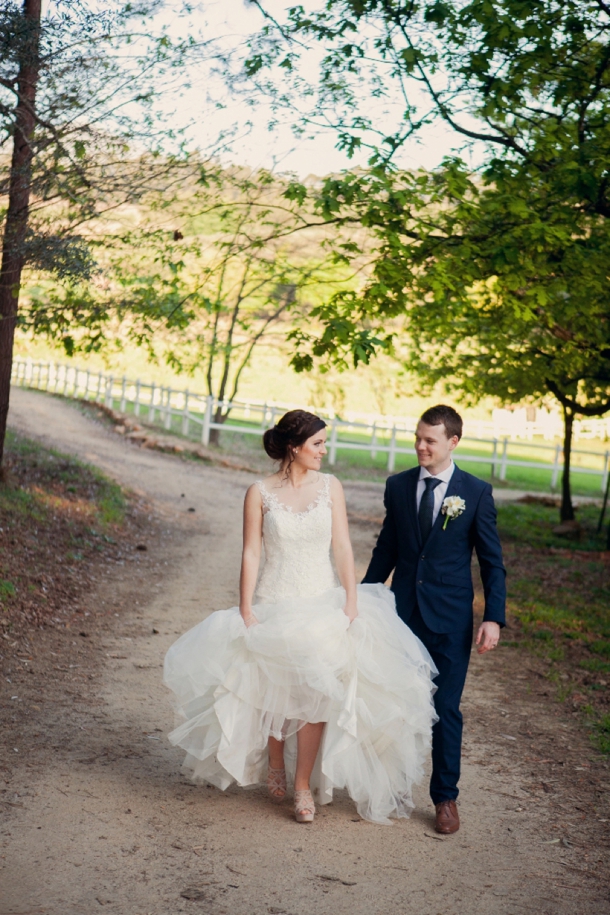 Most Memorable Moment
Kayleigh: Wow. If I had to take one moment out of a day filled with so many special ones, I would have to say it would be this one: walking down the aisle, locking eyes with my future husband, my best friend and my happily-ever-after for the first time. Ladies, nothing I say can prepare you for that moment.
Brendon: When I finally got to hold my wife's hand at the altar and look into her eyes. I didn't see or hear anything else around us, it was just her and me.
The Honeymoon
We went to Mauritius! We planned our honeymoon like we planned everything else – together! It was such an incredible time and swimming in a bay with a pod of wild dolphins really just topped it all off.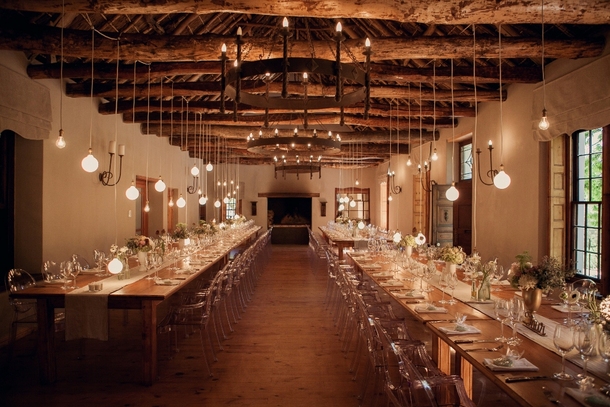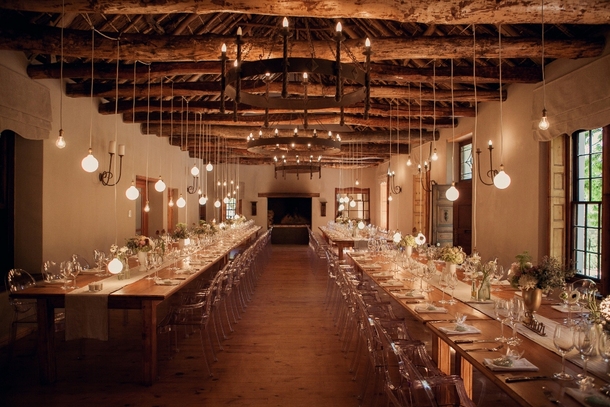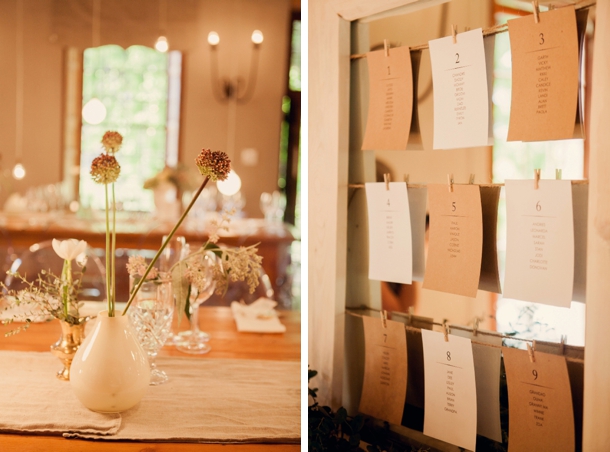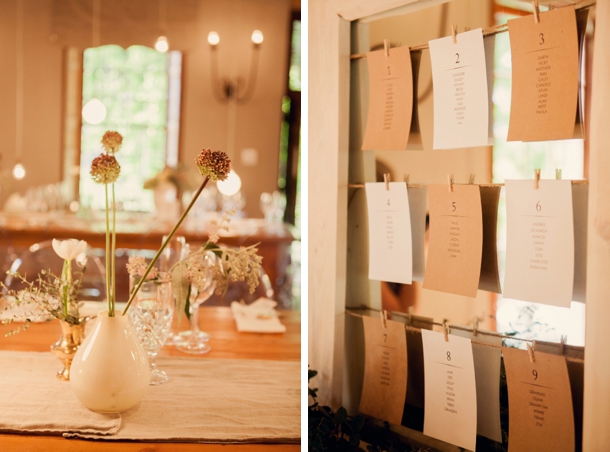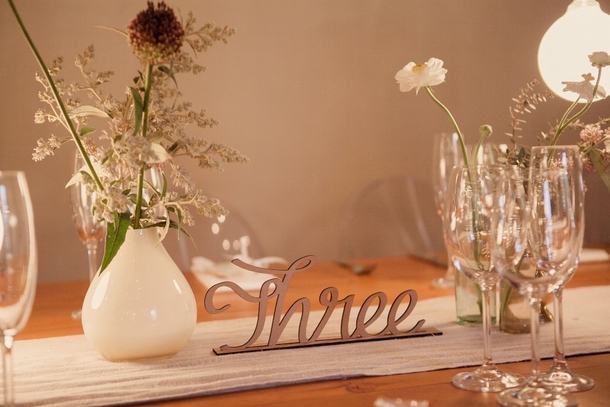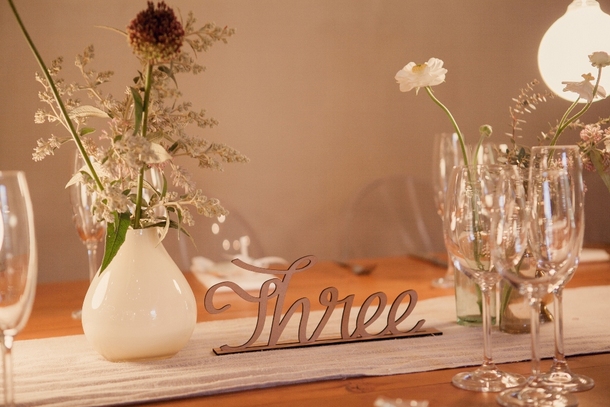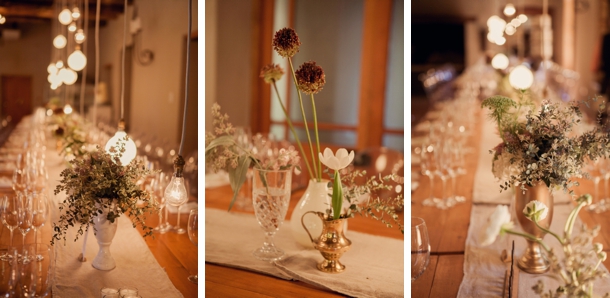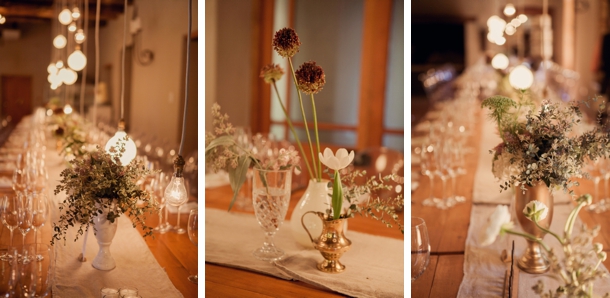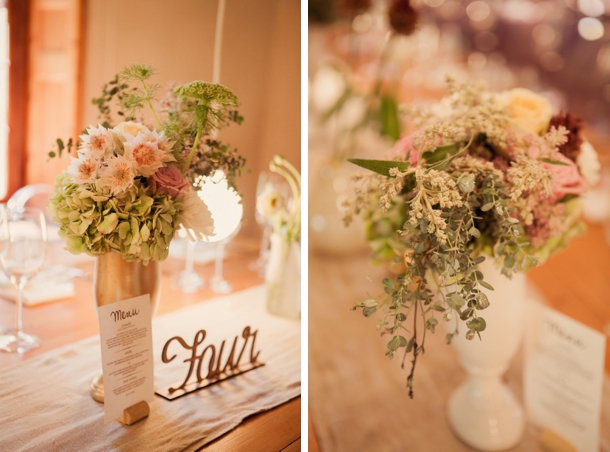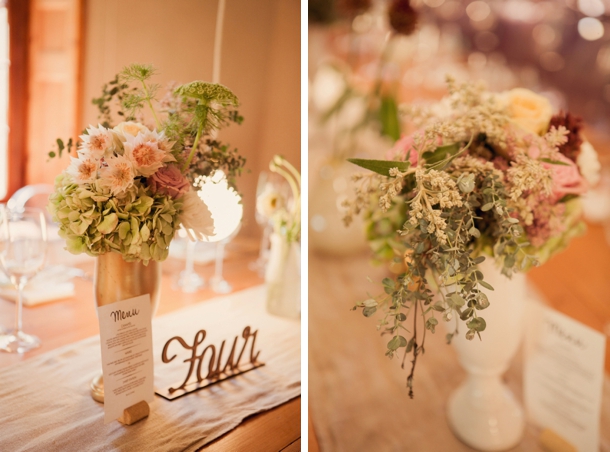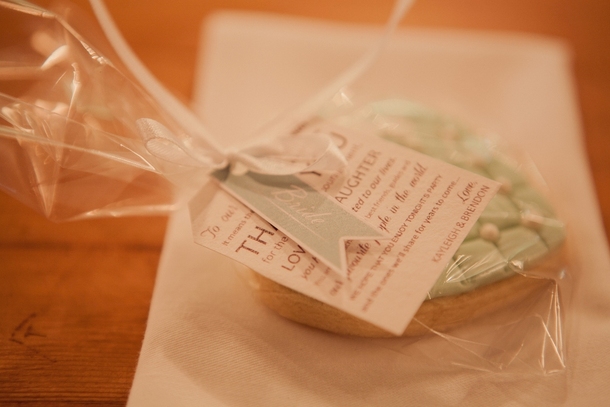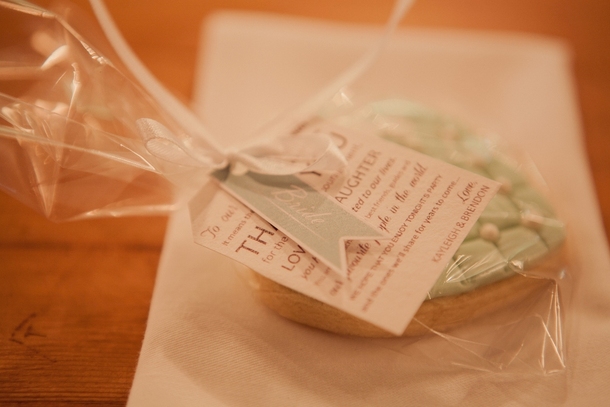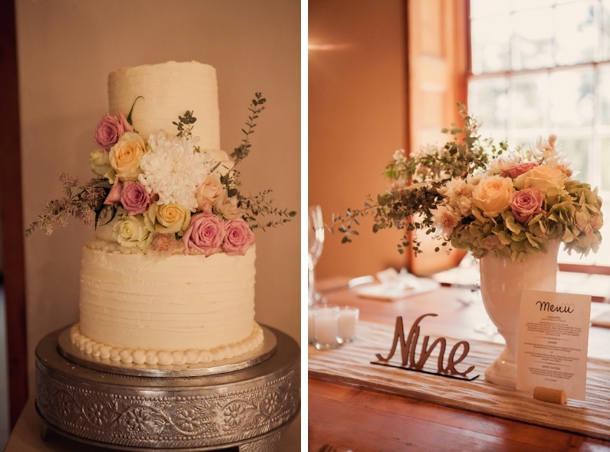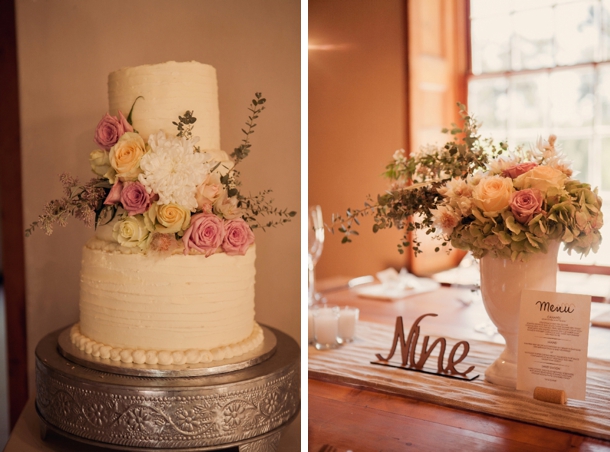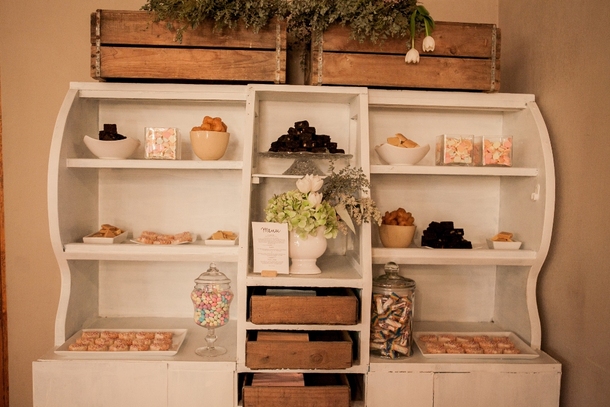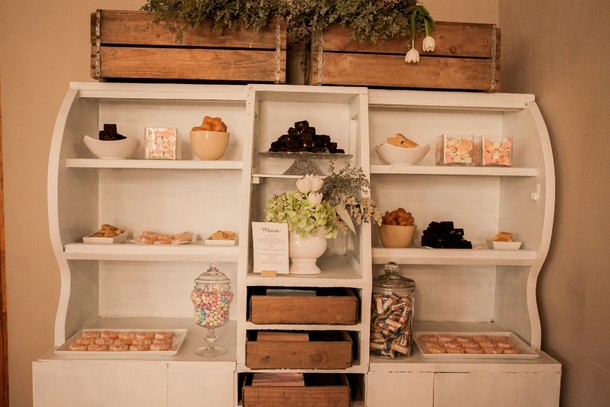 Advice for Future Brides & Grooms
Brendon and I say we always work in threes, so to stay true to us, I am going to give you our three top tips for your very special day!
Let go – I know it sounds so difficult but it really isn't. Letting go really allows you to have fun. It is such an incredible celebration!
Take a second every minute to take everything in. I remember sitting with Brendon at our table looking around the reception hall together and seeing everyone, strangers or friends, enjoying great conversation. It's moments like those that you miss if you don't make a conscious effort to just appreciate every moment.
Remember that everything that does go wrong, will likely be unnoticed and makes for the BEST stories! Trust me, our first dance song, "All of me" by MAX & Zendaya feat. Kurt Schneider, was replaced by  "Say something I am giving up on you" by our DJ! We just went with it. No one noticed and we had such a good laugh about it! Don't take yourselves too seriously, things will go wrong but you are there to marry the person you have fallen madly in love with. As long as that happens, the rest is just part of the lifetime of stories you will have to share together.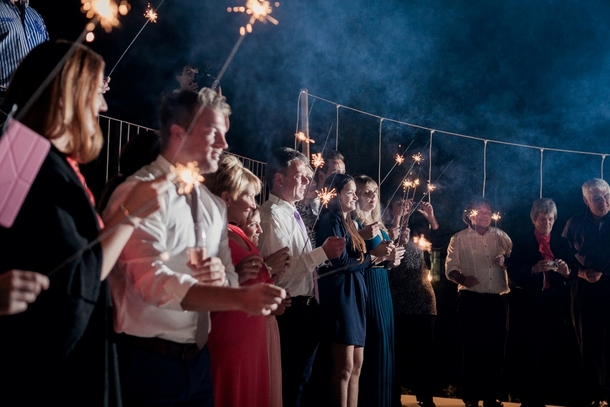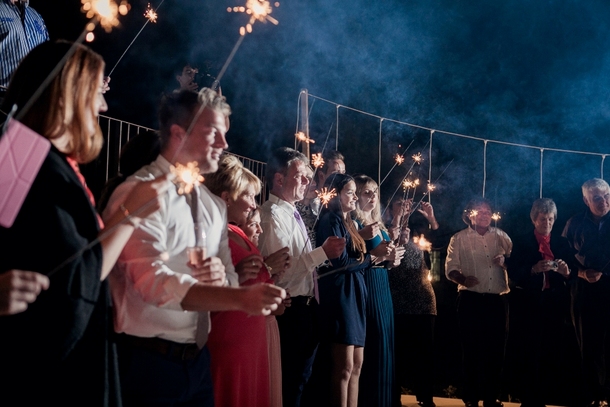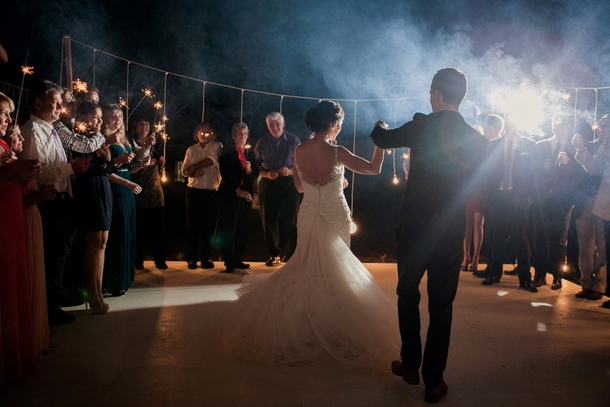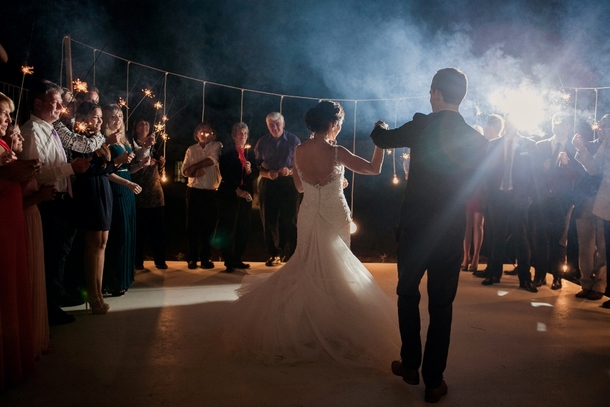 You can see more from this wedding on Coba Engelbrecht's blog.
SERVICE PROVIDERS
Venue & catering: Langkloof Roses | Photography: Coba Engelbrecht Photography | Co-ordination, flowers & decor: Liezl at Langkloof Roses | Videography: Johan at Latsky Multimedia | Cake: Sabena at FairyCakes | Bride's dress: Love Lace Wedding Collection | Bride's hair: Mousse Hair & Beauty | Bride's makeup: Kirsten Louw | Groom's attire: Woolworths | Second Photographer: Le Sueur Photography | Lasercutting: Studio 4400 Design & Laser Projects
SBB ♥ Langkloof Roses, a featured member of our Directory