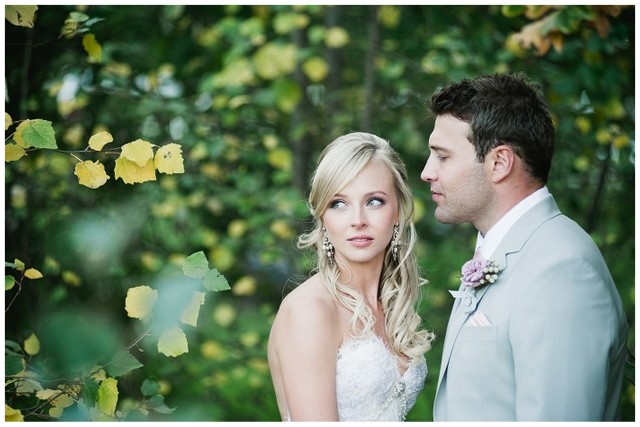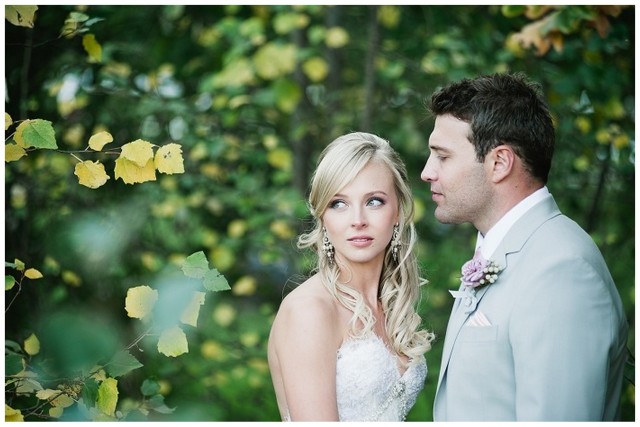 You scream, I scream, we all scream for ice cream! Colour schemes, that is (ice cream scheme? try saying that after a couple of martinis). I've been hearing a lot recently about ice cream colours, and I absolutely love the idea of combining soft pastels for a colourful but gentle palette. Today's bride is totally bringing it, and shows you exactly how this look is done in a way that is classy and elegant, as befits her beautiful wine farm venue (Zorgvliet). Mismatched bridesmaids dresses? She's managed to find six that couldn't look better together, except that she also matched them up with adorable shoes. Stunning florals in peach, lilac, violet, coral, cream. Supercute stationery. A beautiful cake. And sweet little touches like candy-striped pink toffee favours, and burlap texturing on the place settings. It is SERIOUSLY pretty, and I can't wait to share it! So here we go… (Psst! This wedding also sees a welcome return to SBB for talented documentary photographers, Love Made Visible. Always awesome to have you guys here!)
From Suzanne:
Jason and I met in our first year at varsity – he was trying to hook up one of his friends with one of my friends and we landed up tagging along on their first date – little did we know that the hookup was actually the two of us and that we would be spending the rest of our lives together! Our first few months together, Jason couldn't speak a word of Afrikaans and my English wasn't that great either, but he was a fantastic actor and pretended that he understood me very well, laughing and agreeing with everything I said – needless to say, it worked!
Our proposal was unusual… After dating for eight years, I was starting to have my doubts it would happen, little did I know he had been hiding a diamond in one of his shoes for six months! I am a doctor and at the time I was doing a lot of calls – one night, after a hectic shift at work, I arrived hom just after midnight, tired from a long day's work. Dressed in my dirty scrubs, hair in a mess, no makeup. I walked in and the whole place was lit up with candles and rose petals – I was so confused! Jason popped out from behind the curtain, gave me a bit of a scare and the next thing he was down on one knew. He said he had been trying to find the perfect place and the perfect moment, and that he realised that there was nowhere better to ask than right there in our home, where we had spent the last year living together, creating priceless memories. He asked me to marry him, and I said yes of course!
Ever since I was a little girl, I have dreamed of getting married on a wine farm. Zorgvliet has a lovely classic Cape Dutch style. The white buildings, tall ceilings and wooden floors are so beautiful, not to mention the stunning scenery!
I never really chose a theme for my wedding… it was basically just celebrating everything I love! All my favourites featured on the day, from the Friday night boerie rolls, to the thank you toffees from Sweet Temptations. I'm a girly girl, so soft, lacey, girly and romantic is my general vibe. I had six bridesmaids and didn't want them all to look the same, so I went with a colour palate of soft ice-creamy colours.
On the day of the wedding, I loved getting dollied up with all my best friends and sisters around me. We started the morning with a session of pre-wedding yoga and everyone was in such a relaxed and happy mood. The hairstylists were two best friends, and all the girls had a fun day getting ready together over a glass of bubby. My dress was exactly what I wanted and it fitted perfectly, and the flowers were like a dream come true! Elmari has such passion for her job and you can see it in her work.
I grew up in a house of musicians and therefore live music was a must for me. We had a brass band for our ceremony, an accordion player over cocktails and canapés and a jazz band at the reception. Music creates atmosphere… I loved it. We also had a carefully crafted menu and everything was perfectly made – I wish I could have that meal again! In the end, good food, good music and good friends make a good party!
My advice to brides is to start planning early. Book a venue asap! Keep looking till you find what you really love. I tried on a million dresses and eventually had my dream dress made. Follow your heart… you only get married once and it's worth all the effort! I found a lot of inspiration on wedding blogs, including the Martha Stewart wedding website. Find service providers that you click with. You pay a lot of money and you want things to be perfect. It makes a big difference if heartfelt people help you organise your day!
Thank you so much, Suzanne & Jason! And big thanks to Love Made Visible – you can of course see more on their blog right here.
SERVICE PROVIDERS
Venue: Zorgvliet Wine Estate | Catering: Stir Food | Photography: Love Made Visible | Flowers & decor: eL LE FLEUR | Cake: Charly's Bakery | Stationery: Moonbeams & Polkadots | Bride's dress: Elizabeth Stockenstrom | Hair & makeup: Paula Brand | Hiring: La Maison | Entertainment: Ramon Alexander/ESP band | Accordion: Stanislav Angelov | Pre-wedding yoga: Candice ([email protected])