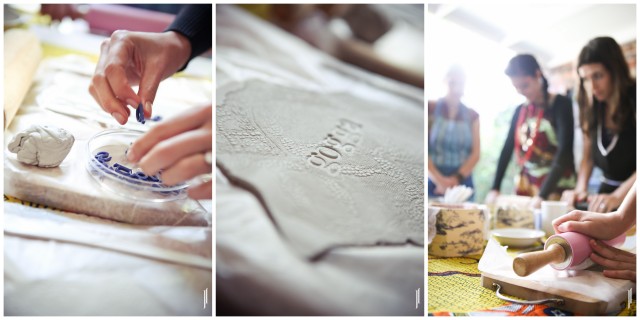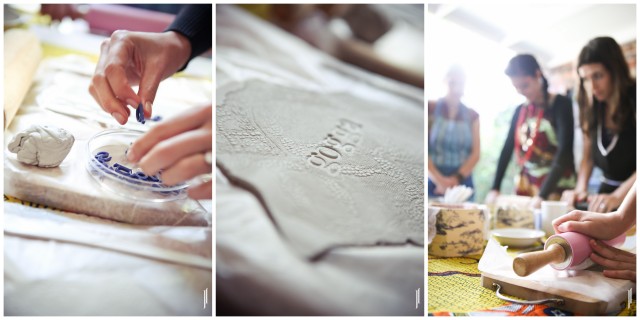 The first time I went to a kitchen tea I was about three, dragged along with my mom. The ladies played games and put the bride-to-be in a funny hat, and she got presents like fish platters shaped like fish, and mielie holders shaped like corn, and tomato sauce bottles shaped like tomatoes (what was WITH that in the '80s?). I thought they were all mad. Fortunately, kitchen teas (bridal showers, whatever you want to call them!) have come a long way since then, but they're still an opportunity for a bride-to-be to spend some quality time with the women in her life ahead of her big day, and I know you ladies are always looking for great ideas. So I knew I had to share it with you when I stumbled across Bella Chiara, a Cape Town-based accessories label who also host creative kitchen teas where a bride and her entourage can make lovely clay decorative items together. It's a perfect hen activity as you get to know one another in a chilled out situation, and take something pretty home with you at the end of the day. Here's a bit more from Claire of Bella Chiara…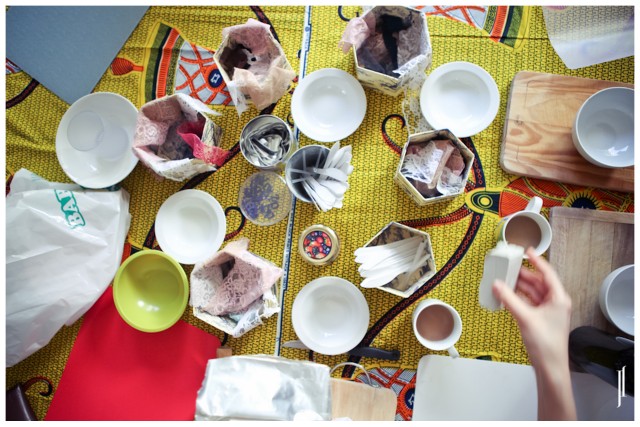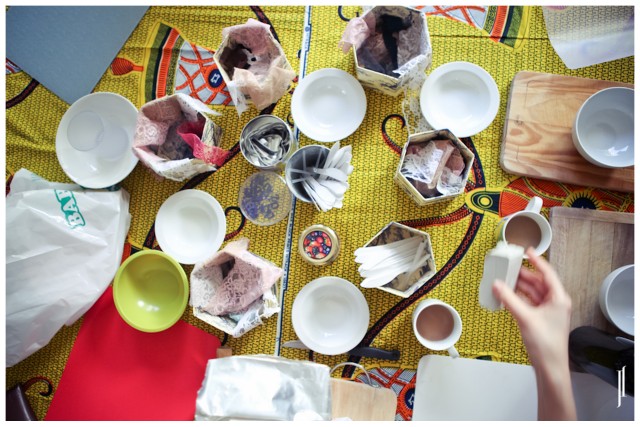 Celebrate the bride with a fabulous day of creating something at her kitchen tea.
Invite Bella Chiara to host a creative project at the kitchen tea as a unique and engaging activity for the guests and bride. The creative project involves working with clay to create decorative items for the home. No need for firing or glazing, each guest can take home what they've made at the end of the day. The project is suitable for any level of skill, and is a fun way to celebrate the bride. Included in the cost is a beautifully decorated gift box for each guest to take home their 'creation', which also makes for a lovely thank you gift.
"As an artist, I love hosting this project at kitchen teas. The guests all gather around a kitchen or patio table, and a sense of curiosity and anticipation rises as the guests explore the boxes filled with pretty bits of lace and buttons. All the ladies bring a pretty apron to wear, and their trusty rolling pin. The clay is handed out and the project explained. I like to not show the ladies what we will be making, but prefer to stir their creativity. The beauty of this project is that the women discover they are far more creative than they think, and memories are made as they celebrate the bride."
Large or small groups can easily be facilitated and catered for. Contact me for bookings and enquiries. ([email protected])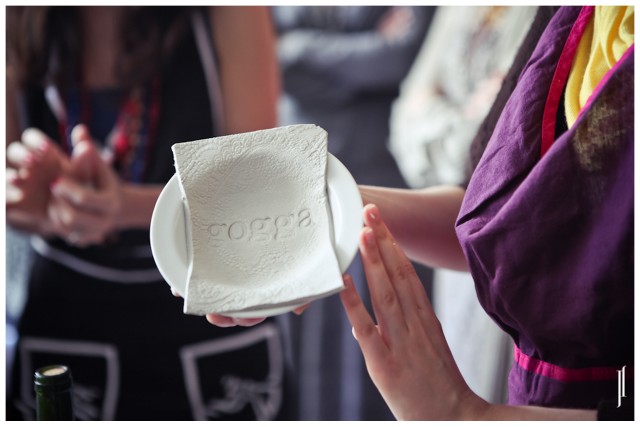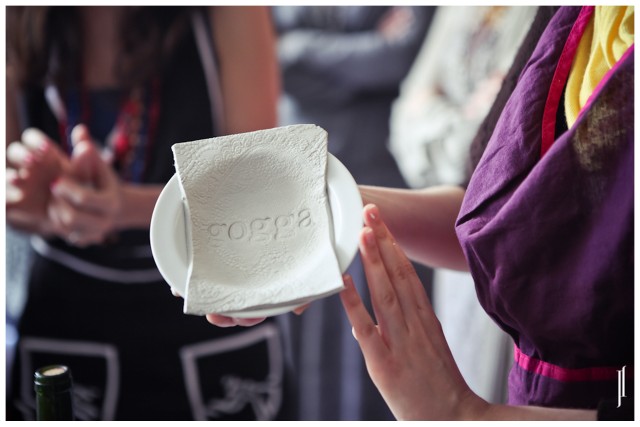 All images by June Joubert