Thunder and Love Wedding Photography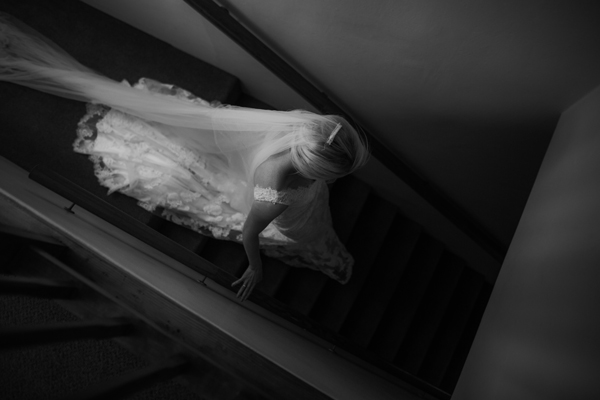 ABOUT US
We love to capture emotions and moments in a way others can feel them, even years later. It's wonderful to preserve these moments forever so people can experience their feelings again. At weddings hearts beat faster, hands are shaky and emotions are overwhelming, and we are there to document these.
CONTACT INFORMATION
[email protected]
www.thunderandlove.com
+27 (0)82 733 3359
MORE ABOUT US
Where are you based and what areas do you cover?
We are based in Cape Town, but we travel anywhere and everywhere. Be it nationally or internationally, we are able to accommodate anyone.
What inspires you?
We are inspired by nature, love and light. Every wedding is unique and it challenges us to get the best images possible. No two days are the same and this represents endless possibilities for us.
Favourite place in South Africa?
The KZN Midlands is incredible, raw and untouched. We also love the beautiful evening light of Cape Town.
What advice would you give to brides and grooms?
Make sure you do proper research on the photographers you are considering for your wedding day. Make sure they are able to shoot an entire wedding and not just nice styled shoots. And don't select solely based on price, you spend a lot of money on the big day and the only memories you will have of that are the images. You want to make sure they will do yourselves and the day justice for the years to come.