Natural Nostalgia – Flowers, Decor & Styling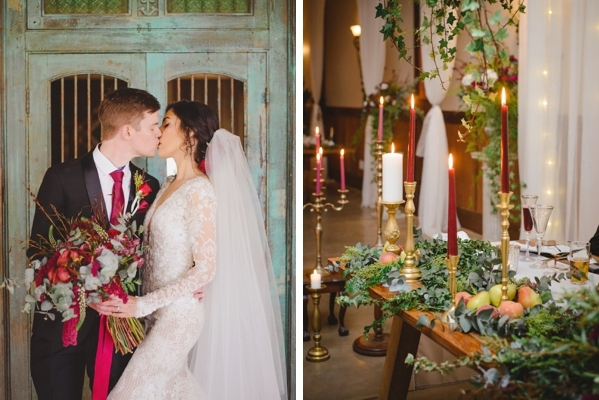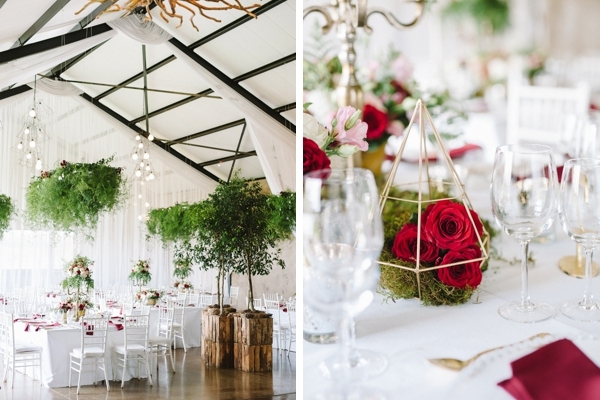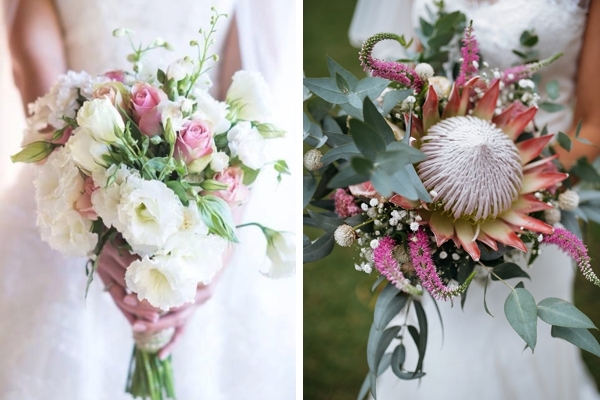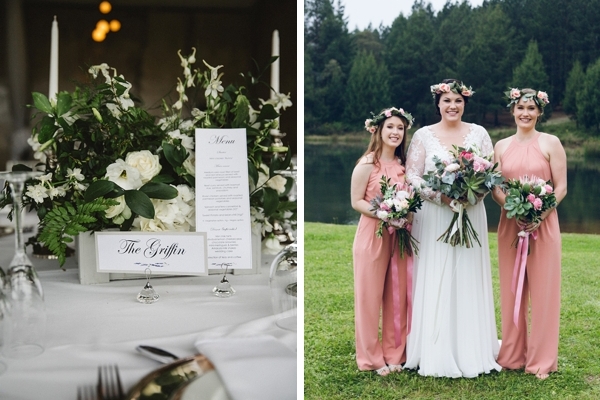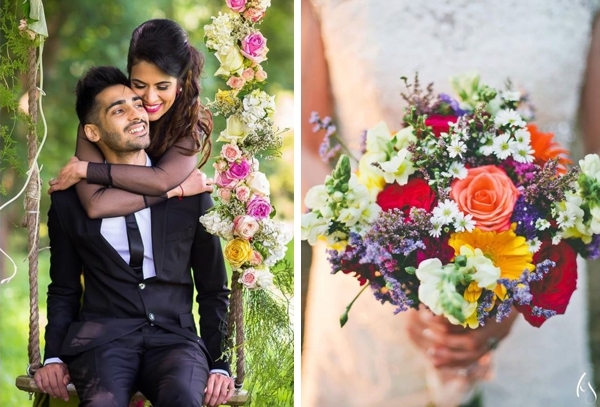 ABOUT US
Natural Nostalgia is about everything beautiful, organic, natural, wild and free. What do we do best? Making pretty of course! We work with flowers, decor hire and event concept and styling. Our work really is a labour of love – straight from the heart to the hand. We love (hmmm…maybe are little obsessed with) wild, whimsical and natural floral design but at the same time appreciate the more traditional styling – ensuring we cater for a wide array of tastes. Being creative cats we appreciate clients who 'push the boat out' and we are constantly learning, growing and experimenting. Our table decor hiring collection has grown remarkably to include all sorts of unique and gorgeous pieces which reflects current interior trends and fashions. We also help our clients with styling and planning – ensuring the entire theme and concept of their wedding is brought together and implemented within budget, in harmony with concept and without stress or worry.
CONTACT INFORMATION
[email protected]
www.naturalnostalgia.co.za
+27 (0)72 954 7762
MORE ABOUT US
Where are you based and what areas do you cover?
We really are a true reflection of our environment – creating romantic and beautiful events in this place we are lucky enough to call home – the great open spaces of farmland and countryside of the KwaZulu Natal Midlands. We cover all areas of the Midlands from Pietermaritzburg to the Drakensberg. We also can travel to the coast should our client require.
How did you get started in weddings?
The business came about by hiring my personal collection of vintage decor and shabby-chic objects in 2014. I had just returned from running a small intimate bush lodge in a remote part of Tanzania. I moved to the KZN Midlands to satisfy my desire to live and work in a quiet, peaceful and beautiful part of the world again. The business then expanded when I discovered my love of flowers and floral design. Over time we have collected a vast array of table decor which is both beautiful and trendy for our clients to hire.
What inspires you?
I guess I am most inspired by my environment. Being a town girl who moved to the countryside and now lives on a farm with a donkey, a horse and lots of dogs! I'm inspired by the beauty that surrounds me. I love everything beautiful and feel inspired by nature on a daily basis. At the same time I love interiors and decor and my work allows me to appreciate both elements and weave these together seamlessly.
Favourite place in South Africa?
Hmmmm there are so many! I love any open space where there is wildlife, birdlife and trees. I am really fond of the mountains and the beautiful Drakensberg is a favourite for its dramatic landscapes. I also lived and worked in remote parts of Tanzania so the veldt and bush is close to my heart forever and always.
What advice would you give to brides and grooms?
Don't try to DIY the flowers and set-up of your special day! Floral design really is a skill – and you should hire someone who has a reputable name and portfolio to show for it. Wedding flowers take up a lot of time and you don't want to spend days before your wedding toiling over this. The same goes for the set-up and breakdown – you don't want to be climbing up ladders – hanging flower installations the day before your wedding or tying ribbon and rosemary around hundreds of napkins! Similarly the day after your wedding you don't want to be packing up decor and returning these to vendors. Instead the days before your wedding you want to be sipping on champagne and having your nails done and the day after telling stories with your best friends and family about what a wonderful day you had!