Thunder and Love Wedding Photography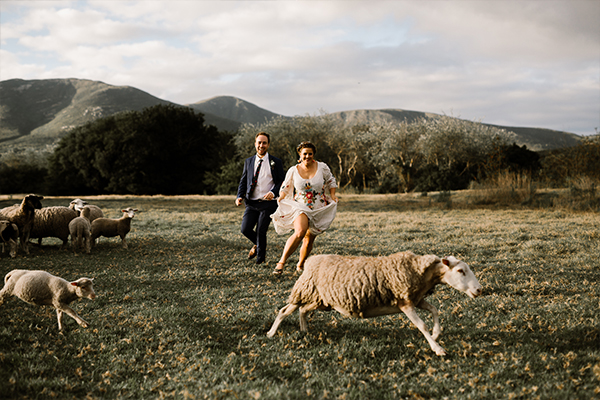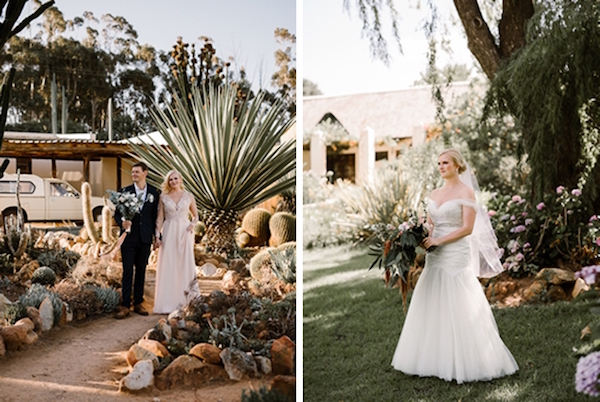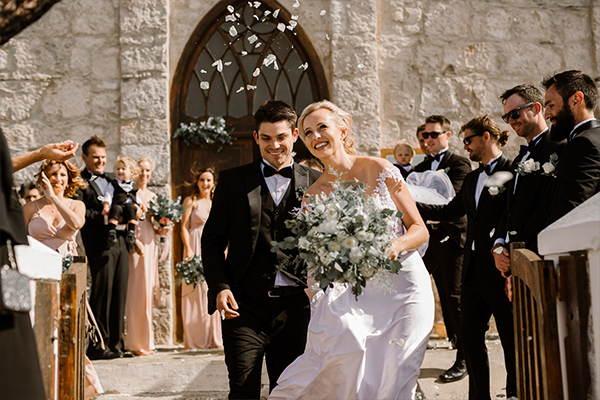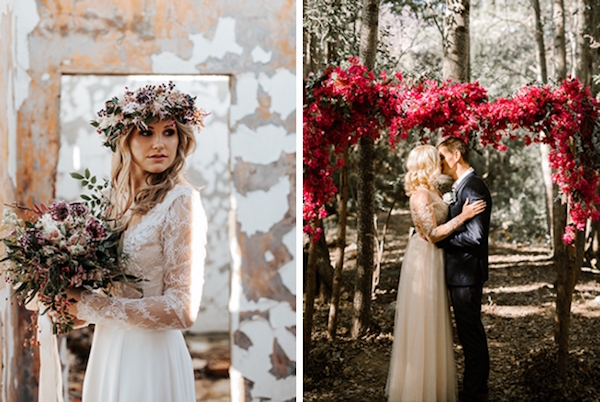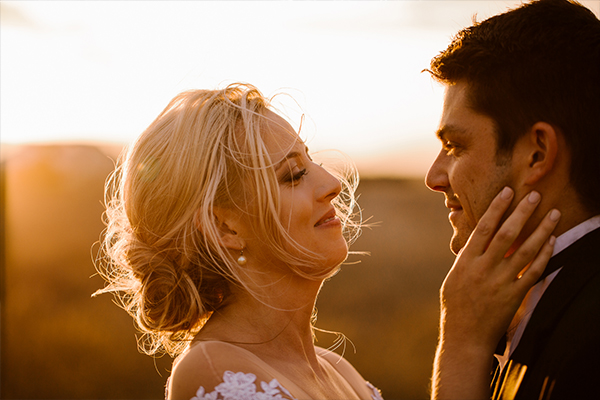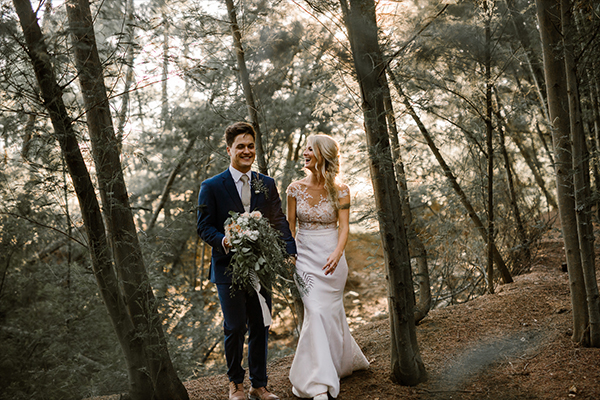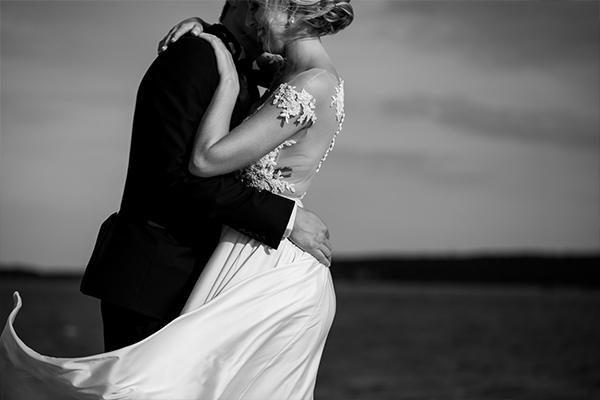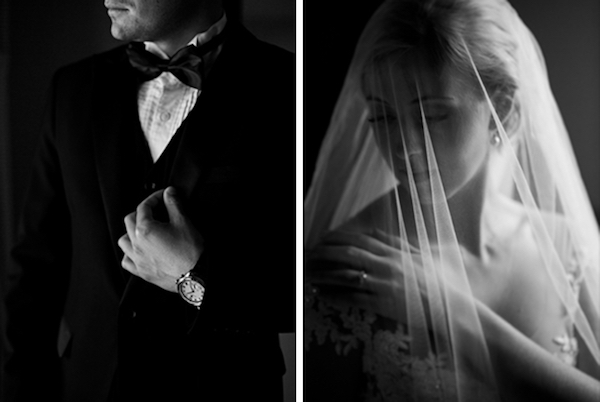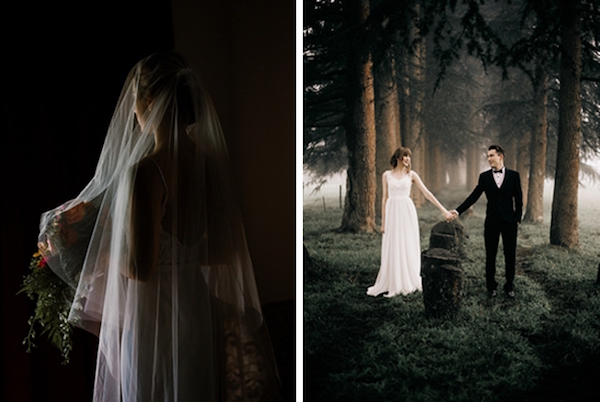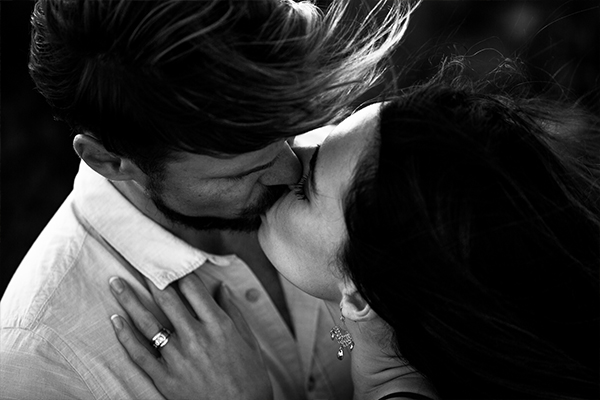 ABOUT US
We are  Simon & Shan Heale – yup that's right we are a pair of married professional Cape Town wedding photographers who love destination fine art weddings. We specialise in telling unique love stories and are available worldwide. There isn't a wedding too far or too near we wouldn't love to capture. Our style of photography is inspired by mountains, the ocean, adventure, stolen kisses, bonds, emotions and most of all love!
CONTACT INFORMATION
[email protected]
www.thunderandlove.com
+27 (084) 558 8363

MORE ABOUT US
Where are you based and what areas do you cover?
We are based in Cape Town , but shoot all over the country and world.
How did you get started in weddings?
We are both professional photographers who met online; two weeks after meeting we shot our first wedding together as Thunder and Love and it's been an adventure ever since then. We both have a deep love for all things vintage and film.
What inspires you?
Film, light, romance, family bonds, emotions, whimsical places, Old Masters paintings.
Favourite place in South Africa?
The Natal Midlands: you simply cannot beat the amazing mist, the green rolling hills, the cows and scenery; it is a magical place.
What advice would you give to brides and grooms?
We would tell brides and grooms that this day isn't about their guests, it is about their love and their story! So stop worrying about making your guests happy and do you! After all, they will be happy if there is food and Champagne (who isn't?)