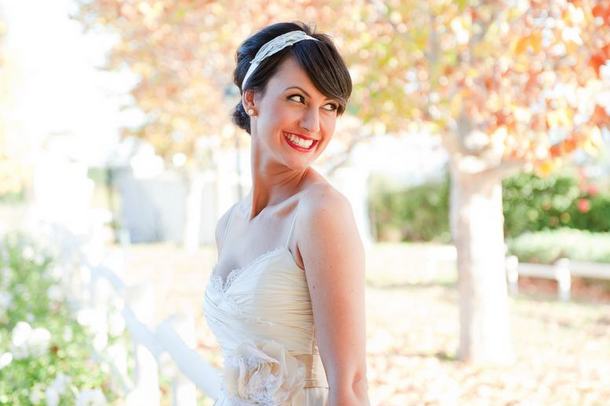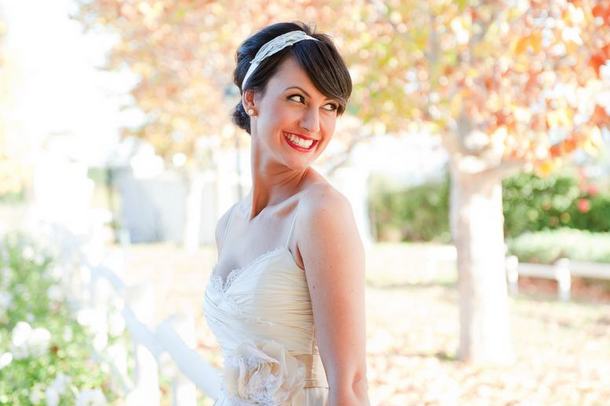 Attention: SouthBound Brides! It's that time of year when we recruit a couple of special ladies to share their wedding journey with the world – could it be you?
You'll need to:
be planning a wedding to take place in South Africa (although you can be from or based anywhere, of course!)
have a wedding date between January-May 2014
be committed to writing ten blog posts to an agreed schedule over the next few months
have agreed with your photographer that your engagement and wedding will be featured FIRST on SouthBound Bride ahead of any other blogs or magazines
If you don't meet these criteria, please don't apply! Sorry! You are, of course, very welcome to submit your real wedding after the big day – in fact, I'd love it if you did. :)
Also! You certainly don't have to be in the wedding industry to apply, but if you are, this is a great way to build a relationship with potential clients.
Here's what you don't have to do: spoil the surprises for your guests (our RLBs discuss their inspirations and thought processes, but usually leave the reveal of their final choices until the big day); have a specific budget or wedding size (small budget creative brides are just as welcome as those with hundreds of guests and a top wedding planner); be a professional writer (you'll be working with an editor, aka me).
Together we'll choose ten post topics that you will write, either on a weekly or bi-weekly basis. Each will detail your ideas and inspirations in a single area, illustrated with images wherever possible (I'll help you with this, but you'll need to source them yourself). Topics could include: venue, stationery & invitations, flowers, photography, bride's dress & accessories, bridesmaids' dresses & accessories, groom's look, cake, decor, menu, music, ceremony, honeymoon.
Are you interested? If so, then please drop me an email at [email protected] with 'Real Life Bride' as the subject of your mail and answering the following questions:
Who are you and your fiance, how did you meet and what is your proposal story?
What are you planning? (include wedding style and colours, key ideas, and include an inspiration board or link to a Pinterest board if you like)
Who are your key suppliers already booked (include venue and photographer please)?
Why do you want to be a real life bride for SBB?
I'm SOOOOOO looking forward to hearing from you all! Please send your applications in by 6 September 2013. YAY!
To find out more of what we're looking for, check out our previous RLB series: Anelle, Cheryl, Candice, Liana
Picture at top by Cheryl McEwan