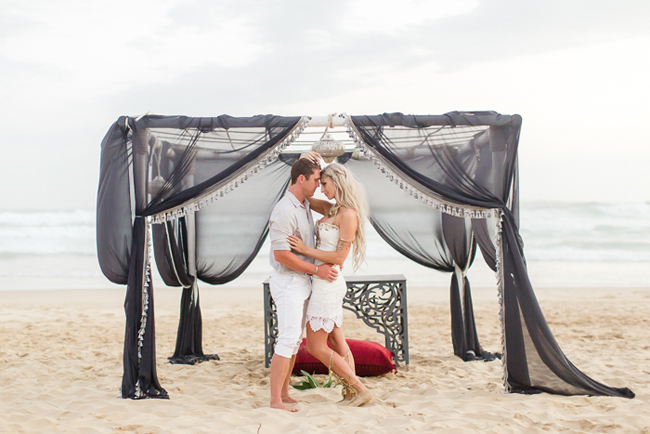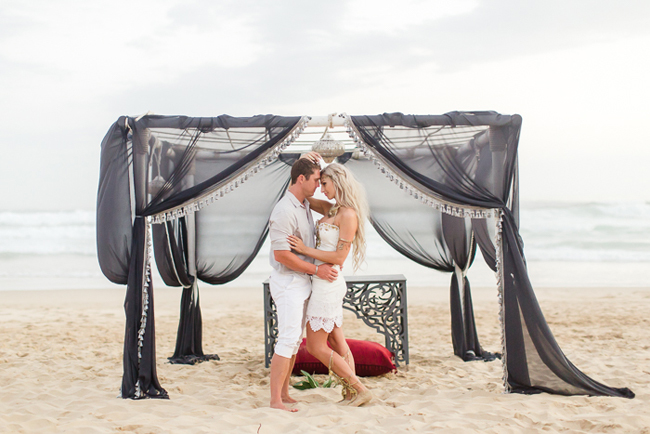 I'm not exactly known for being at a loss for words (Gaby by name, gabby by nature), but I honestly don't know where to begin with this wedding. I properly love every single thing about it, from the bride's stop-you-in-your-tracks AMAZING boho ensemble, to the beach ceremony, complete with Moroccan touches like carpets and lanterns and drapes, to the super laid-back rustic oceanside reception in shades of scarlet and protea, to the gorgeous portraits of Conrad and Lucinda by photographer Anina Harmse on the sand. I kind of had to pinch myself a couple of times when it landed in my inbox, and I have definitely gone a little overboard in the photo selection, but I just couldn't resist the mix of boho perfection and toes in the sand chill. It's awesome. And let's just take another moment to talk about Lucinda's dress and her sandals, because bride looks like an absolute goddess, which was actually her inspiration (and which, by the way, I loved). So I'll stop going on, trying and failing to introduce this bohemian loveliness, and let you get an eyeful instead.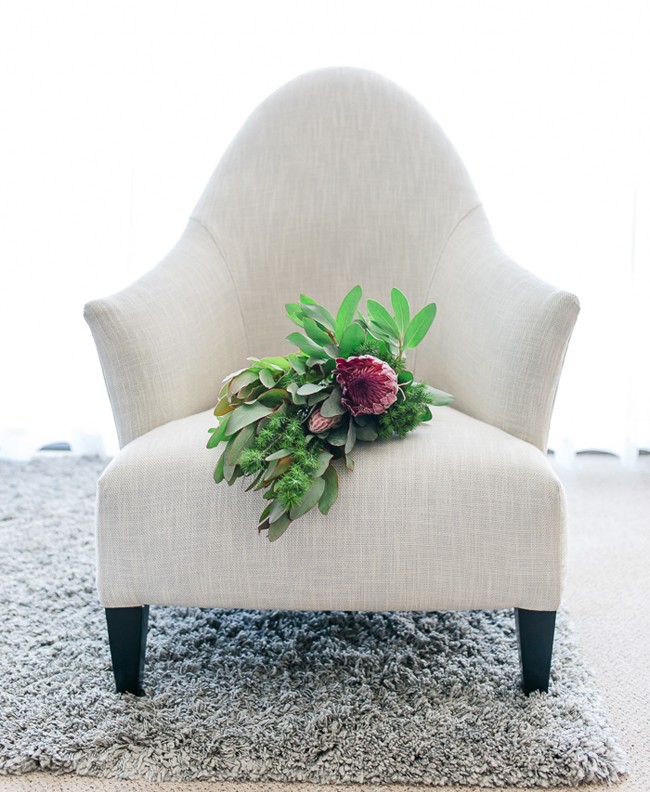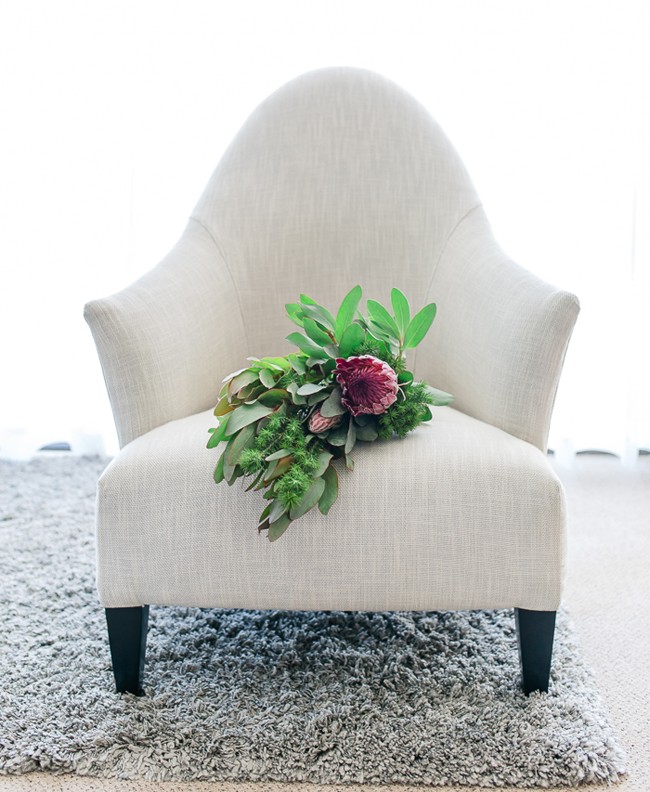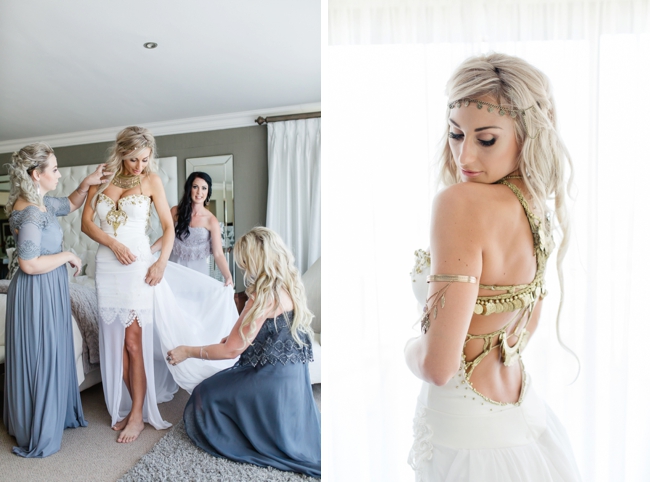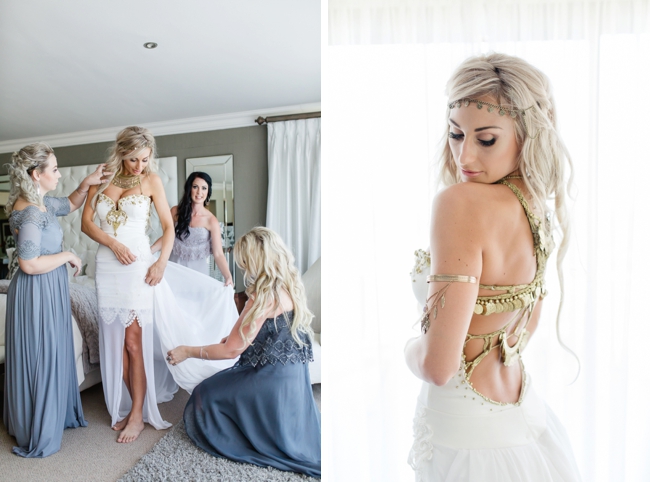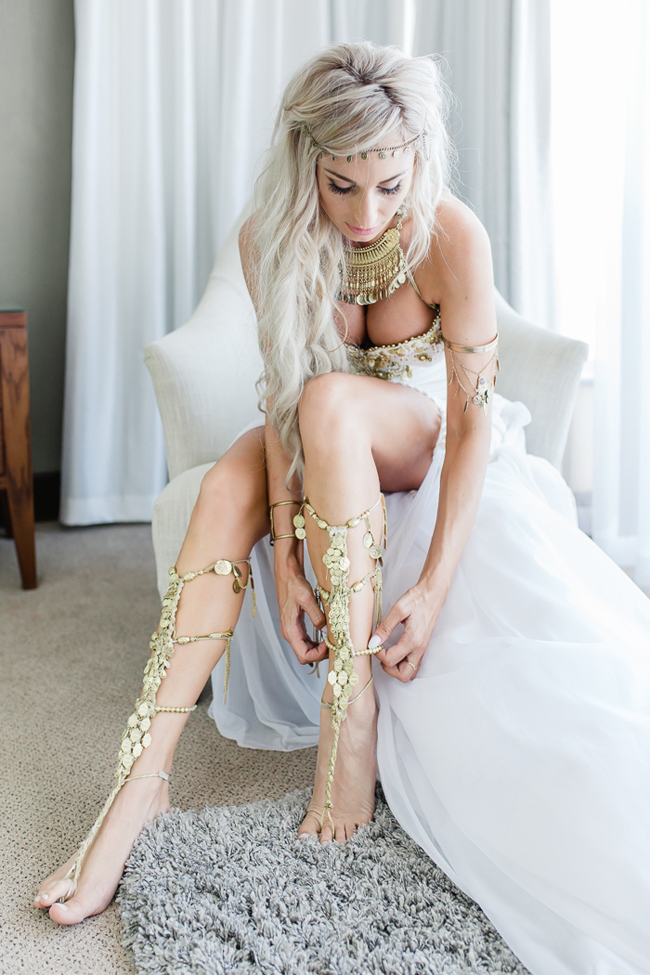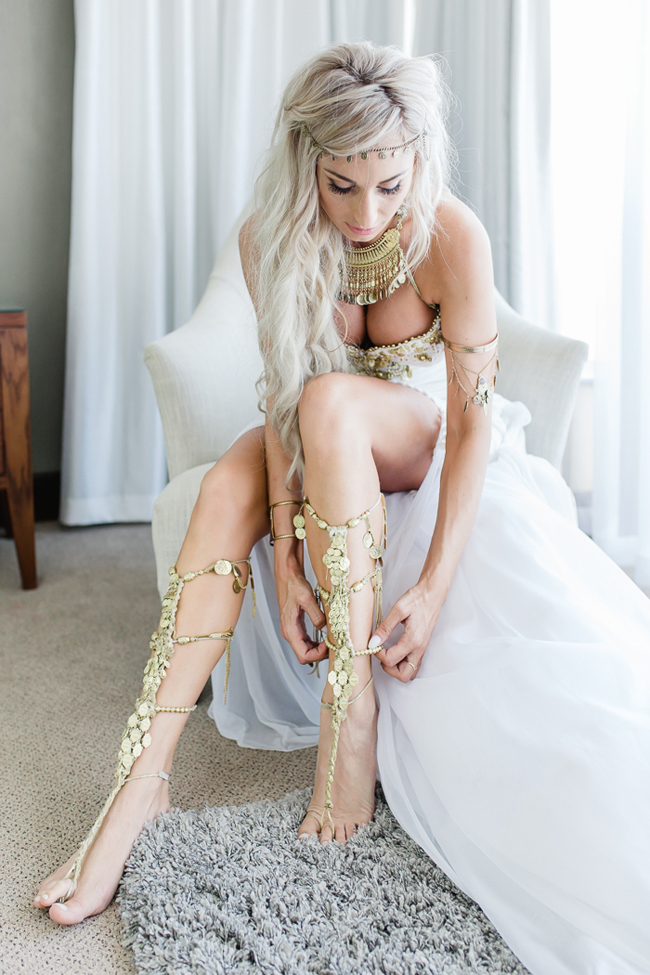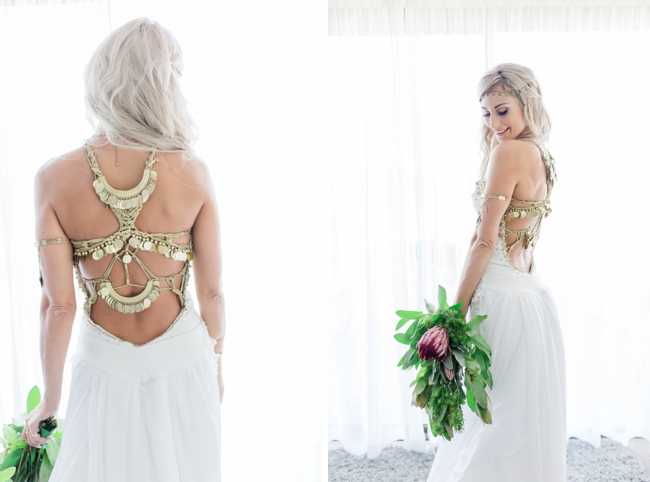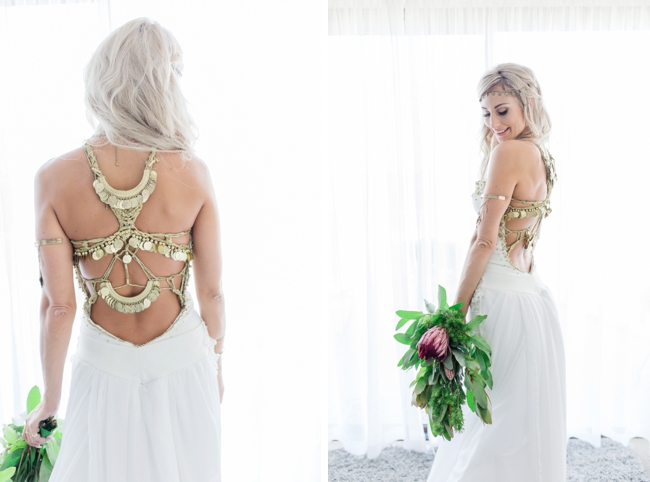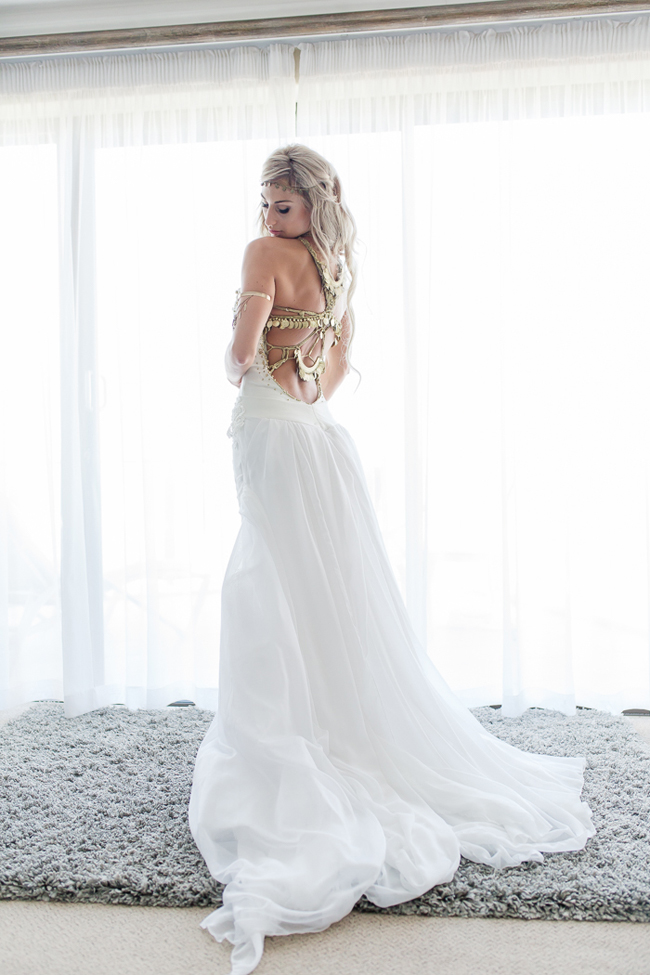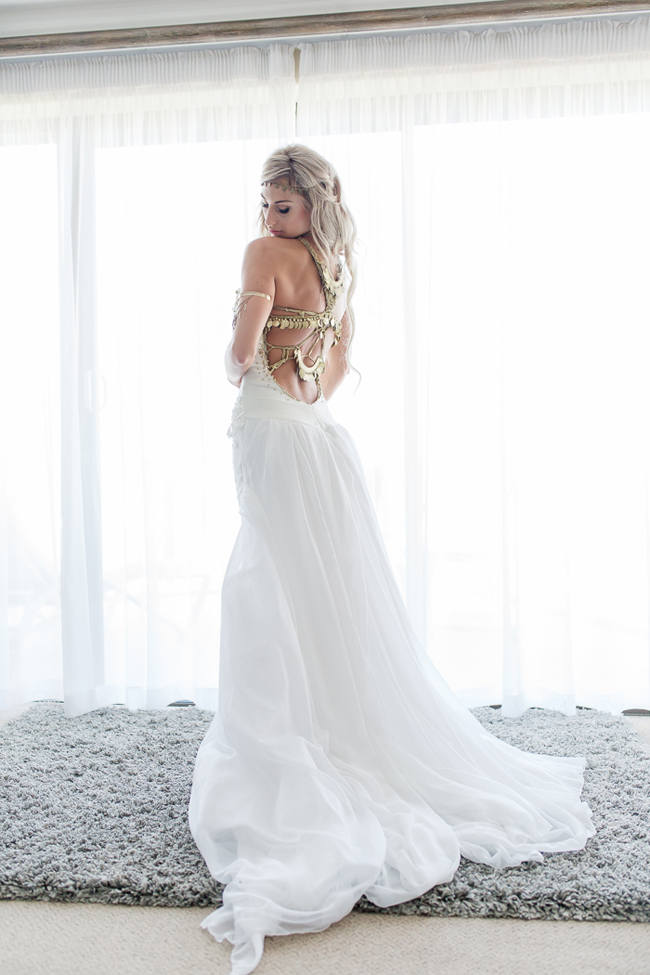 Love Story
Even though we both attended the same primary school and grew up in the same small student town of Potchefstroom, our paths never crossed until one spring day in my second year of university. It was a last minute plan to accompany a friend to a birthday party, and ended in a battle of wits with a terribly outspoken host. I thought he was a smart mouth with an ego and he thought it was fun to get me riled up. Turned out he was a softy with a great love for animals, his family and especially life… I was instantly attracted to his infectious laughter and innocent outlook, as well as the special way he reaches out to all the people around him – no relationship is too small or insignificant. So the courtship was short – he officially asked me out on the twelfth day of spring.
The Proposal
After eight years of attending almost all of our friends' weddings we finally agreed it might be time… but I wasn't expecting it as soon as our December/January holiday in Hermanus. On our last day, after a week of miserable weather, he took me for a walk on the beach. I wanted to take home some shiny shells for a Pinterest project, and he was oddly helpful. On our way back he suggested a selfie on a boulder and once there pointed me to a spot, but while he was fiddling with the camera I turned to my side and saw two perfect shells placed on top of each other. I picked them up and nestled within was a gorgeous ring. I immediately shut the shell and looked around while warning Conrad behind me: "We need to leave immediately, something's about to happen here! Someone's probably on their way here and we're going to be in their spot!'" I turned around and there he stood looking at me all resigned: "Yes, that something has just happened…" And so he popped the question, although not exactly as he planned, and instead of those emotional tears of joy I always imagined, I was giggling all the way… as I still often do thinking about it.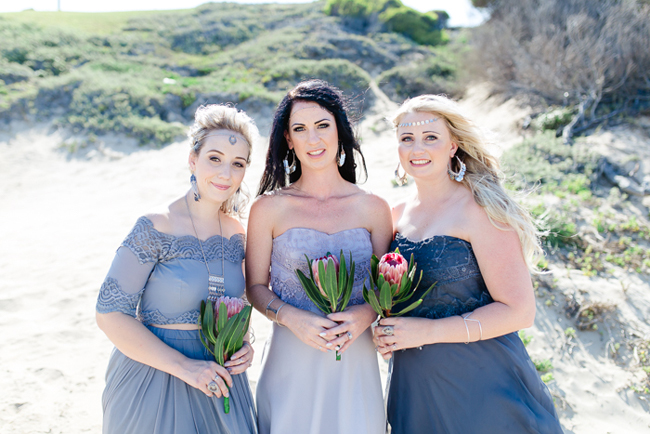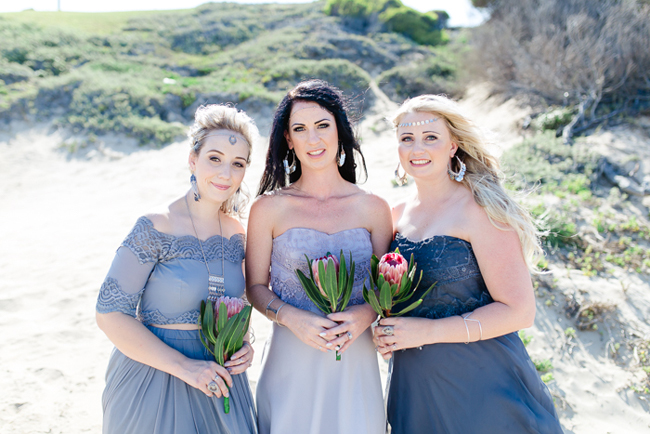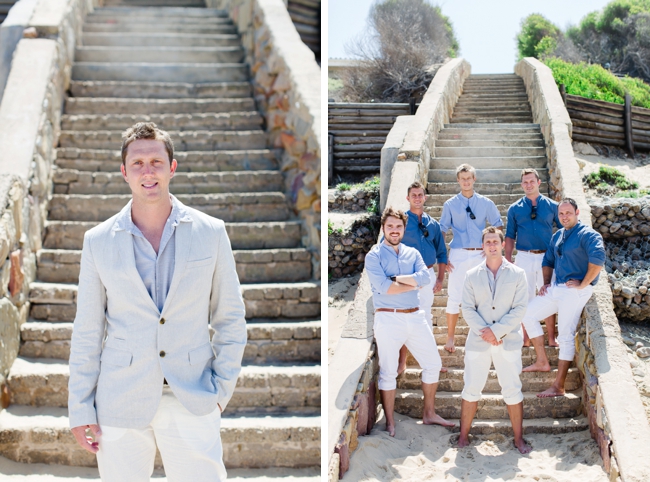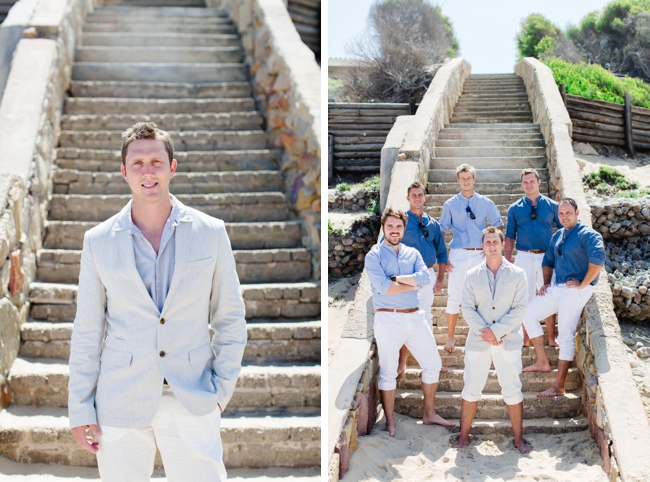 The Venue
I was never one of those girls who really thought about getting married, so after getting engaged I felt a little lost, except for knowing I always wanted to get married barefoot in the sand with the sea breeze in my hair. I wanted to feel connected to nature somehow… We thought attendance would probably be more around the 60s due to the distance and economy, but with a guest list of almost 250, we picked the only venue we knew of that allows both beach ceremony and reception seating for the maximum amount ­ just in case. Of course, their fabulous seafood menu and beautiful surroundings were big factors! I only flew down twice for the planning, but Nikki from De Vette Mossel was very helpful and open to most of my requests. Unlike most venues, they allowed us to cater our own snacks as well as the desserts, and most importantly allowed us and our guests to bring our own drinks, which meant we could bring in loads of my favorite Vin Doux from the Landzicht Cellars.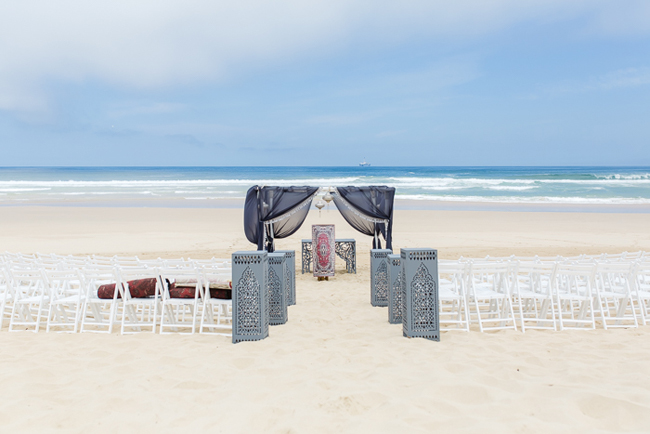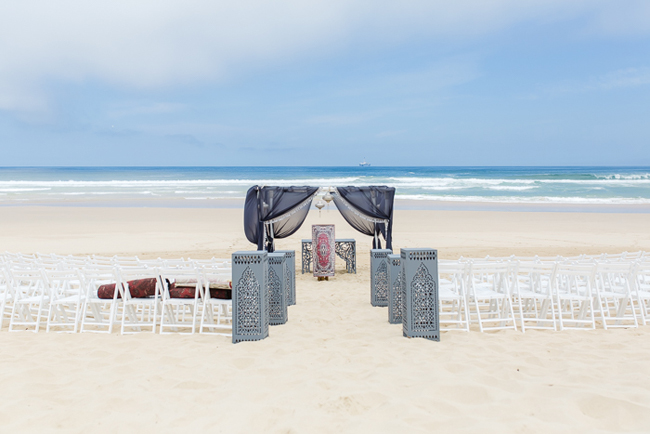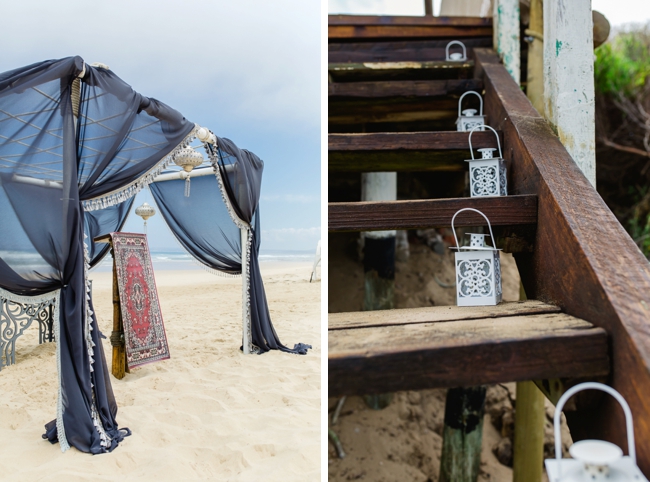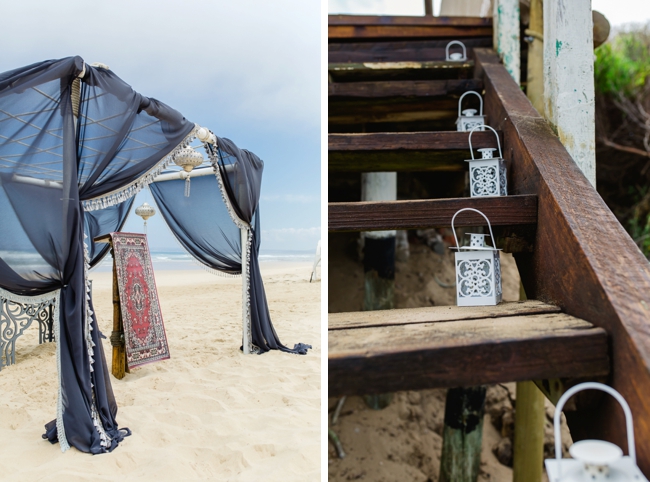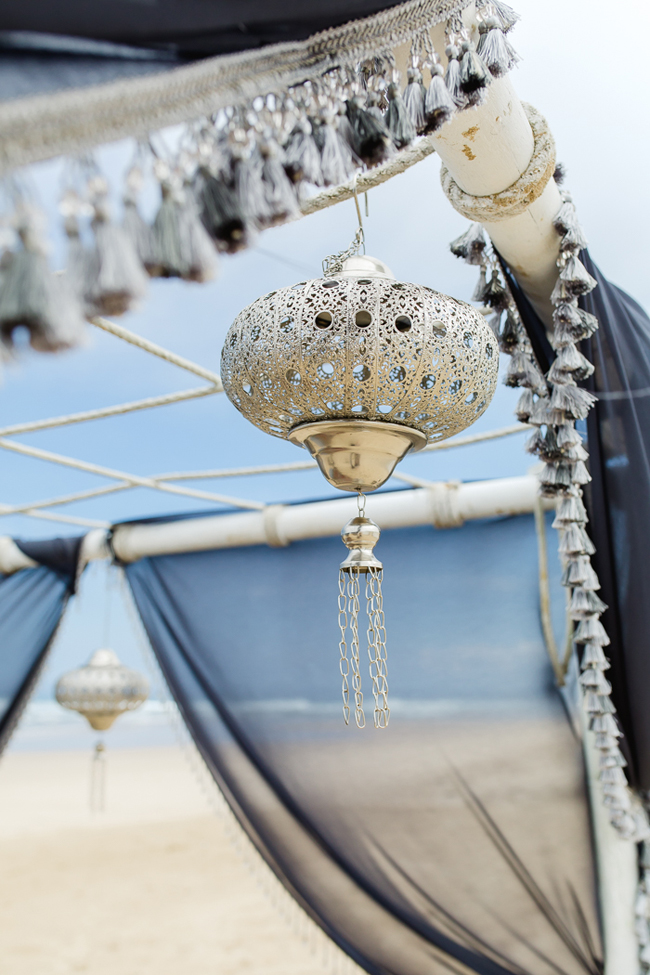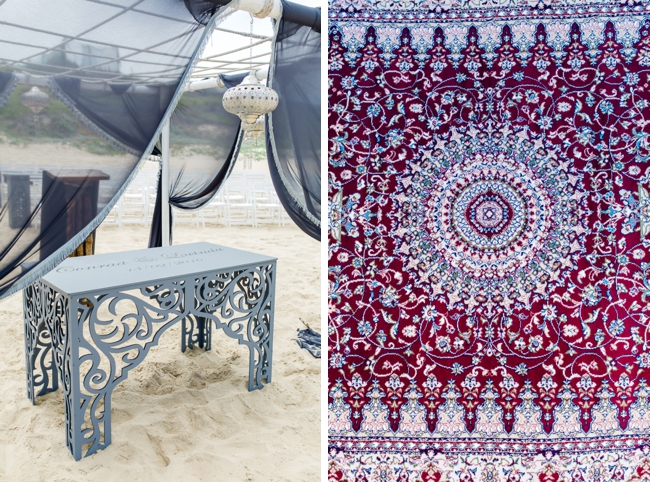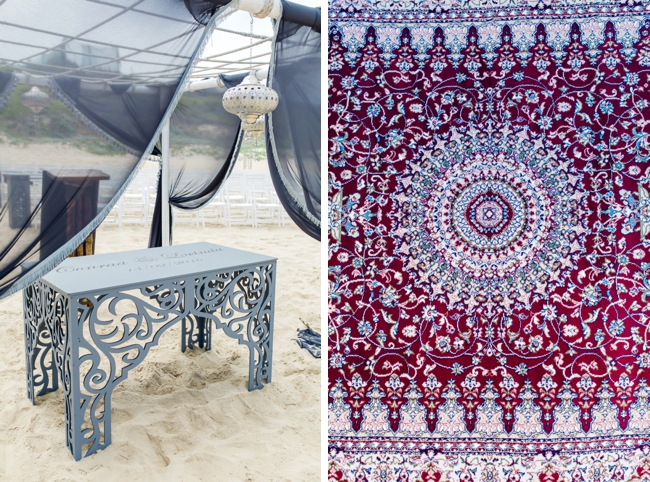 Wedding Style
While I know most girls dream of feeling like a princess on their big day, I really just always wanted to be a goddess… I have deep appreciation for everything she stands for and that's what I wanted my husband to see walking towards him, ­ a strong confident woman with purpose, who derives her own happiness independently from others, but blesses those close to her with love and devotion in abundance. I tried to incorporate that into a boho theme, but ended up leaning towards something Moroccan as well, with ­ lots of tassels, lanterns, big cushions and Turkish rugs with elements of raw wood and oxidised metals. Overall we really just wanted a free, relaxed atmosphere that connected to all the senses: ­ warm sand, salty breezes and a delicious feast… That last week, one of the trucks broke down and we ended up leaving lots of the decor back home, but it all still came together somehow!
Wedding Details
I liked how most of the elements in our wedding reflected our home – most of the decor was chosen so that we could come back and put them where we're able to see them every day. Like the monochrome canvas prints of all our grandparents' weddings, and the new family logo I designed for our underplates that also represents the beginning of our own union, with ­ two names becoming one. My mom and her fiancé also surprised us at the reception with a Moroccan style table they had specially designed. With our new titles and wedding date lasered on the top, it will be our family keepsake. Conrad's favorite was of course the rugby ball I put the garter around for the toss, just a little joke between us!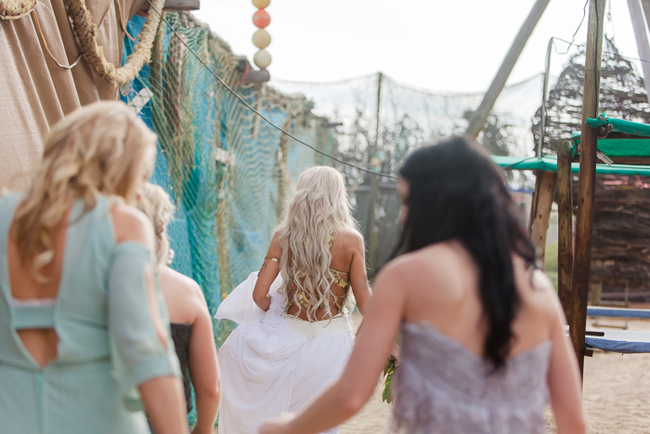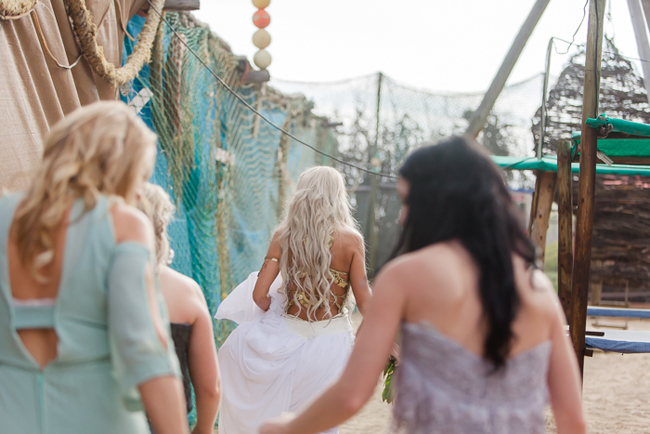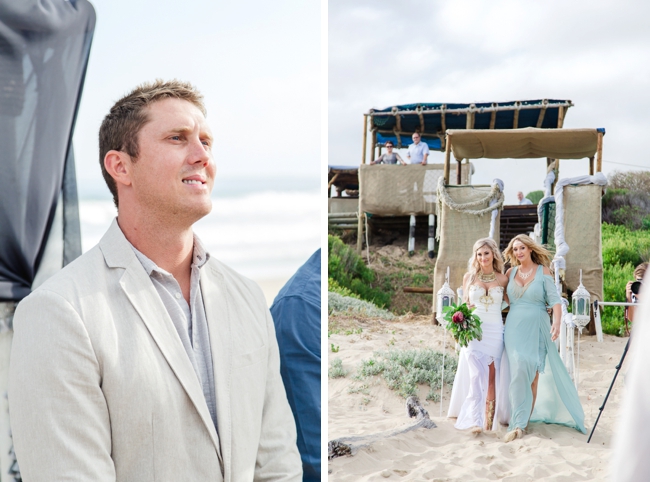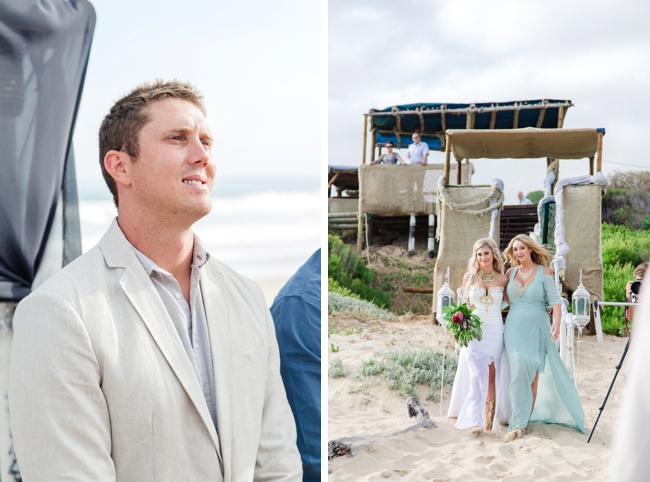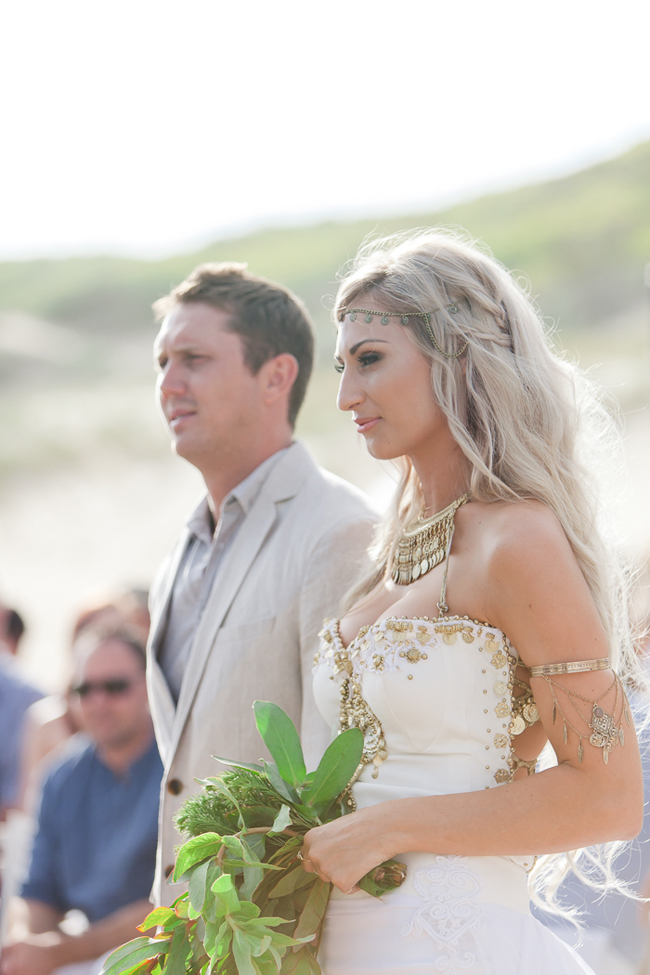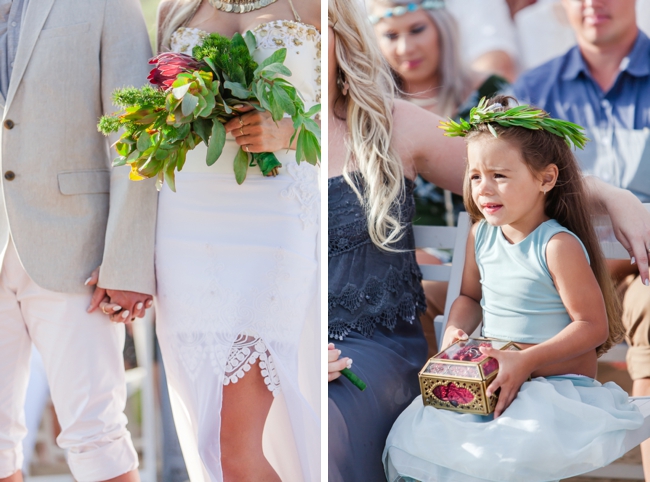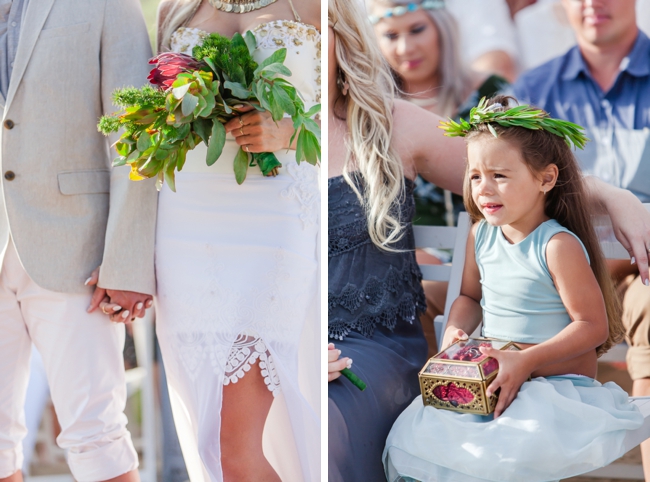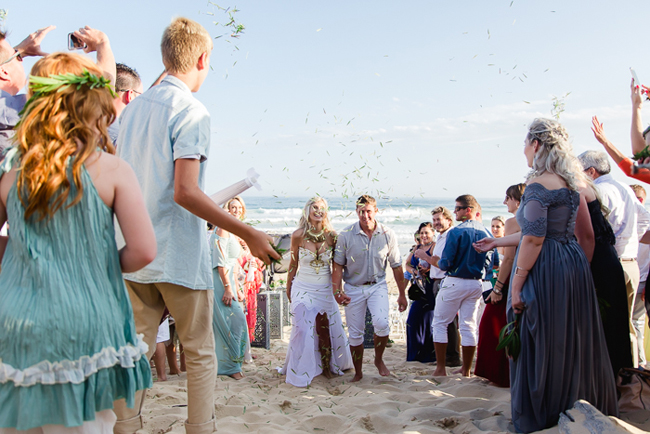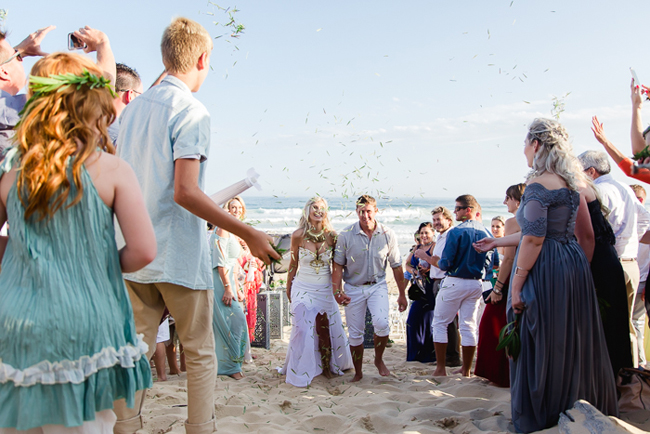 DIY Elements
Probably one of my mom's biggest frustrations was my particular taste in organic, non-synthetic materials, the kind very few rental places stock up on. So we ended up searching extensively for materials to use for the table, napkins, curtains and cushions, all of which my mom ended up making herself. I crafted the pewter napkin rings and covers for our wedding favours- little desert roses (to let love grow). We had labels printed for the water bottles and underplates which some of our work colleagues ended up putting together for us. We designed the big Moroccan lanterns and a room divider, which our coordinators made for us with their laser machine. The latter they were kind enough to give to us as a wedding present. Mom also made the desserts: ­ red velvet and carrot cakes in Consol jars for guests to take home. Most of it was finished the night before the wedding with all my aunts, cousins, bridesmaids and mom pitching in to help. I truly treasure that experience.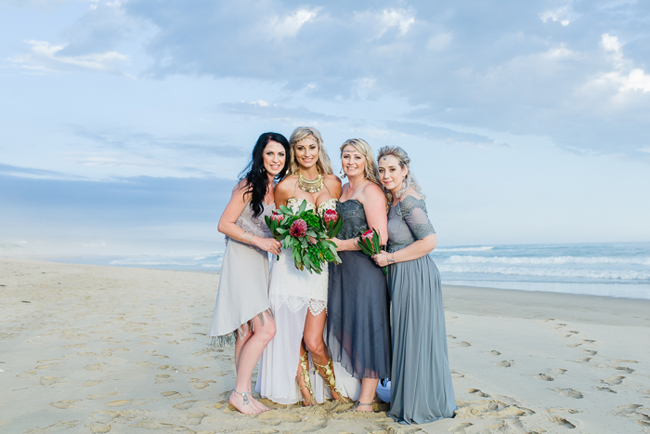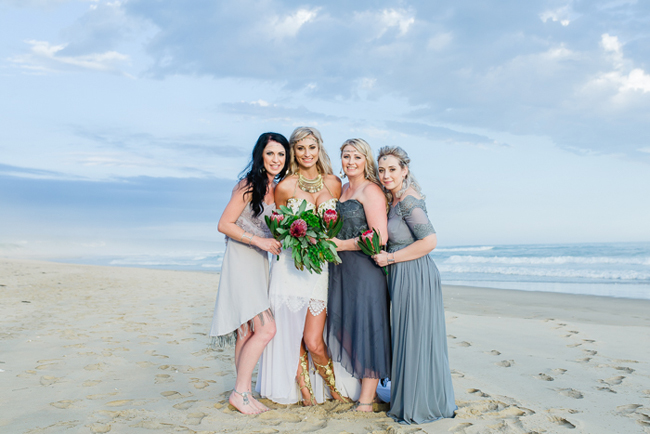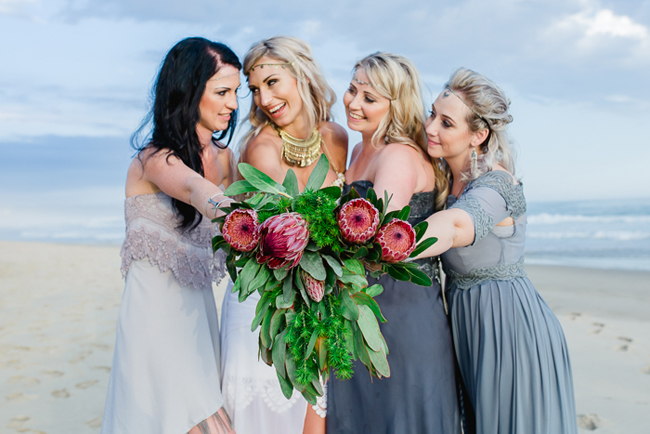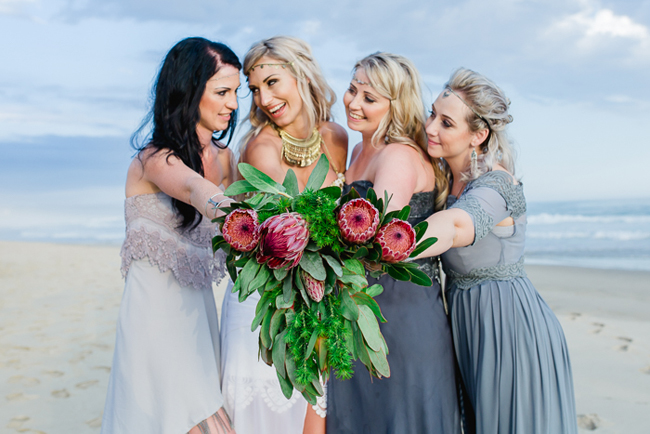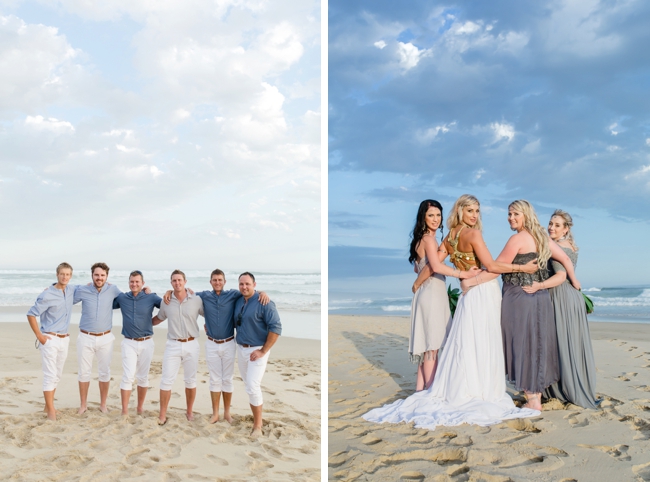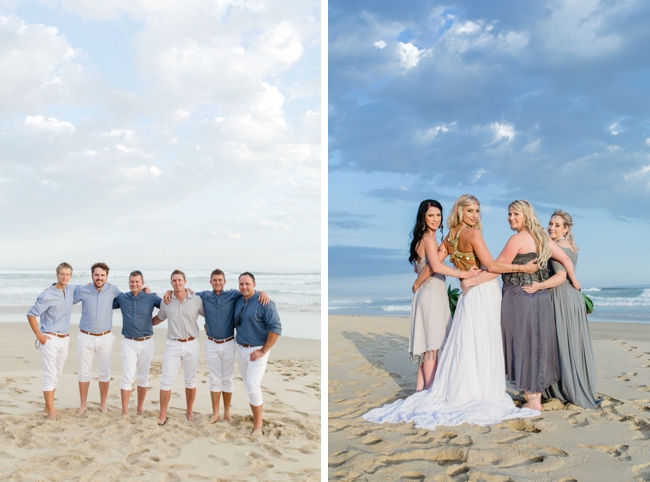 The Prep
Luckily I have this awesome mom-in-law who always thinks of everything… besides specially flying down our favourite hairdressers from home, she arranged the perfect venue with snacks and lots of champagne to keep us fuelled while getting ready. I never would have thought to plan anything for that part of the day and definitely felt the pampering laid down the foundation of a great day, a fact brides should definitely not overlook!
The Dress
I loved designing my own dress! We were looking for something goddess-­ish and non­-traditional, that would fit comfortably on the beach. I also wanted to be able to dye the whole dress for our one year anniversary shoot, so once again needed something more organic. Mom and I did enjoy a trip to the city to do the whole dress fitting experience, but after the third boutique we knew we wouldn't just find it on a hanger. Back home, after receiving the third referral to Monique, I went to see her, showed her my drawing and we clicked right away. She understood exactly what I wanted and although it was not her normal style was excited by the challenge, ­ even learning to do macramé so she could do my back details! After each fitting those last few weeks, I felt like embracing her for her calmness in the face of my indecisiveness and her creative solutions for all my little problems. On the last fitting she surprised me with the beautiful footwear she'd fashioned out of all the leftover trims, putting it all on that day was just such an amazing feeling!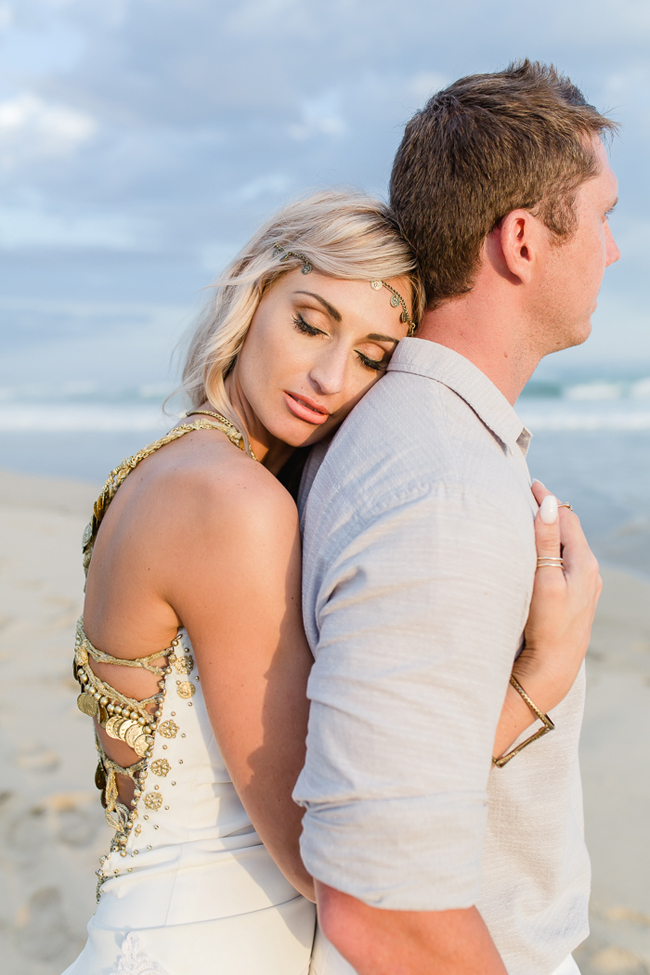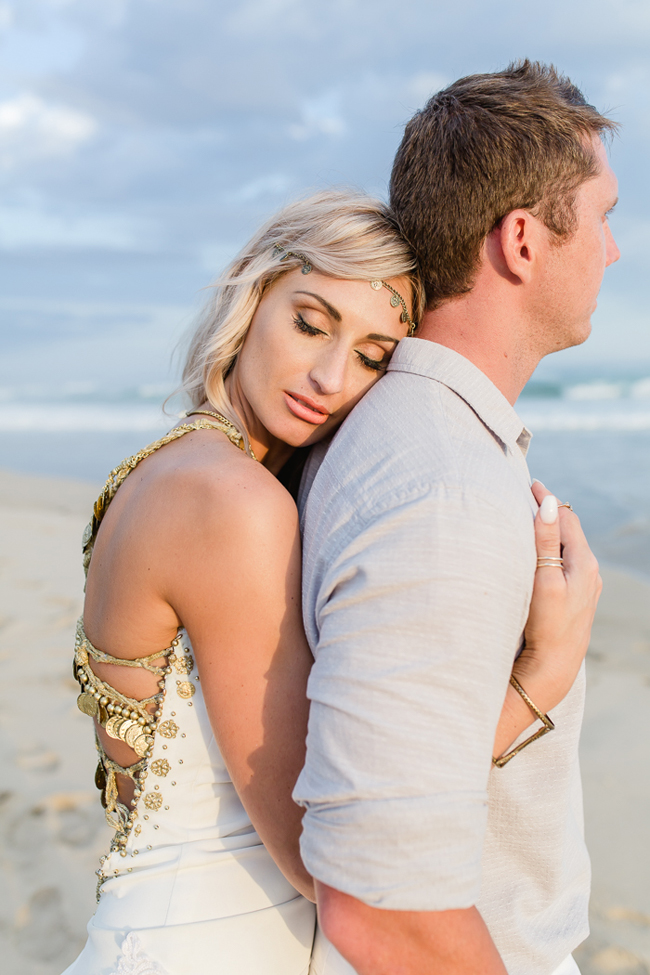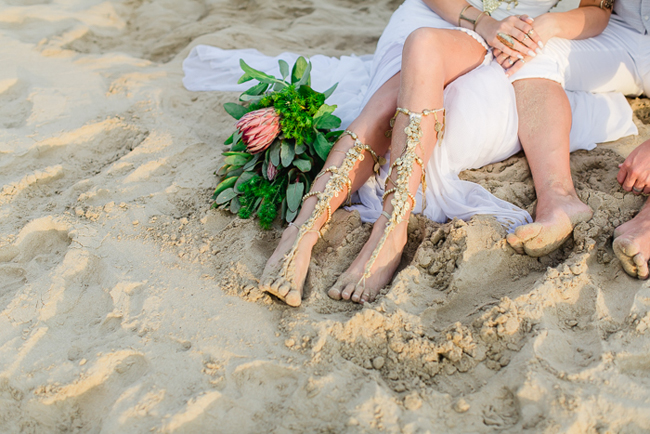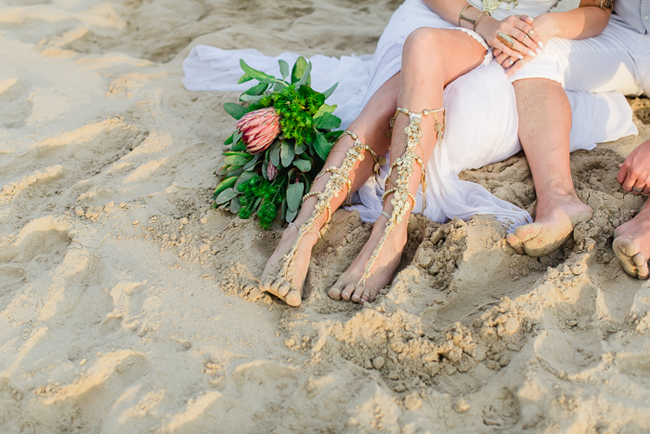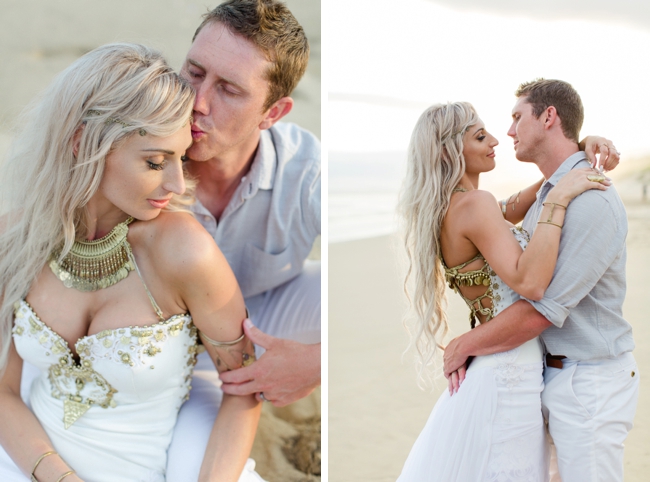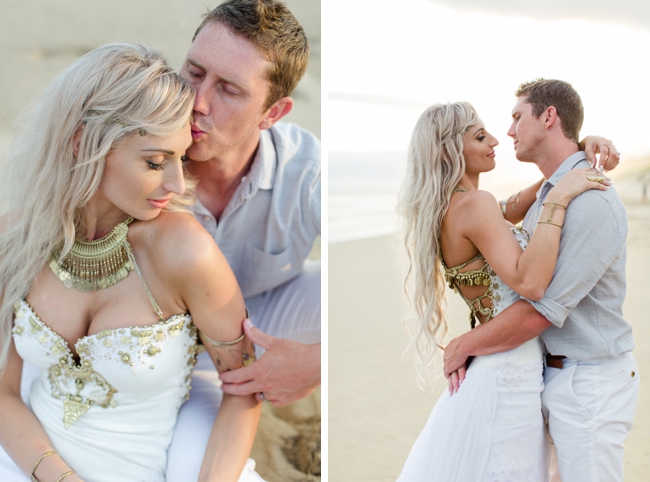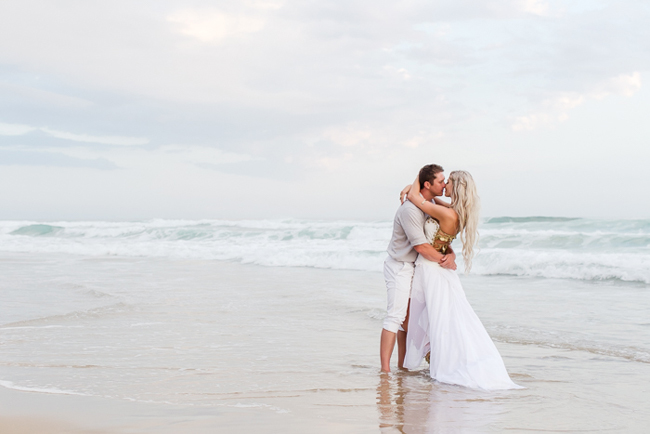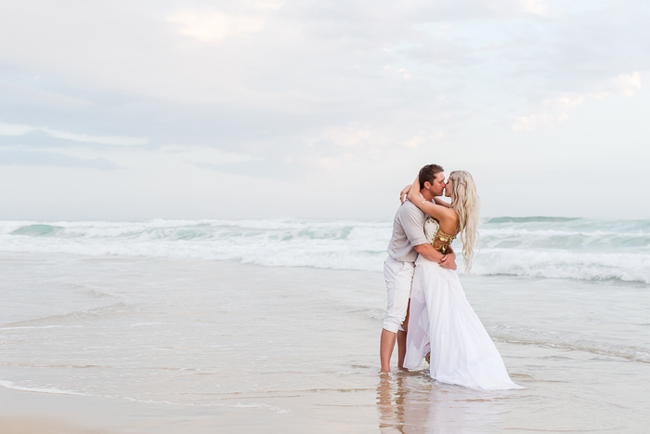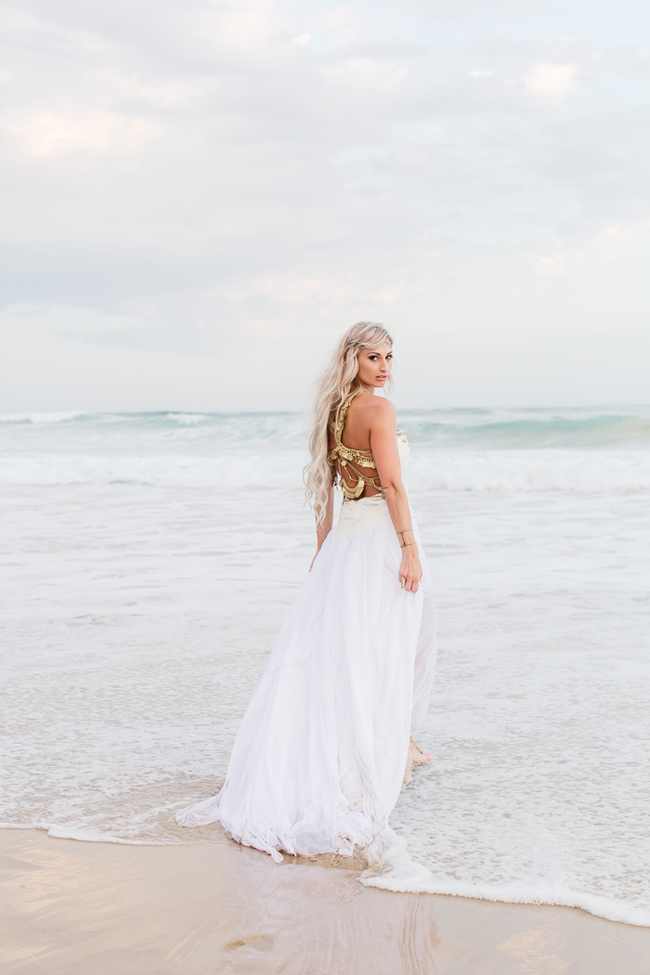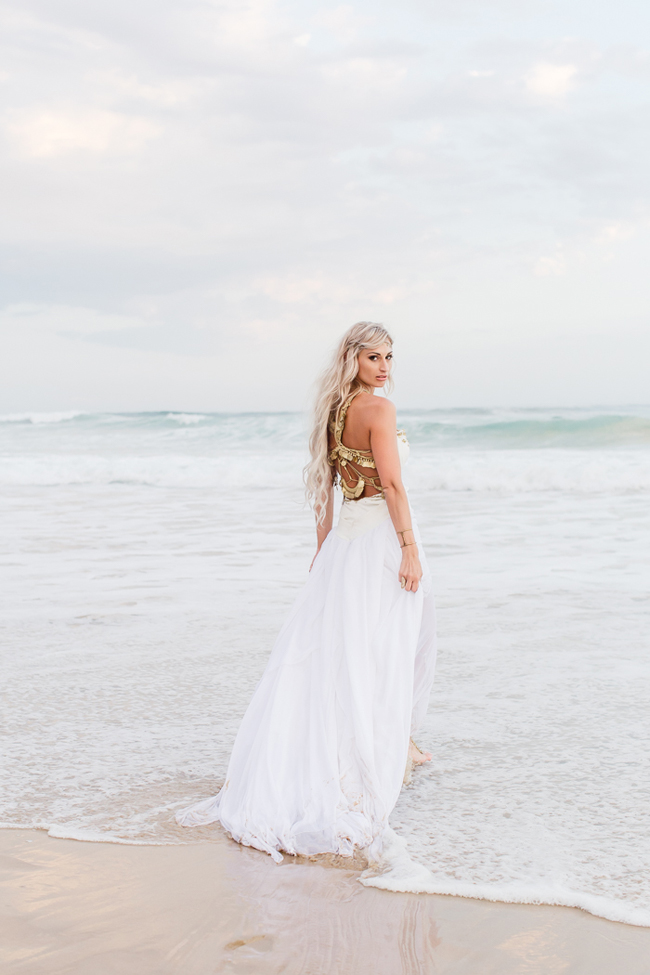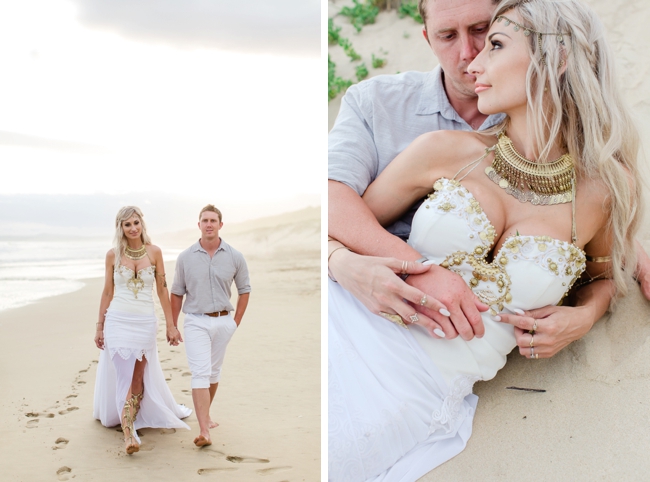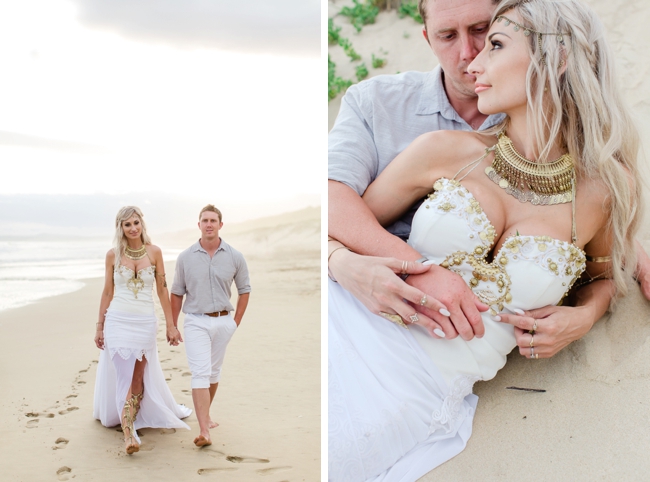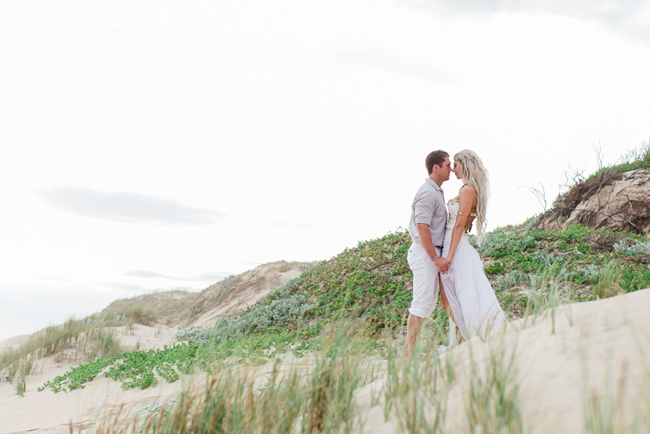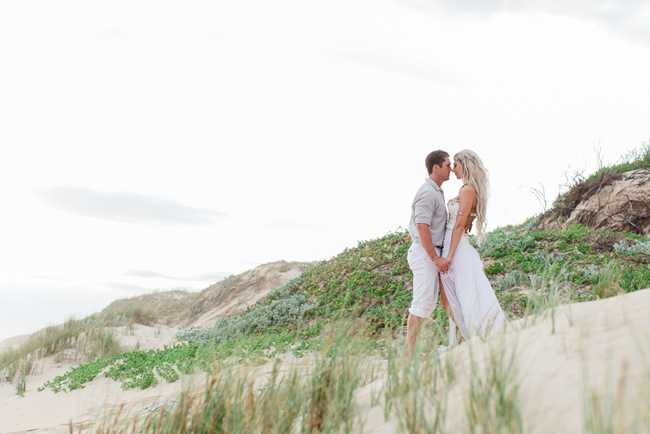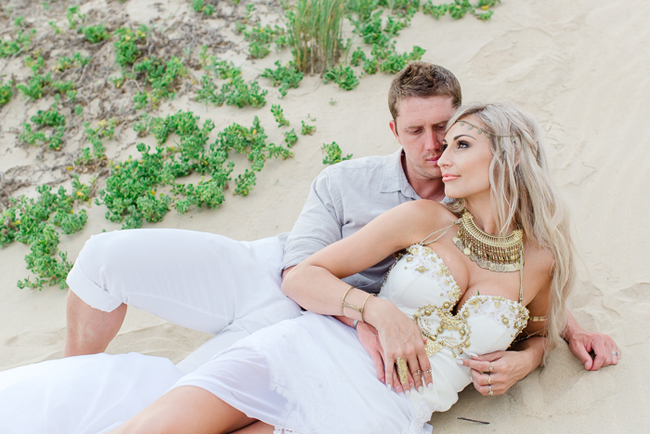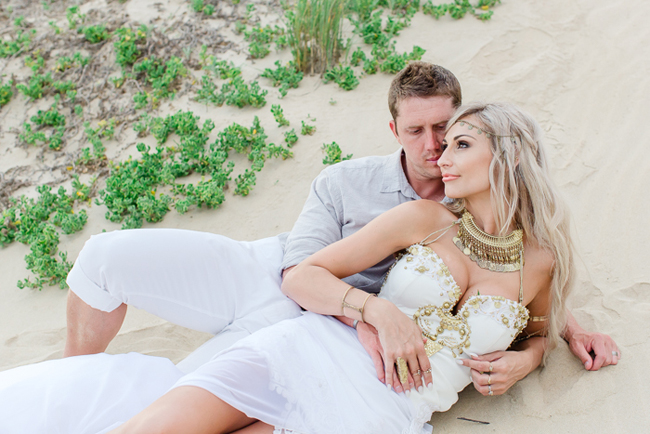 The Bridesmaids
We had my three beautiful bridesmaids' dresses also made by Monique. I asked them each to send me a few pictures of what they liked and would feel comfortable in, keeping with the boho beach theme. Monique dyed some of the trims to complement the materials I picked out, but mainly we kept the dresses simple so the look didn't become too busy with all the accessories I'd collected for them. The accessories we kept pewter coloured in contrast to my own 'old gold' accessories, and I asked for their hair to be long and flowy like mine. I wanted the kind of outfit they'd do cartwheels on the beach with!
The Flowers
We met the flower vendor at the Wild Olive Market in Sedgefield on our first trip. He grows just about any Protea and fynbos you can think of at his picturesque nursery off the road between Wilderness and the market. I definitely favor wildflowers and knew extensively styled bouquets and centerpieces wouldn't fit our scene, so we settled on the lovely Pink Lady and the Sharonette proteas as the main focus, and a few greener fynbos to complement the messy ensemble. The best thing about my flowers though was the fact that they were styled by my aunt who was a florist before she moved to Nebraska. The whole family kept her visit a secret up until the day before the wedding. It was a very happy and emotional surprise for me, and the flowers were just so much more special to me because of it!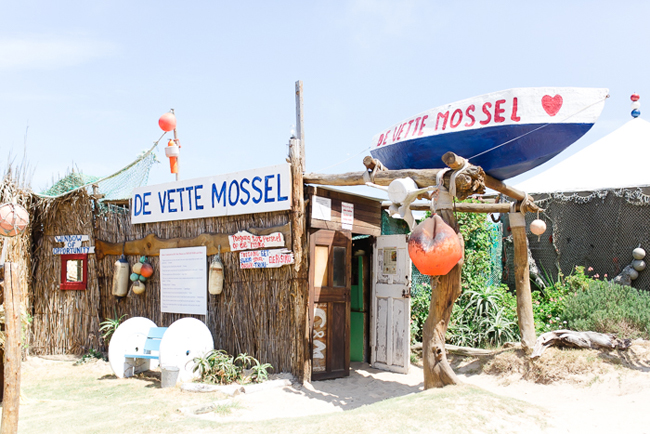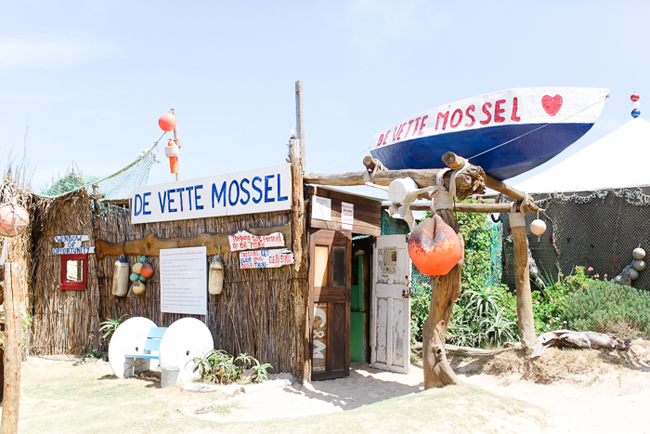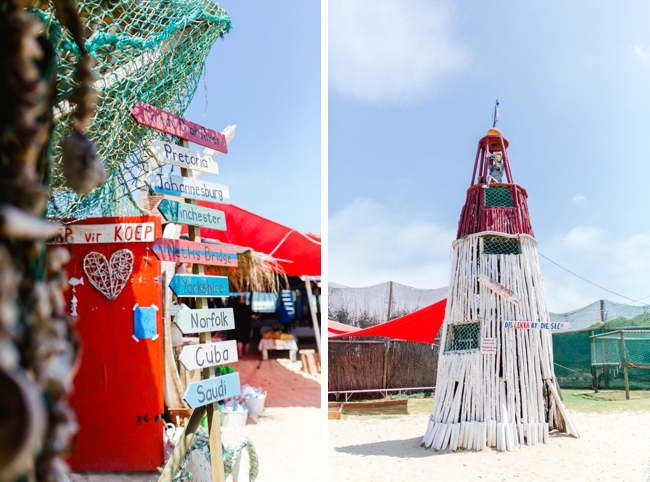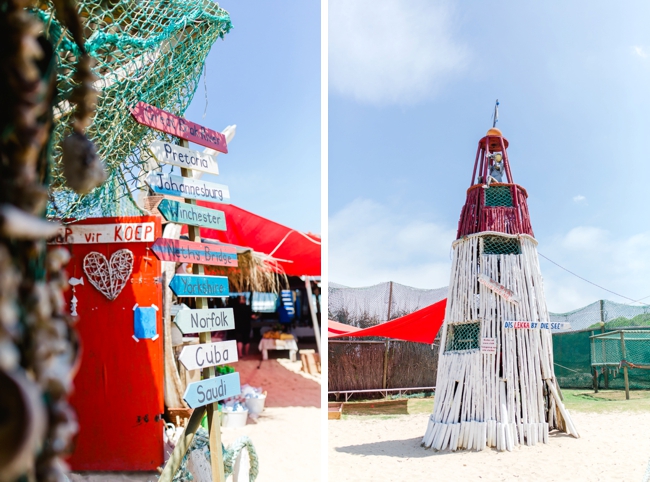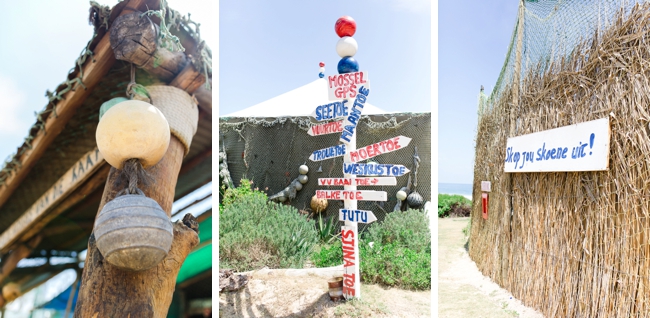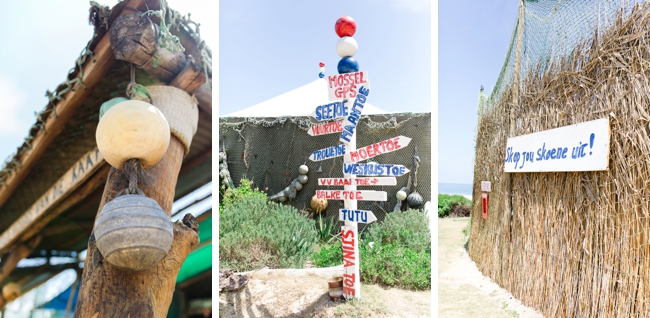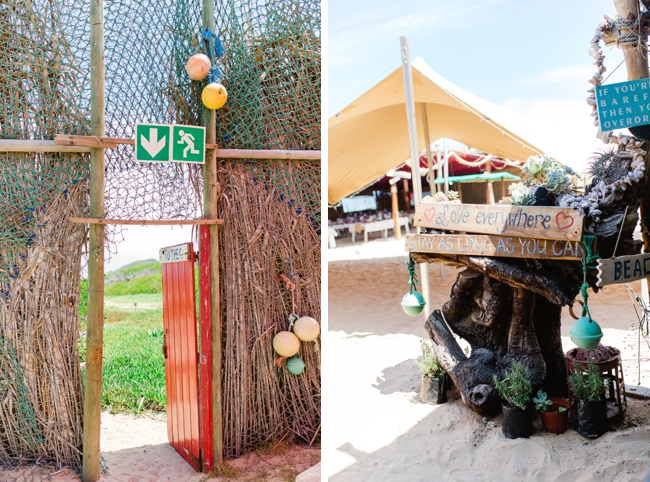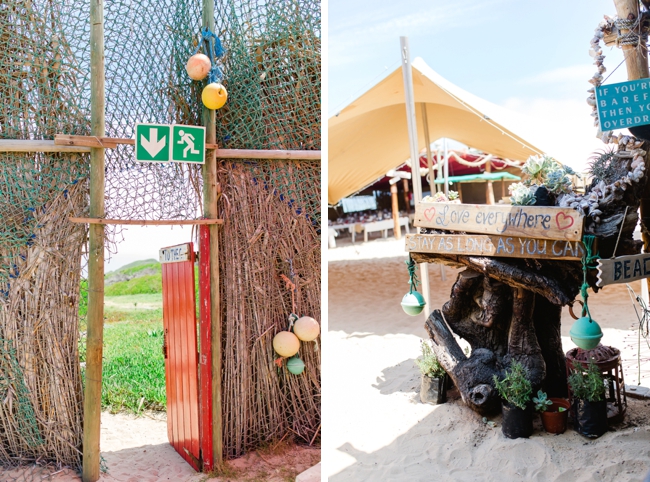 Memorable Moments
Impossible to single out I think. Seeing him from the top of the stairs and walking towards him definitely the first. My mom starting to tear up long before we reached him – probably the second. The most intense connection with my husband during the ceremony definitely tops a few others. But probably the most memorable, was sitting at our table looking around us at all the many many faces, realizing that every single one of those people, down to the very last of the nearly 140, had sacrificed something to some extent to be able to attend our special day. Every single one had traveled far, including his uncle from Austria, my aunts from New Zealand and Nebraska. It's an overwhelming feeling of being truly blessed and loved, and we were lucky to have that moment to just take it all in.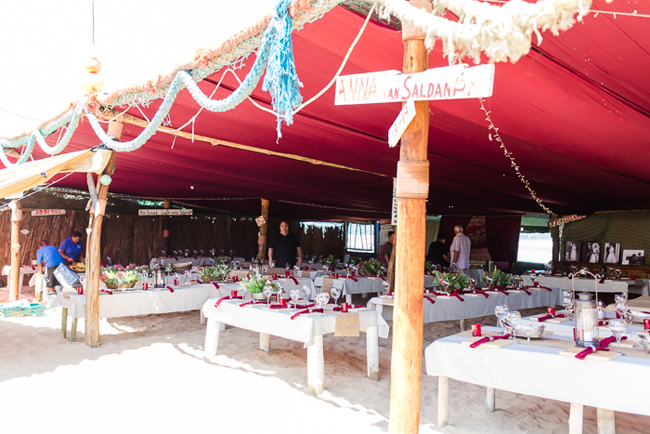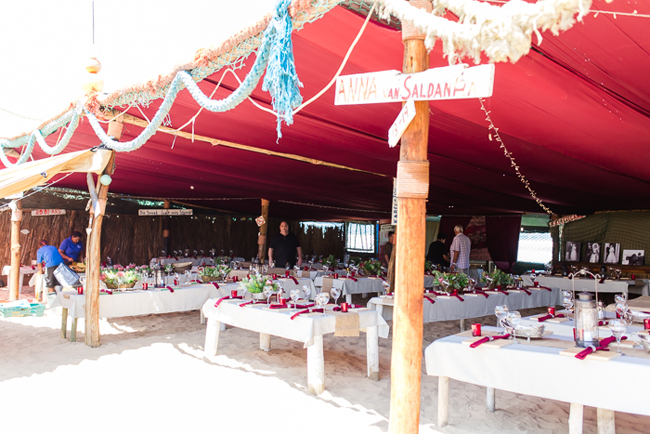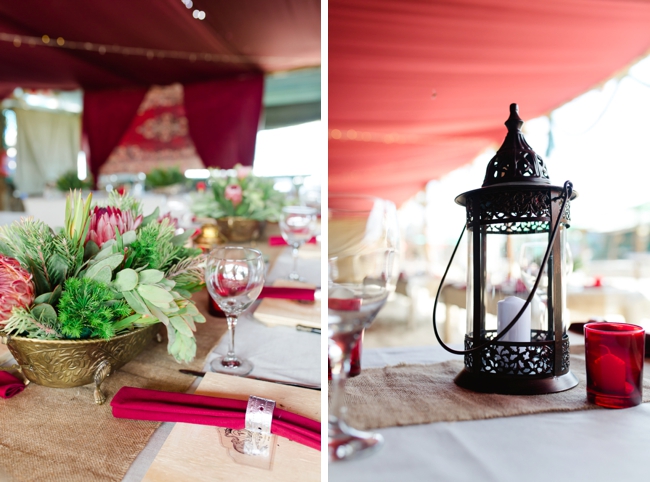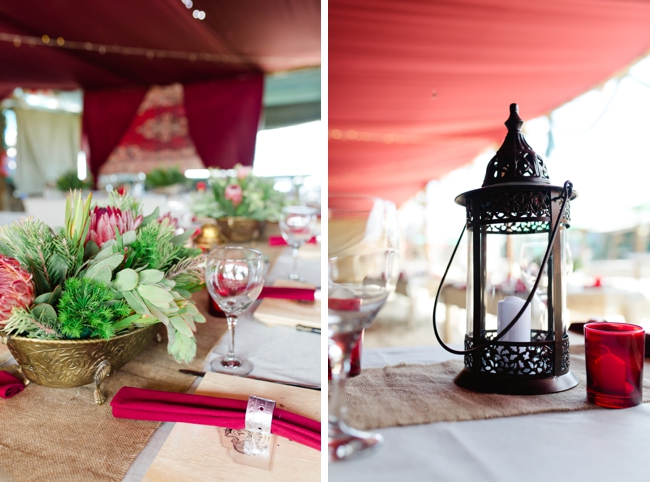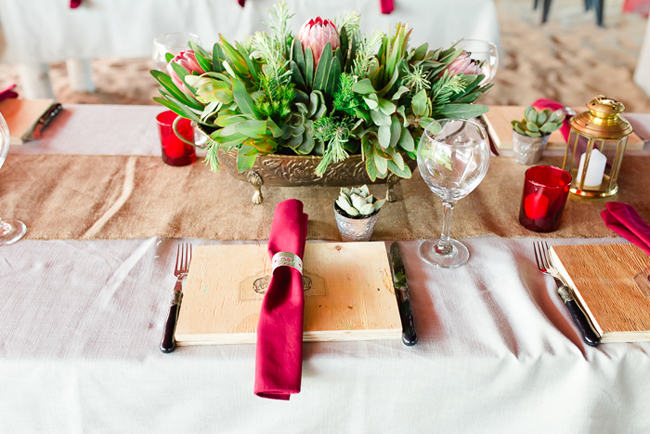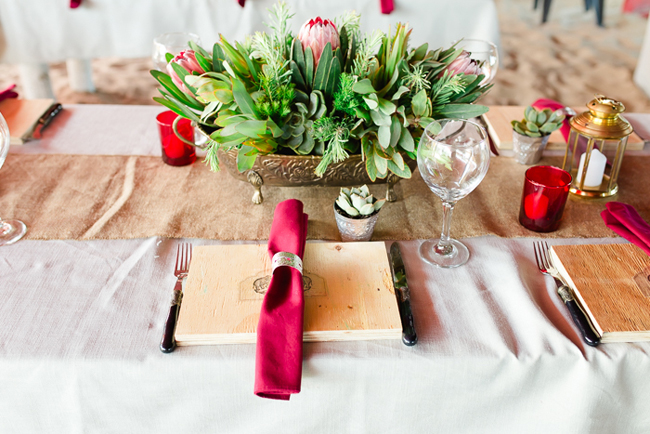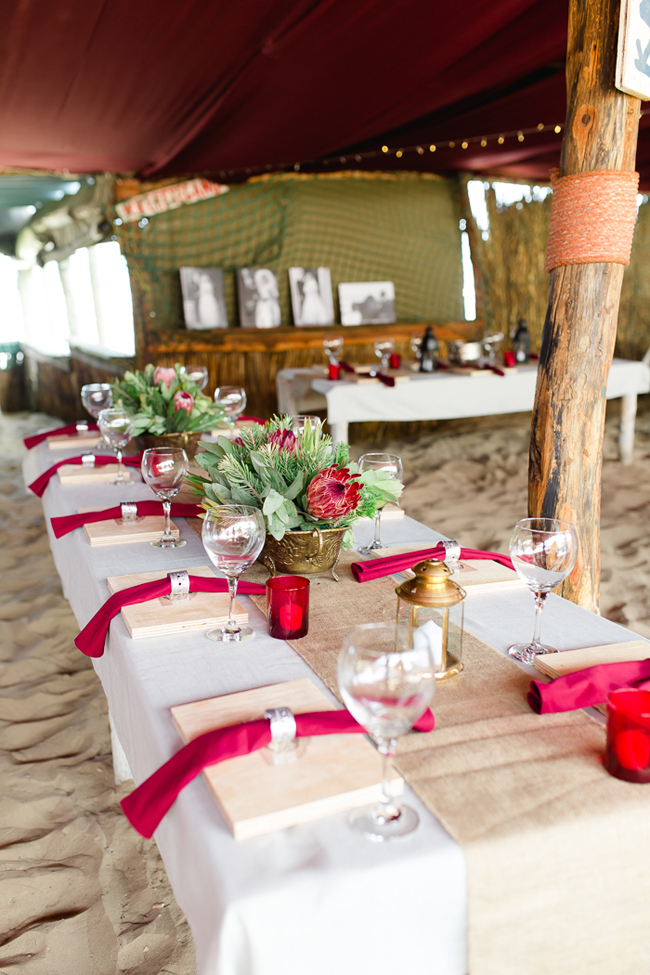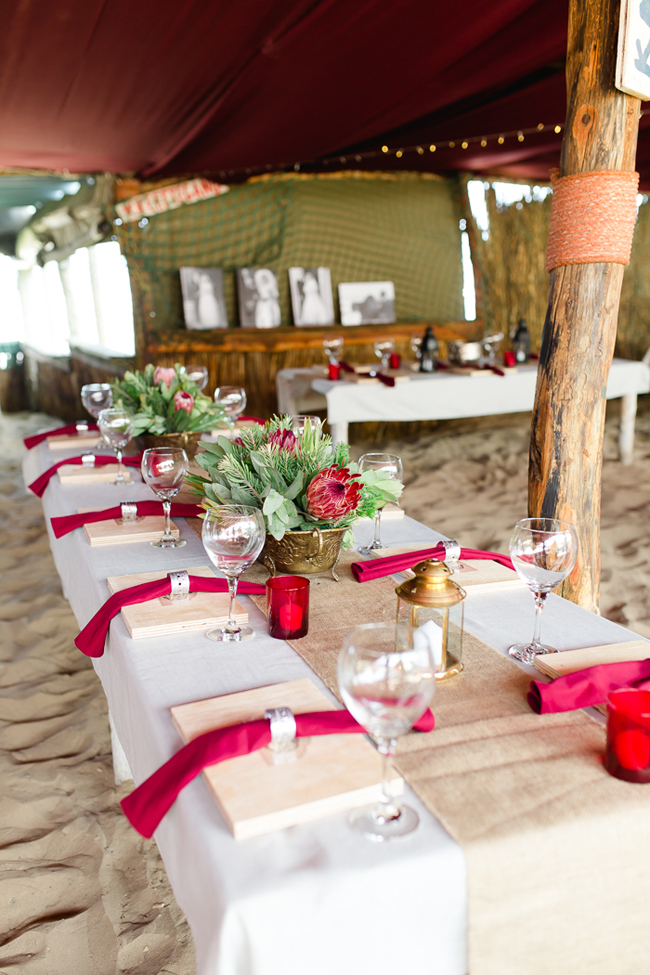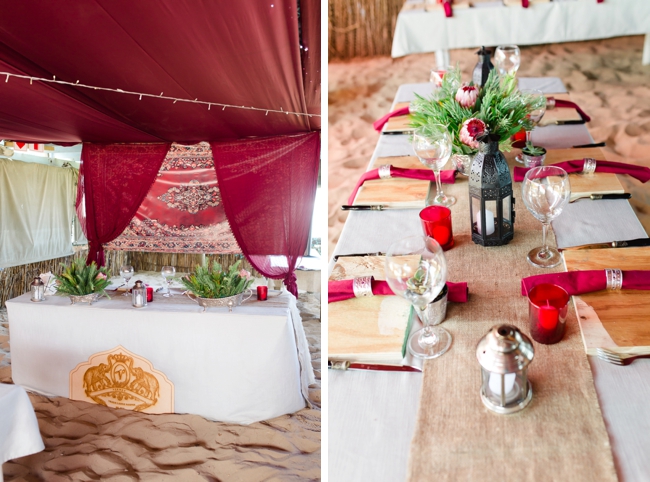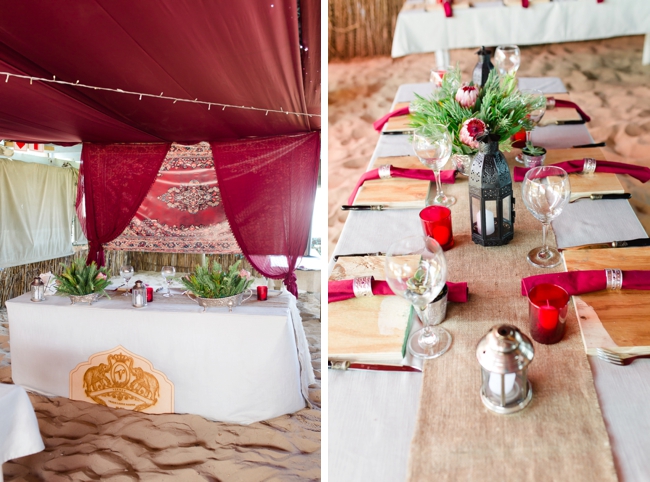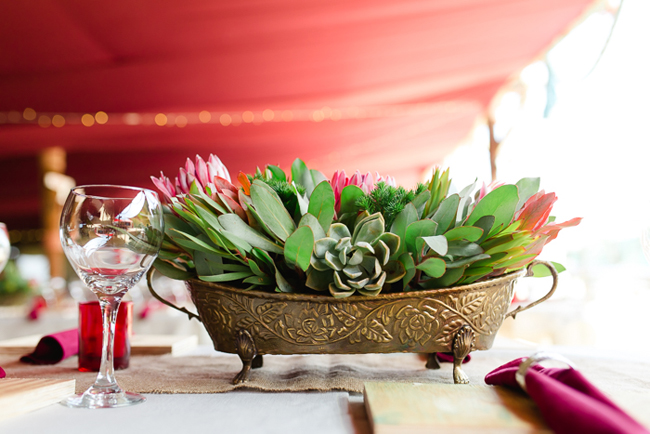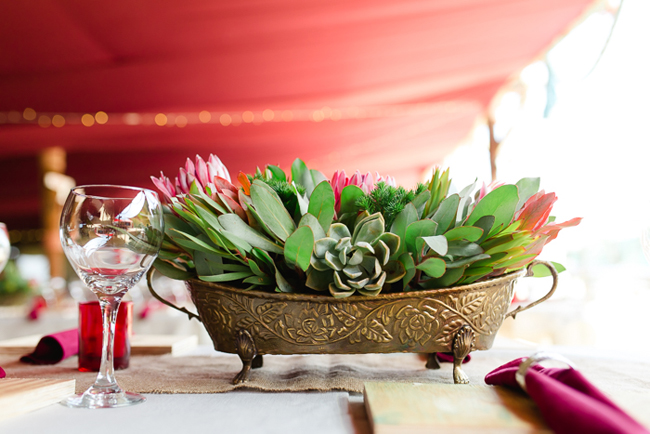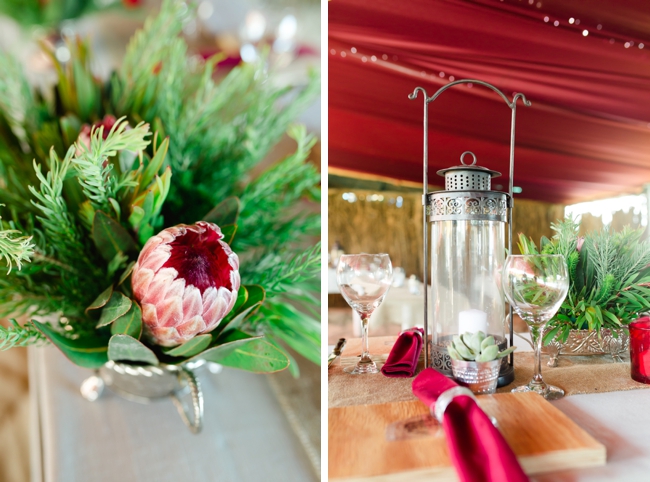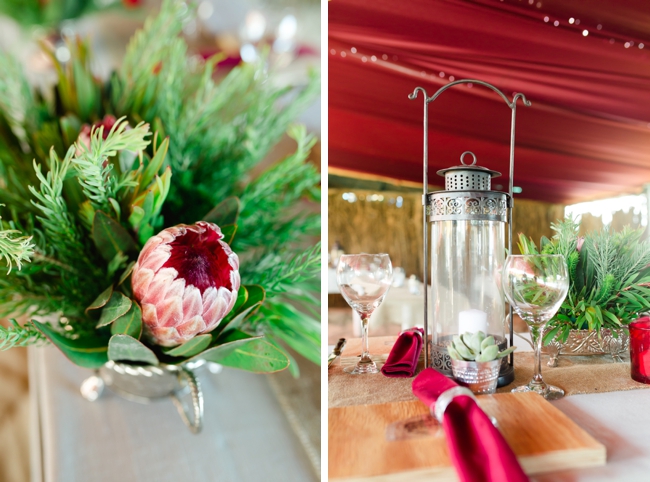 Best Decision
The very best decision was booking my photographer first. I was so excited to have found her, and probably would have moved the wedding date to have her if I had to! We just love her photography style and even though Conrad doesn't really like photos, her easy and effortless way made it so comfortable to work with her – if you can do one thing right for your wedding, it should be finding the perfect photographer for you!
Advice for Future Brides & Grooms
Time management, whether you have three months or a whole year. Wedding planning swallows your time much faster than your regular life. Keeping to set time goals is very important and saves you a lot of stress towards the end. I thought I'd be able to do some special things with my hubby/moms/bridesmaids that last week or two, but simply couldn't find the time! Spending enough time with your DJ, photographer, videographer and Master of Ceremonies to communicate your exact needs is also very important. It was definitely something we overlooked. Lastly, if you have a coordinator, make sure they know exactly what you expect from them and put everything in writing. Good Luck!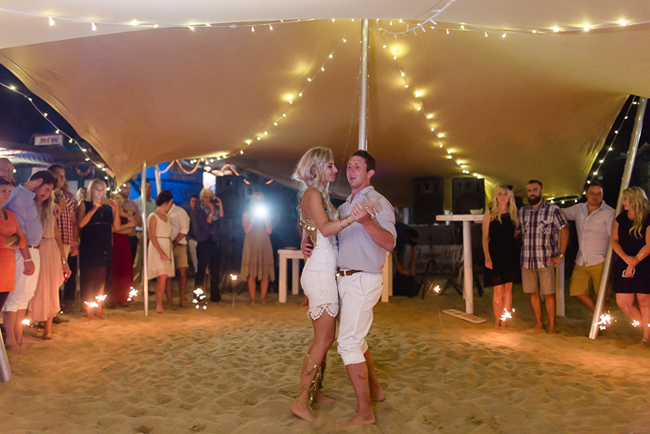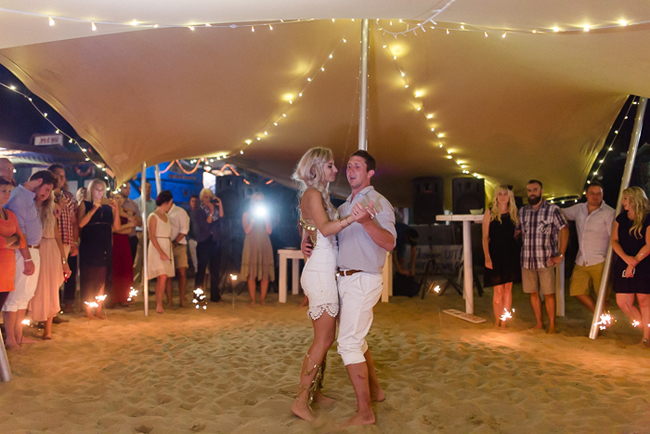 You can see more from this wedding on Anina Harmse's blog.
SERVICE PROVIDERS
Venue & catering: De Vette Mossel Grootbrak | Photography: Anina Harmse | Co-ordination: Vergeet My Nie | Flowers & décor: Petals Fynbos Nursery | Video: Mustard Seed Films | Bride & bridesmaids' dresses: Monique Talita Couture | Hair: Kobus & Ramona Pro Hair | Makeup: Donique Leonard | Hiring: M&E Verhuring (Potchefstroom); Fancy Functions (Mossel Bay); Stone Henge (Parys) | DJ: Disco & Sound