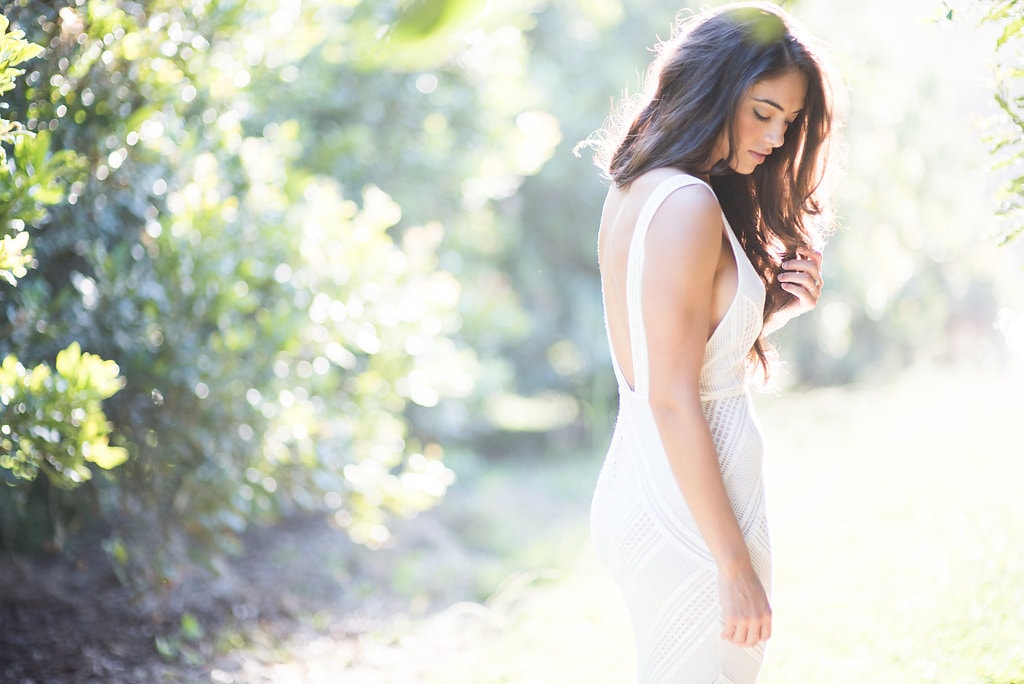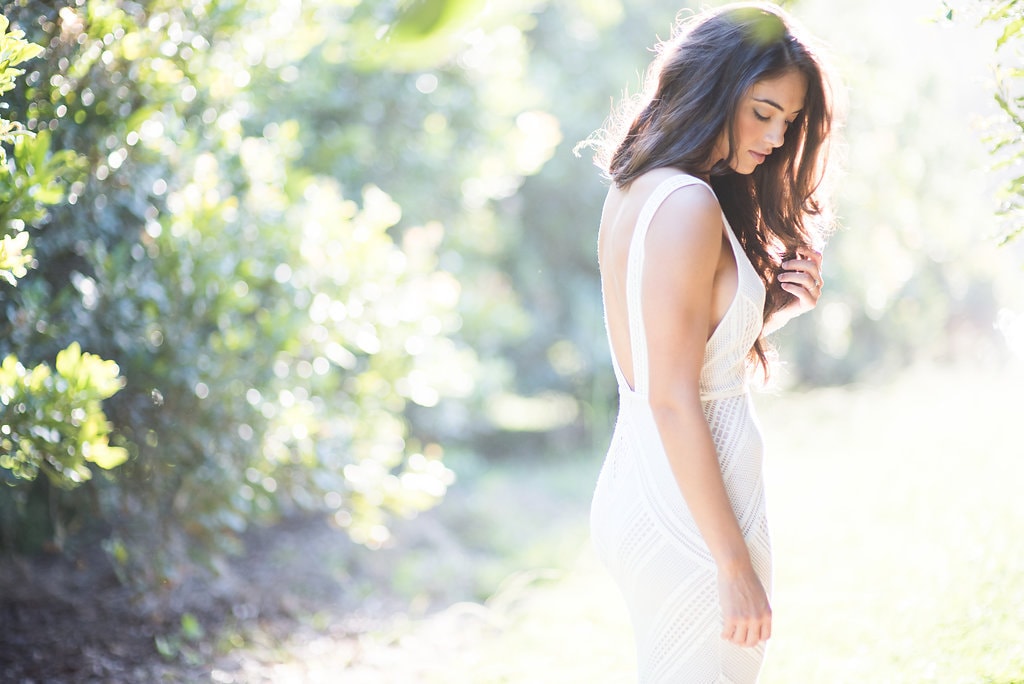 Hello friends! I'm back after a few days off last week dealing with behind the scenes business stuff that desperately needed my attention (when will I learn I can't do it all?) And I'm super excited to share this gorgeous shoot with you today, not just because it's filled with light and Pantone Greenery-esque detail, and hello, a bright orange gin bar! I also get to introduce you to Emily Allan of PeppermintPix who is seriously just the sweetest. She joined the SBB Directory recently, and I have been dying to show off some of her lovely work. How better than with this organic garden party-style inspiration?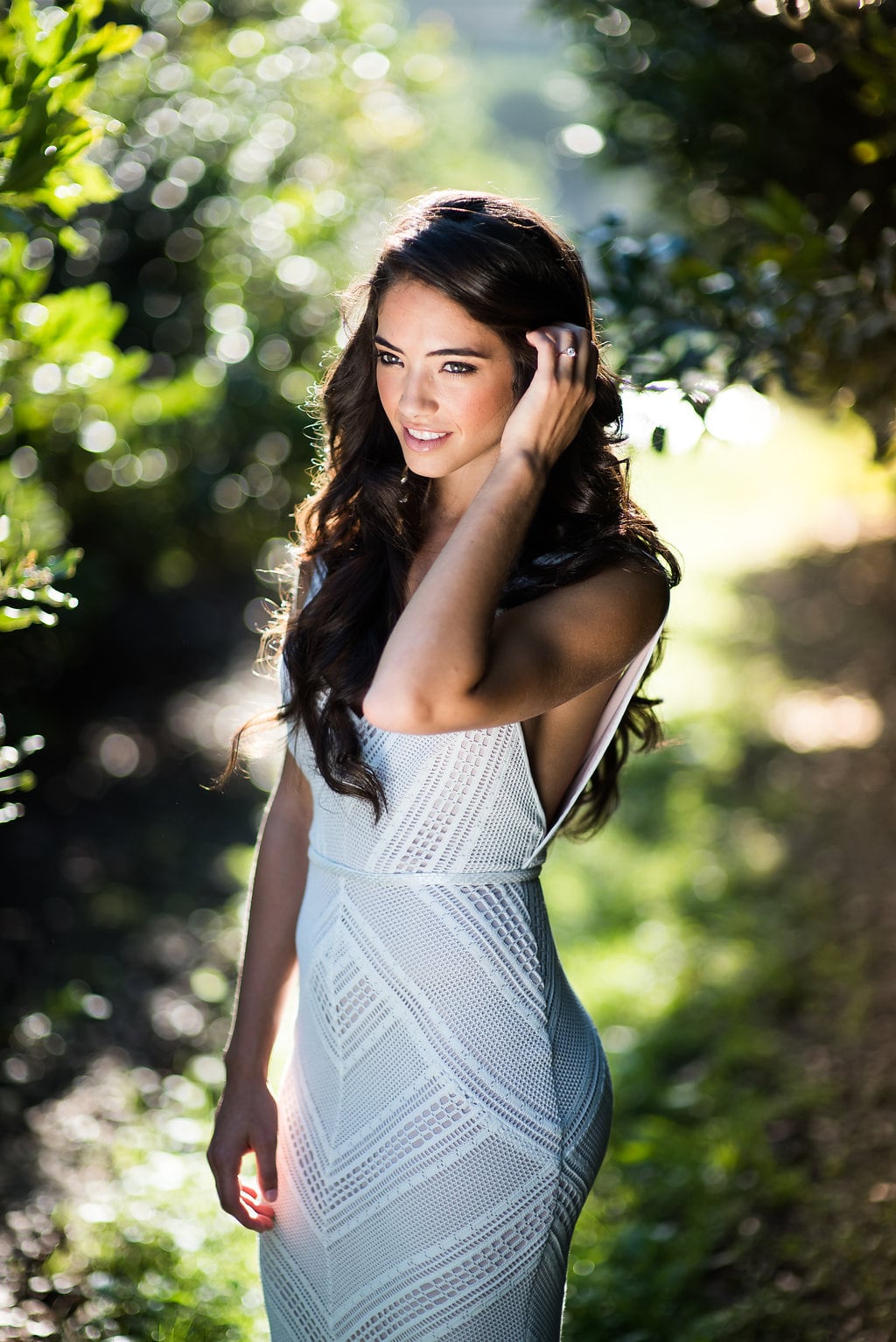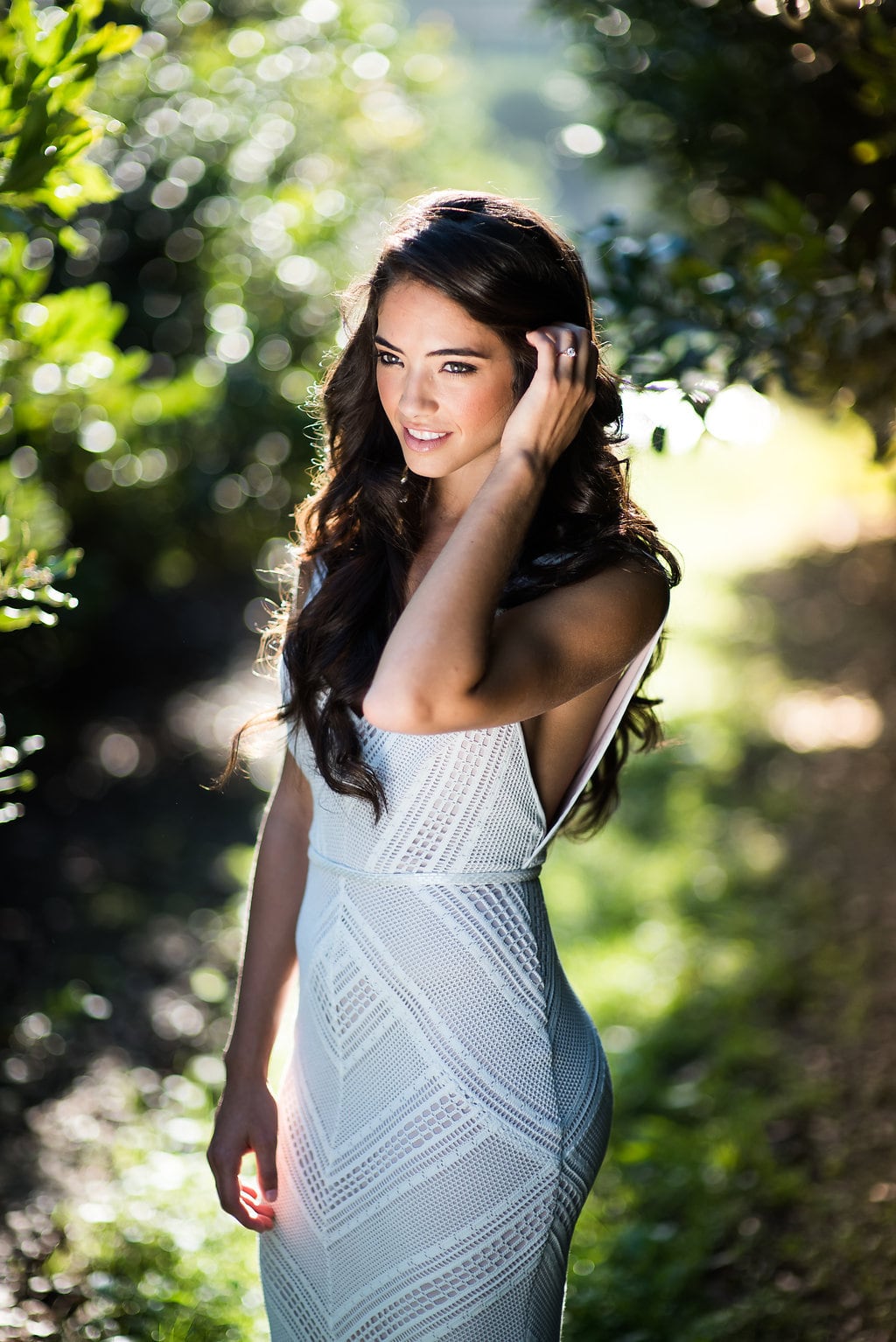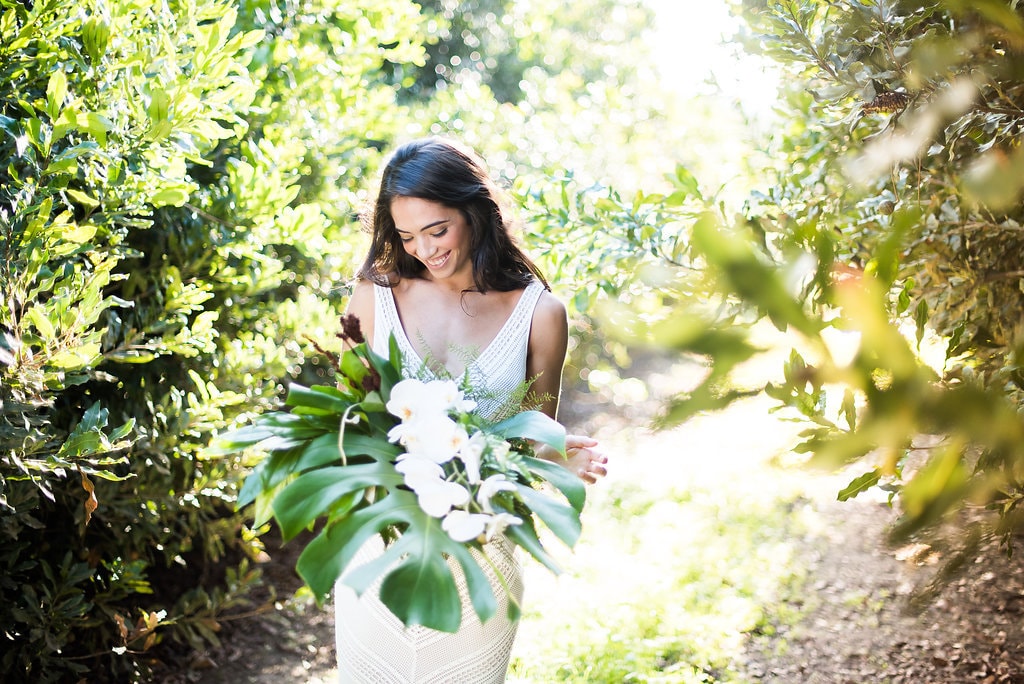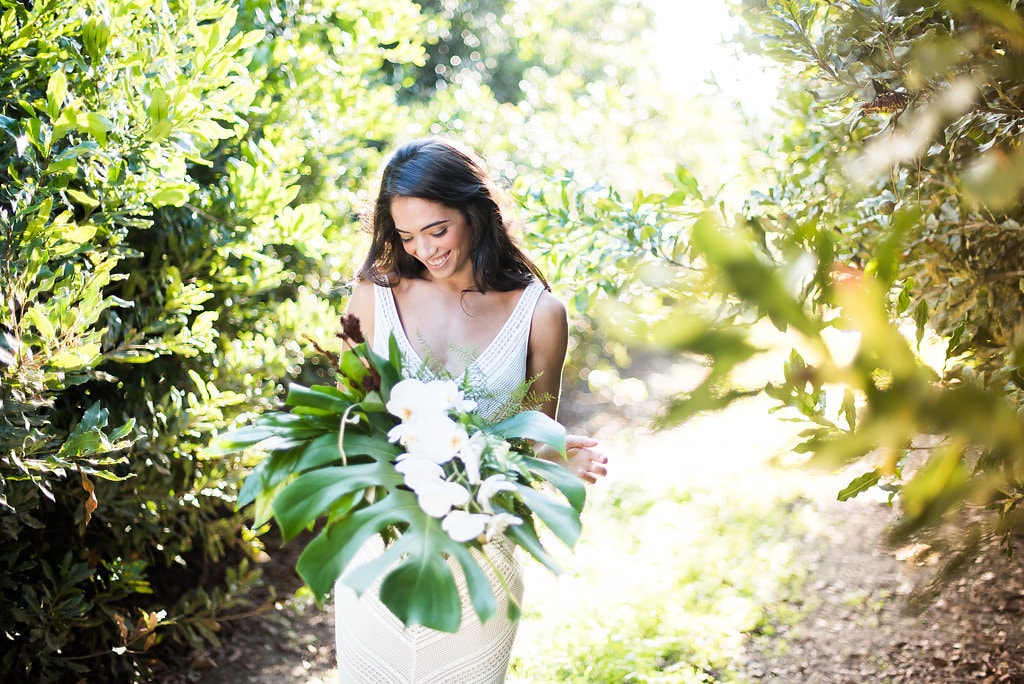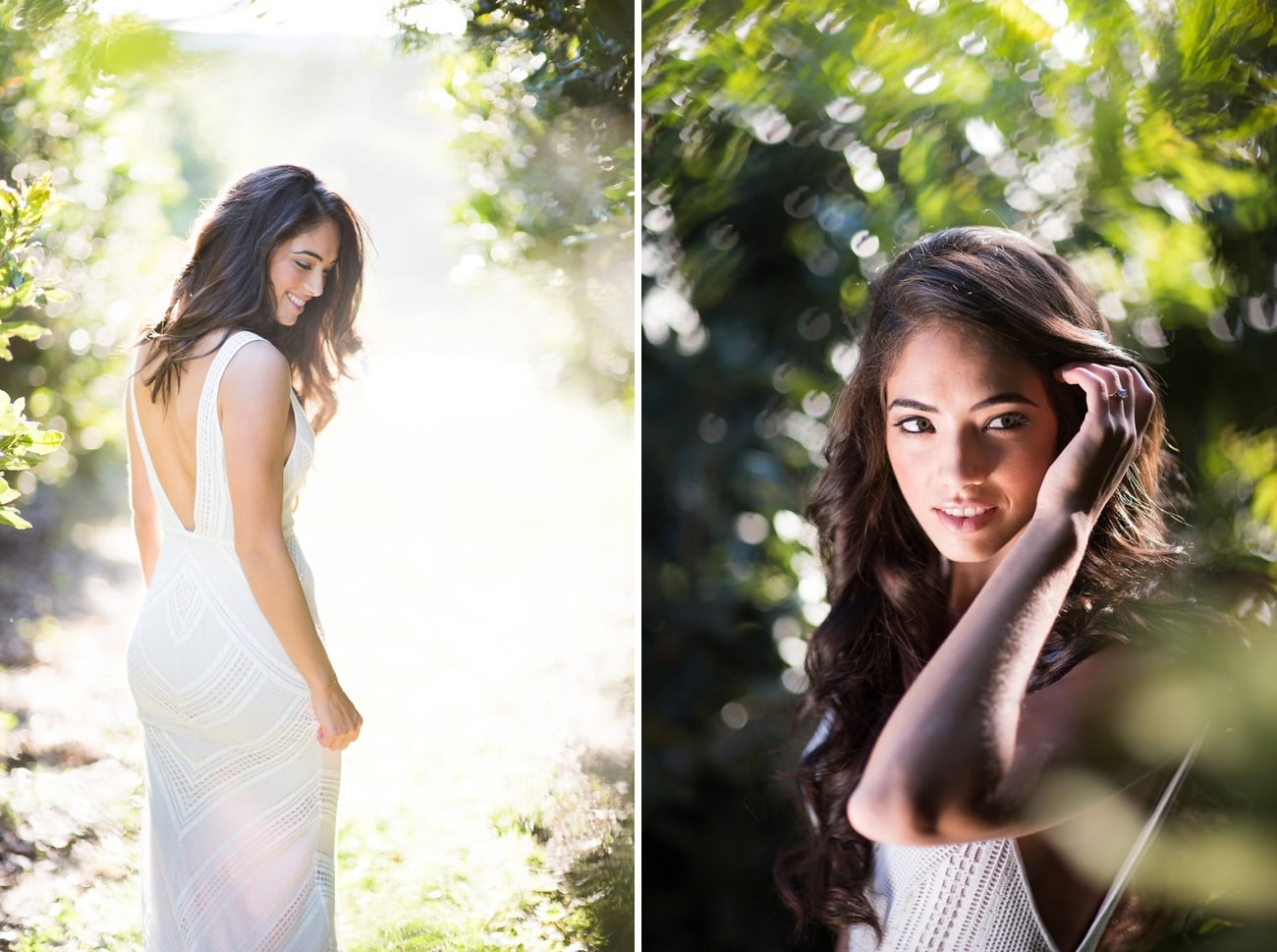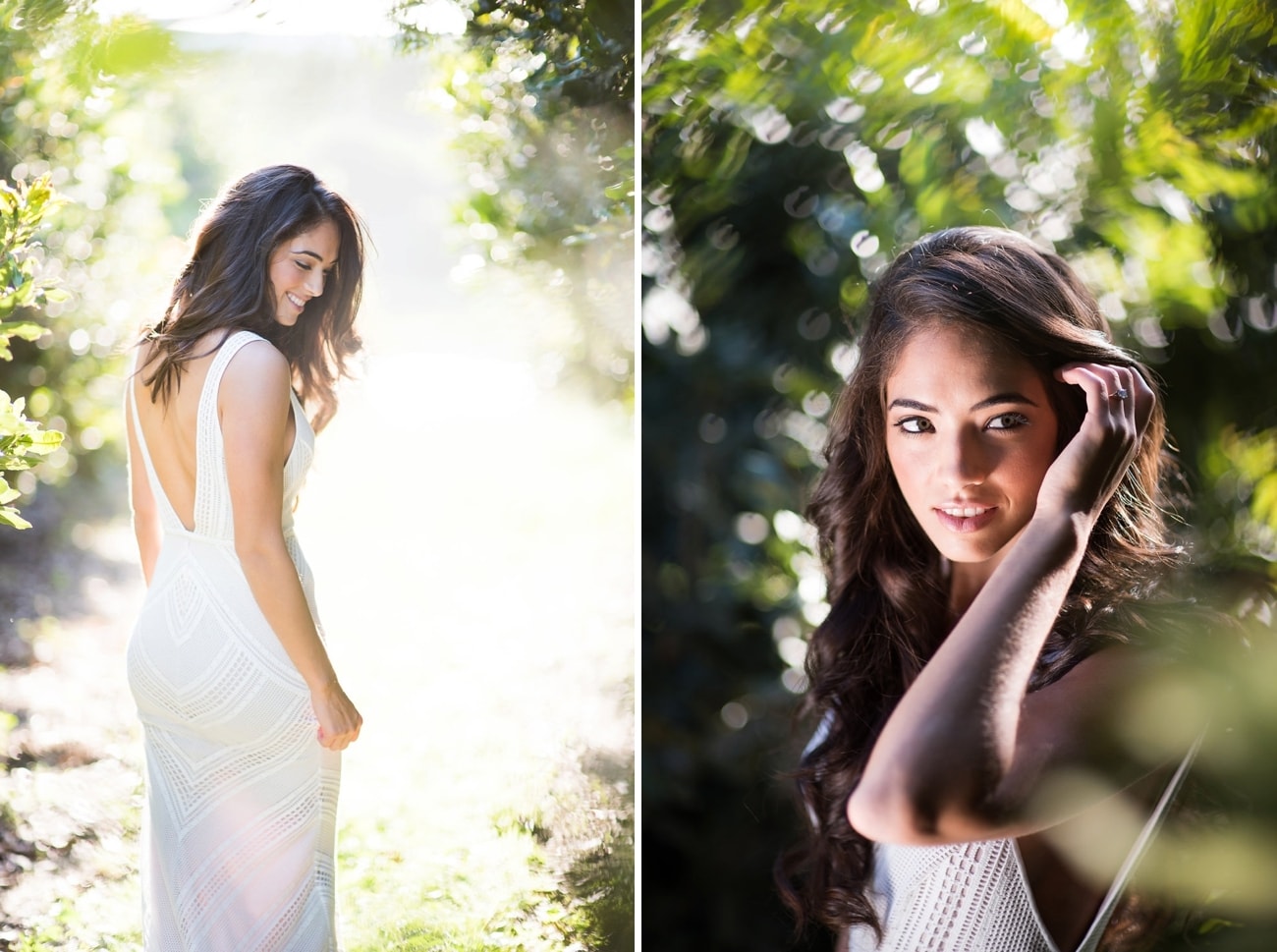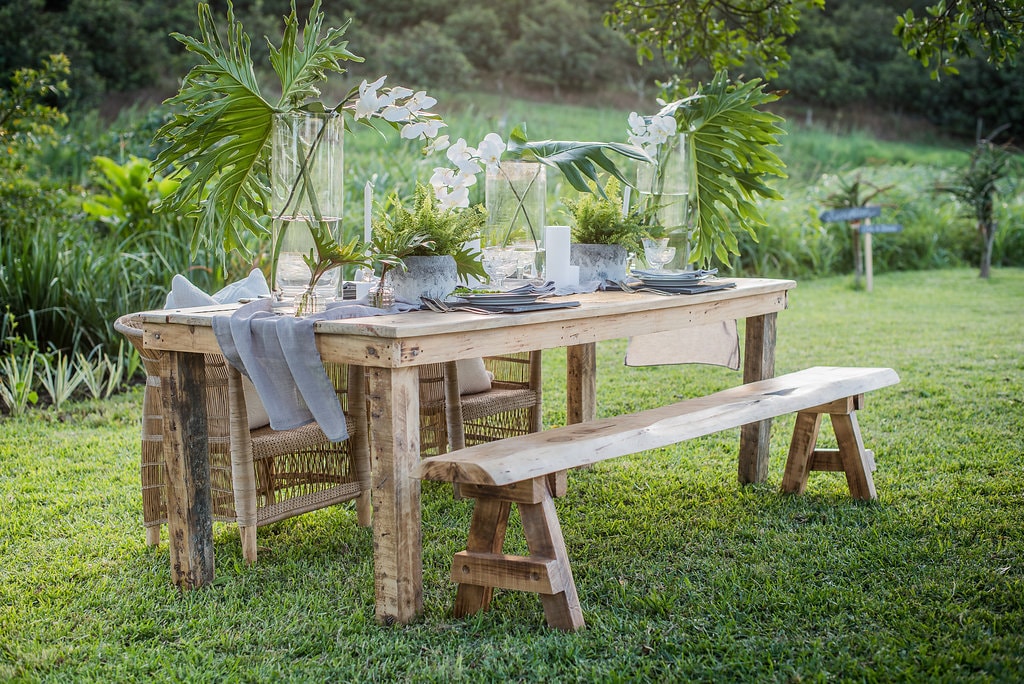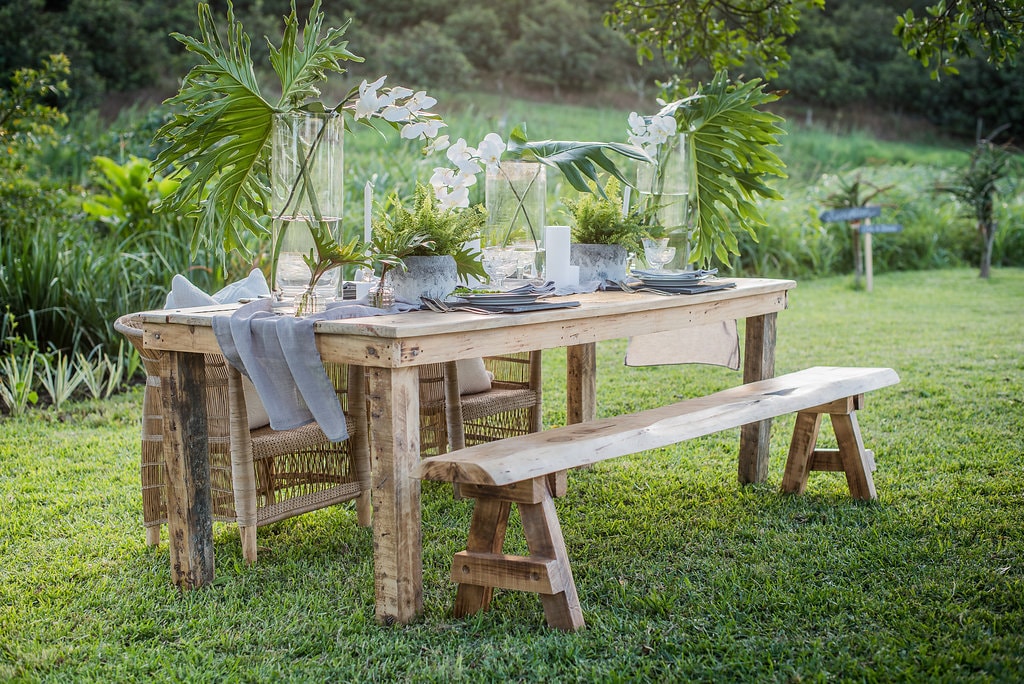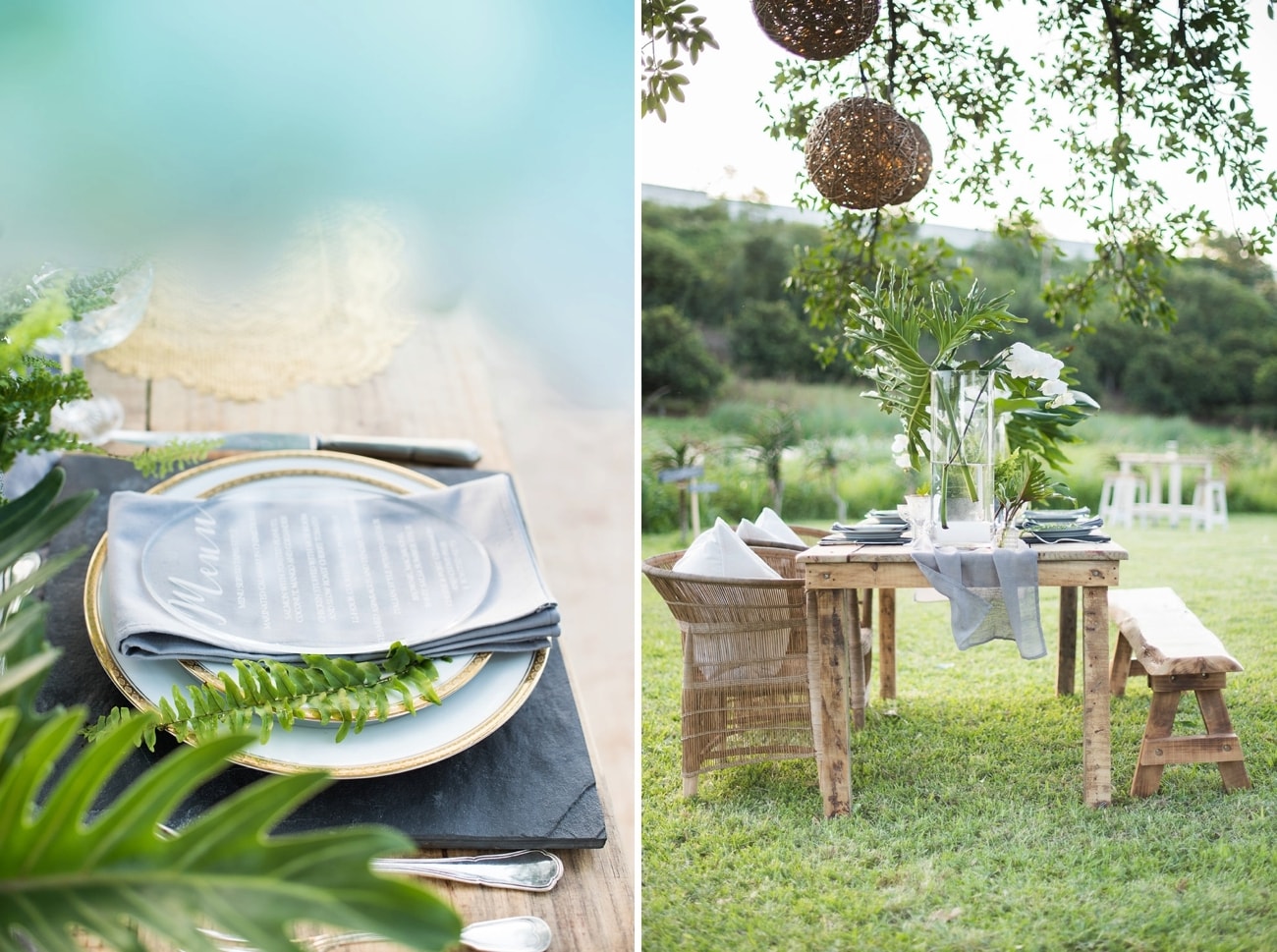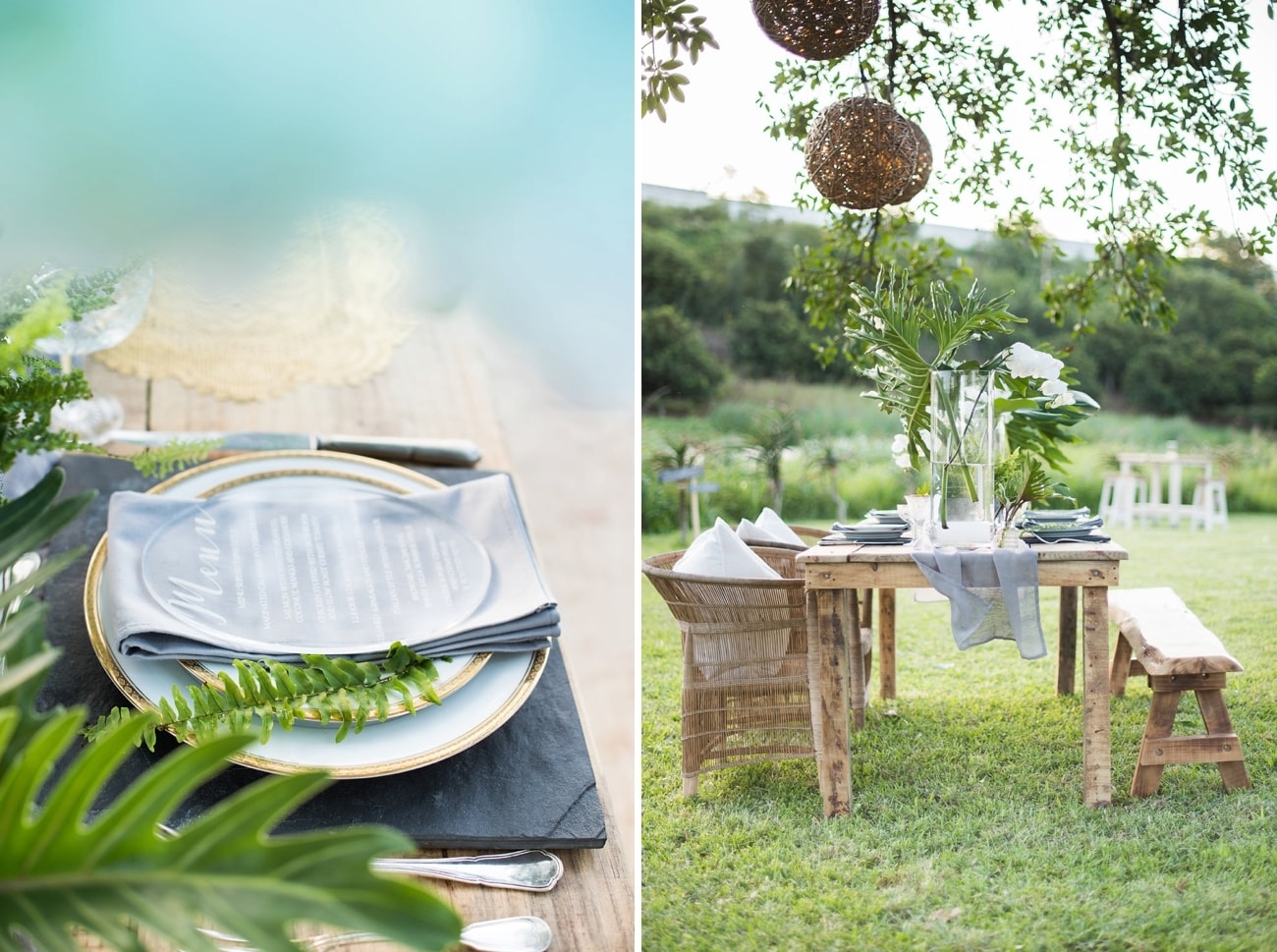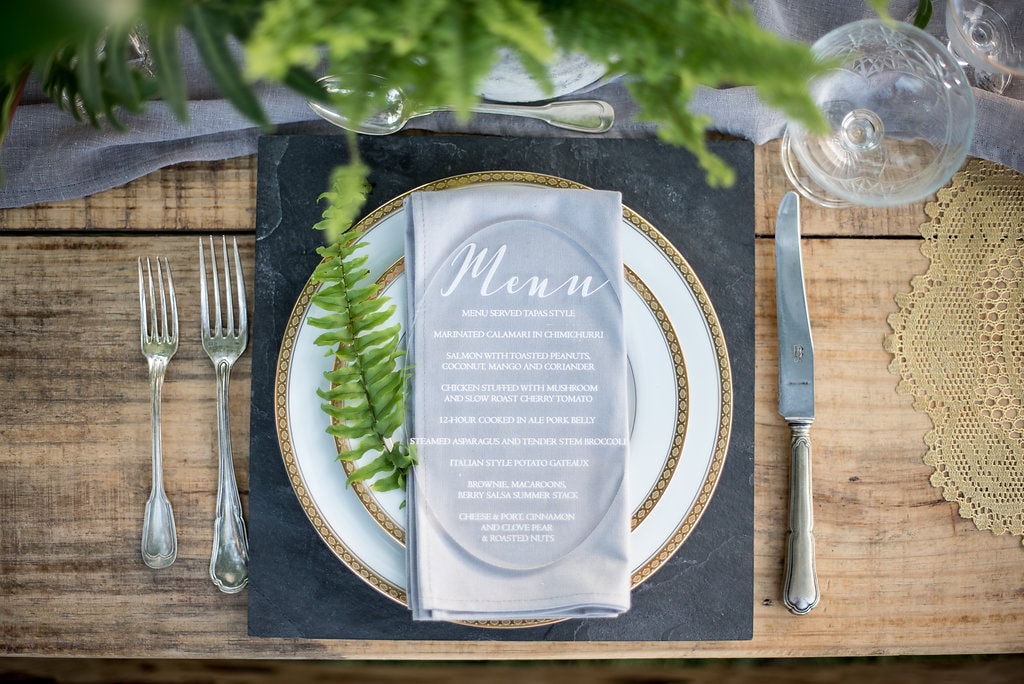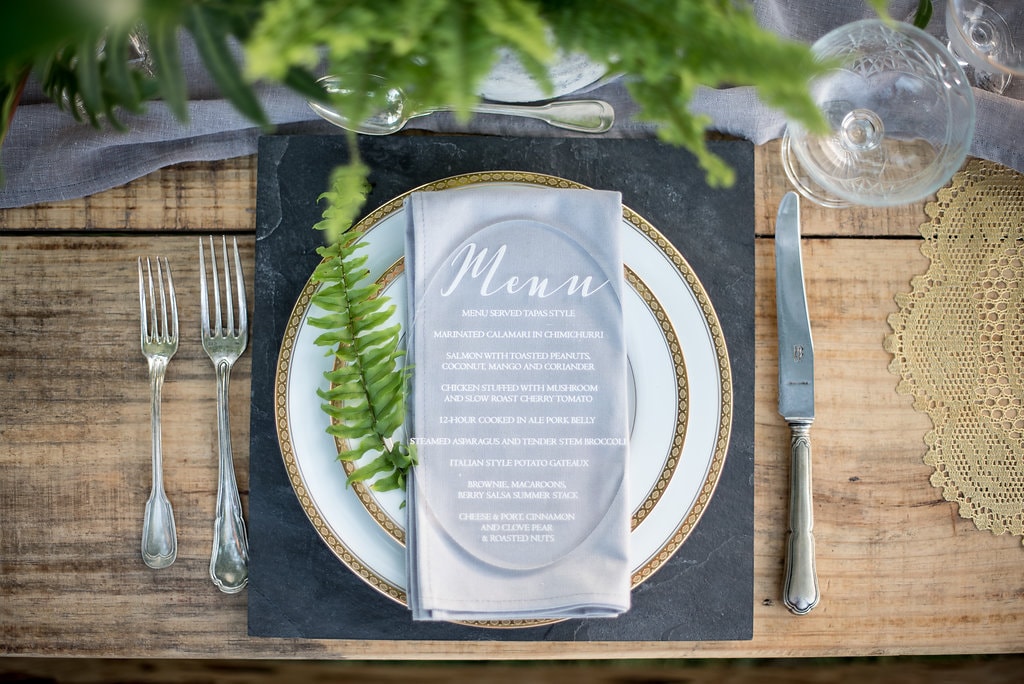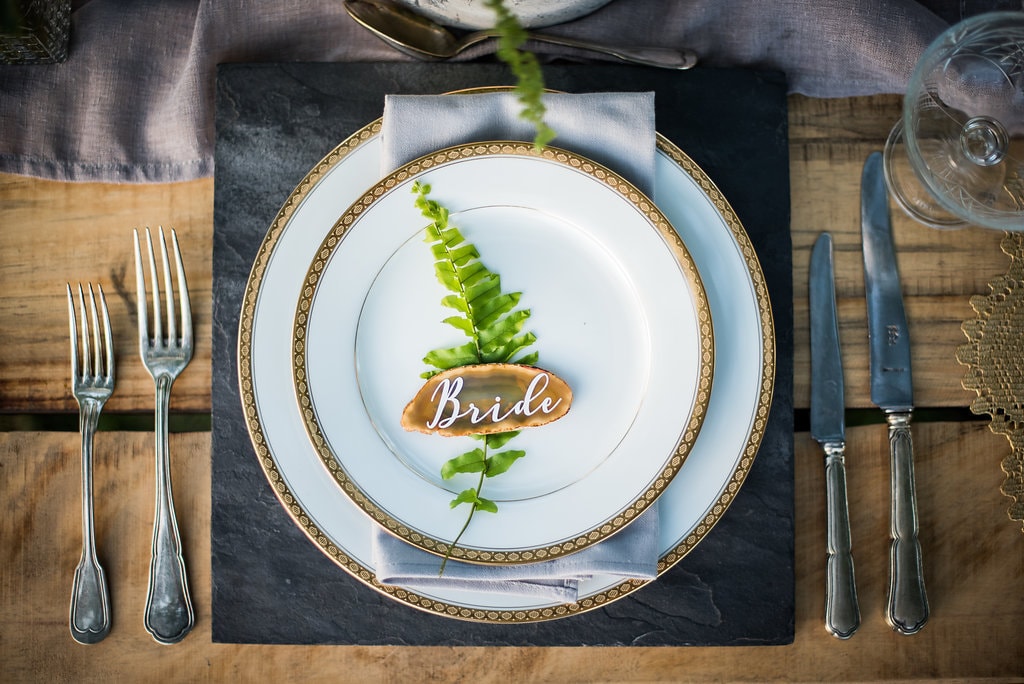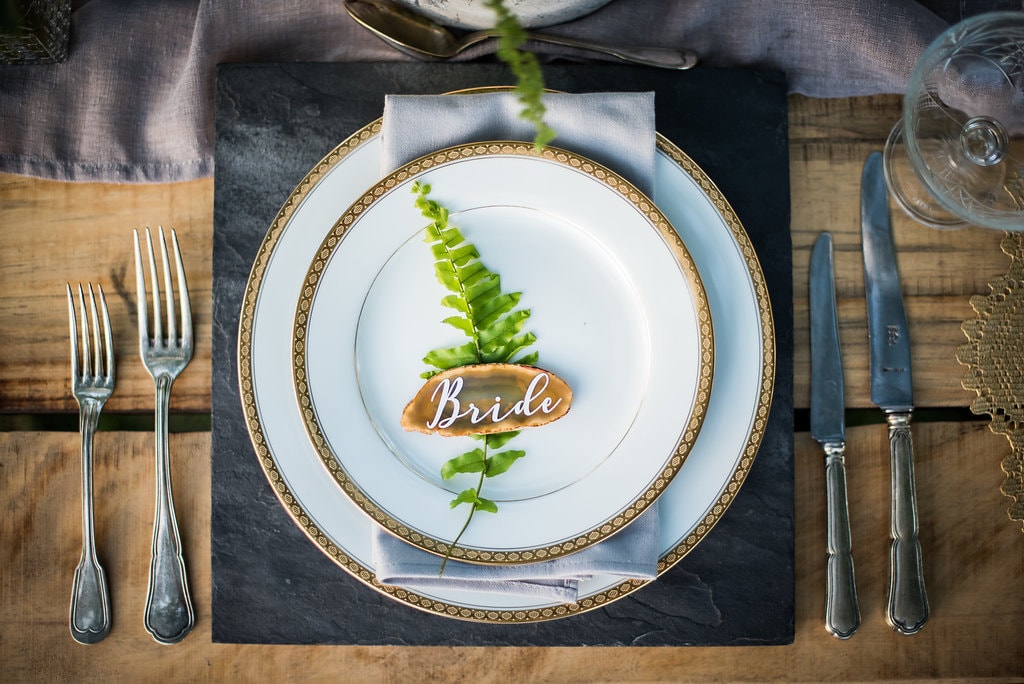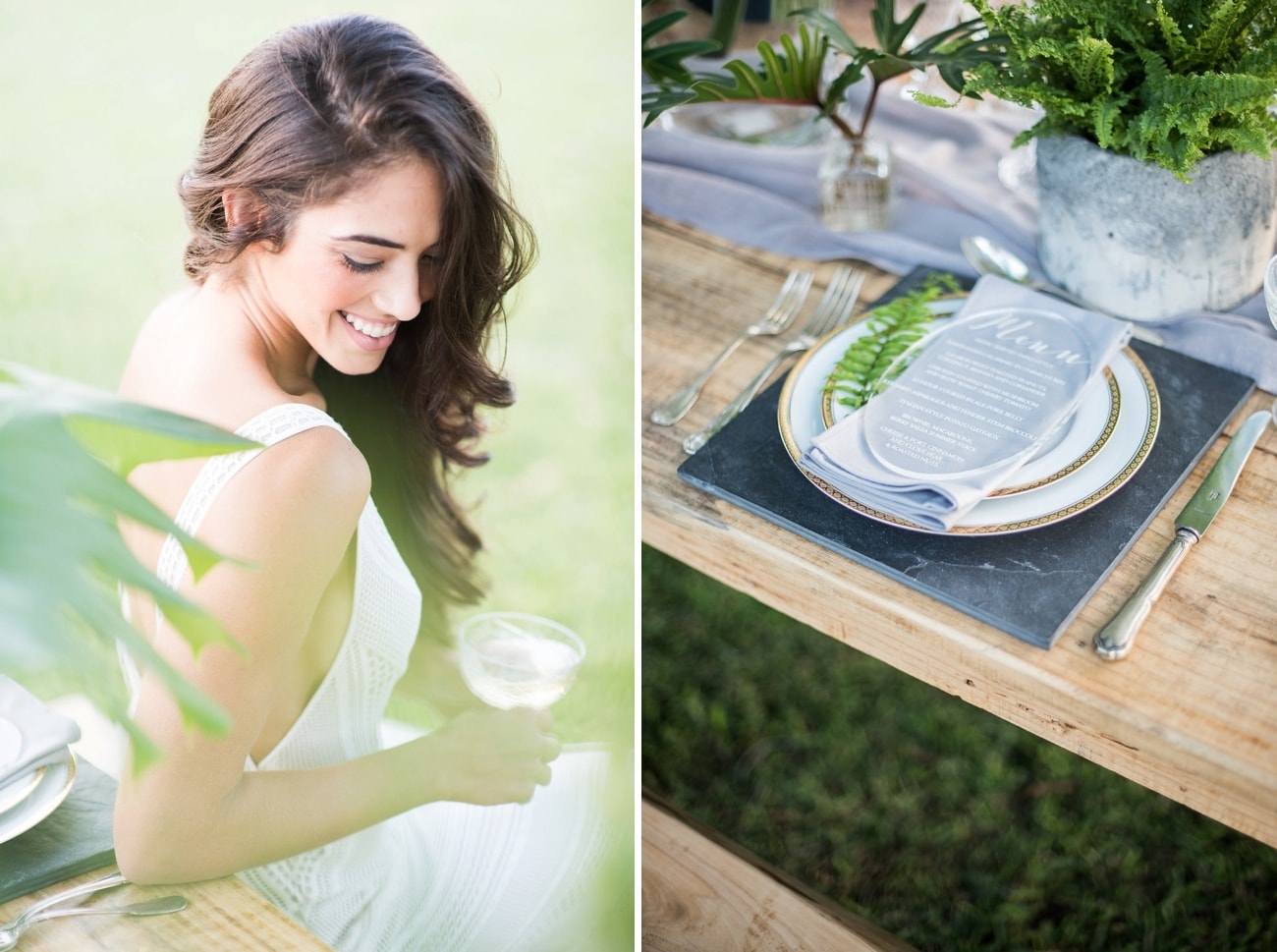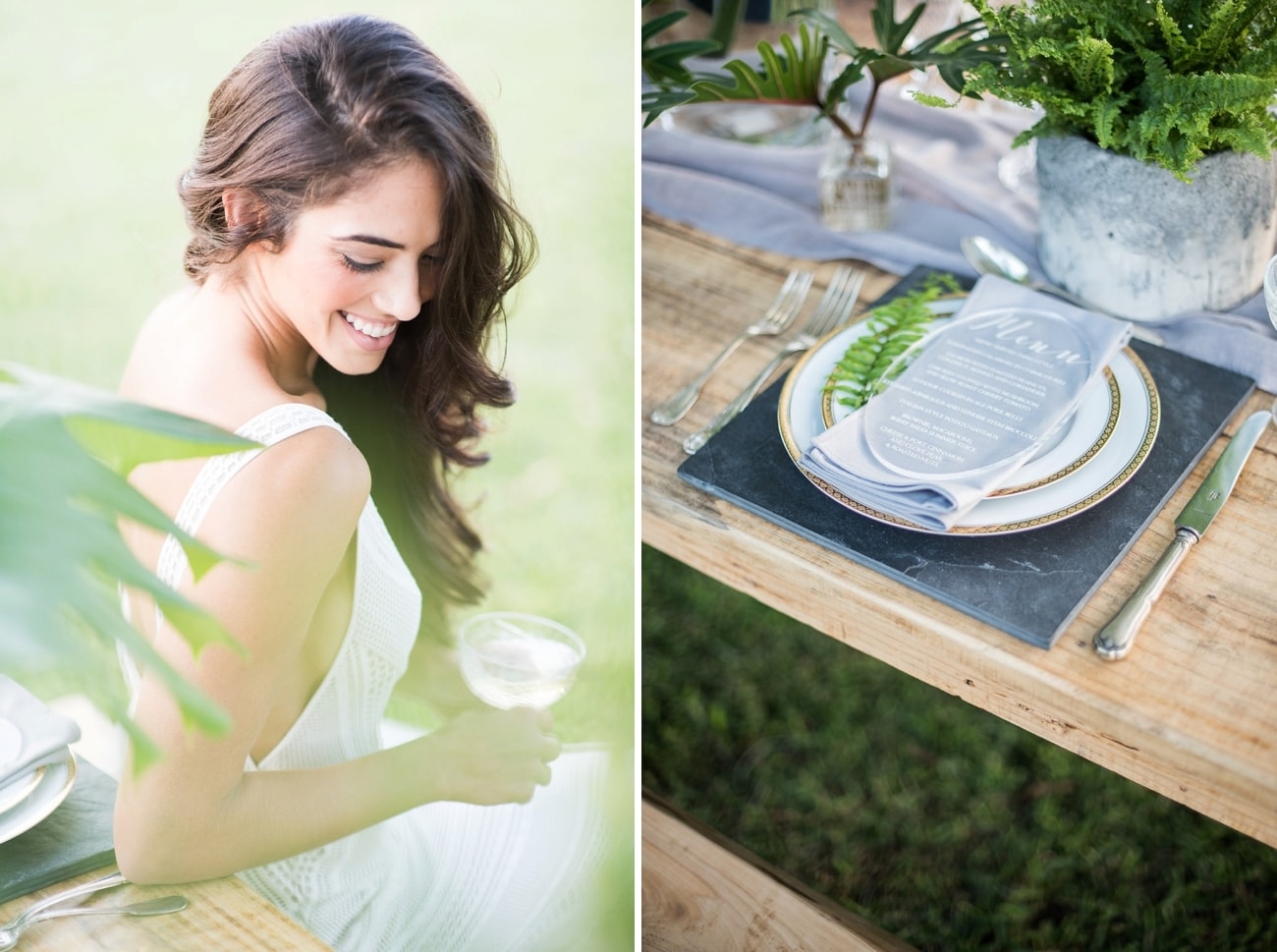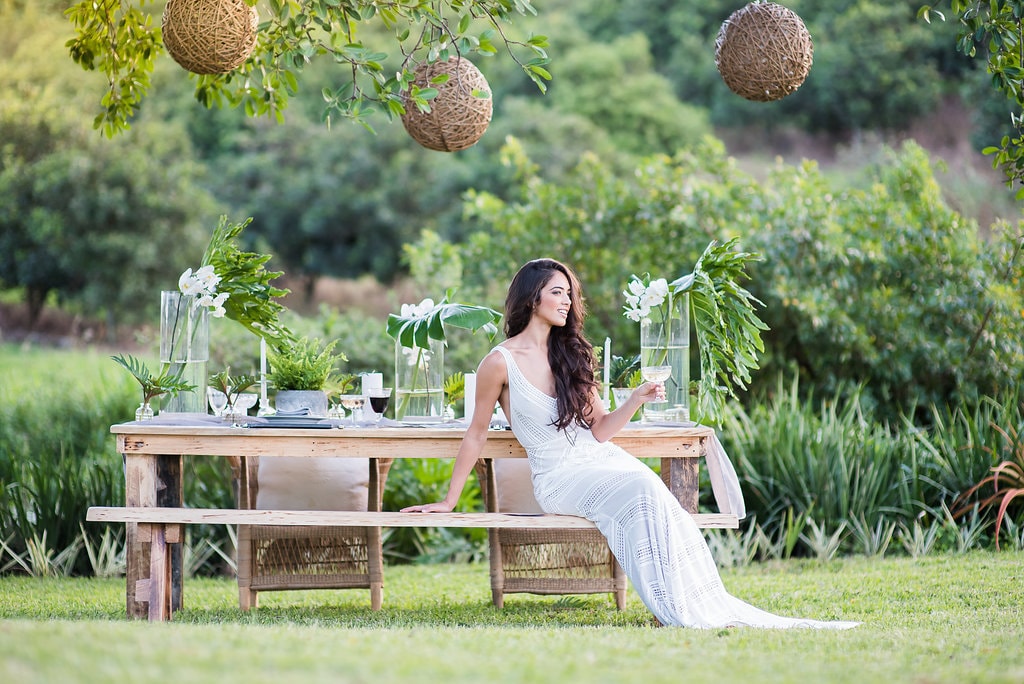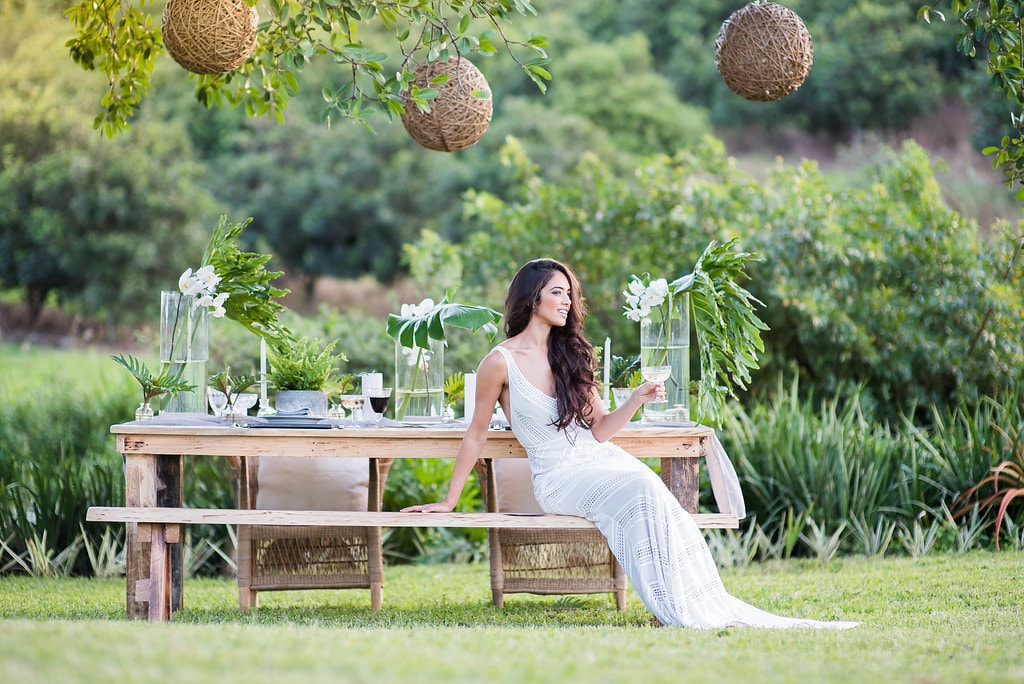 I'll hand over to Emily to tell you about her inspiration:
We were inspired by the lush, green magic of the North Coast o f KZN. While the rest of the country is dry and brown, we are still enjoying Delicious Monsters and warm winter light. We also wanted to showcase our small town as a sophisticated and chic wedding venue. We wanted to highlight the romance and natural beauty of this part of South Africa. To do this, we kept the shoot fresh and trendy, using local products only, including naked handmade raw wood tables and benches, clean table decor, and the sophisticated utilization of slate and glass. To add romance, we included antique cutlery, crockery and glassware. For our palette, we used the Pantone Colour of 2017: Greenery! We then added shades of grey, white and gold, with macrame backdrops and naked bulbs to soften and add some magic to the shoot. The Gin Tin Kombi bar was key in creating a trendy fresh pop of life and colour.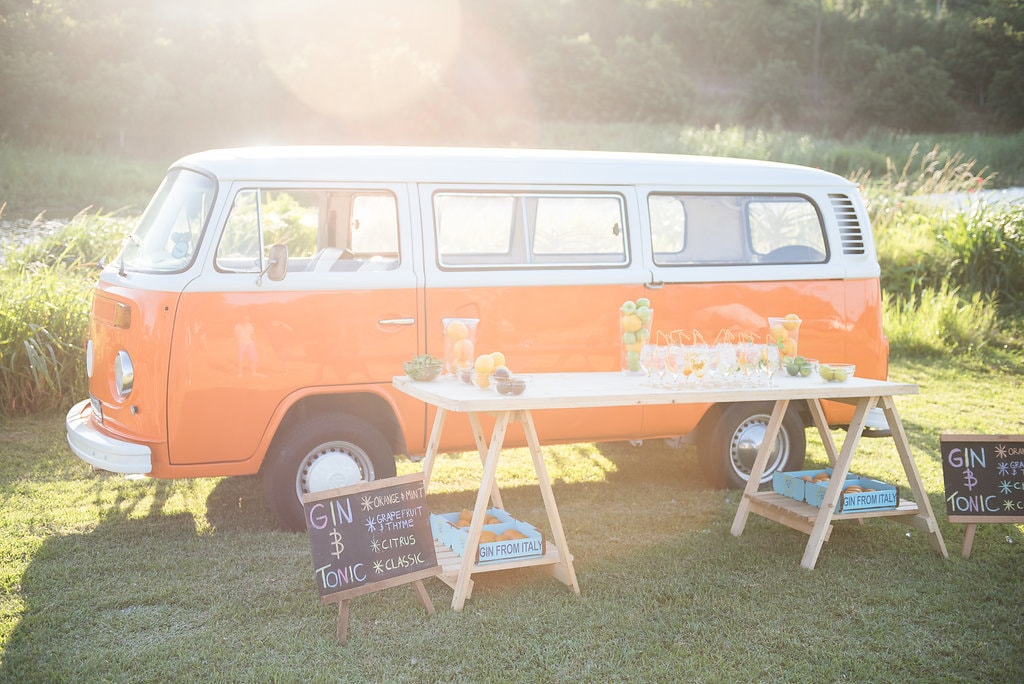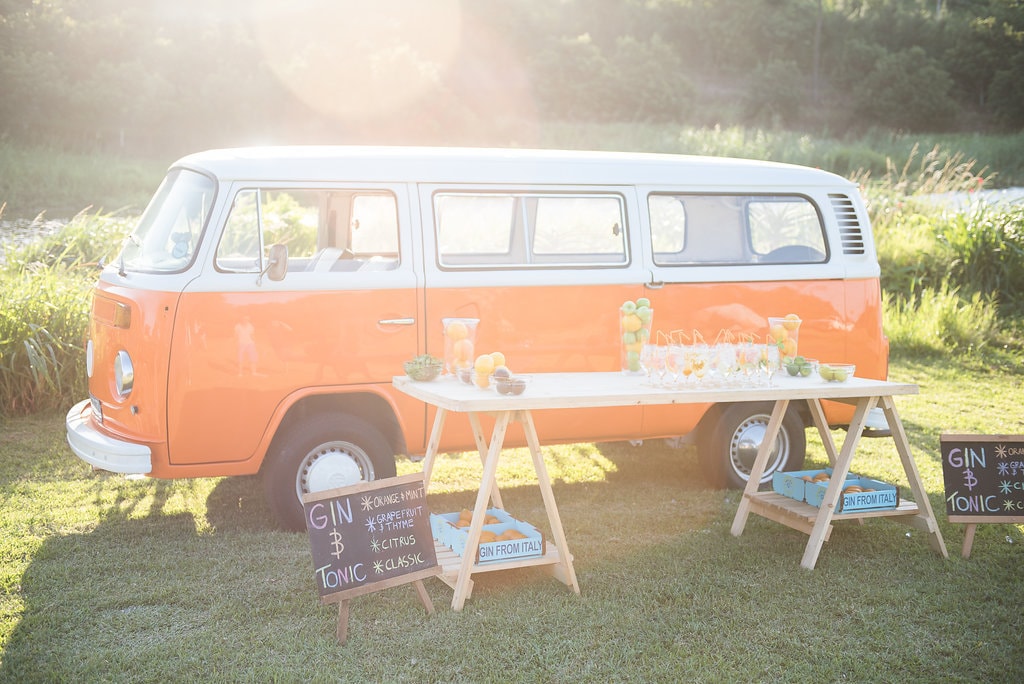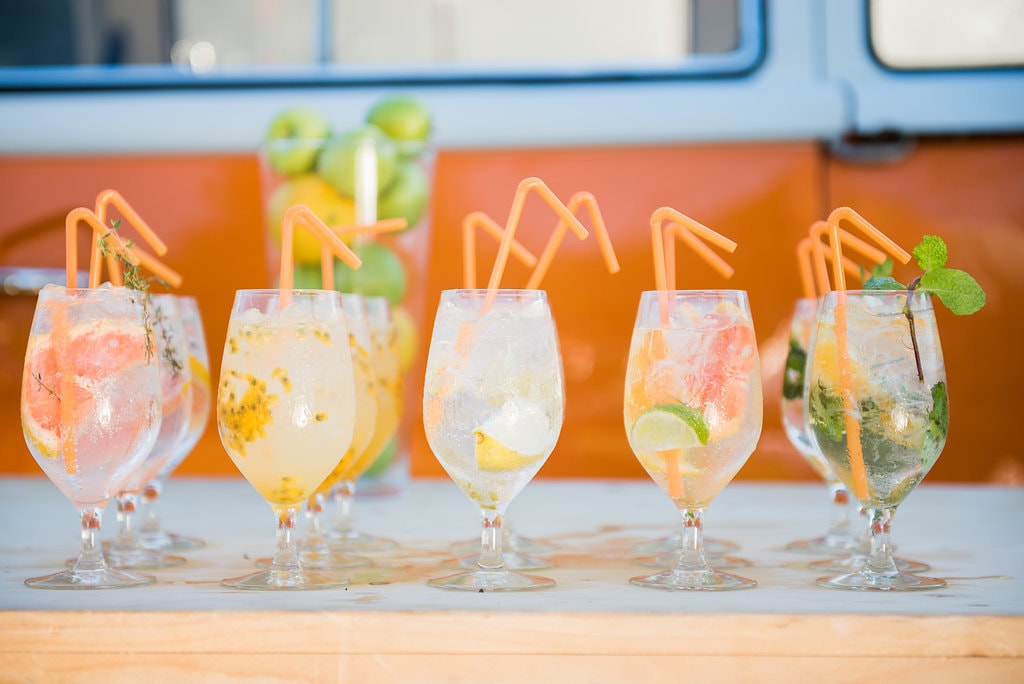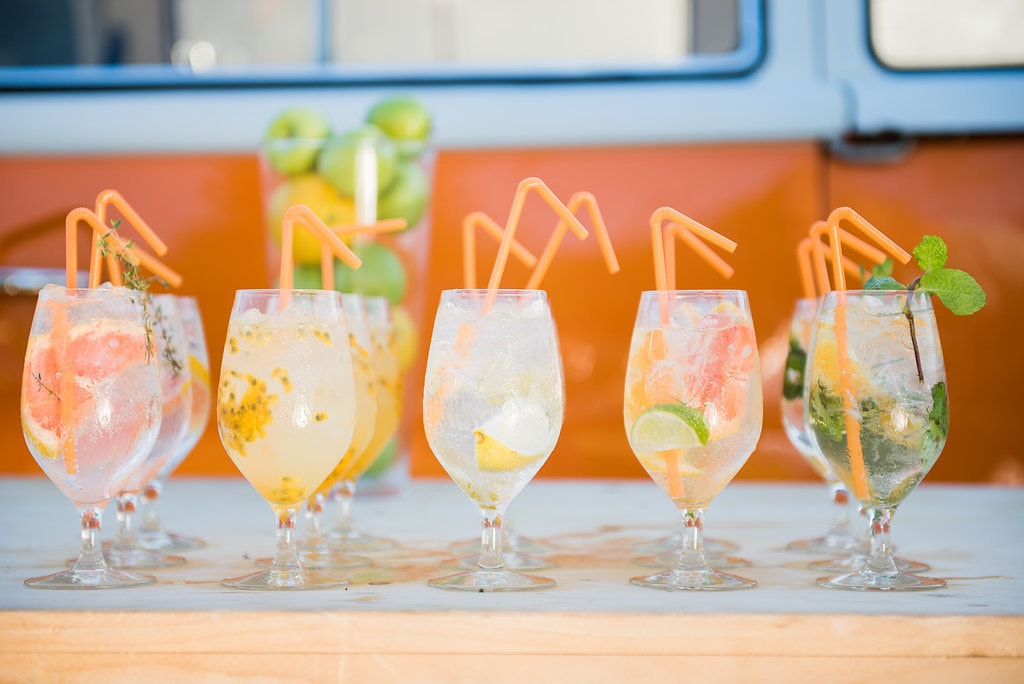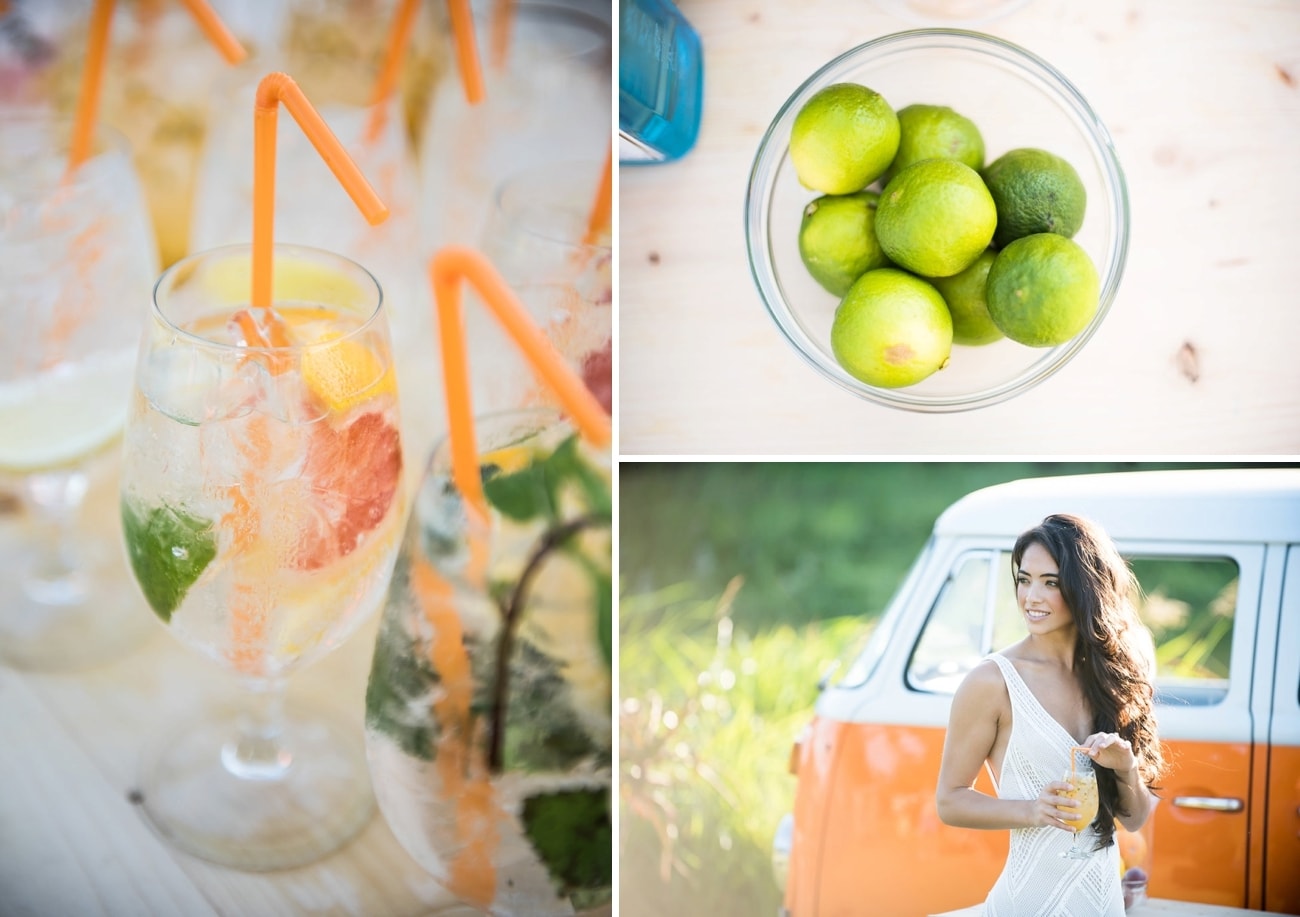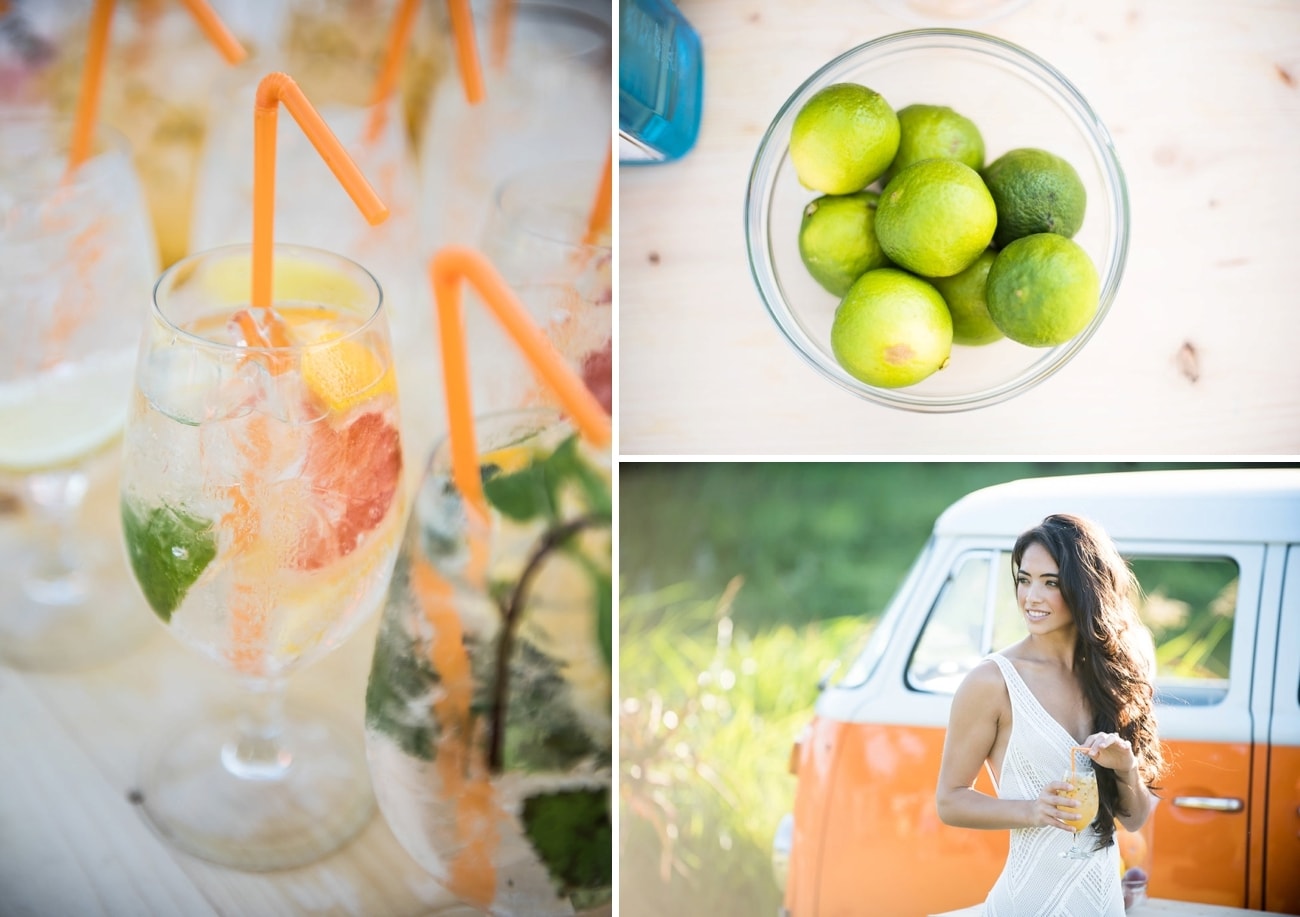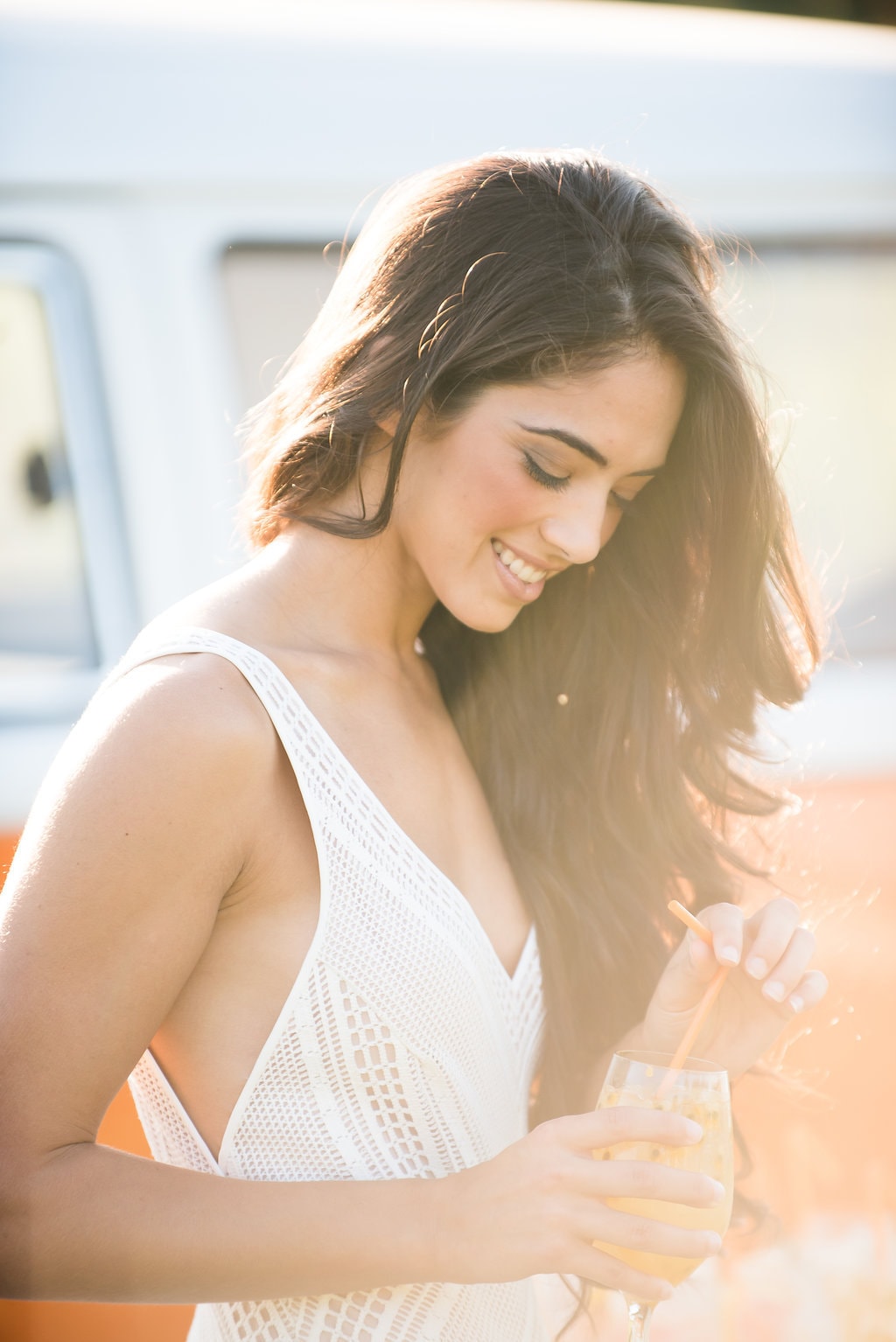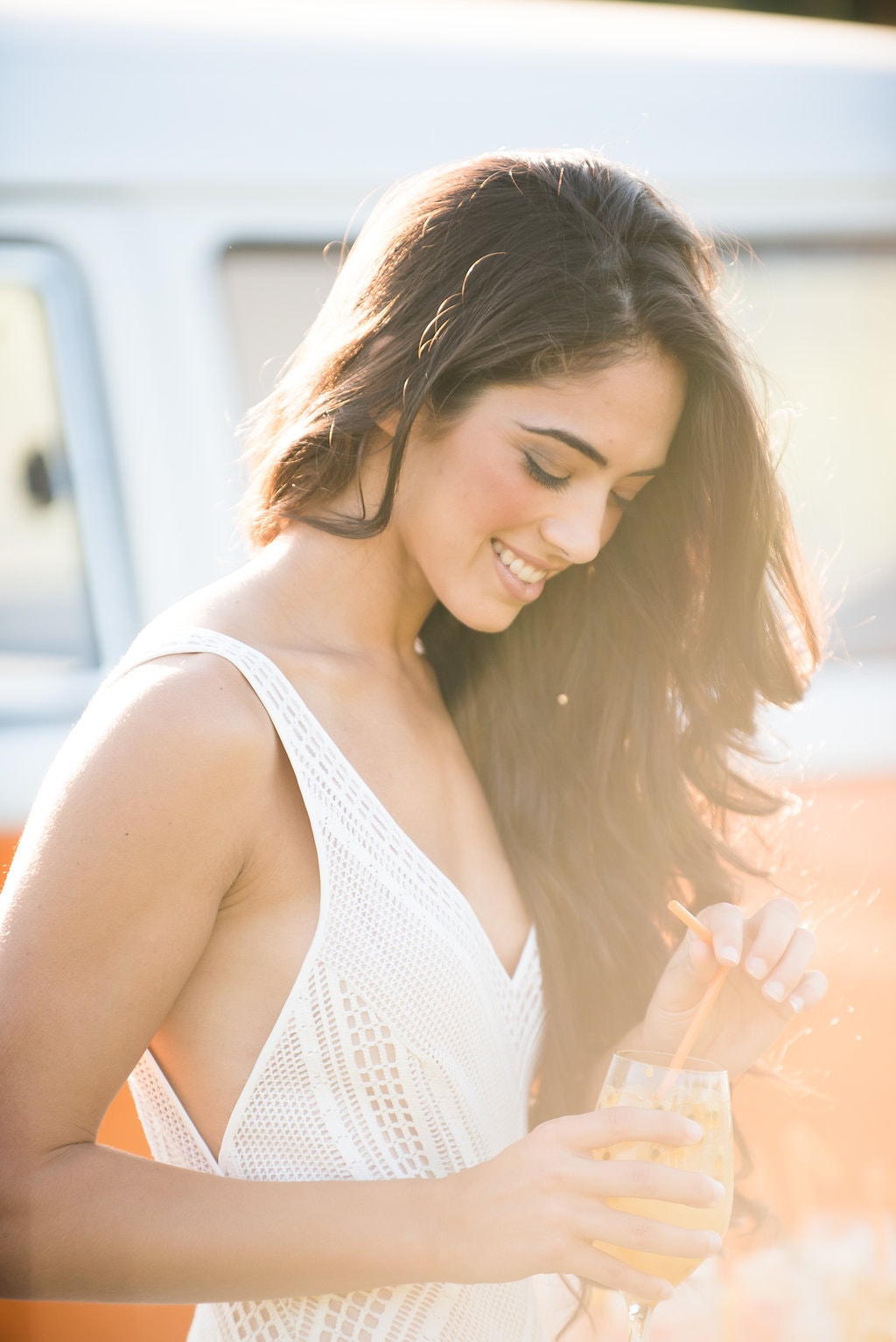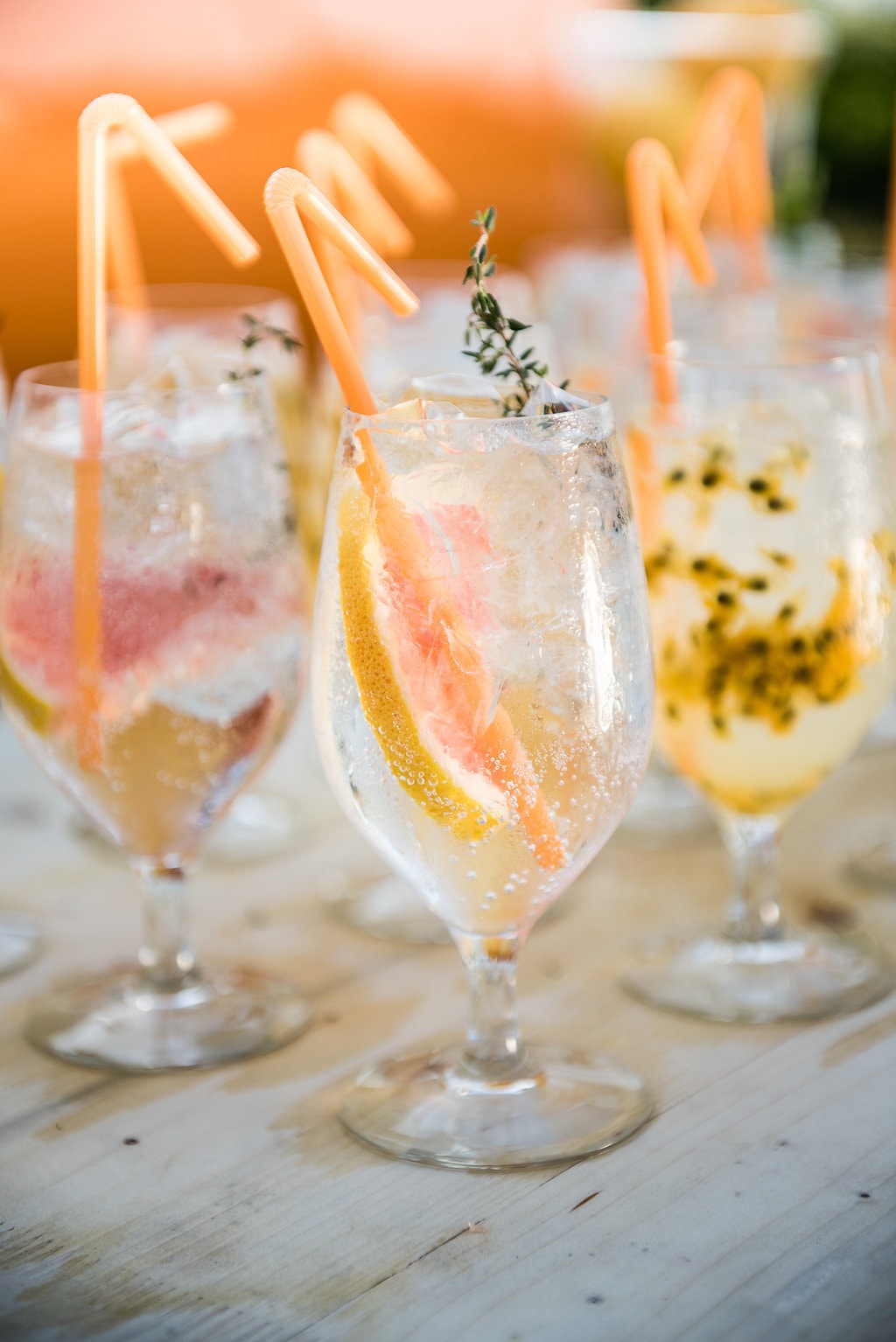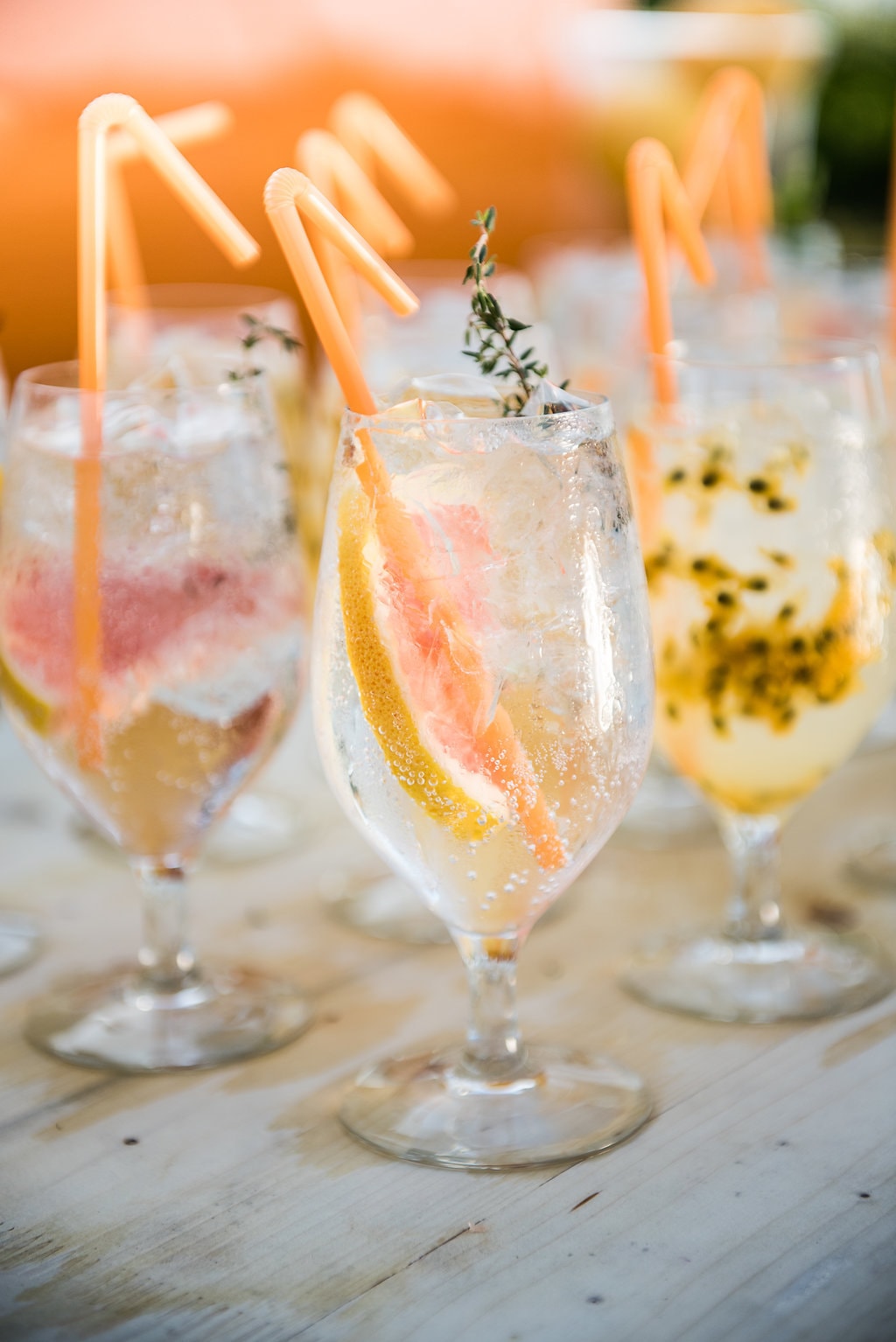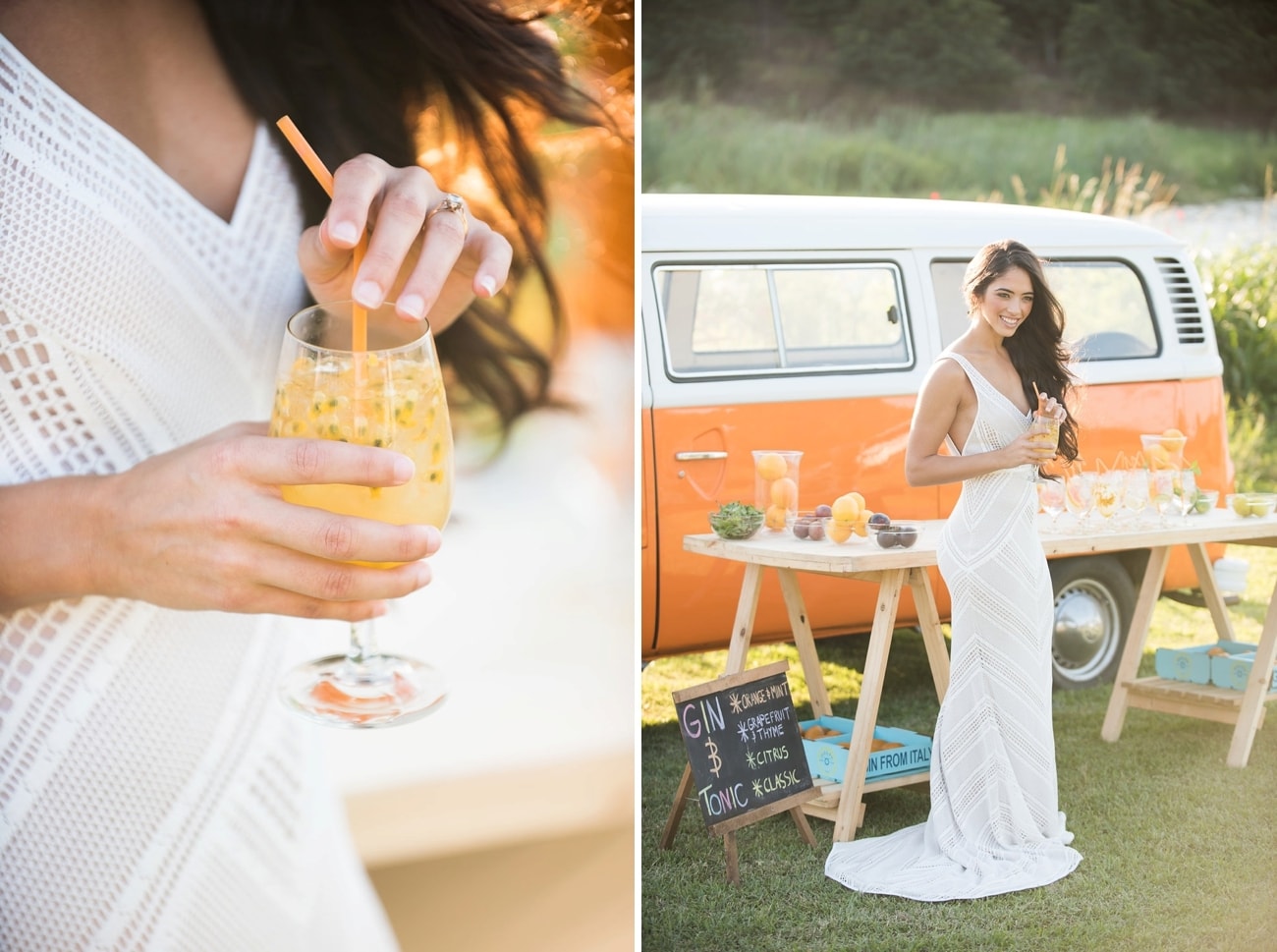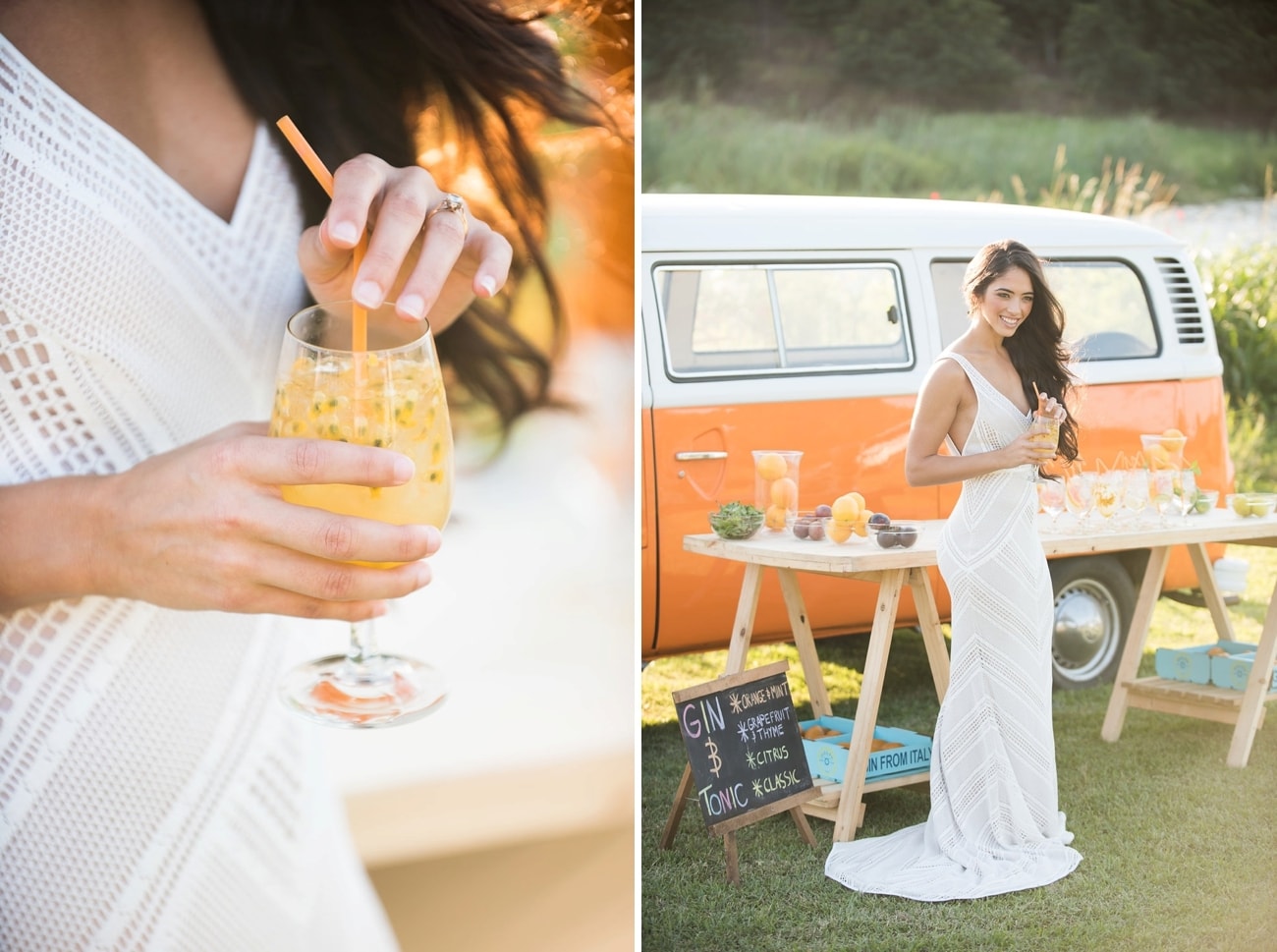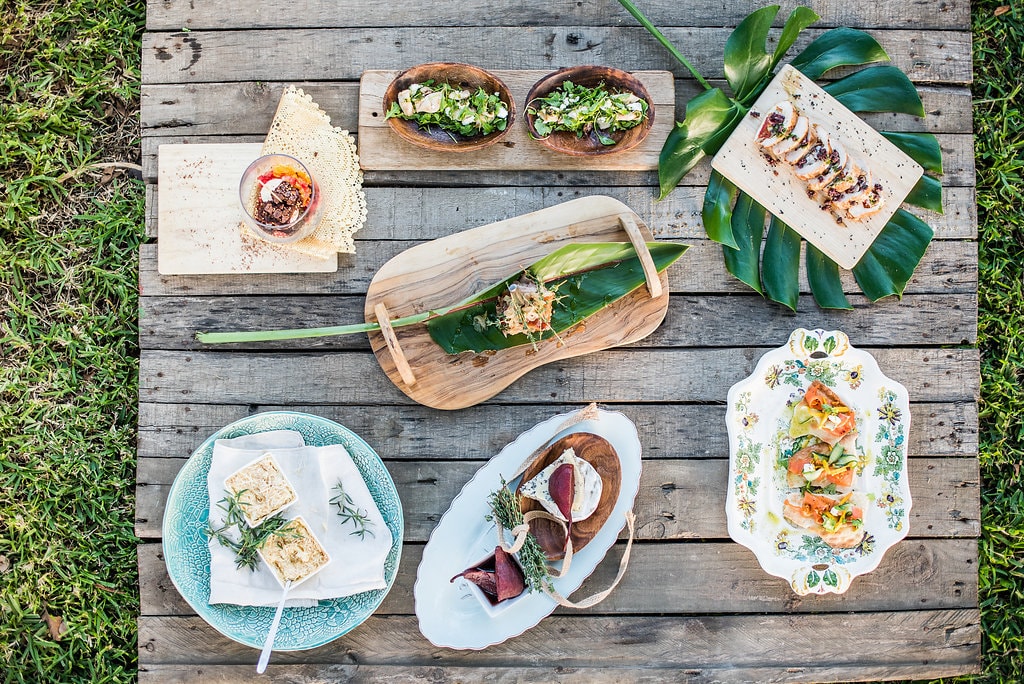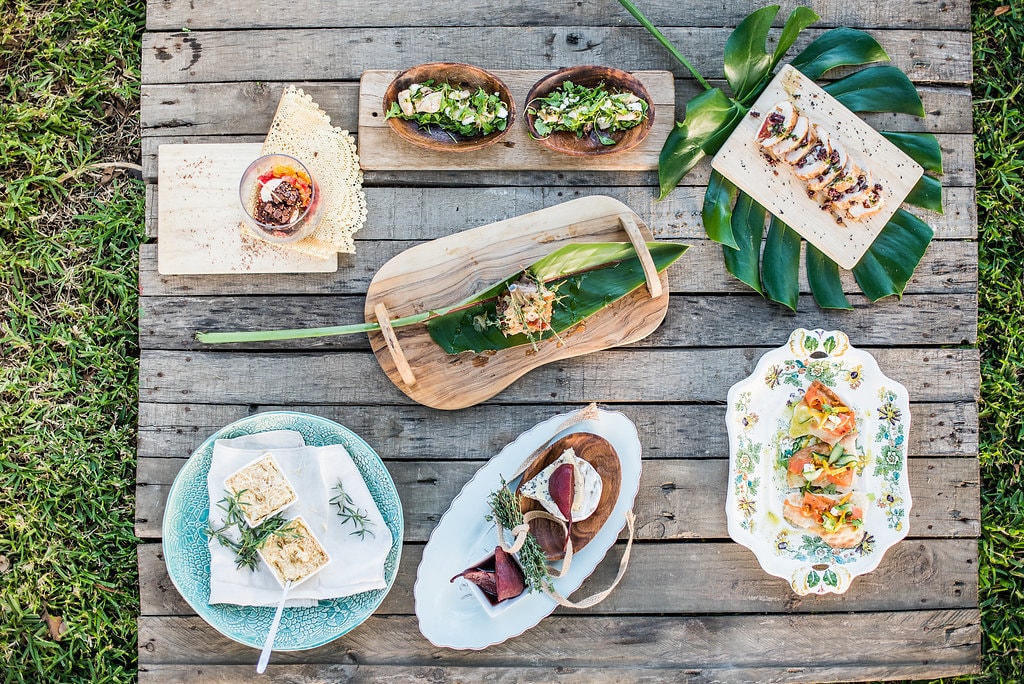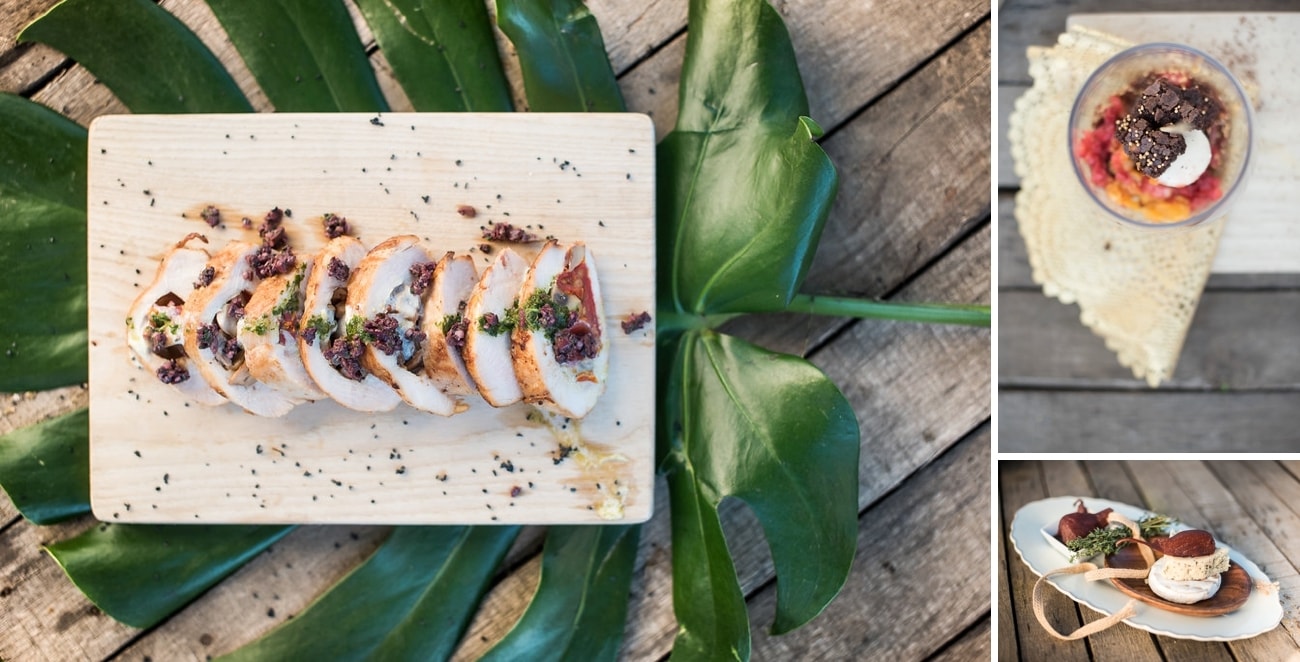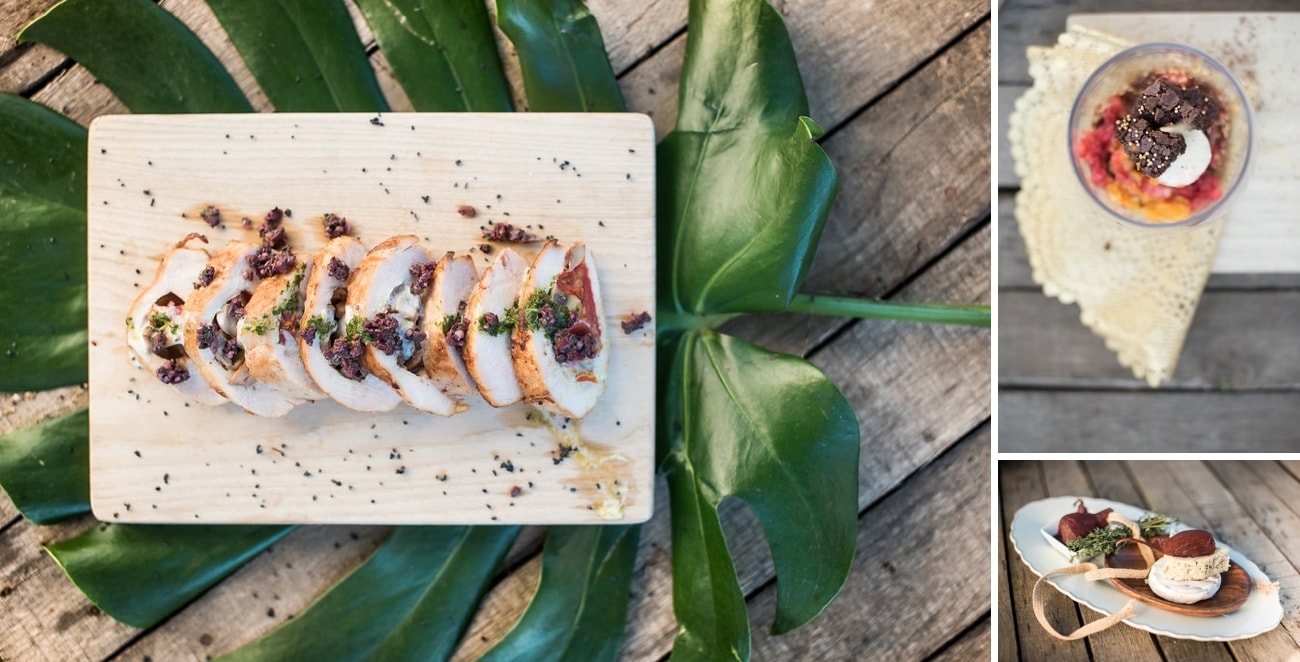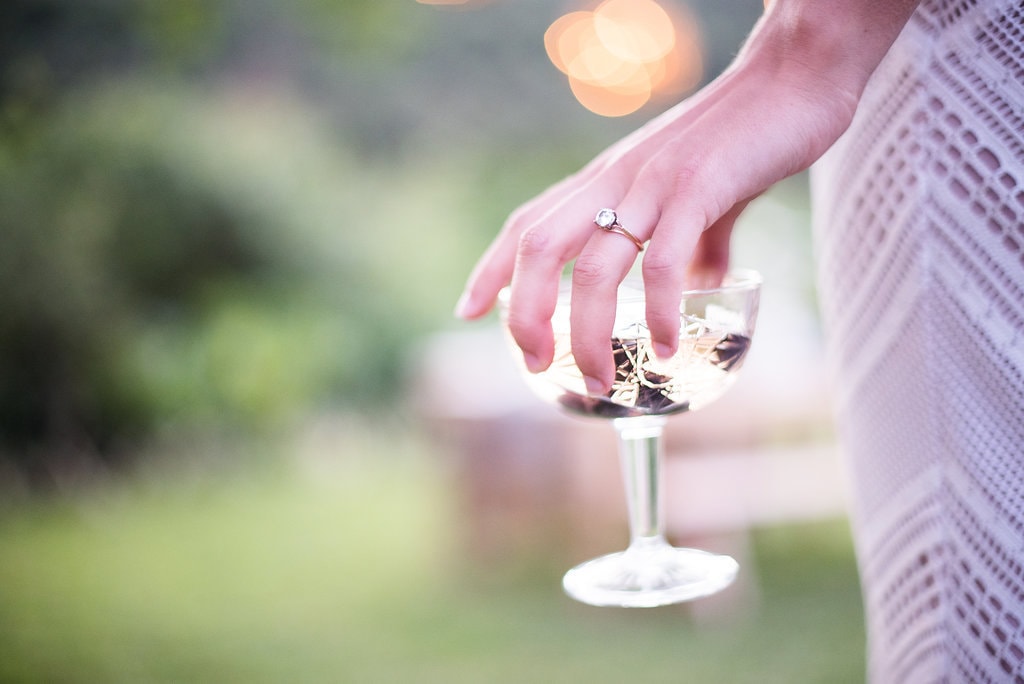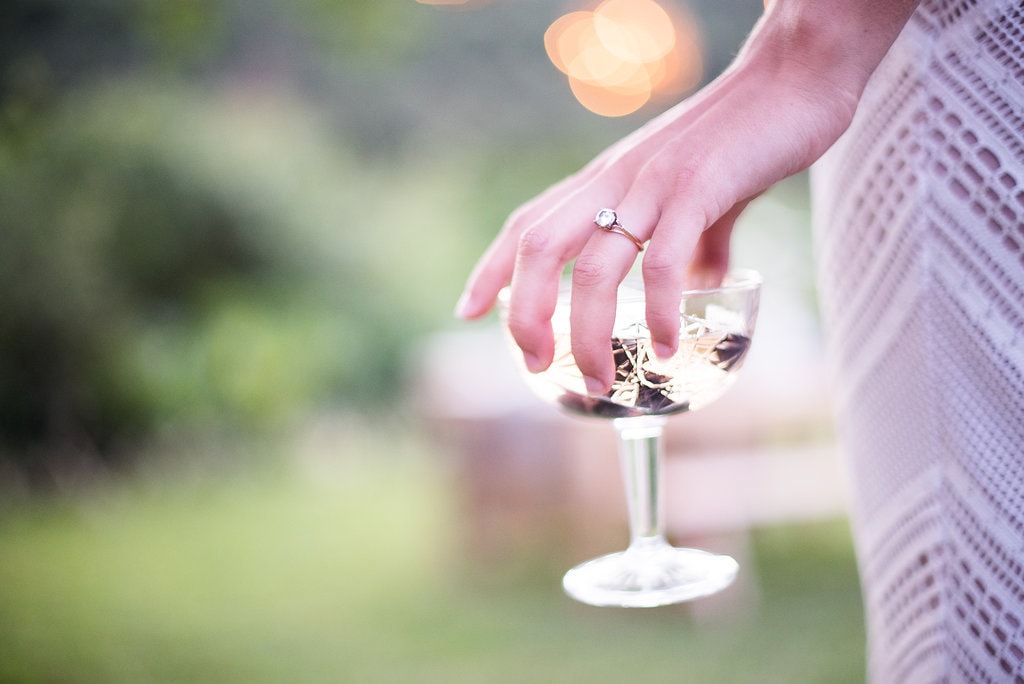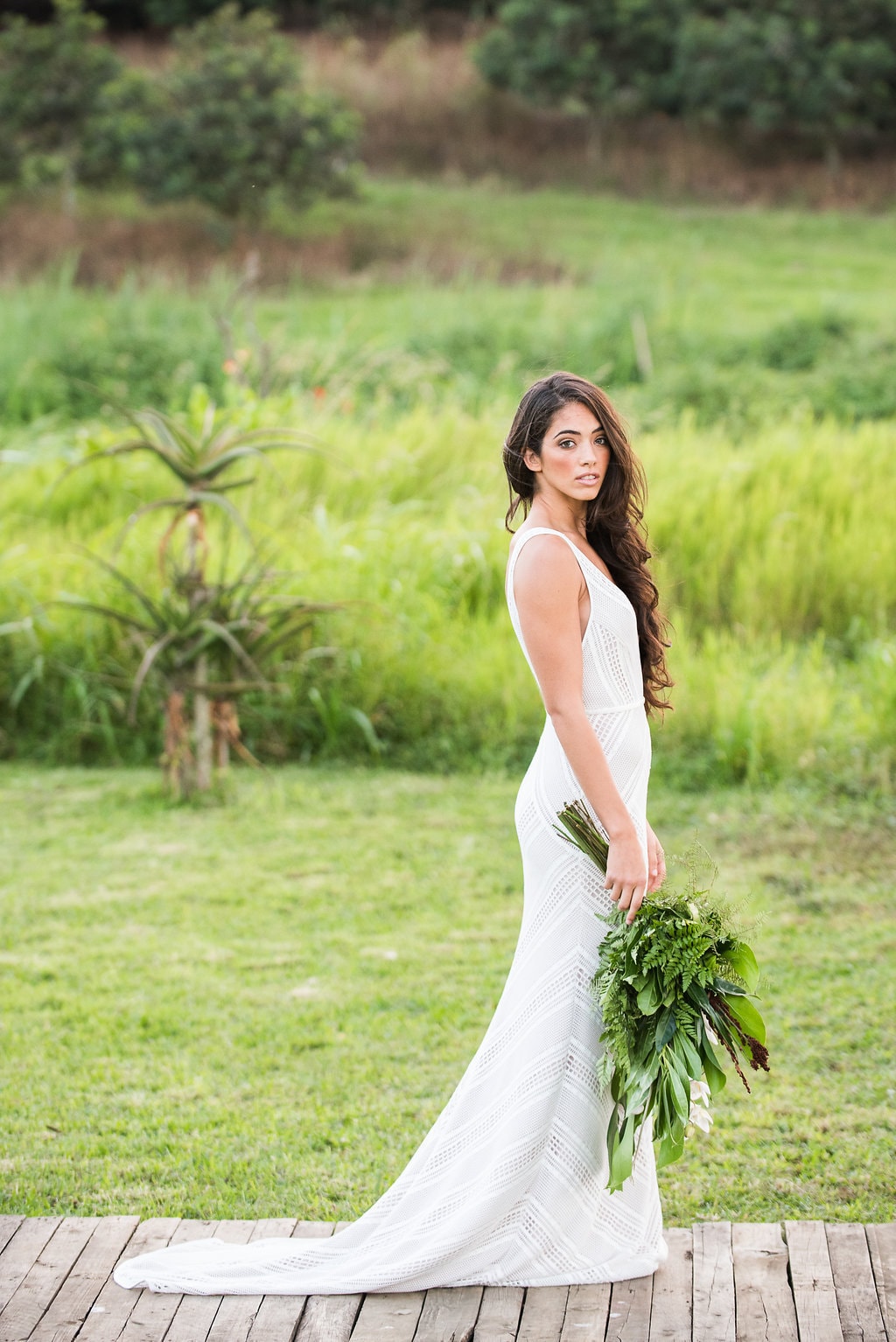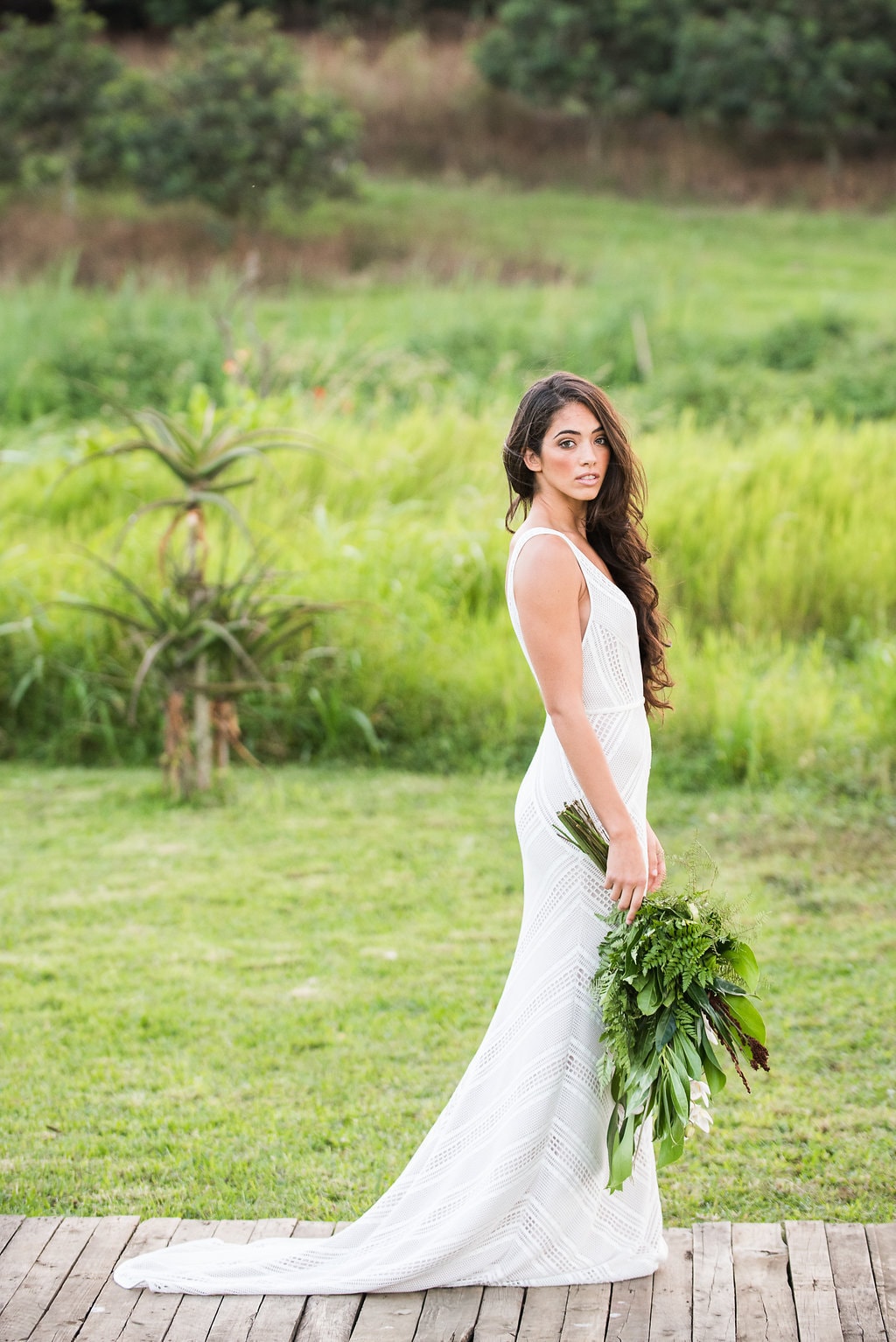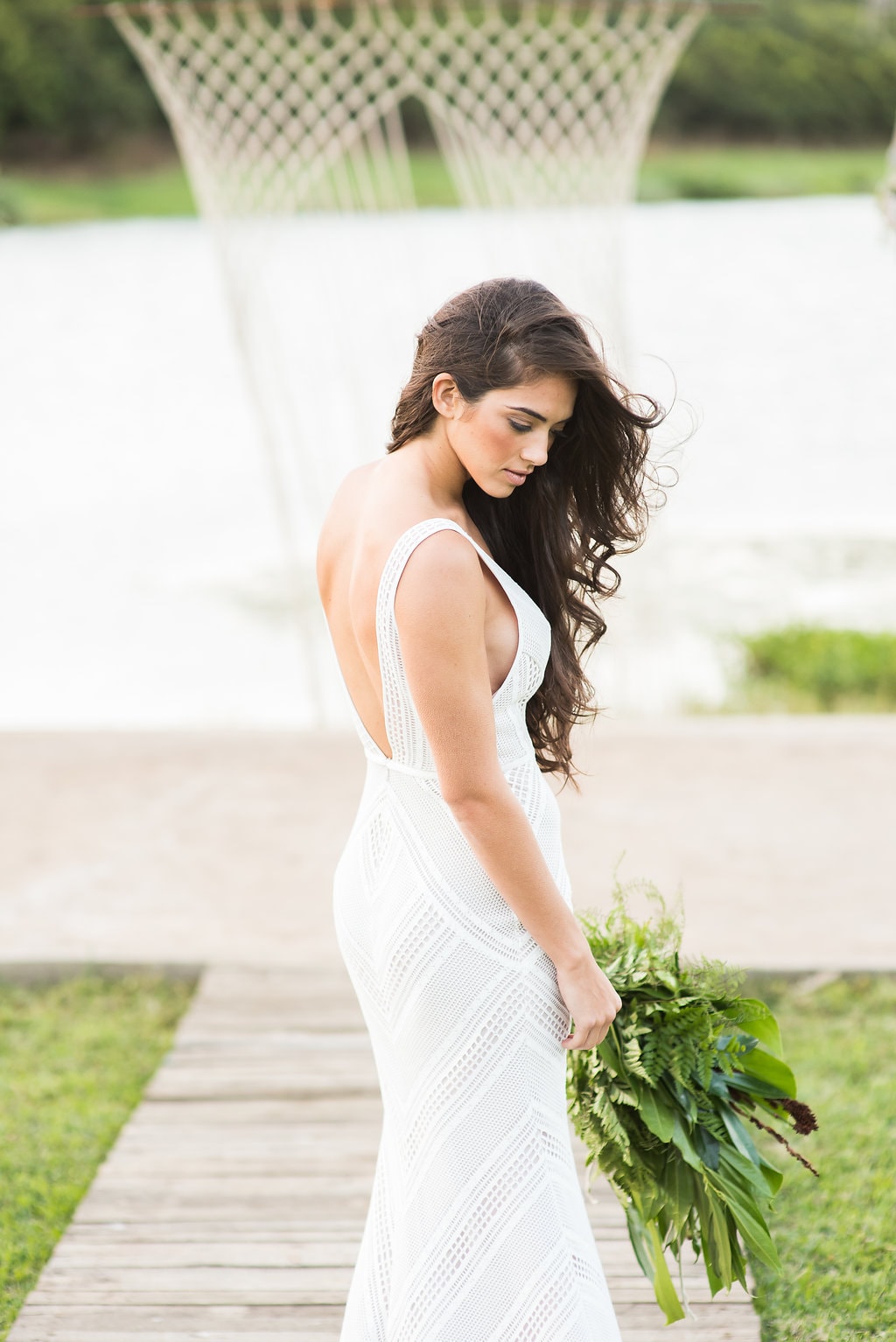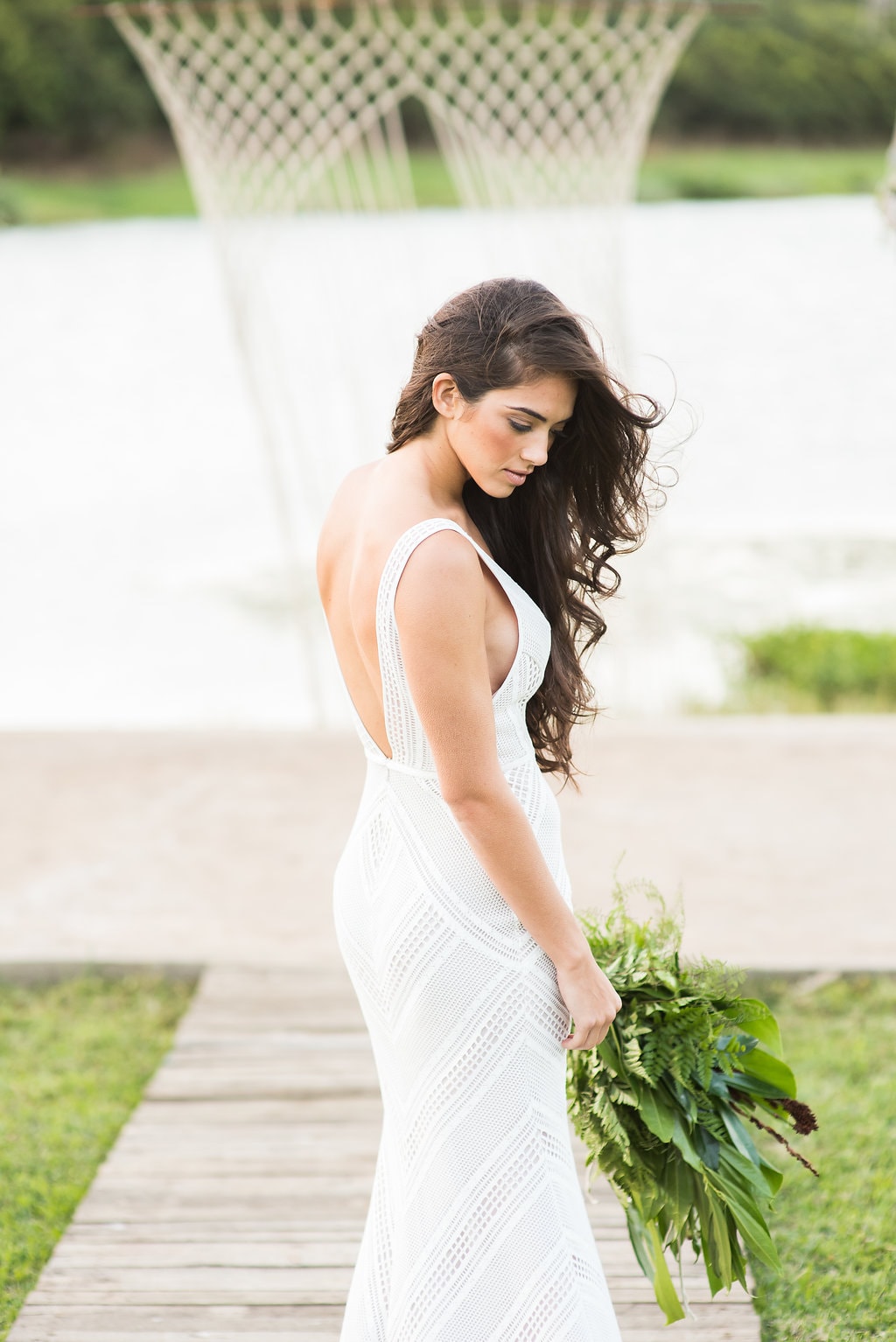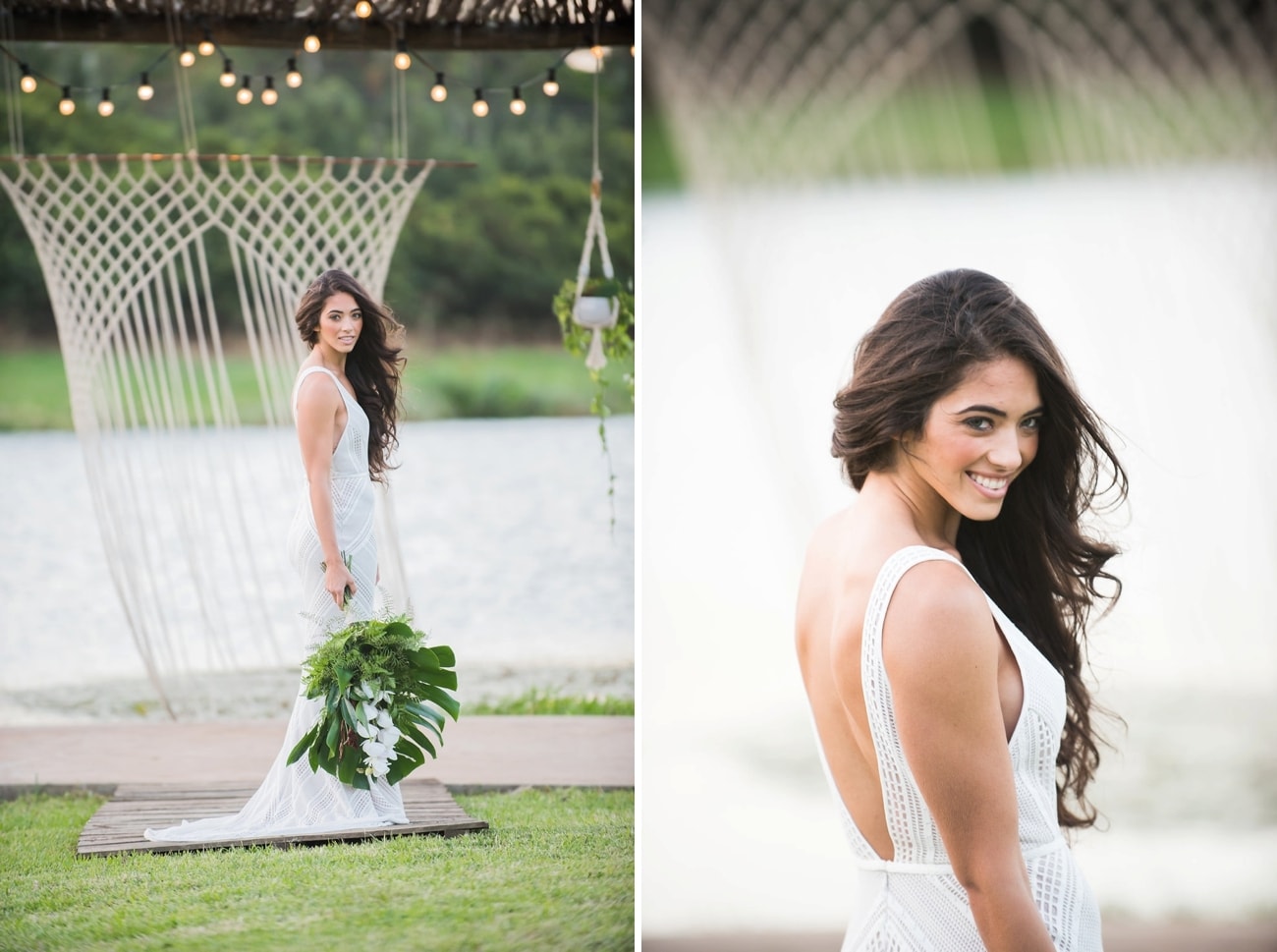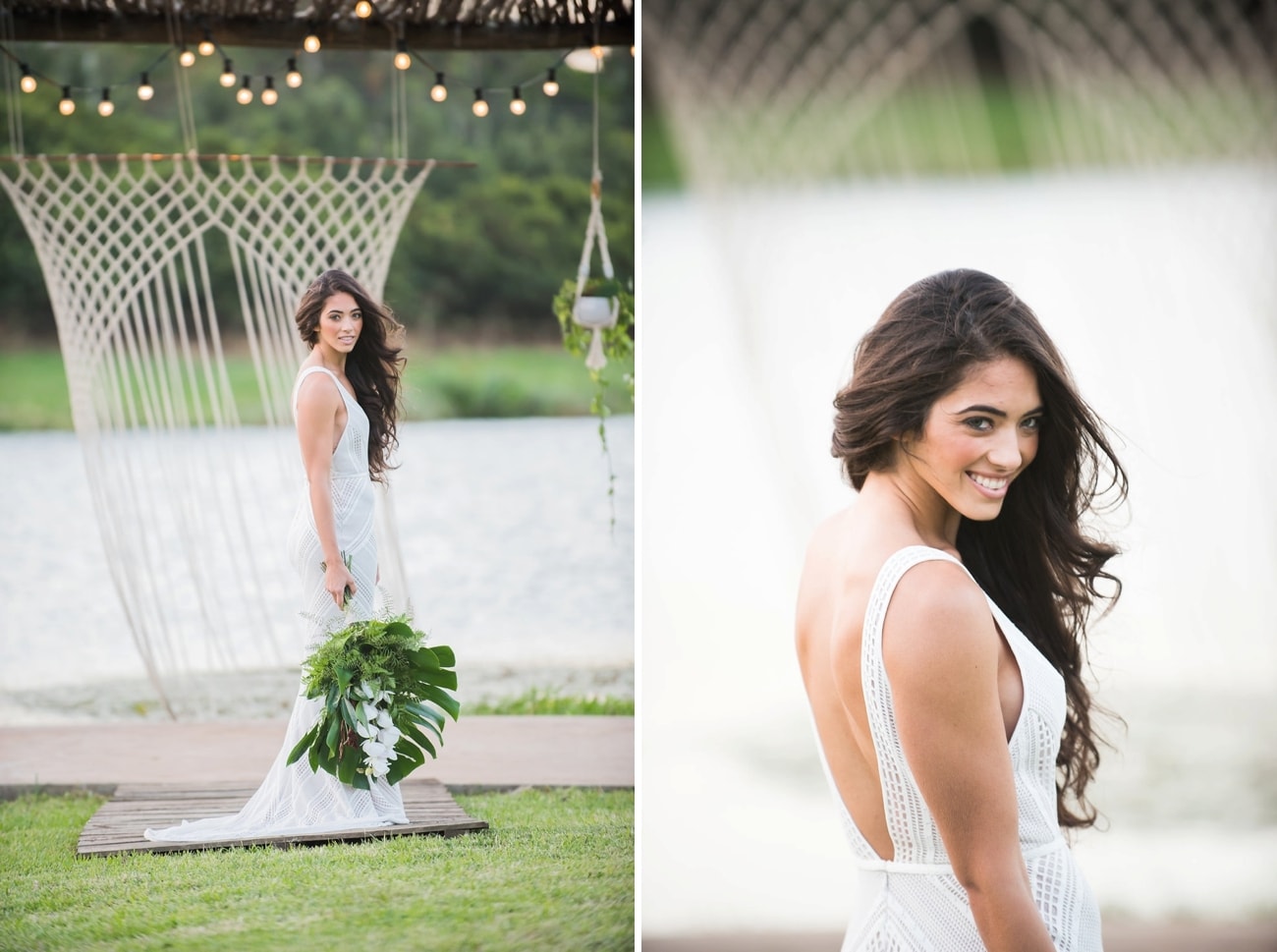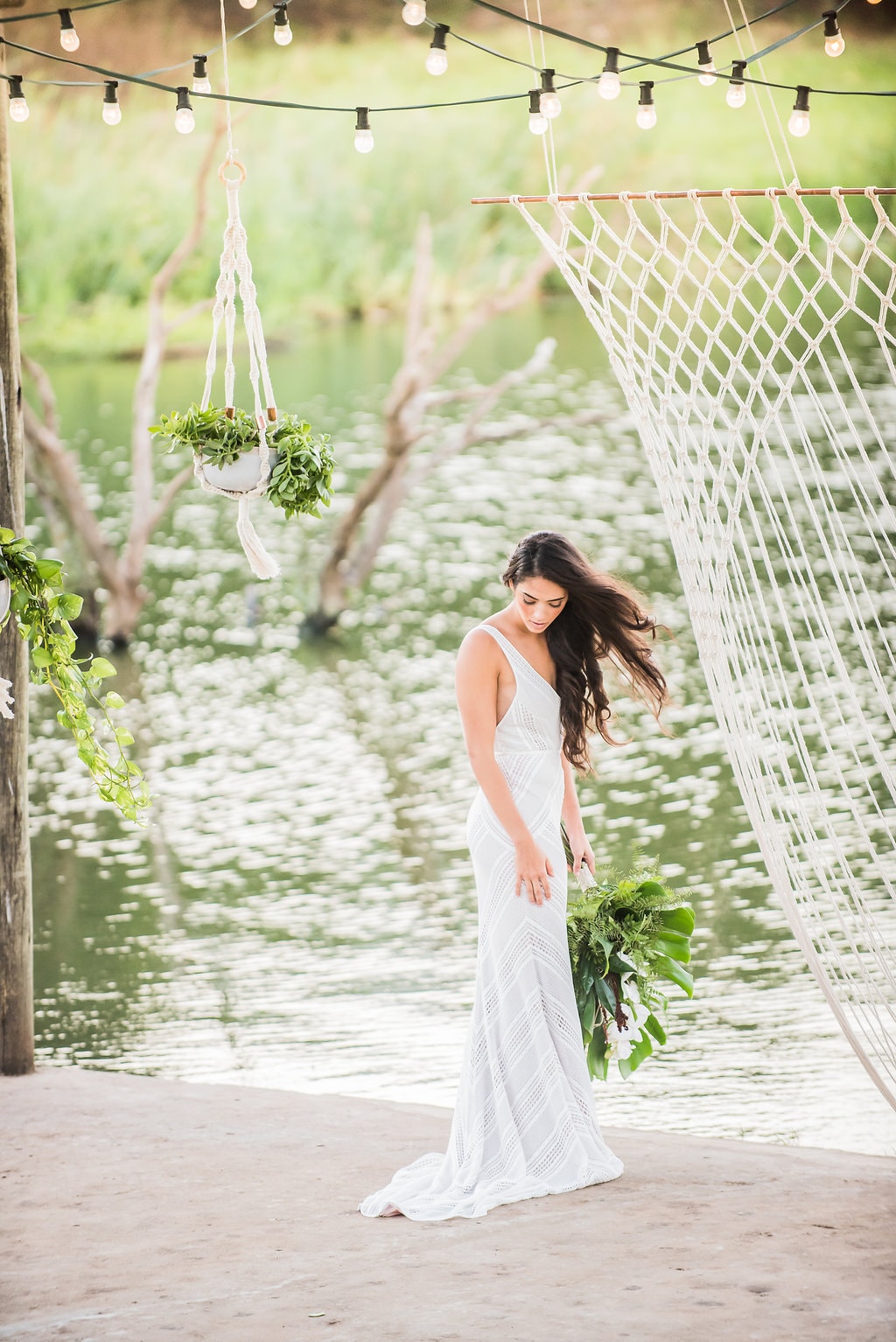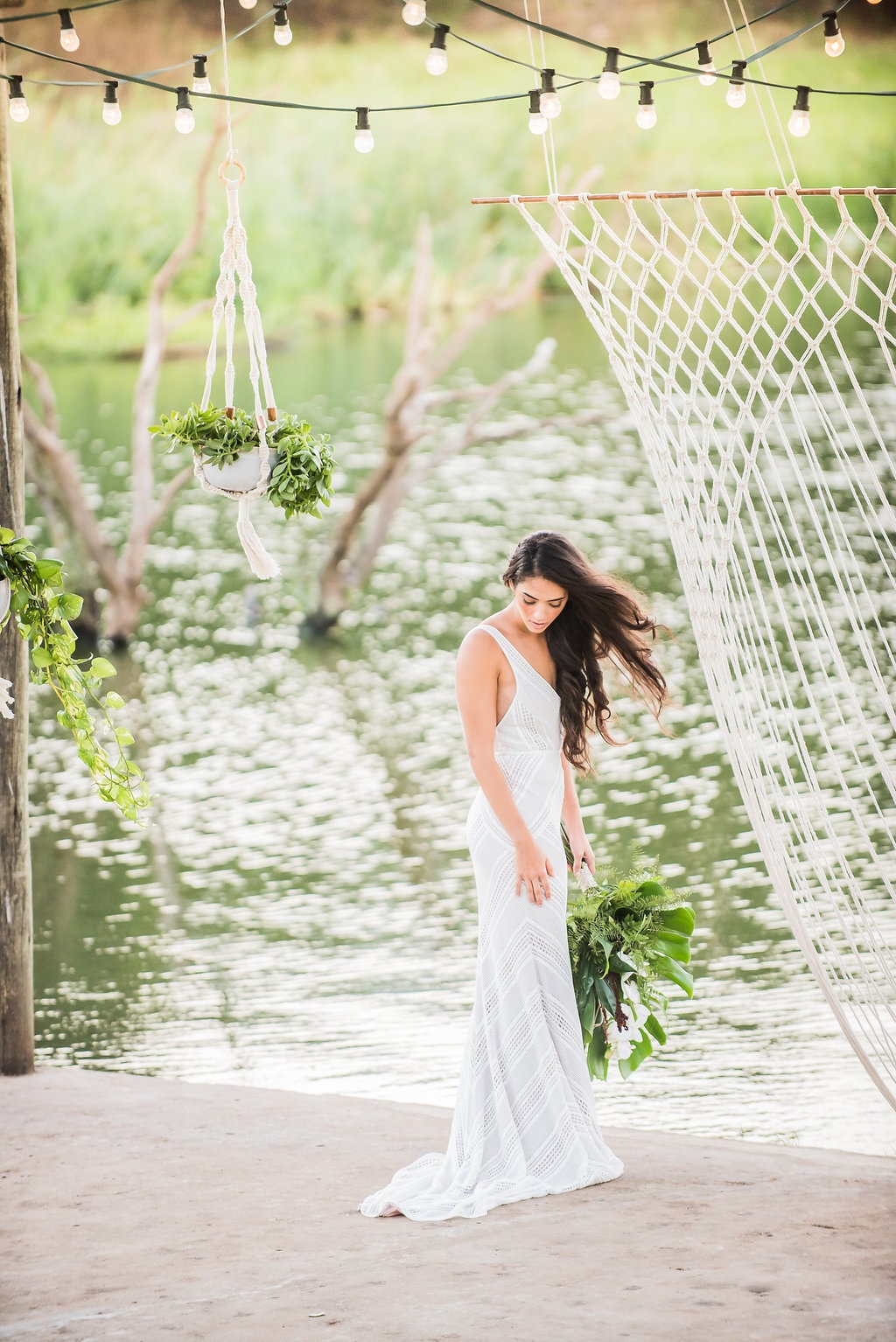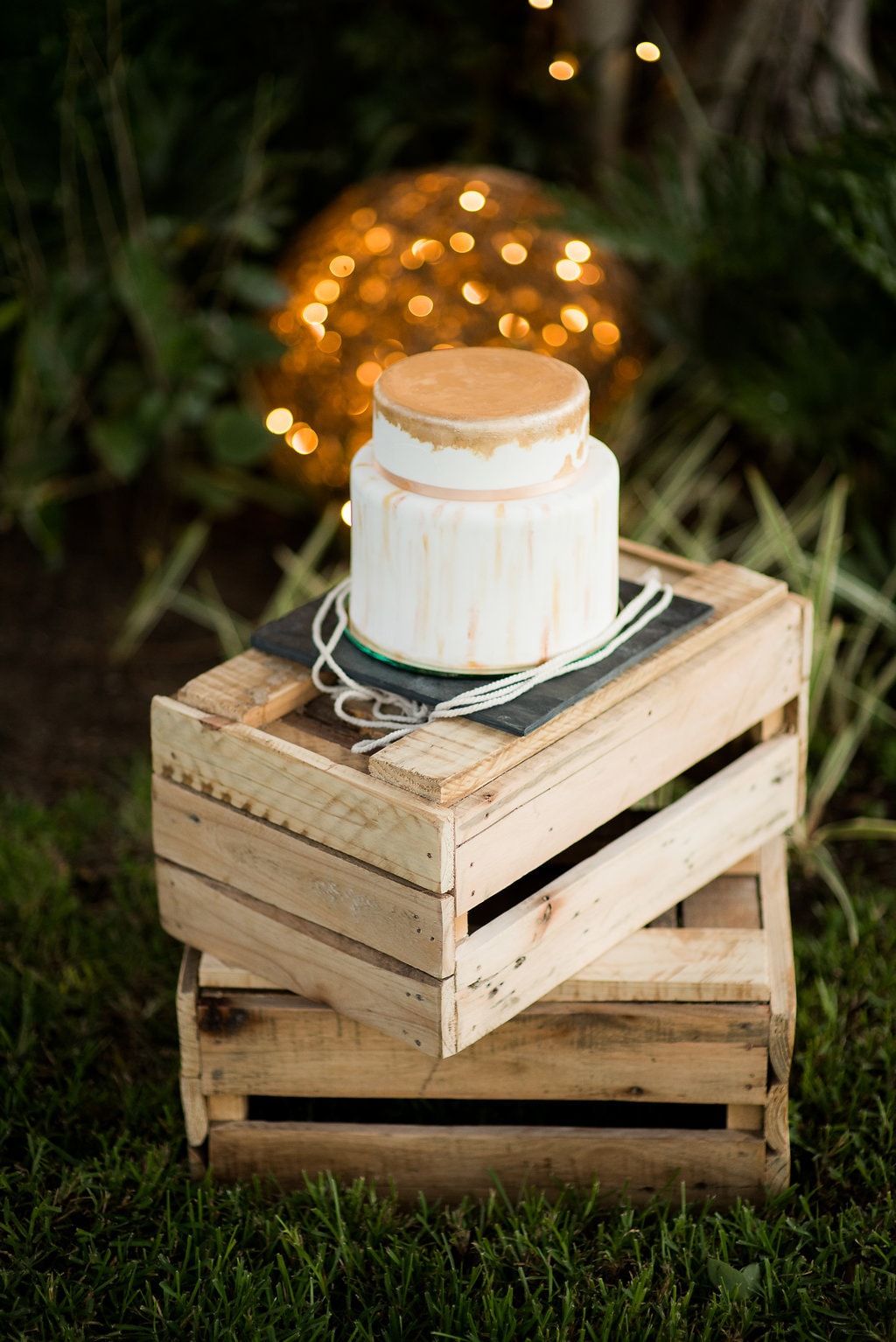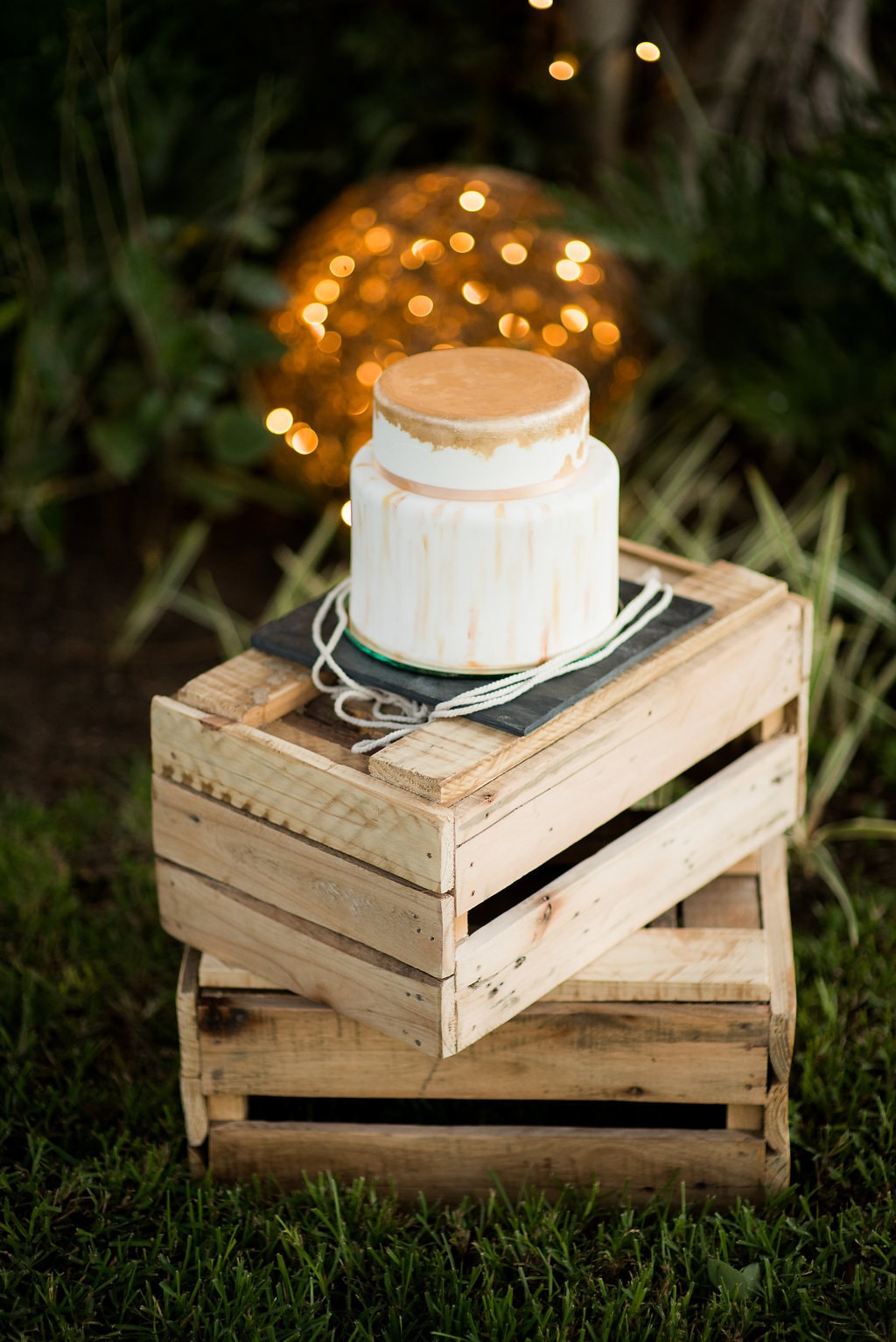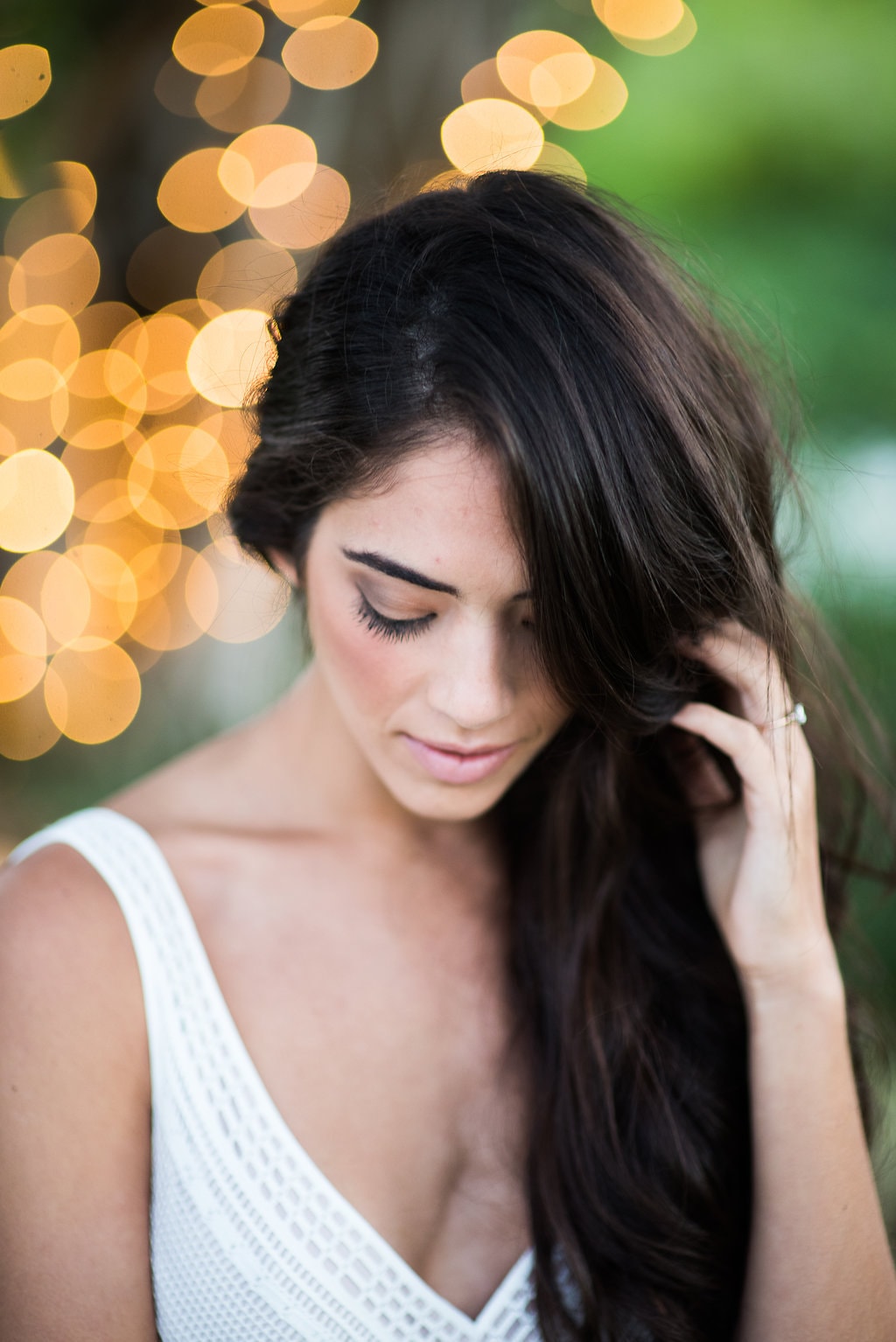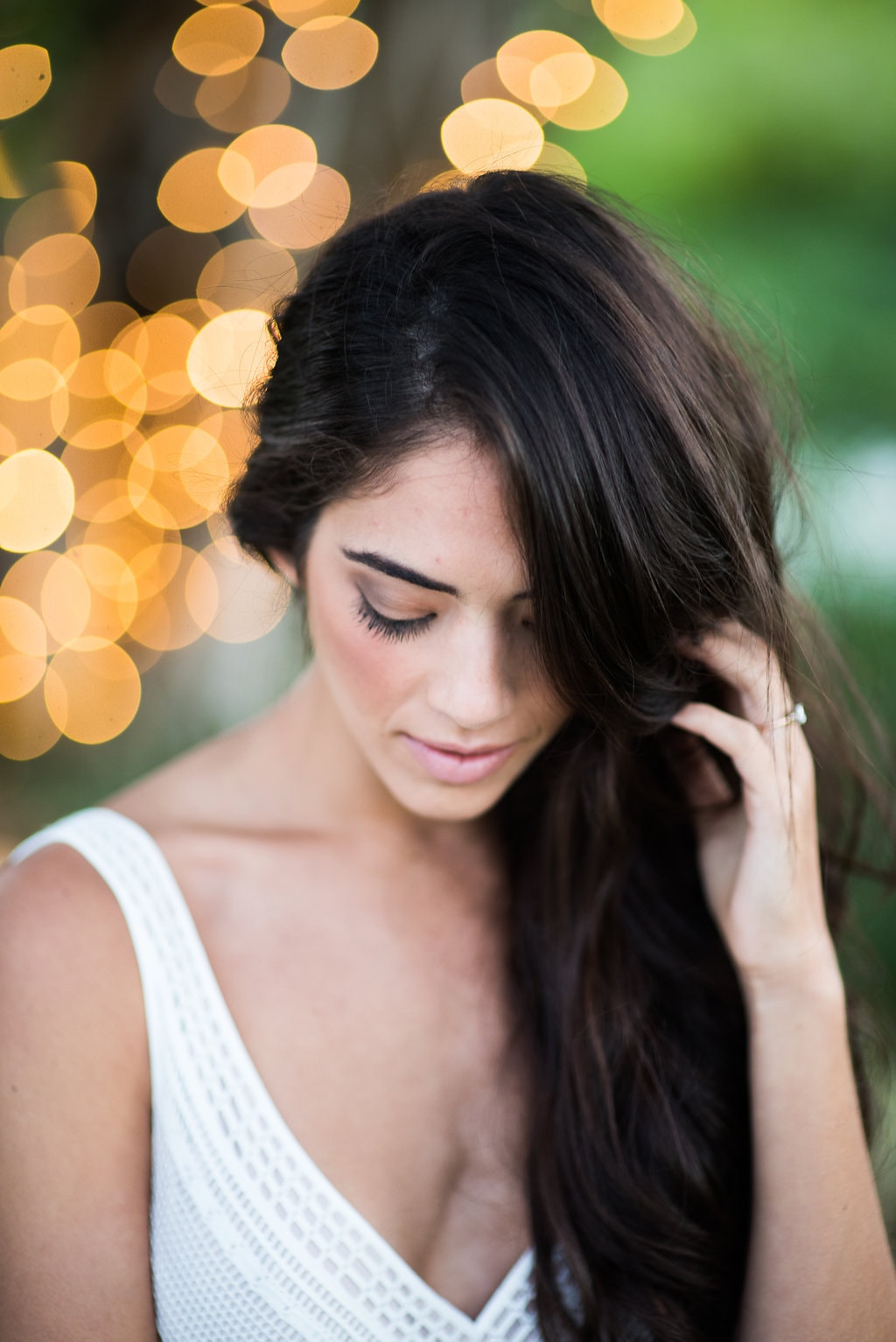 SERVICE PROVIDERS
Photography: PeppermintPix | Styling: Kim White Weddings | Floral: Love Laugh Proteas | Venue: Koru, Salt Rock | Video: Brand New Day Image | Cake: Phat Cake Phactory | Bride's dress: Julia Ferrandi | Furniture: Beach House Furniture | Lighting: Flickers & Dreams | Macrame: Bronwyn Spence | Hair: Andrea Jamieson | Hair: Mel Marshall | Model: Claudia De Oliveira | Gin Kombi: The Gin Tin | Catering: Olive Twist Boutique