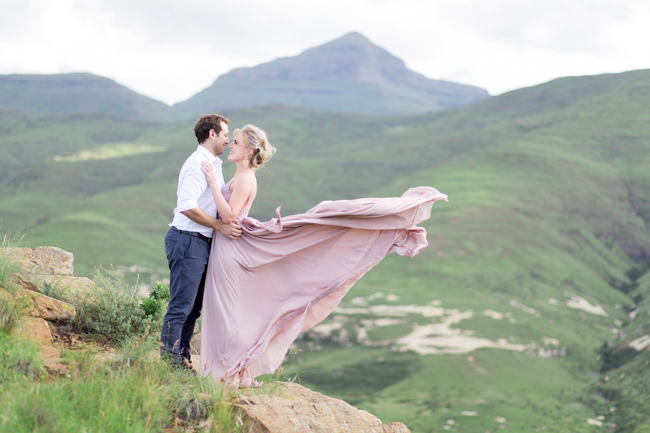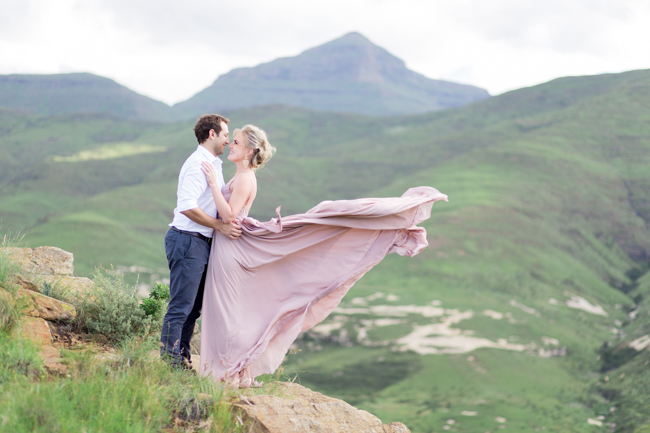 We don't feature a lot of e-sessions on SBB anymore, but there are engagement shoots… and then there are engagement shoots. Today's is definitely one of the latter – when it crossed my desk it took my breath away! With a smitten couple in love, in one of South Africa's most majestic locations up among the mountains of Golden Gate National Park, featuring a crazy gorgeous Rose Quartz dress by Silver Swallow and with the most beautiful images by photographer Ian Odendaal, it's sheer romance. Like that opening scene of The Sound of Music where she's twirling around because the hills are alive, but better, because there's no Nazis, and nobody's wearing an ugly pinafore or singing about goatherds (or singing at all, actually). So just the twirling, and the big big sky, and the sense of pure, unadulterated joy. Ah, love.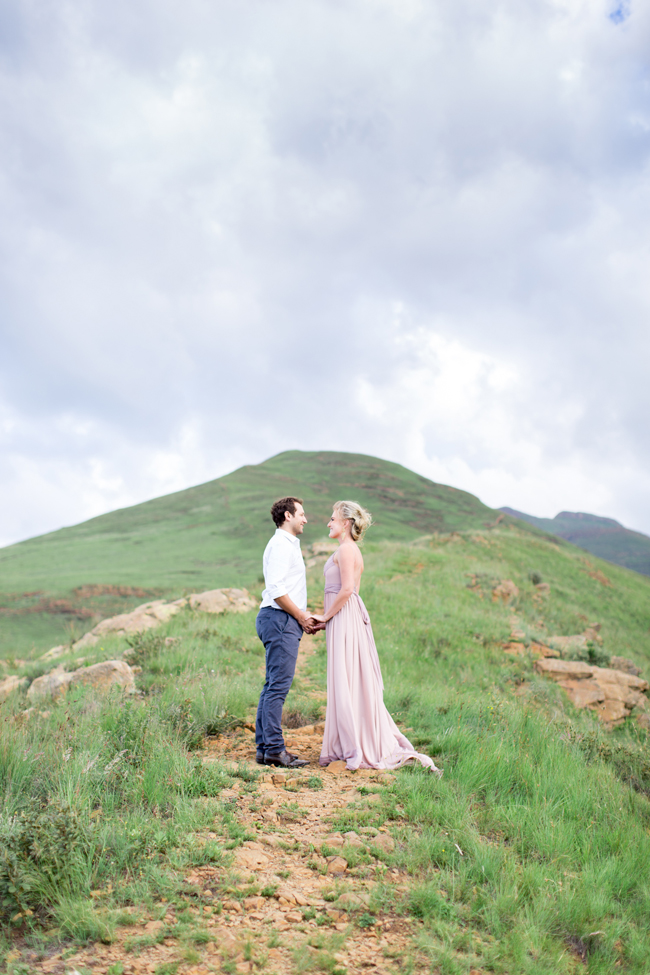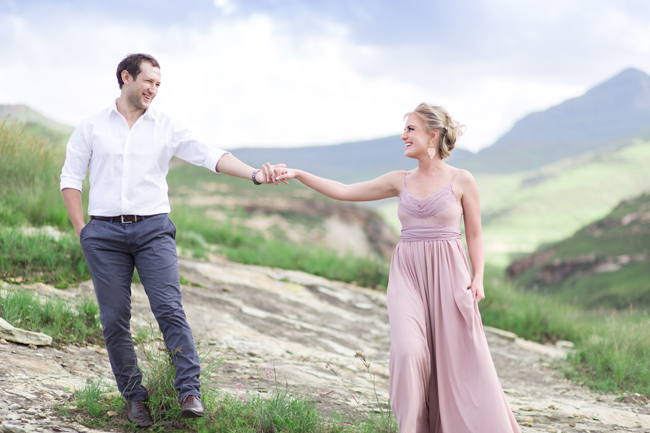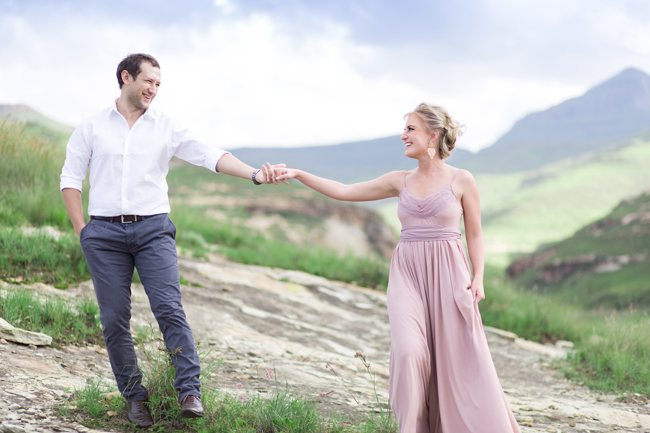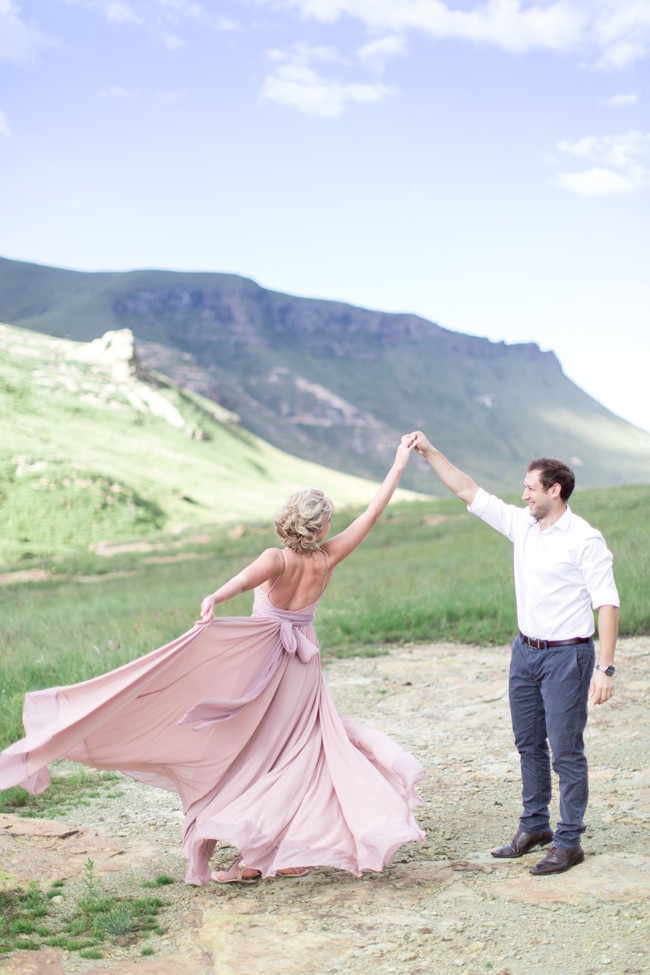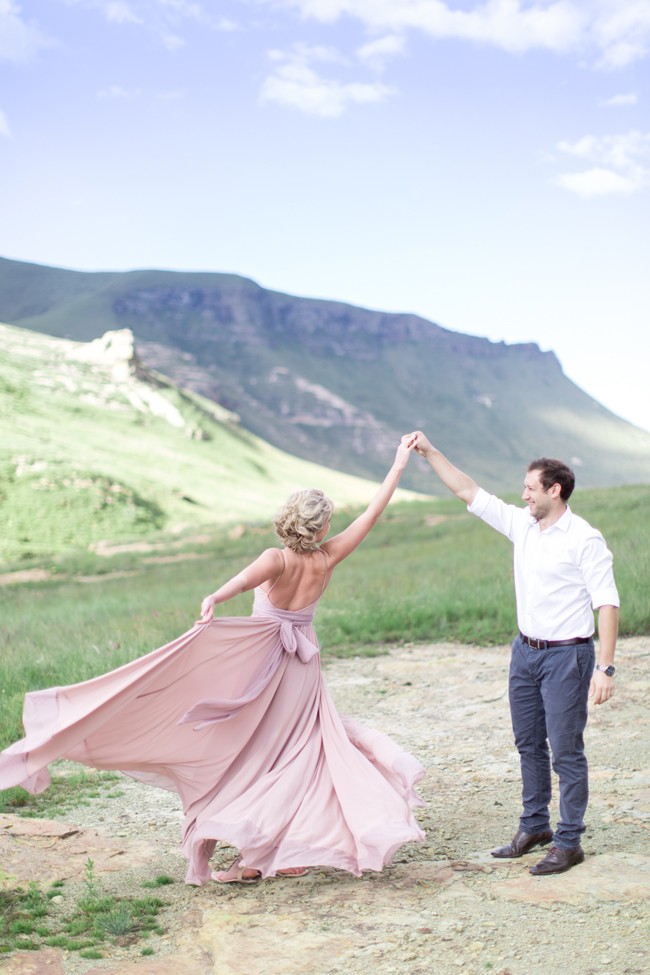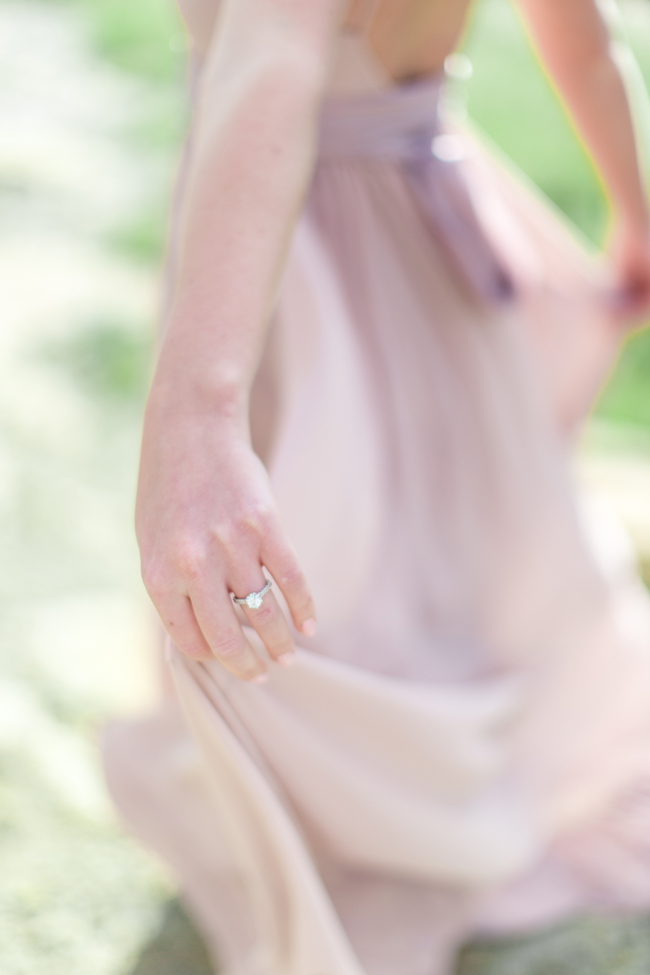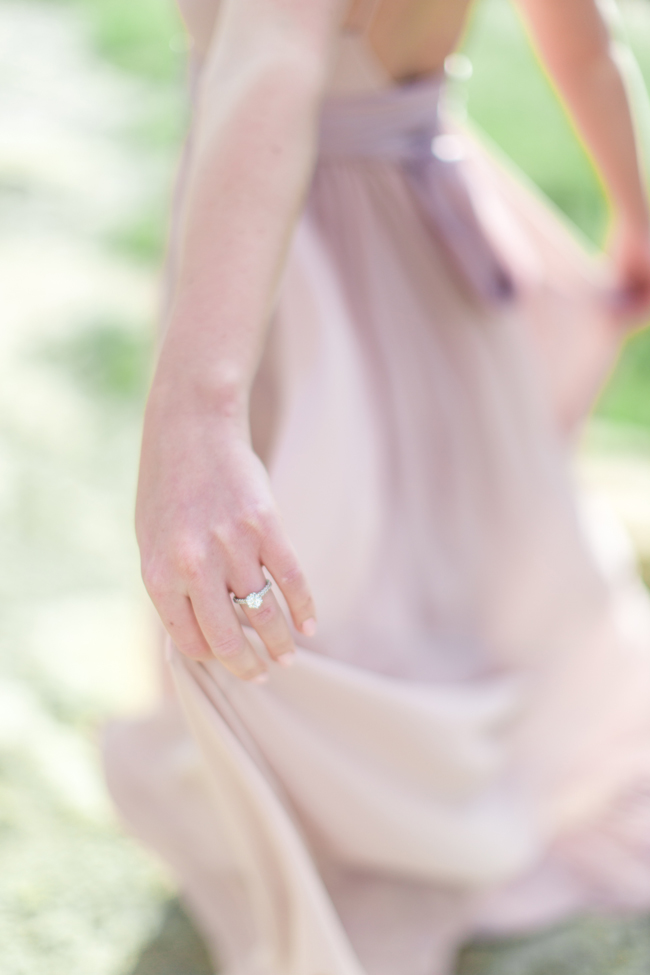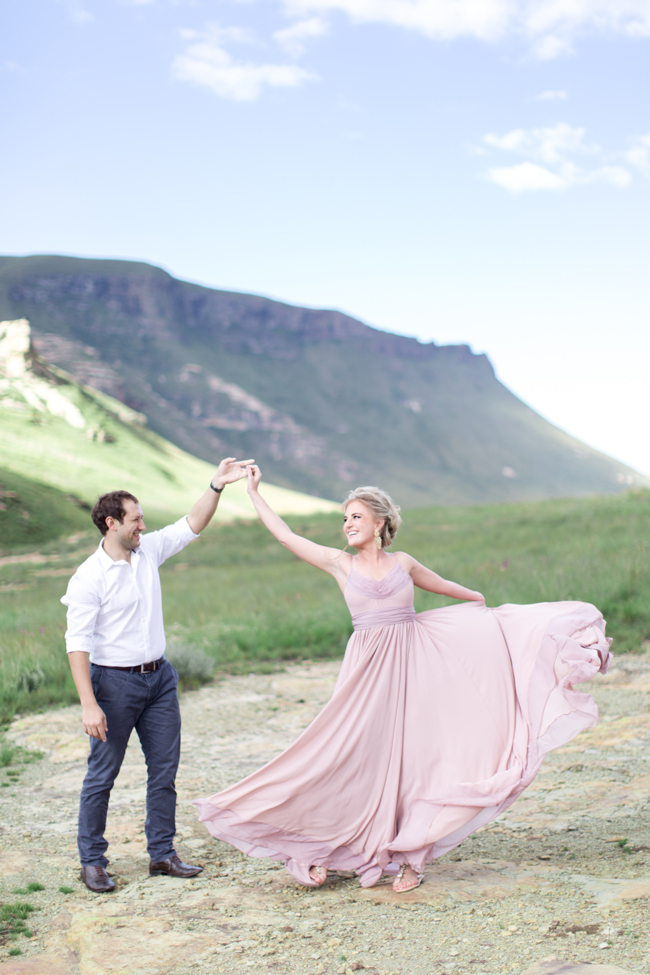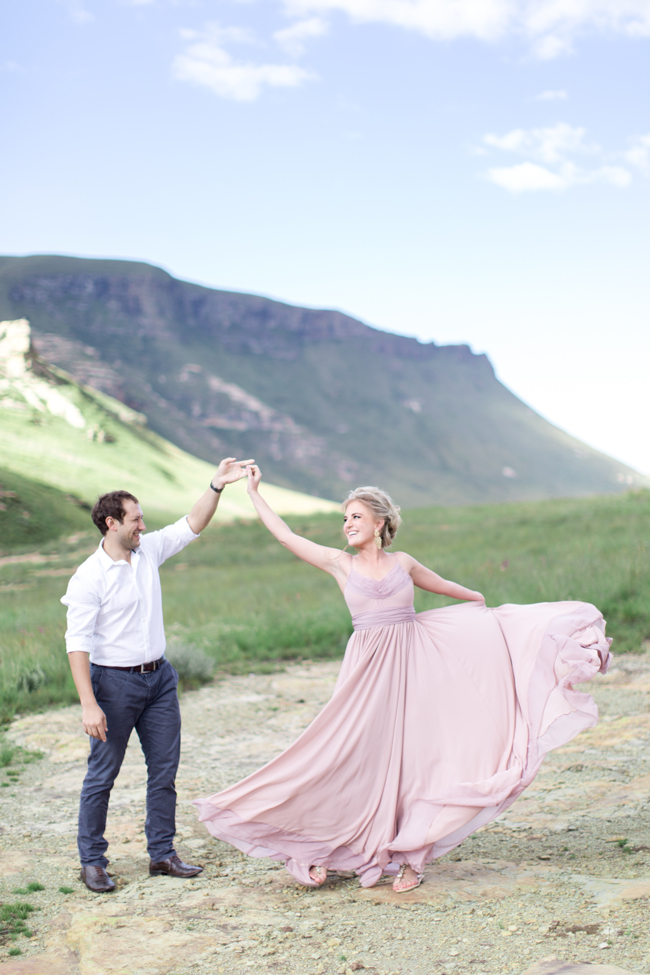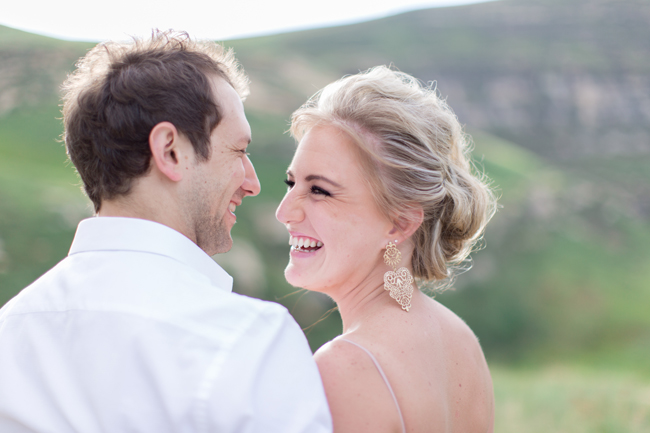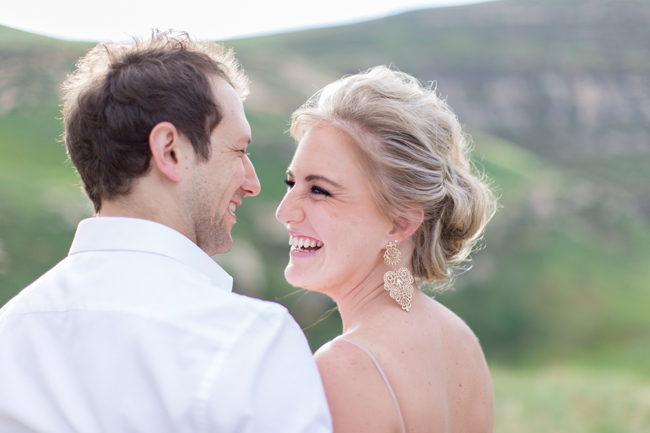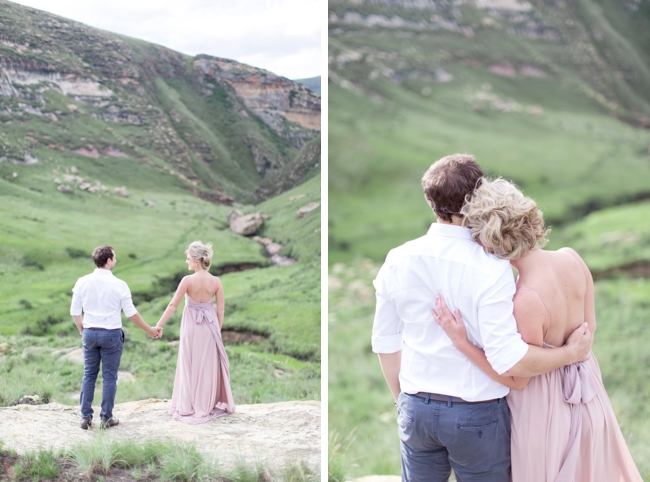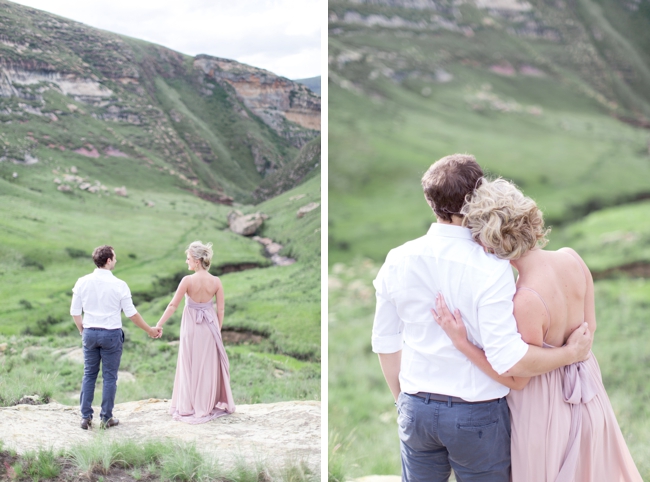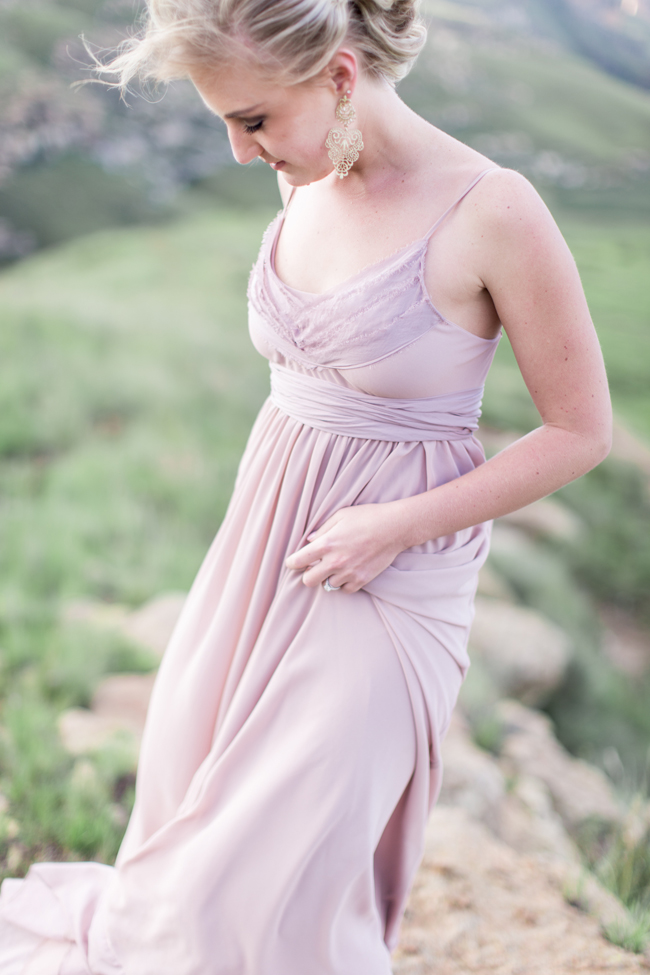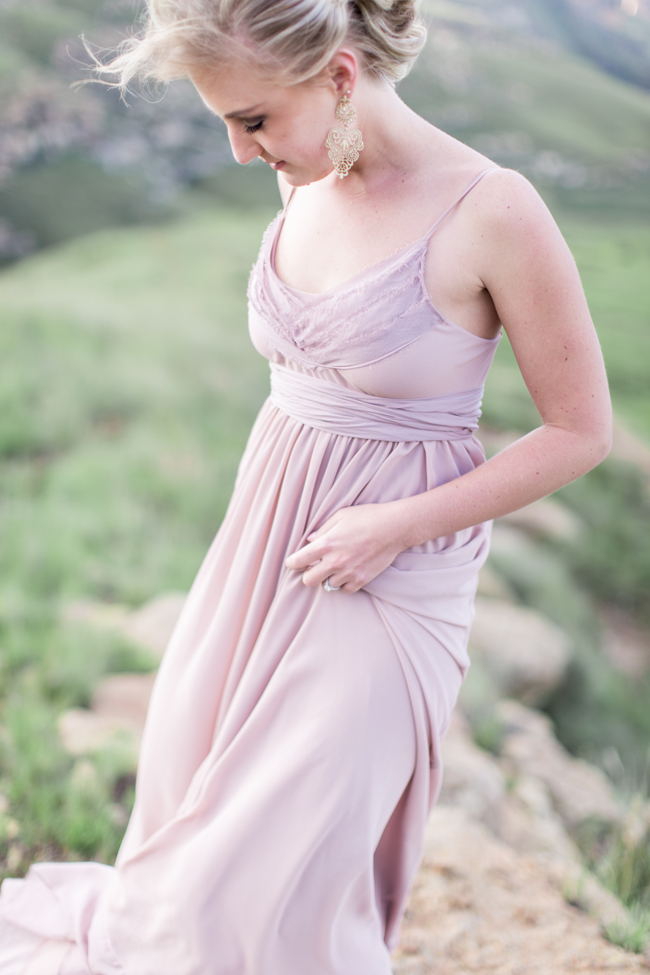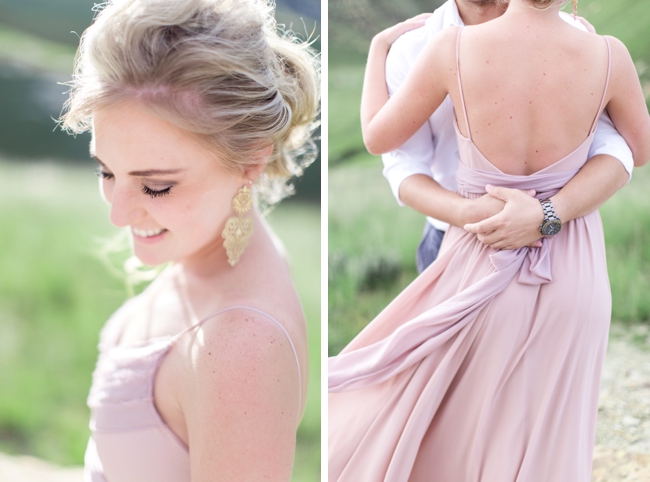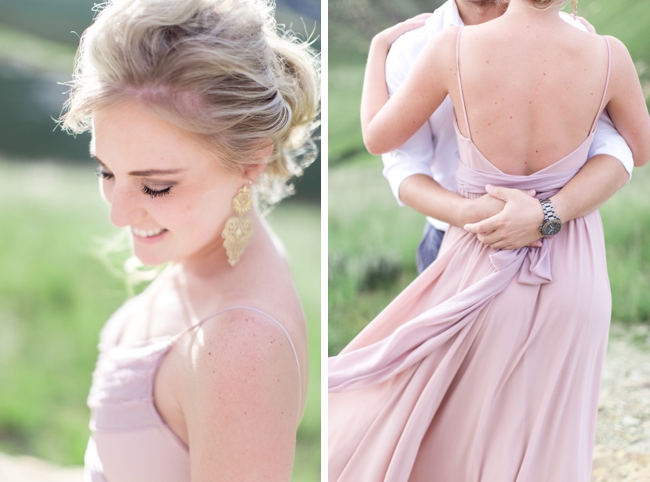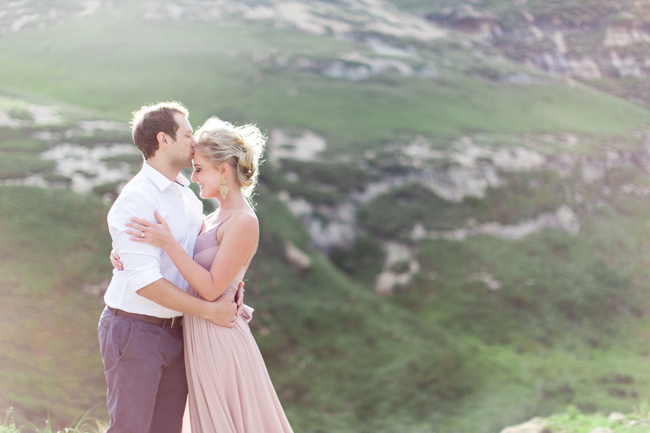 Faf & Stephanie told us their story:
Faf and I were in the same high school, but we weren't high school sweethearts. We knew of each other, but we did not know one another, as we are three years apart in age. It was only in his second year of study, that we first met. We were in the gym, punishing ourselves on adjacent bicycles, when we first spoke. The meeting was brief as I generally don't enjoy conversations when I'm sweaty and hardly able to breathe. Eventually Faf asked for my number and we started to chat on MXIT. This continued for a couple of months until I told him that if he wanted to date me, MXIT wasn't going to do the trick anymore… Never did I guess that putting my foot down would be so effective… we have now been dating for seven years!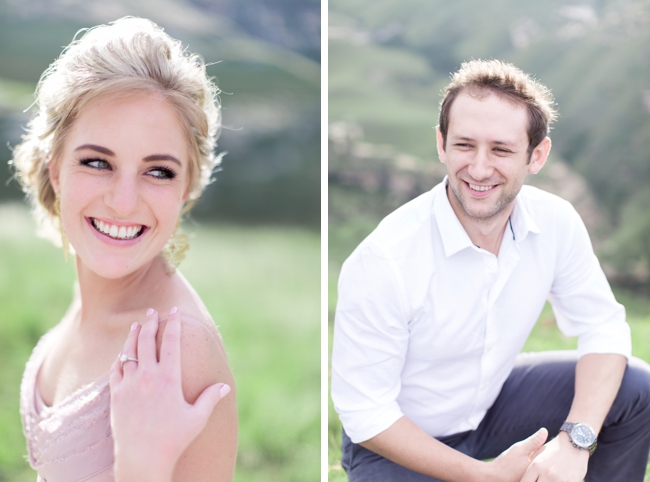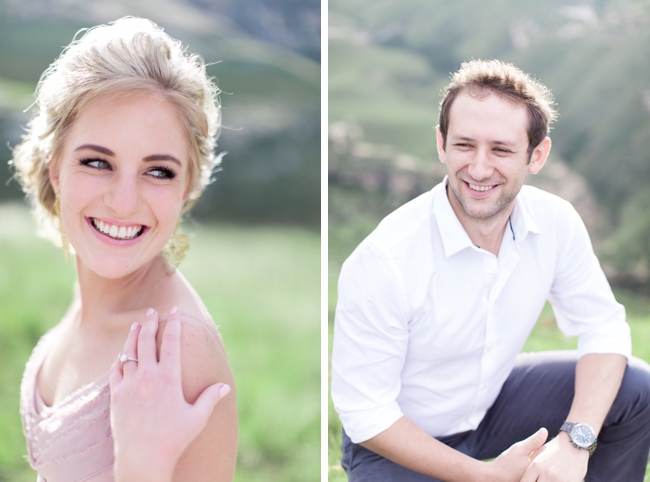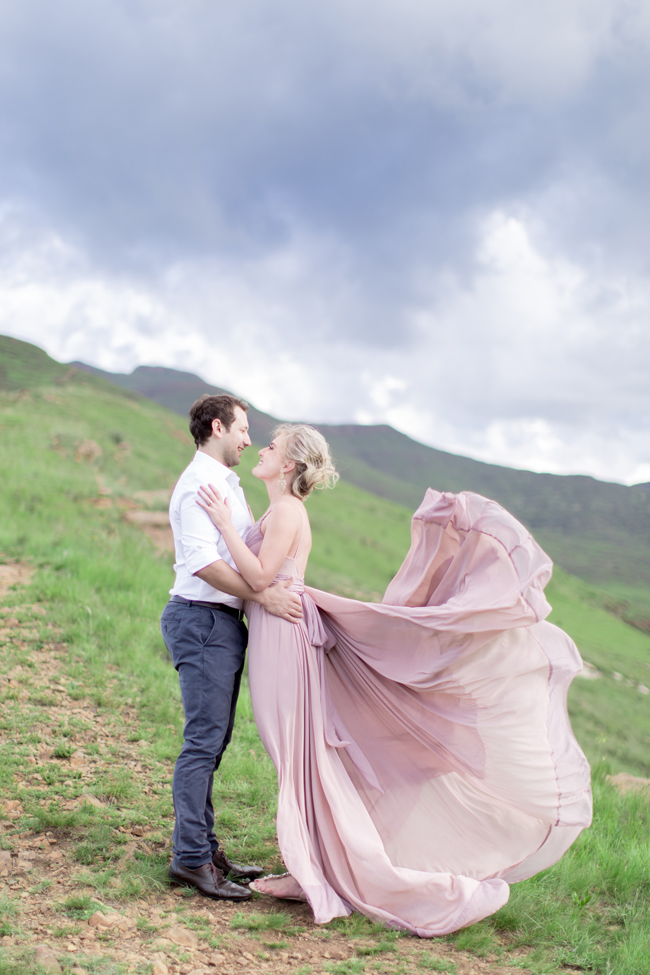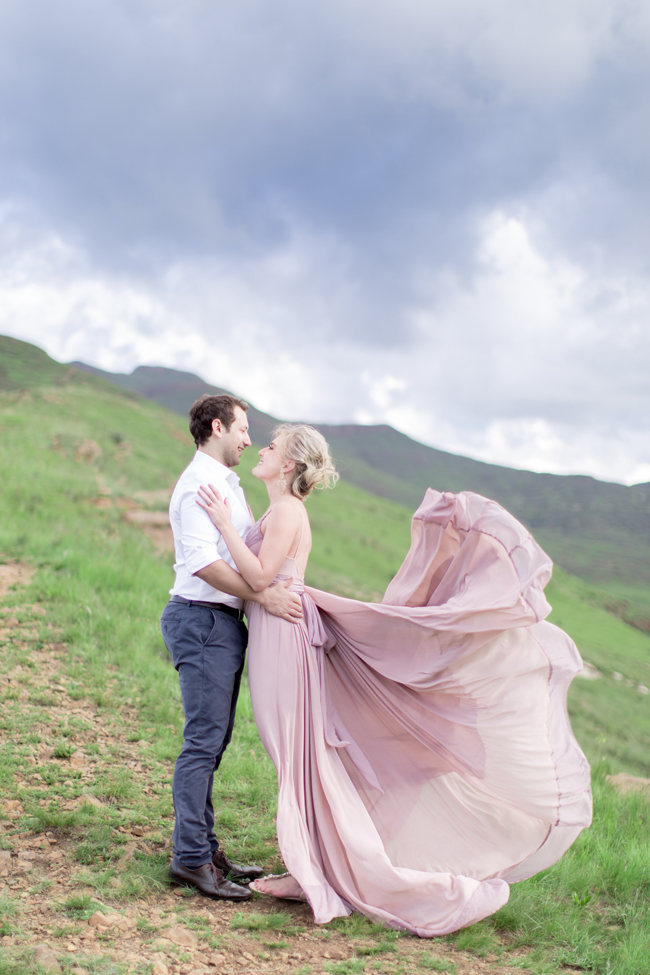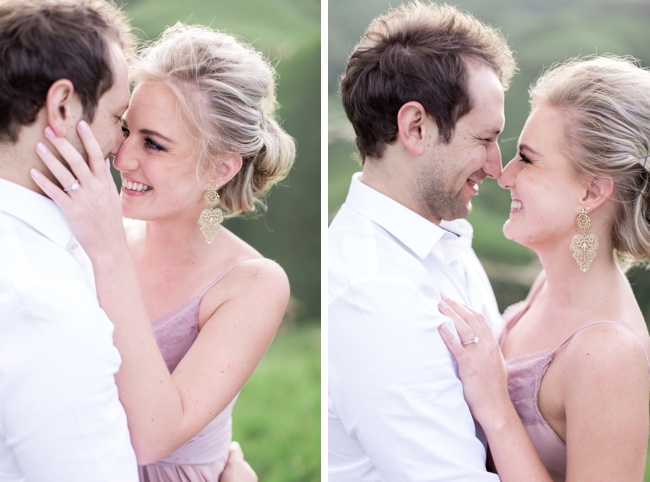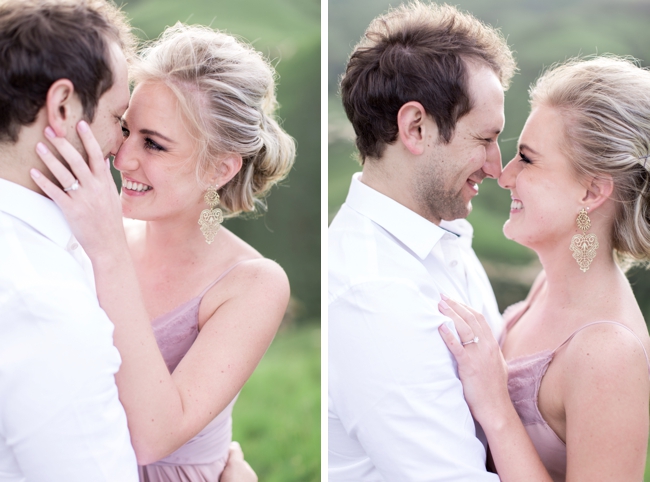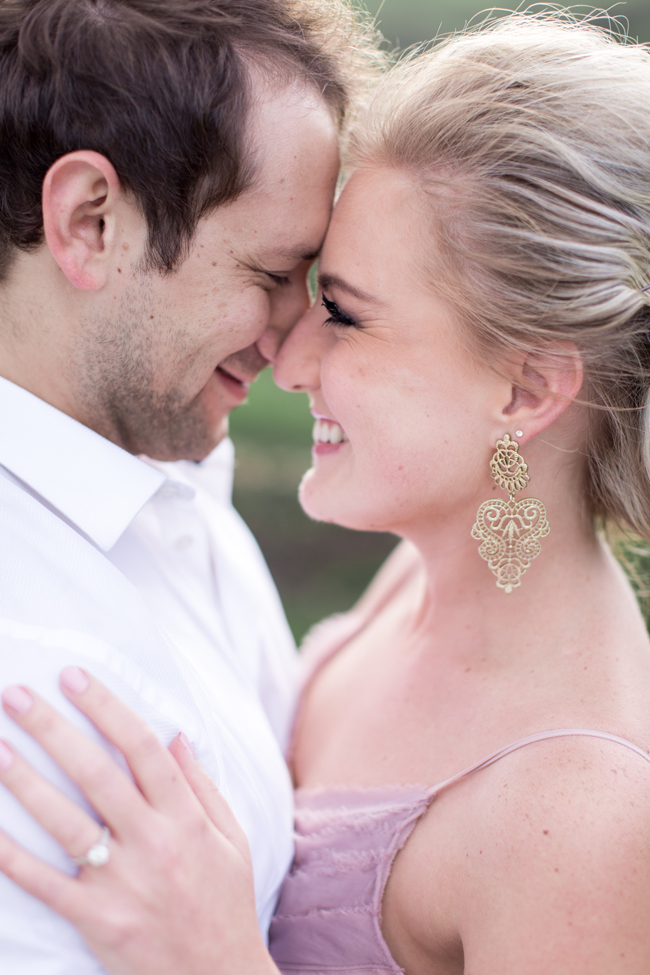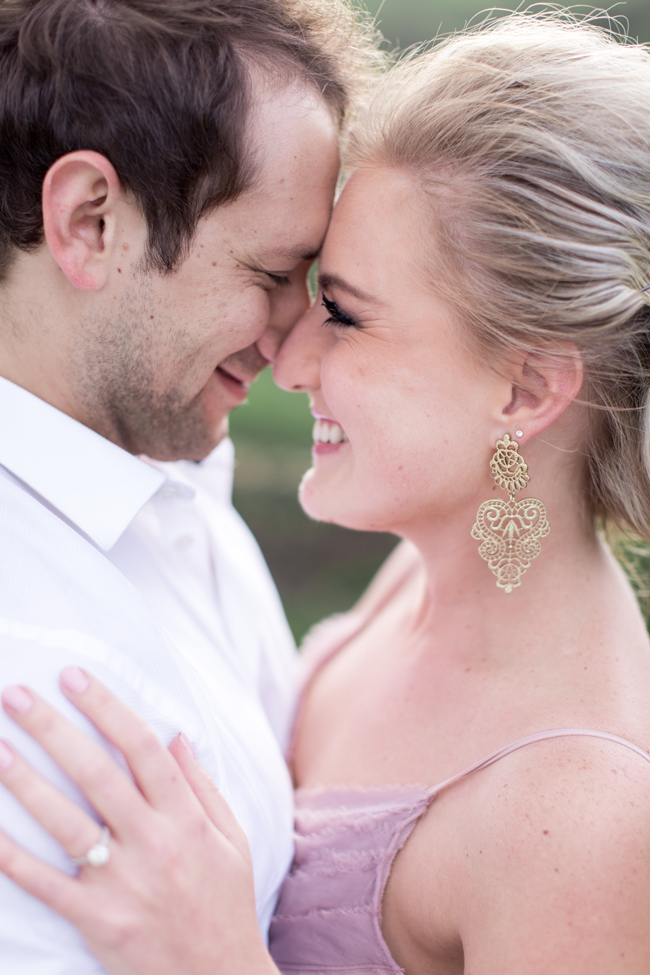 One morning last December, Faf sent me a video of himself explaining that I should get dressed and grab a cup of coffee because he would be picking me up shortly. My mother was VERY excited about this – a clue which, in hindsight, should have been a dead giveaway! Faf picked me up and whisked me off to Cape Town where he proposed on Table Mountain as the sun was setting on the ocean and Cape Town lit up in anticipation of nightfall. It was an absolutely amazing day with perfect weather and a wonderful surprise!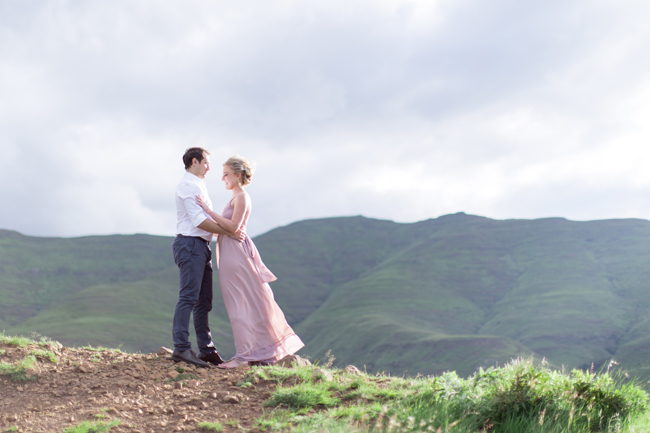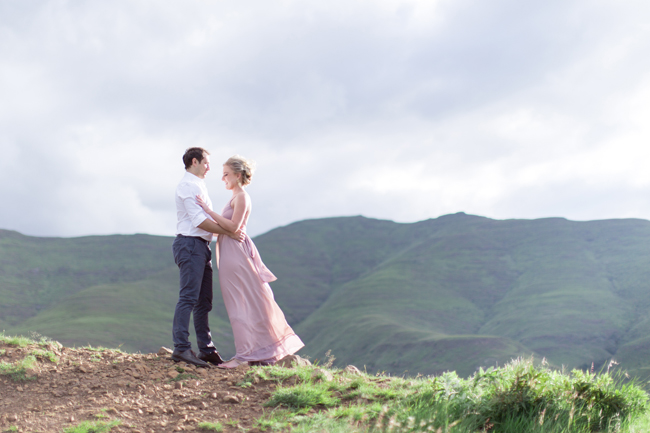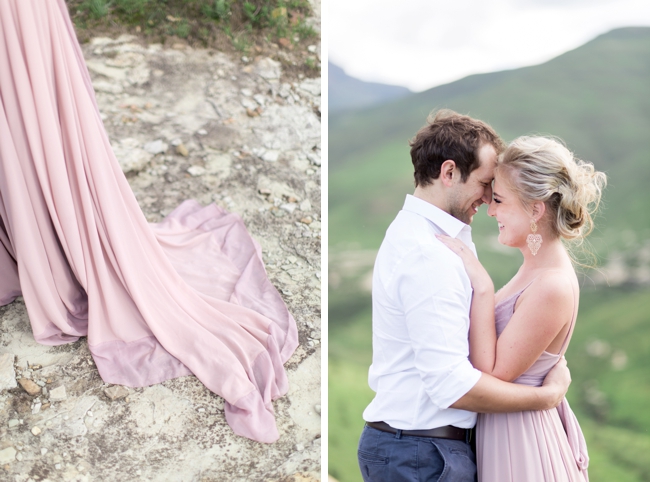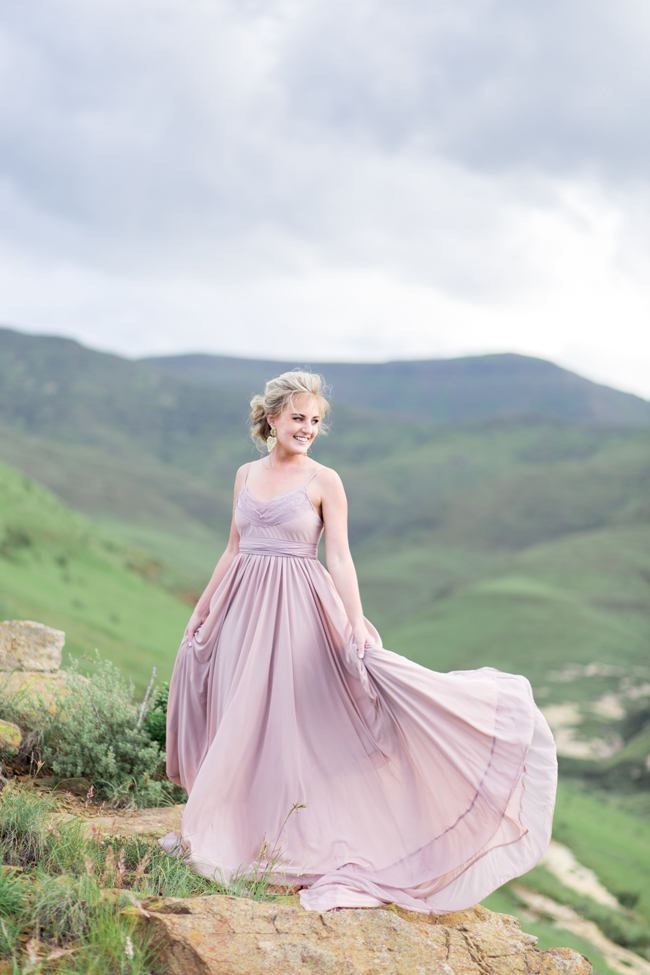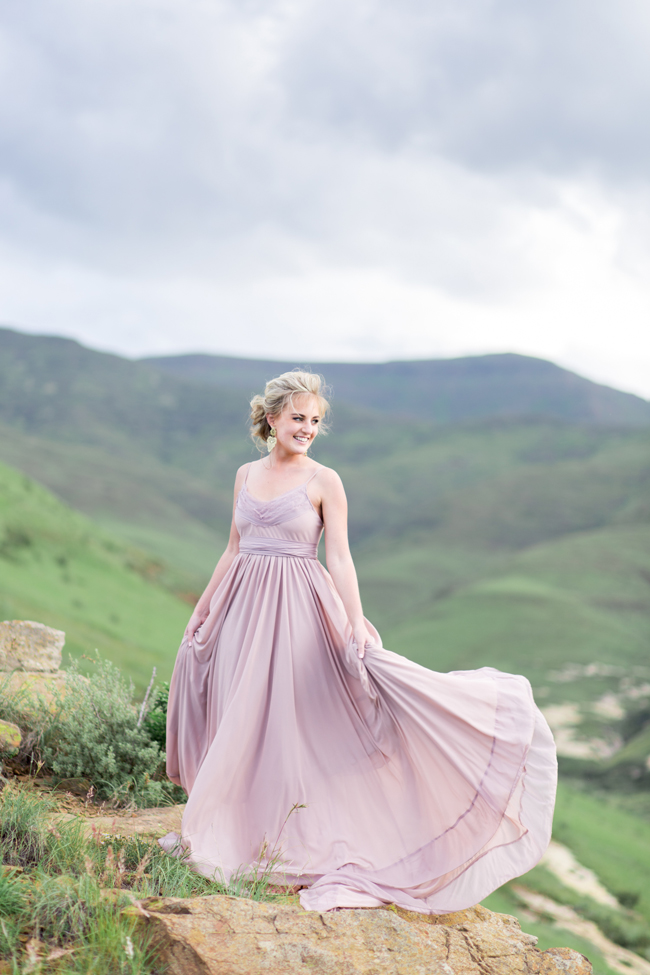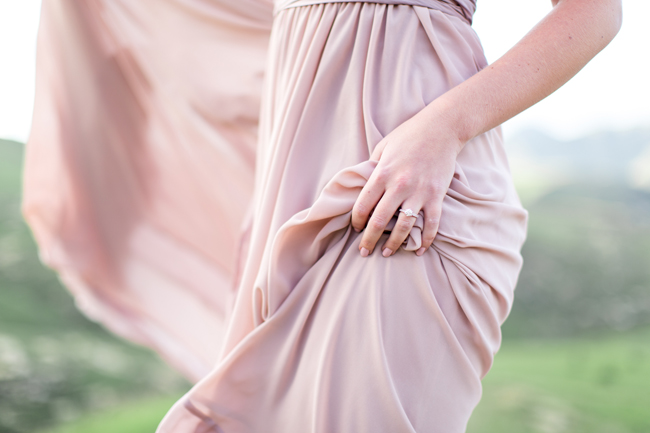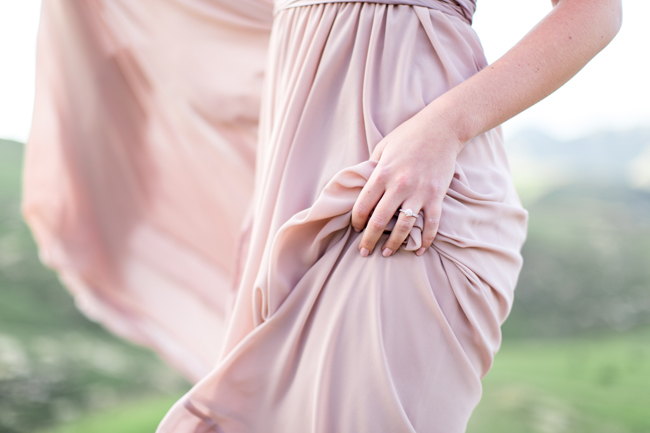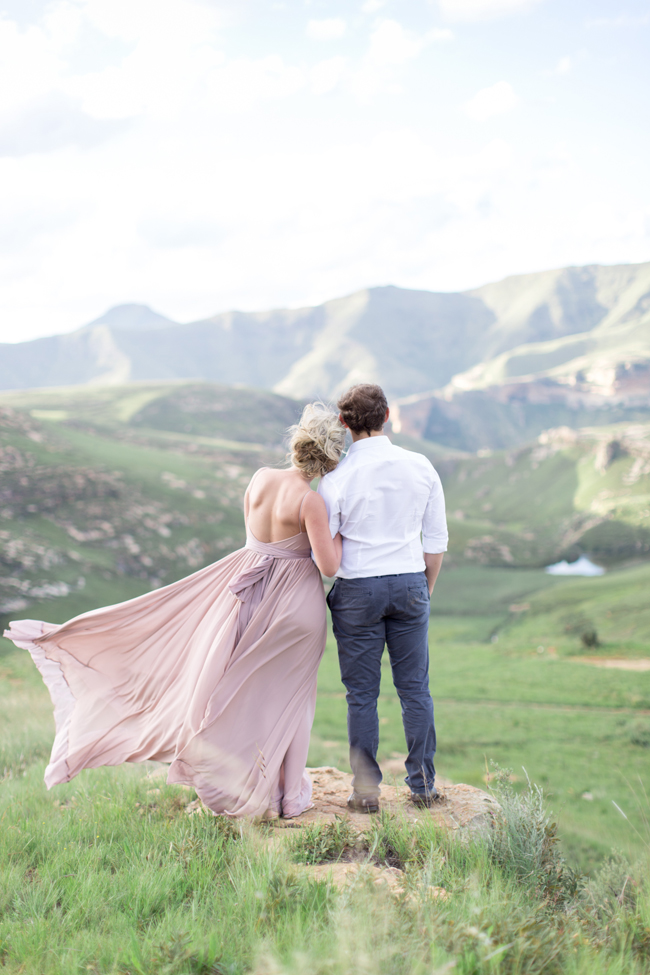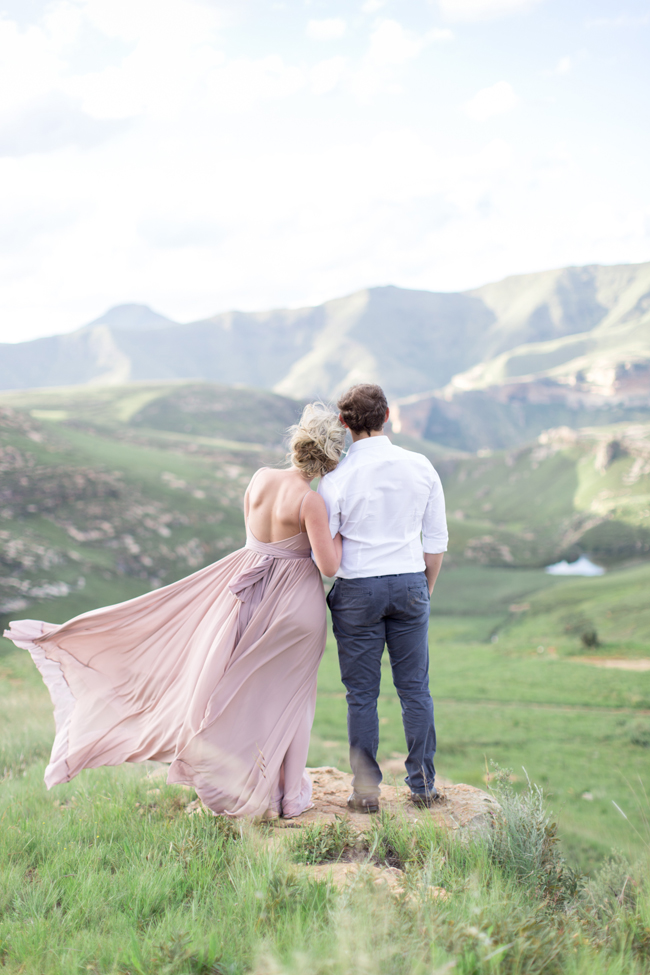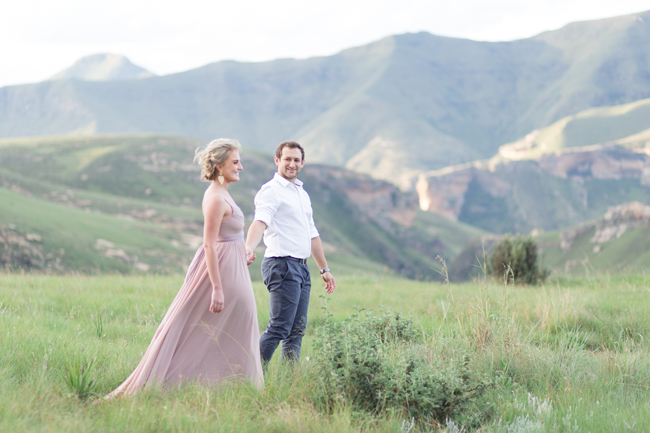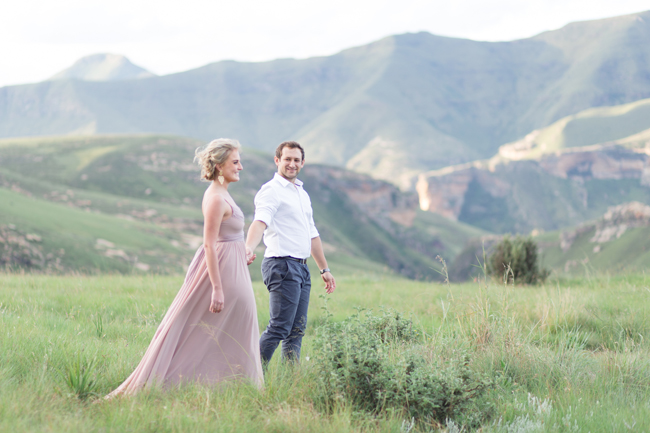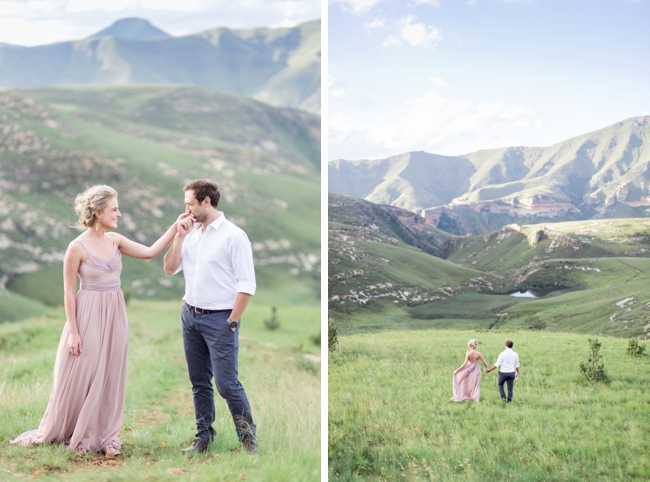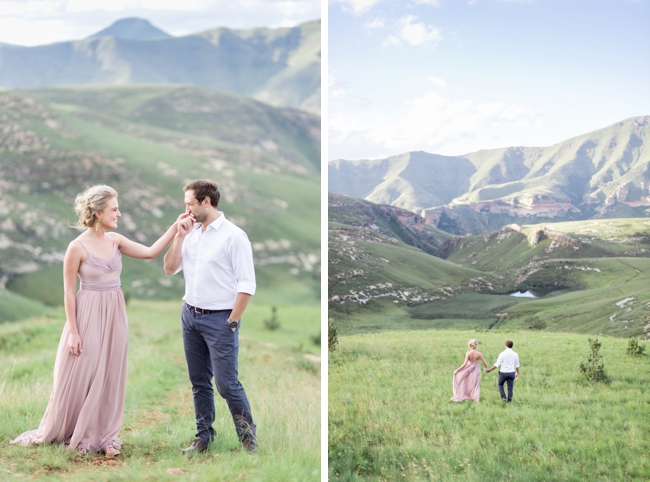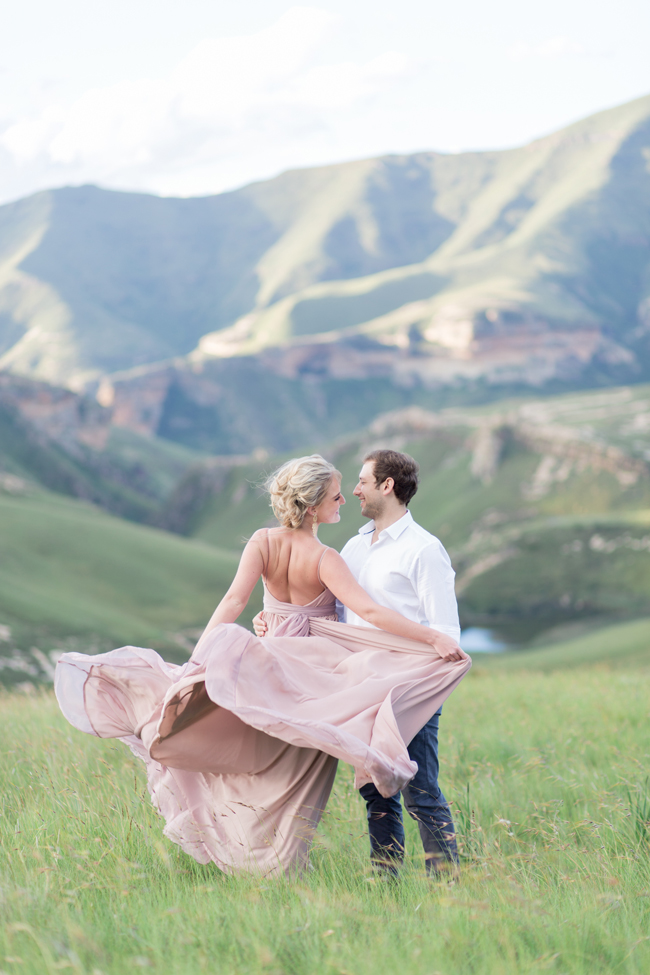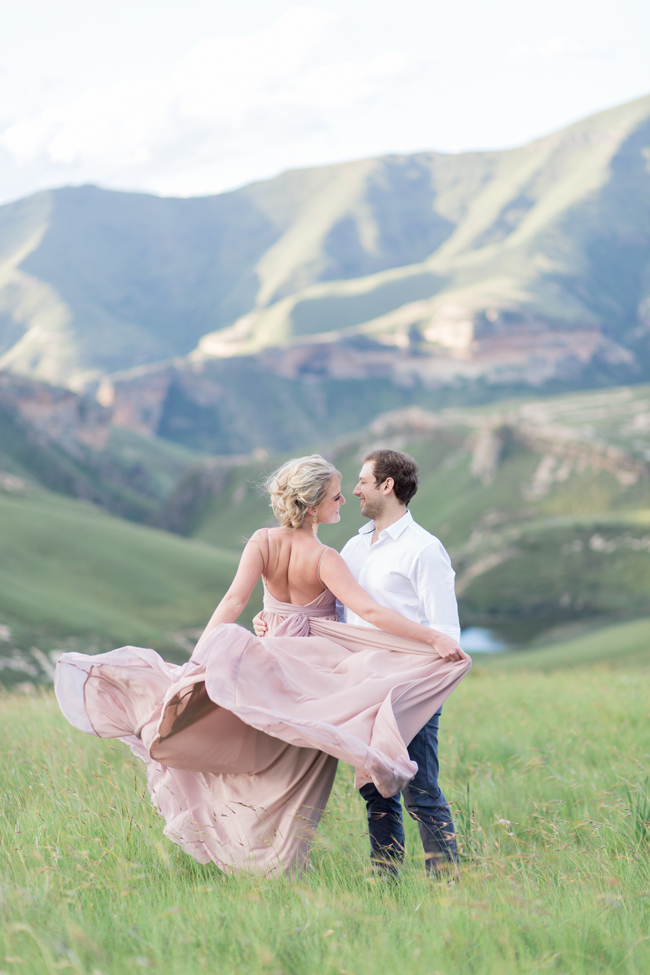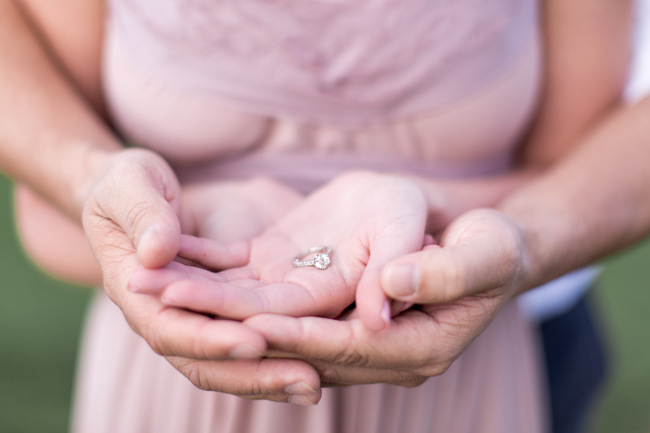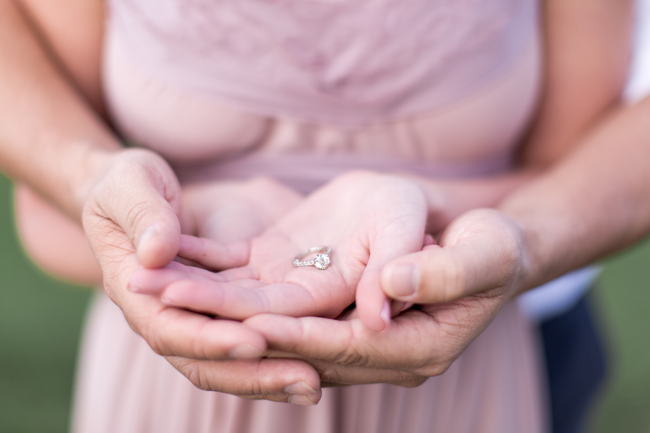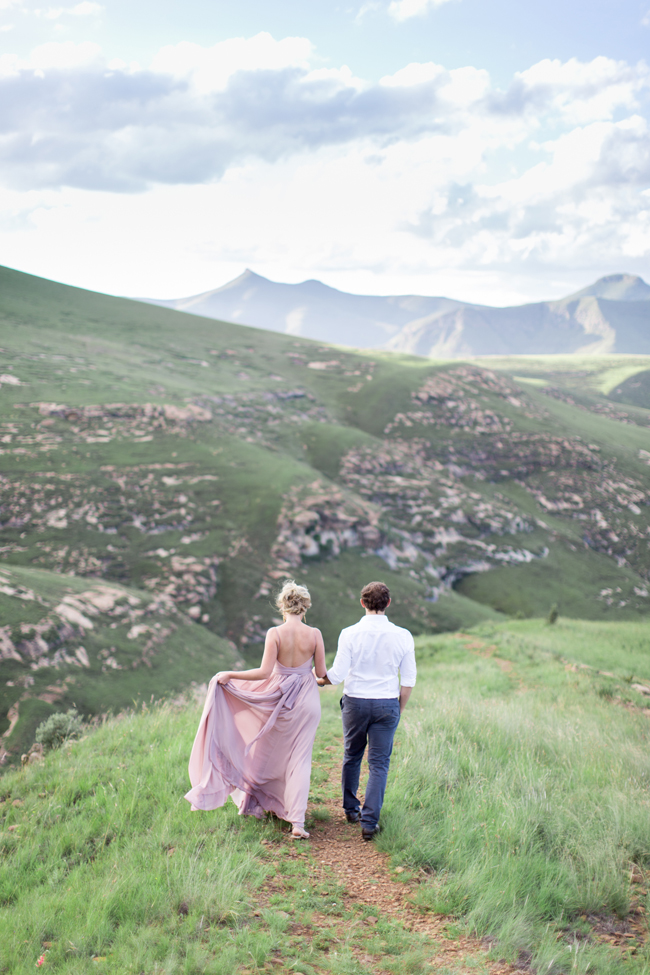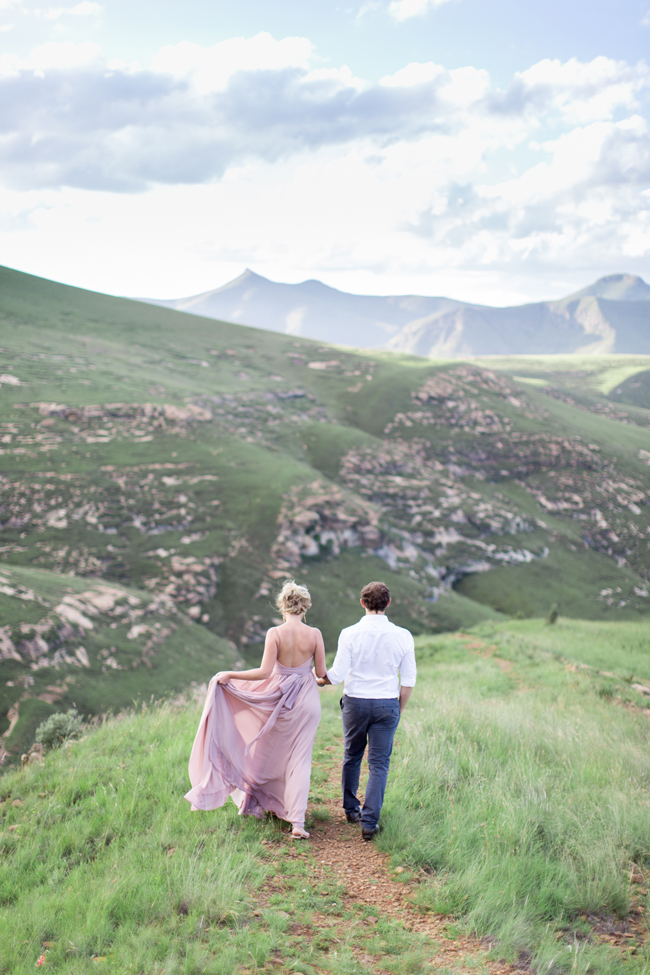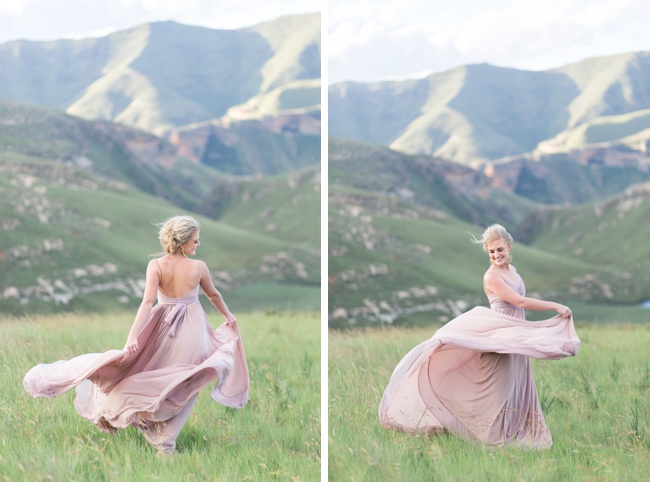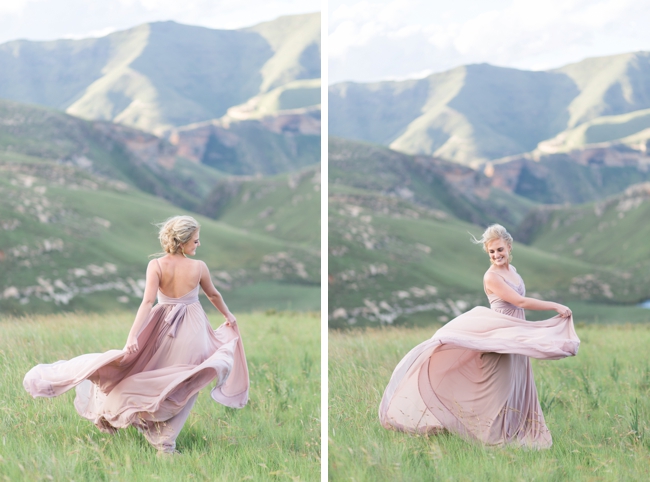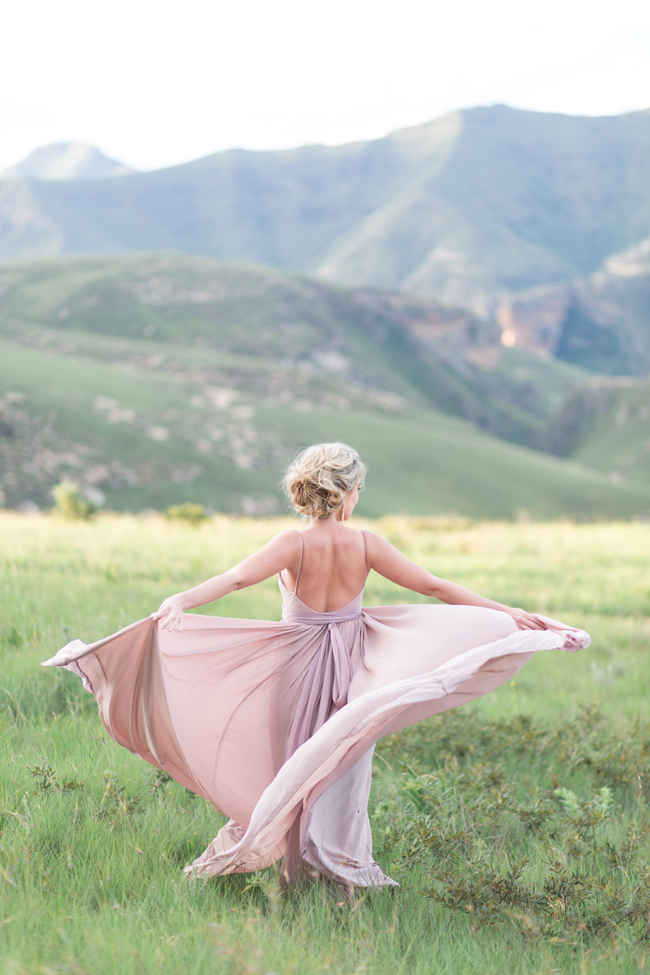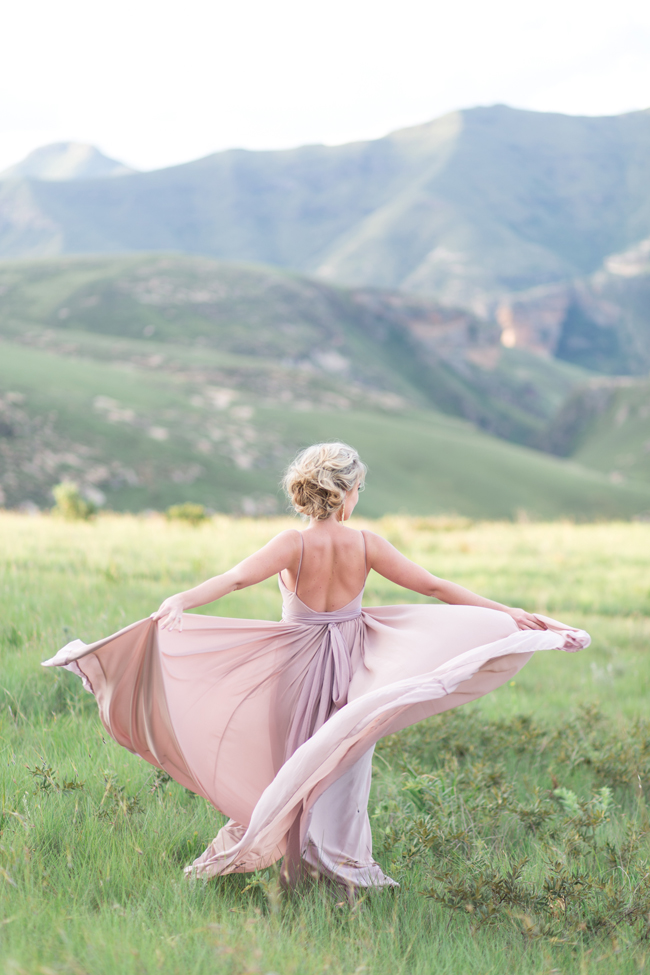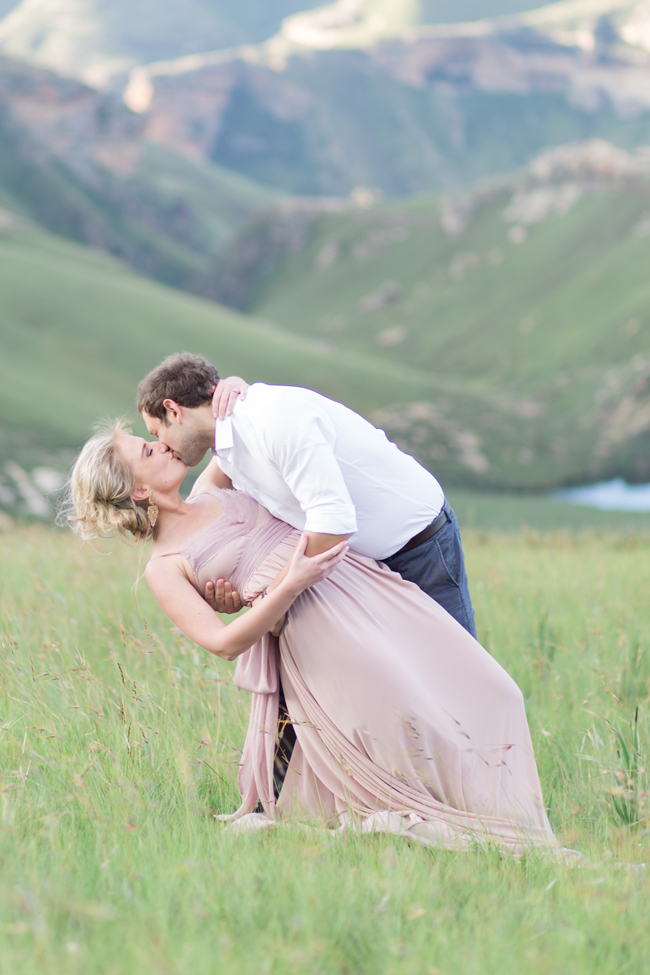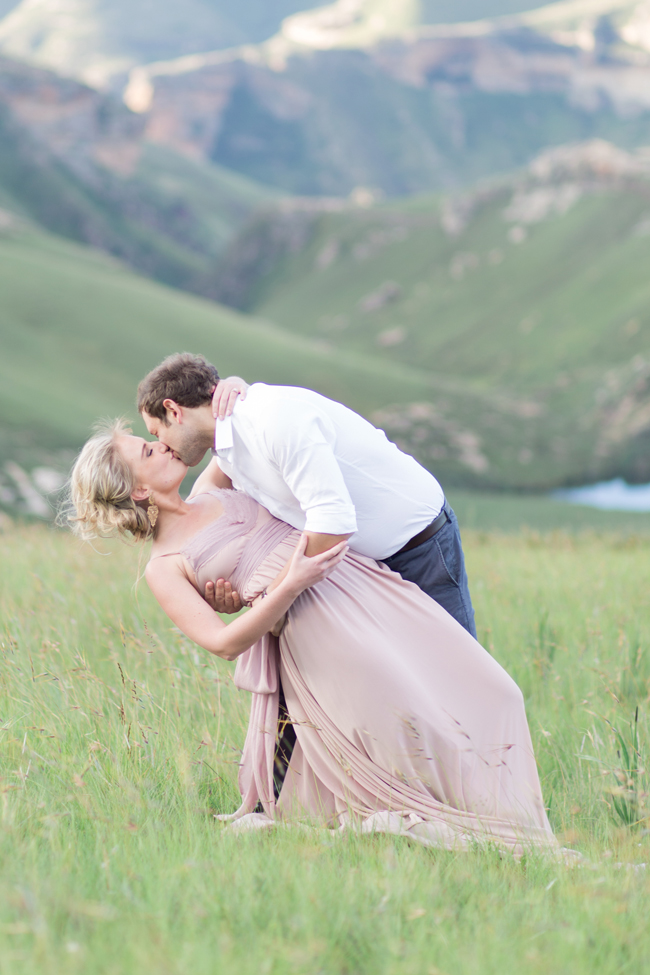 SERVICE PROVIDERS
Photography: Ian Odendaal | Dress: Silver Swallow