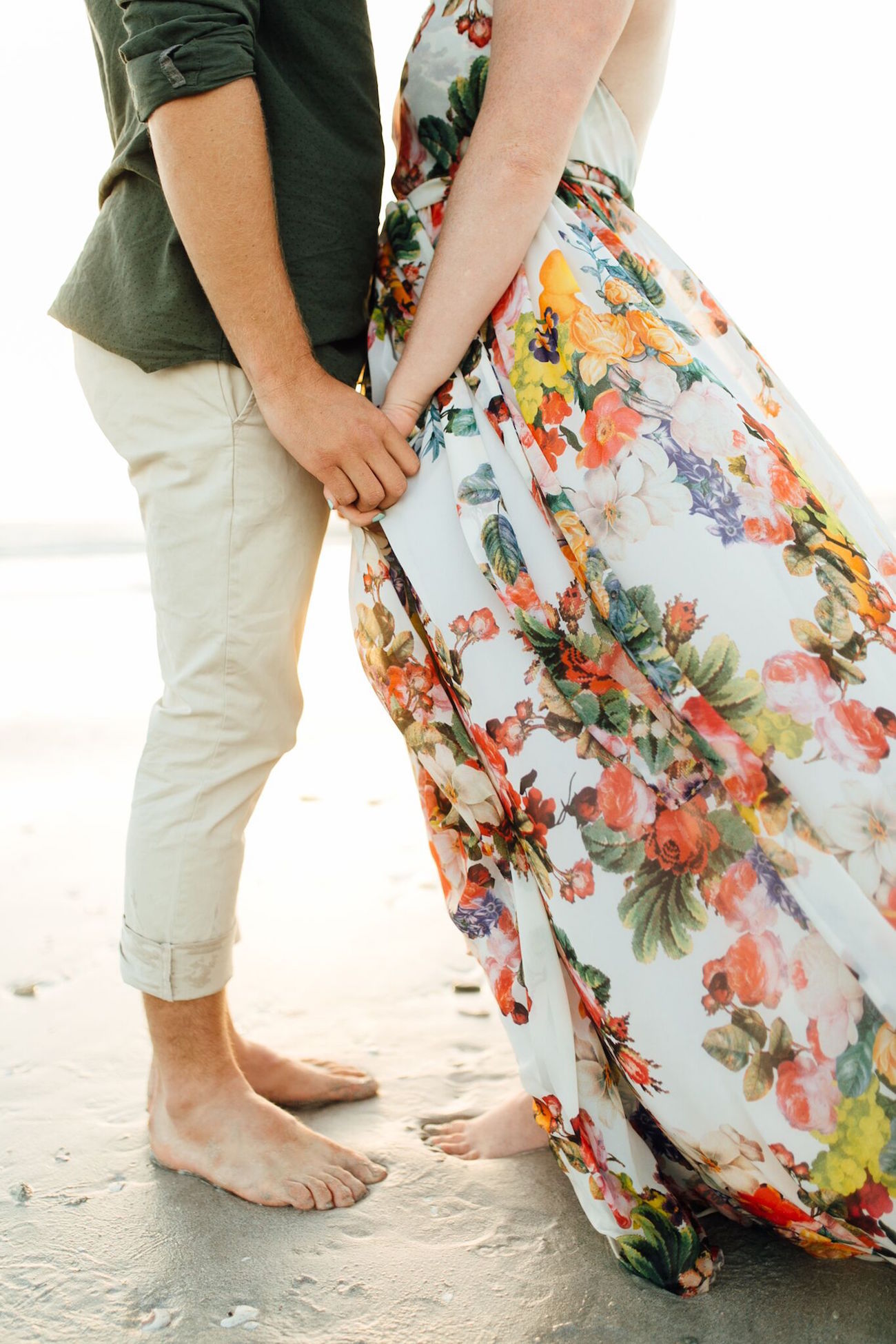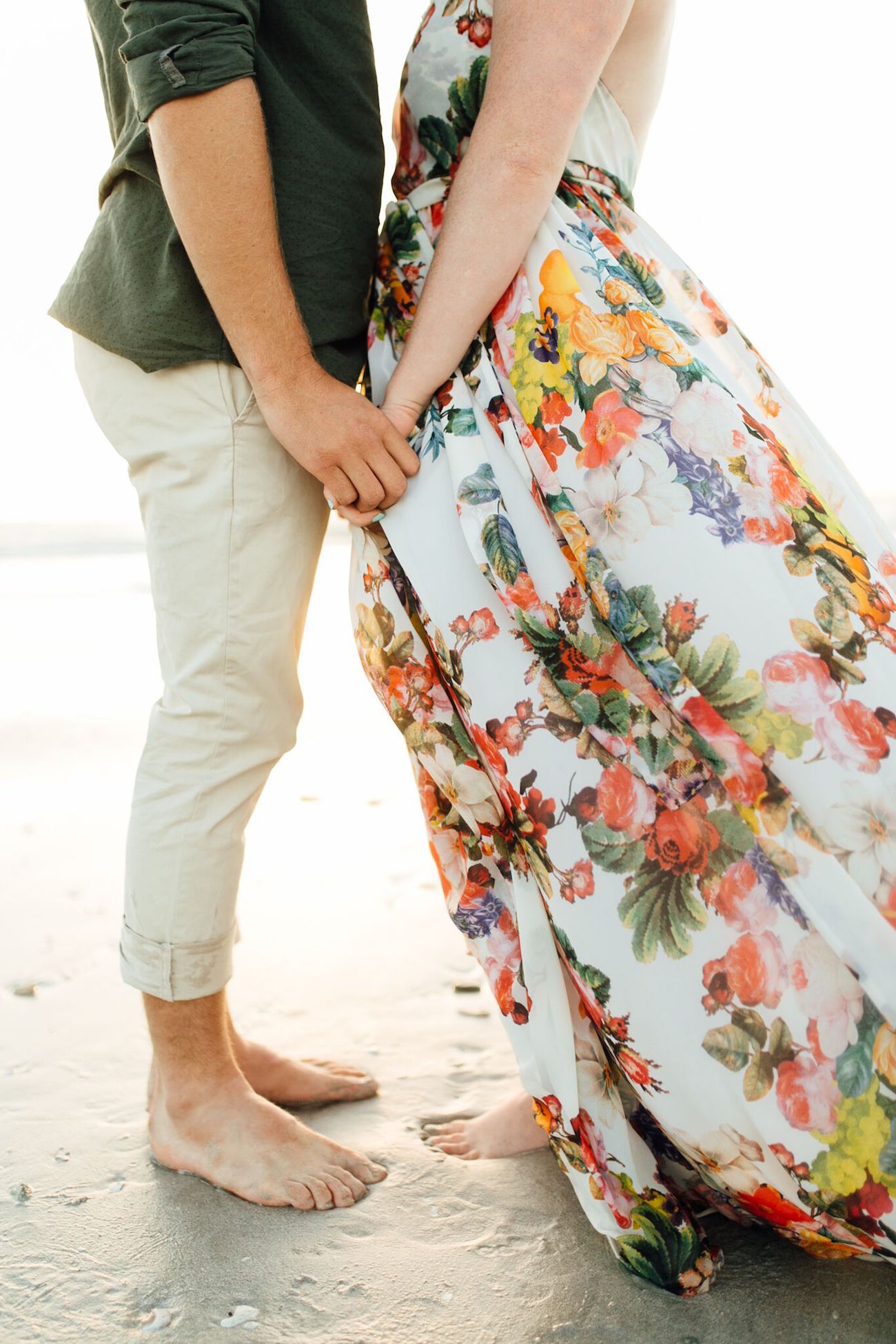 We're heading back to the beach today (if only that were true, but it's rainy and mis in Durbs) with a sweet little engagement shoot from SBB fave Nadine Aucamp, featuring a gorgeous gown by Silver Swallow. We don't feature a lot of engagement shoots on SBB, but this one is so perfectly styled and photographed (and pups!), and Andrea and Christopher have such a unique love story (spoiler: they met on Instagram!) that I couldn't resist! Enjoy…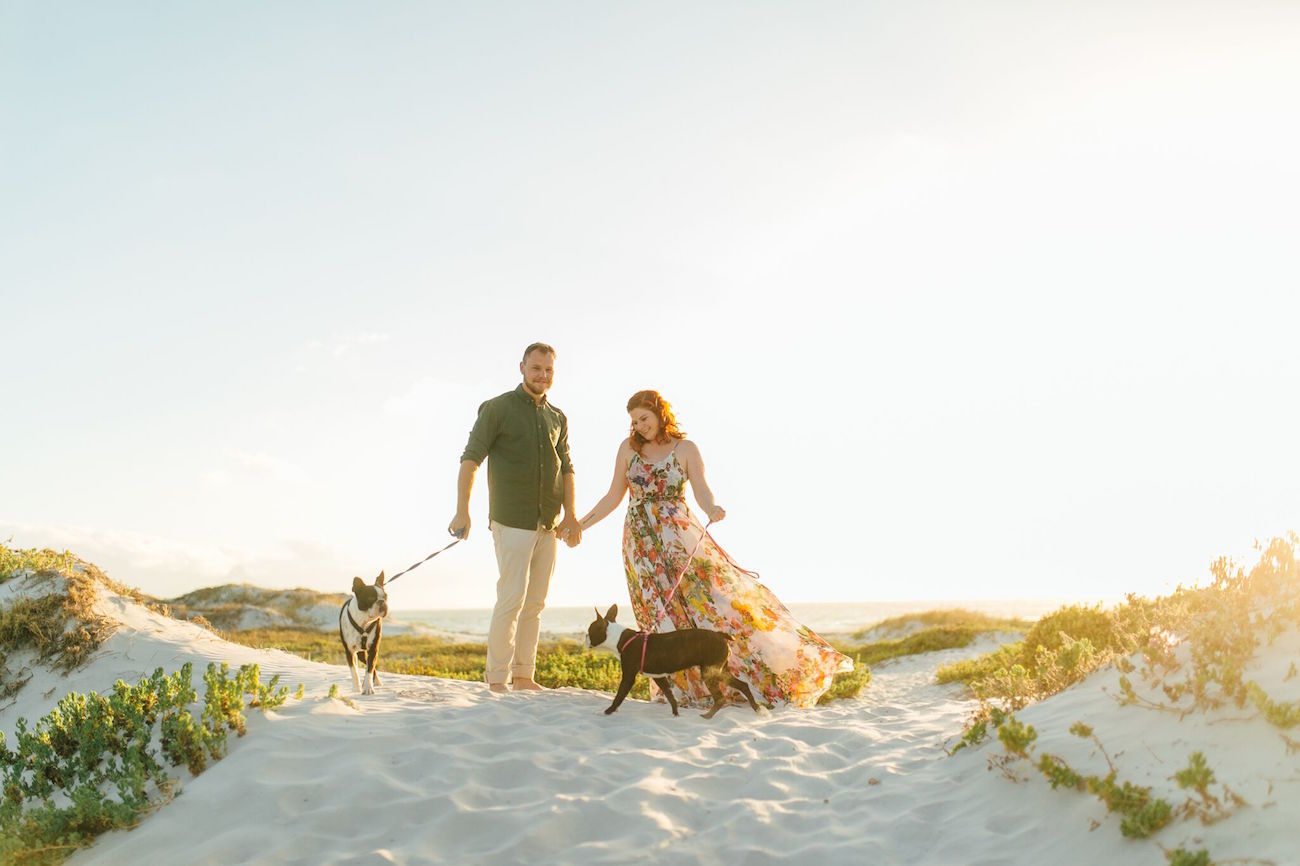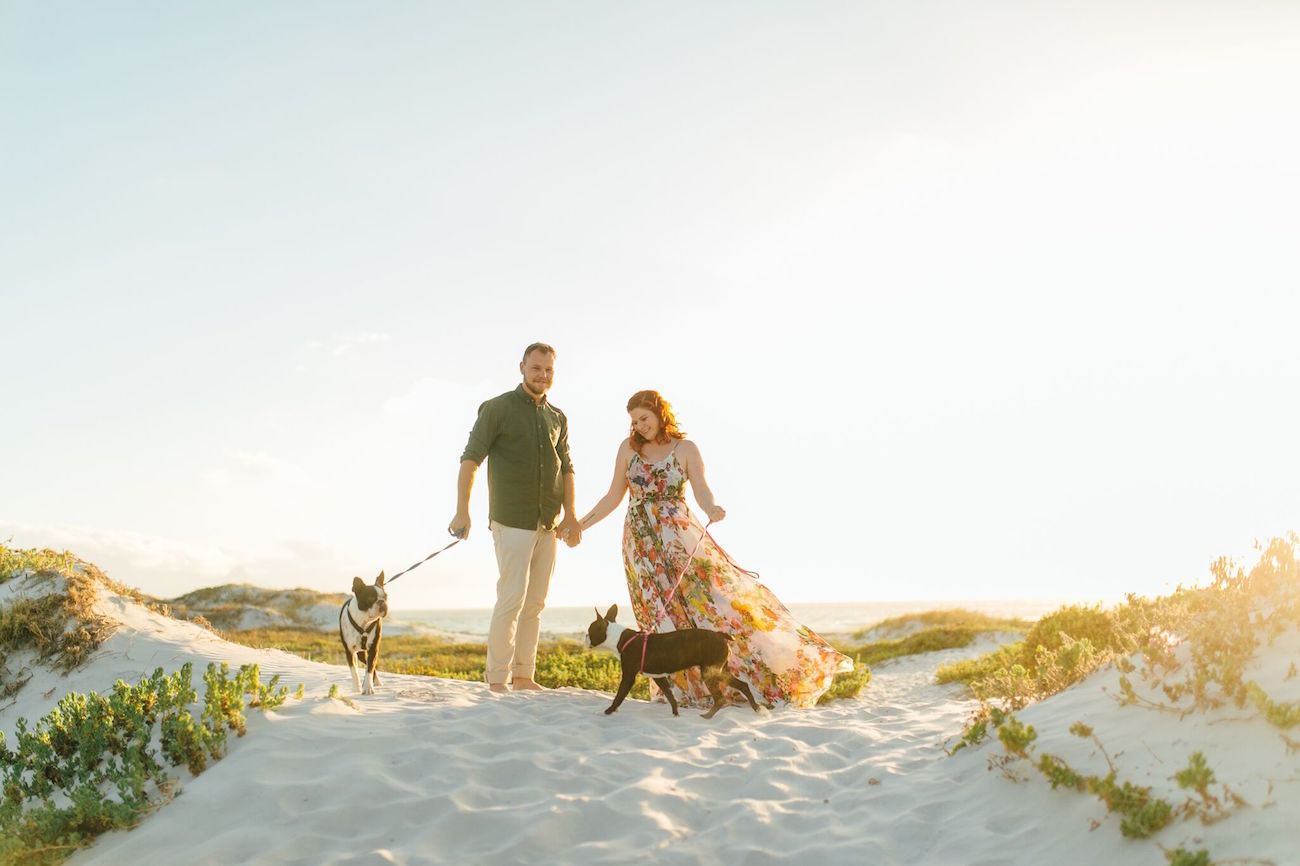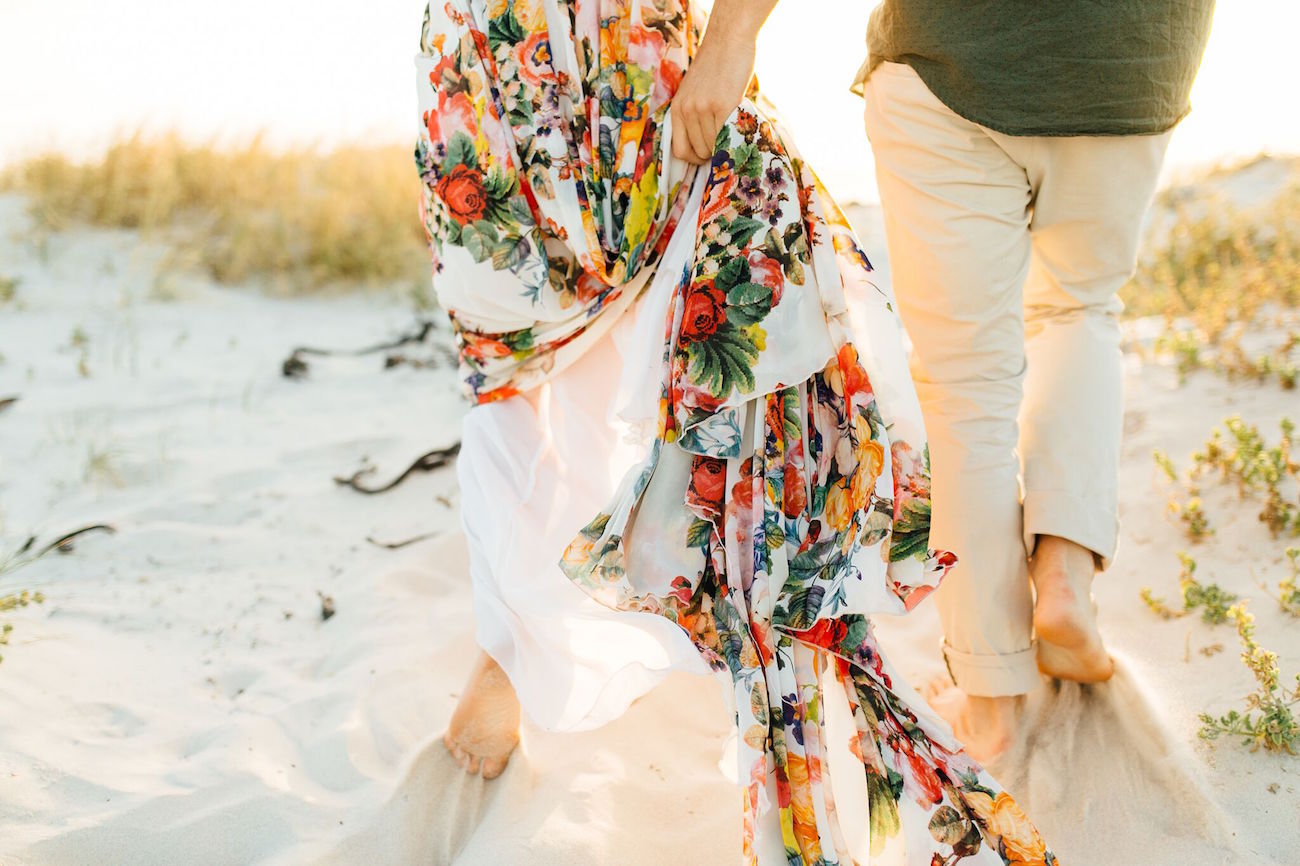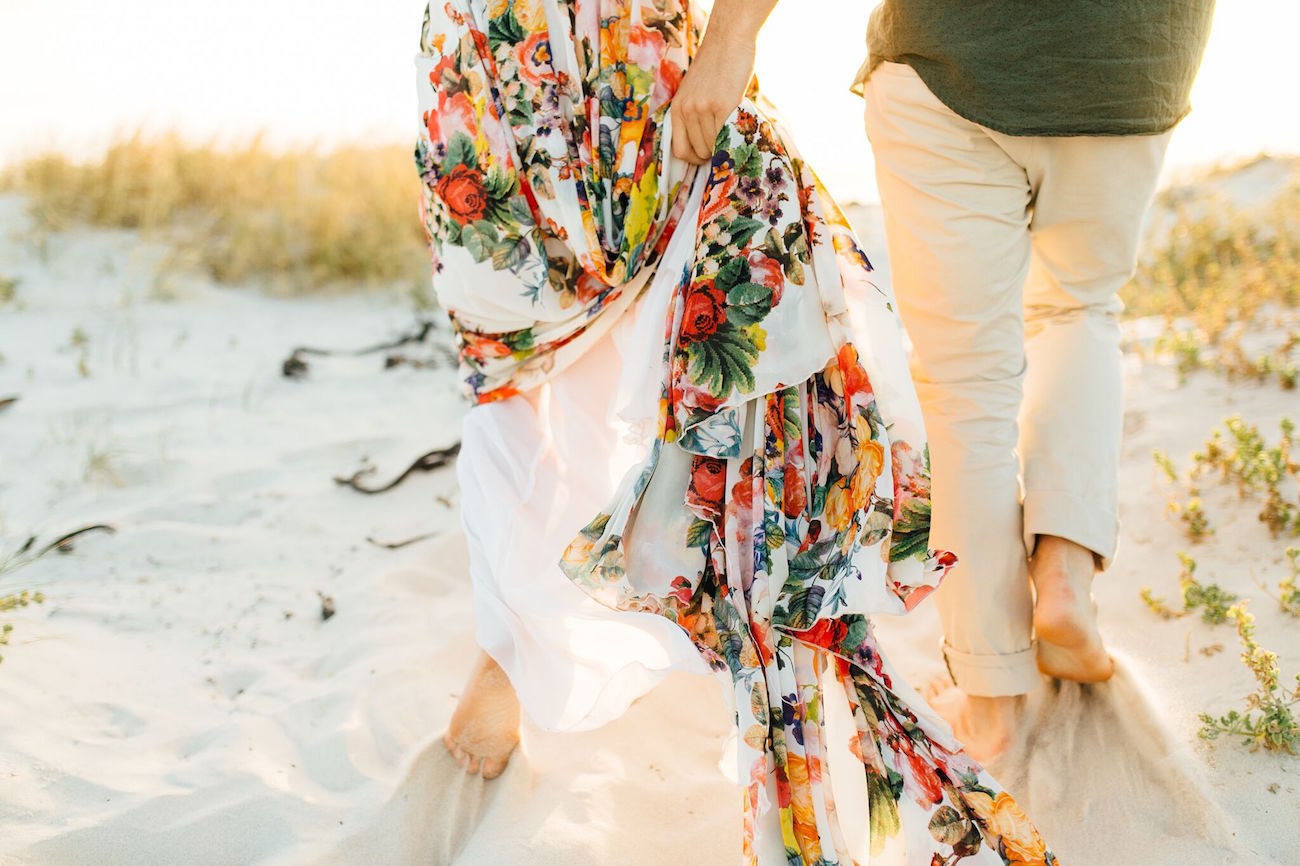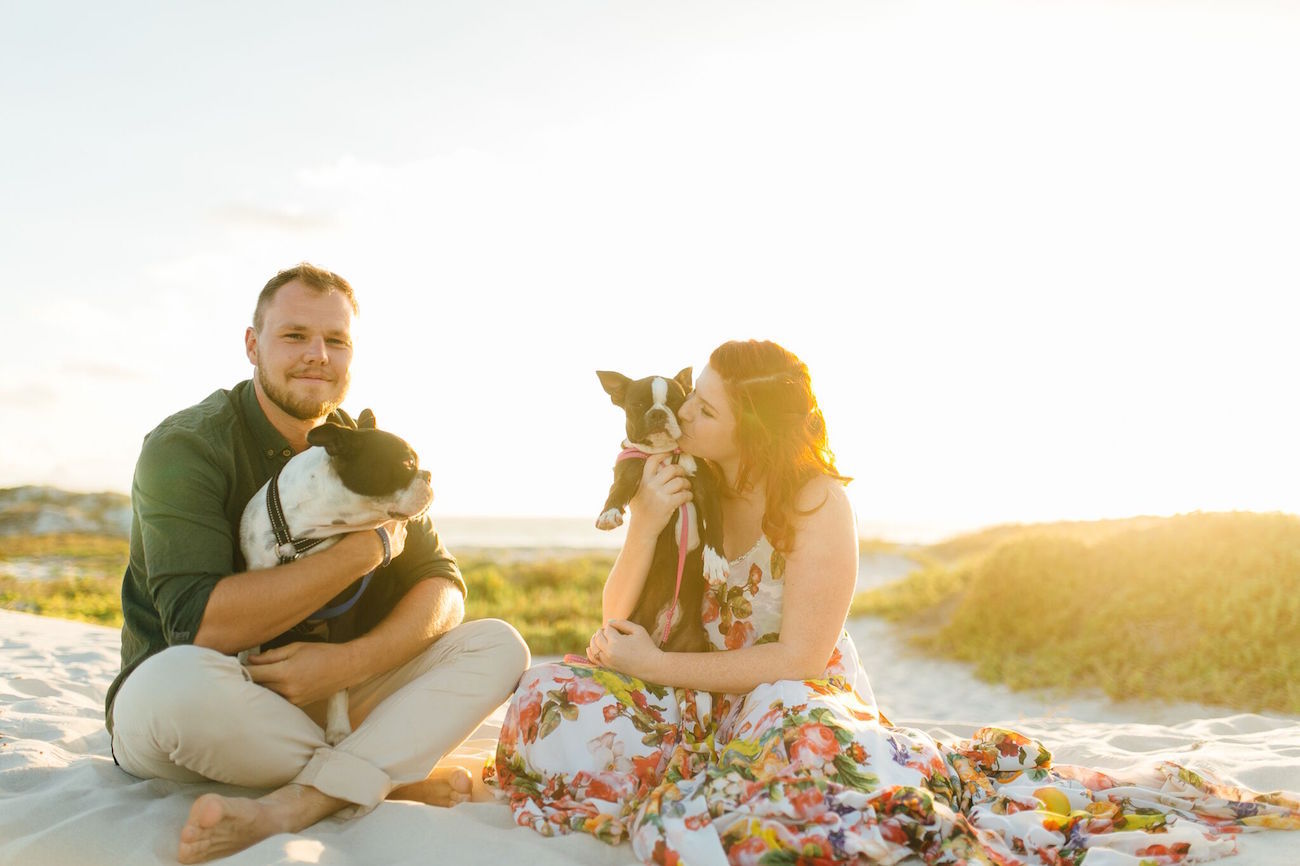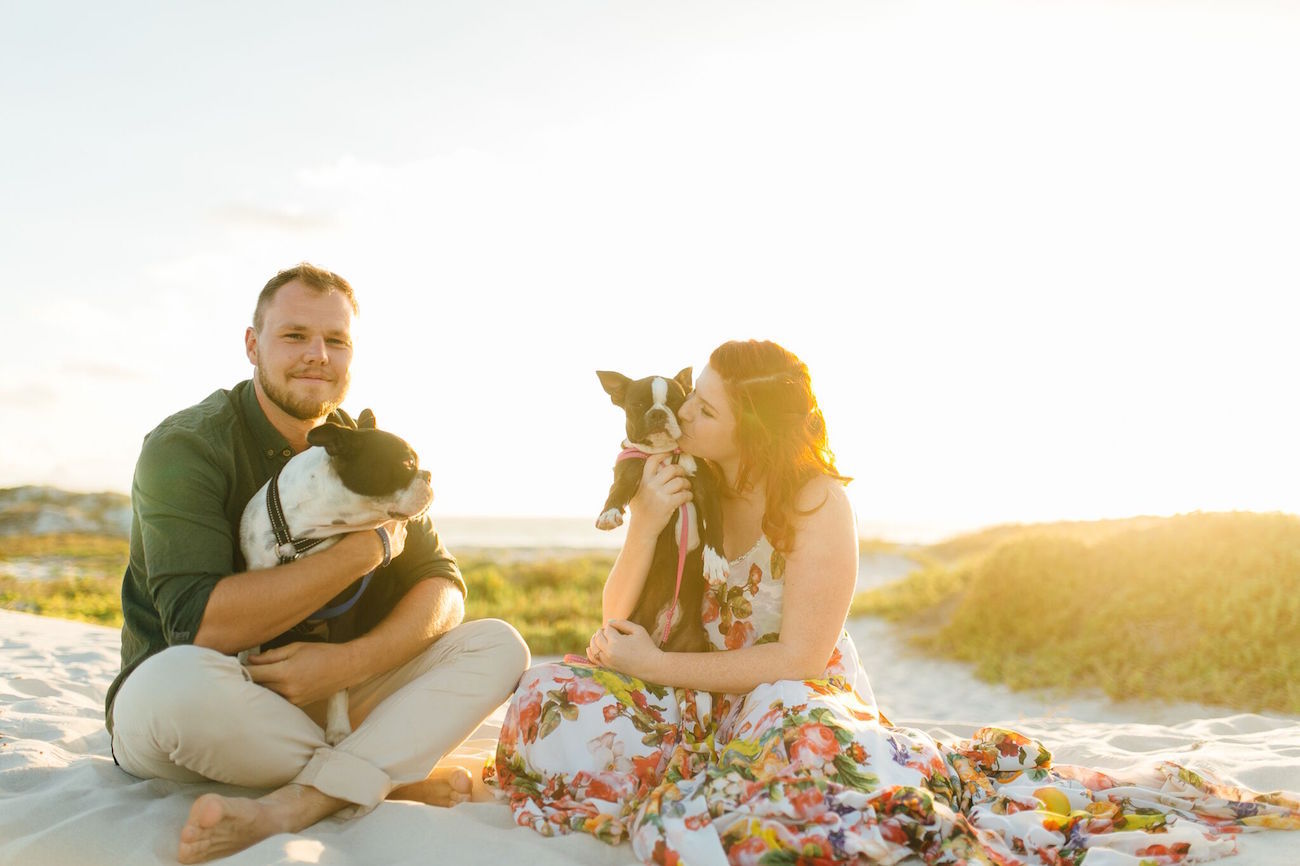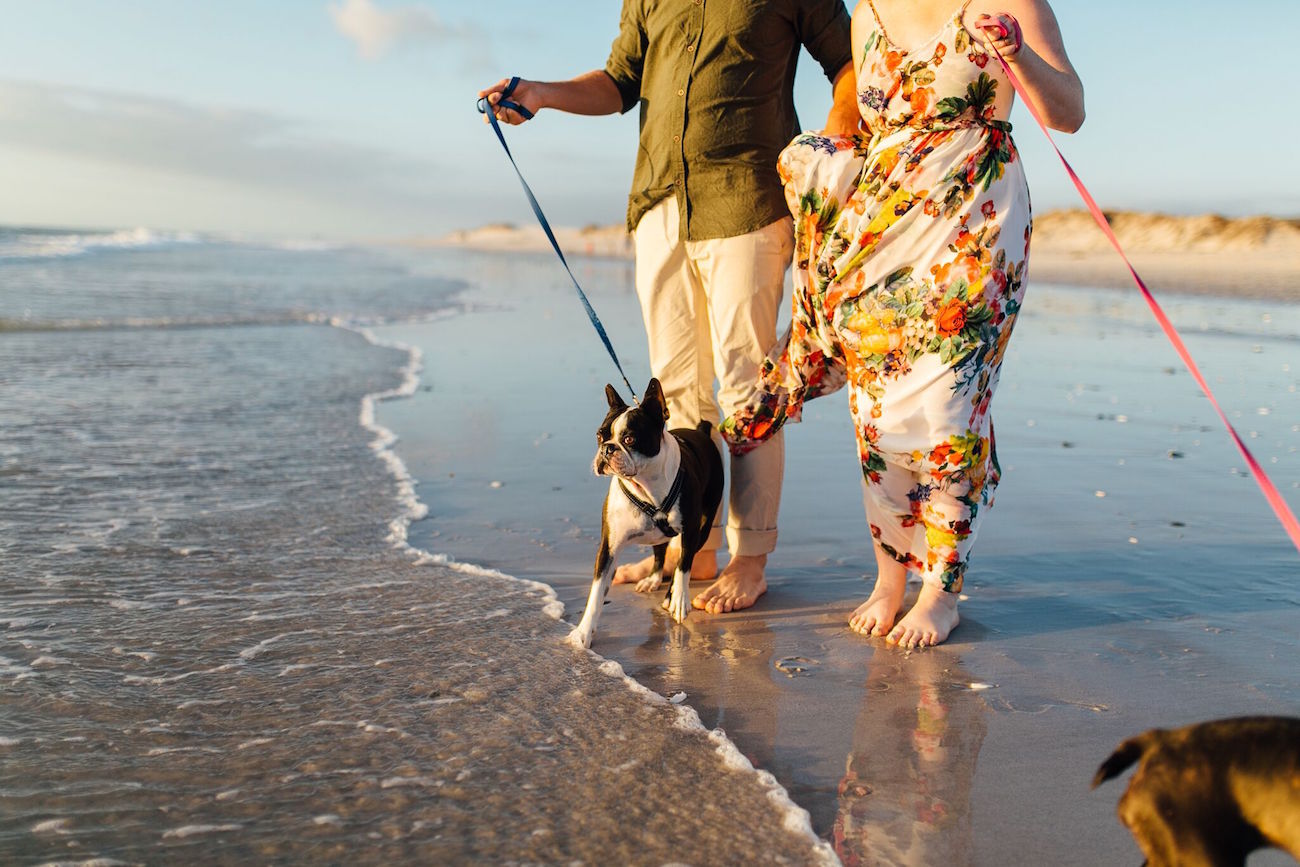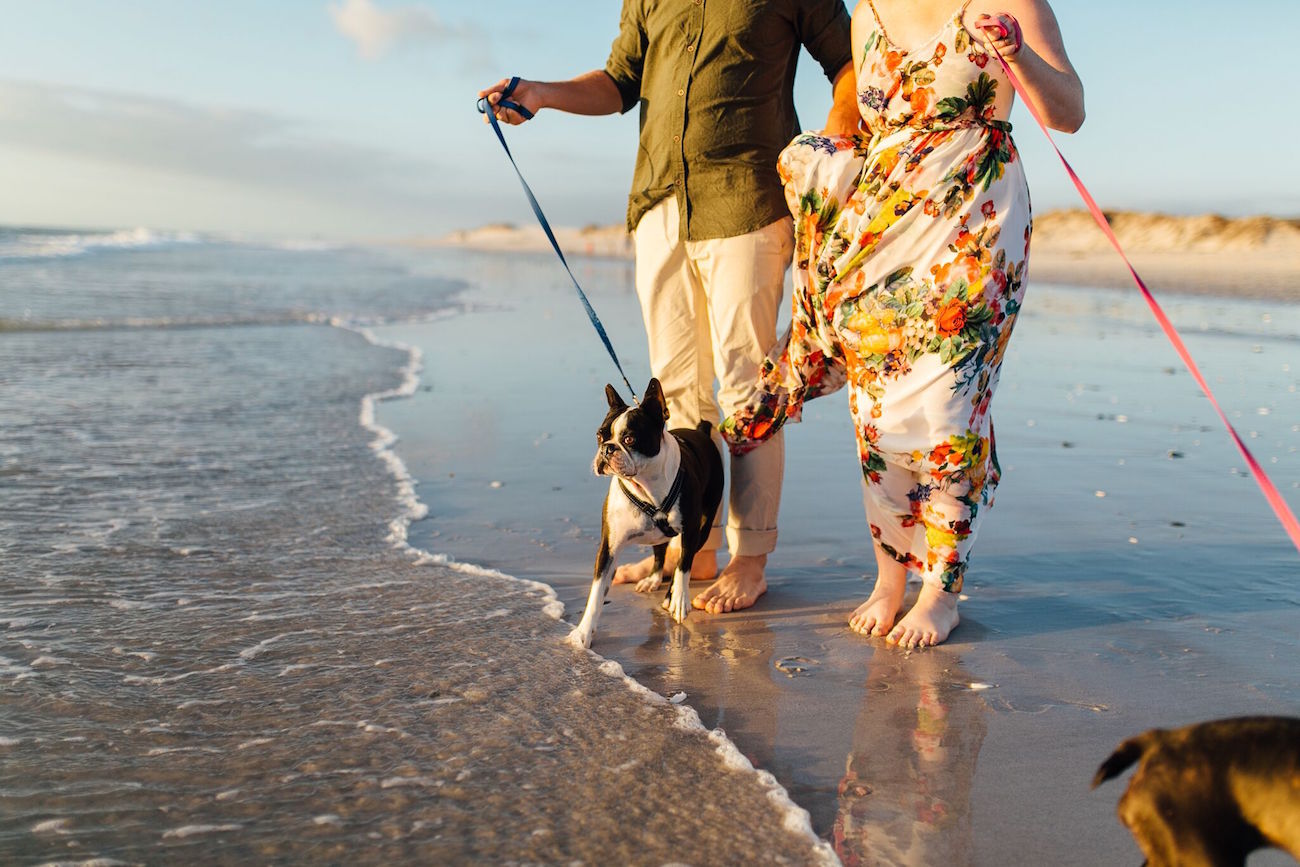 You have to read the couple's story!
The story of how Christopher and Andrea met, is quite… a different one. Let's just say social media can be the source of a happy ending! Andrea randomly received likes on her Instagram photos by this guy. After that he started following her. She had a look at his profile, and let's just say he was good looking and adventurous! To cut the story short… love happened! They met up and a few short weeks later, they dated!
It was a short ten months later when Christopher decided to pop the question! Andrea was at home when she got a message from Christopher asking if she wanted to go out later that day – of course she was up for it, so got dressed and waited patiently. He got home at 2pm (which she thought was a bit strange), gave her a bouquet of sunflowers (her favourite) and told her, "let's go!" They got in the car and he drove – she didn't know where but went along with it. Finally they got to Hartbeespoort Dam and Christopher bought tickets for the aerial cableway. Up they went! He was fiddling with his back pocket a lot; she got suspicious but just kept it to herself. They had a drink and walked down the pathway to look at the beautiful view of the dam and mountains. Andrea had always said she wanted a proposal with a view! As they went down to the rocks to get some privacy, Christopher started telling her how much he loved her, how much she meant to him, and how he wanted to spend the rest of his life with her. He went down on his knees, crying, and pulled out a gorgeous rose gold pink morganite ring. She also burst out in tears – happy ones of course! – and said yes! It was such a special moment. When they got home, Christopher had organised for their whole family to come together and celebrate – a day never to forget.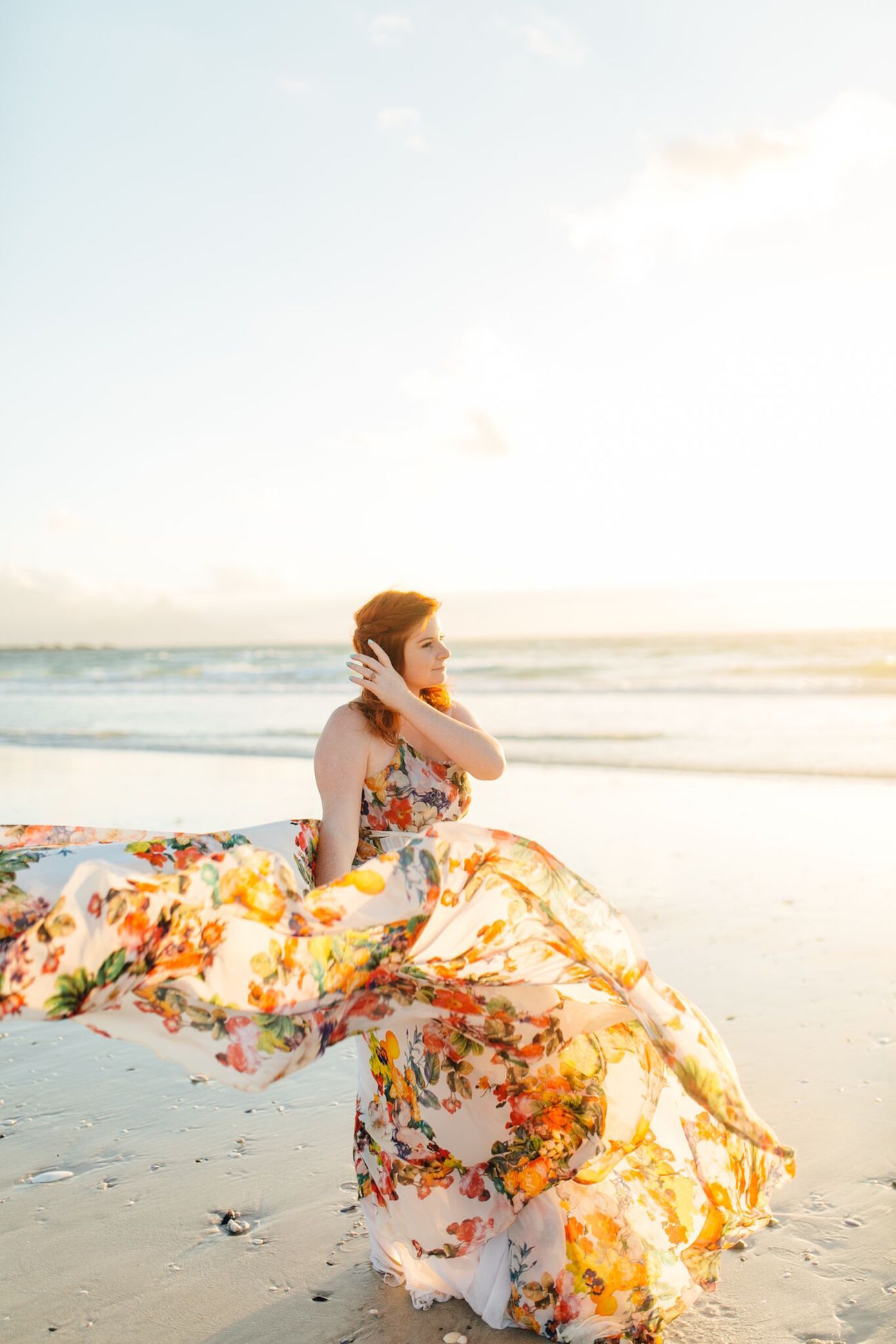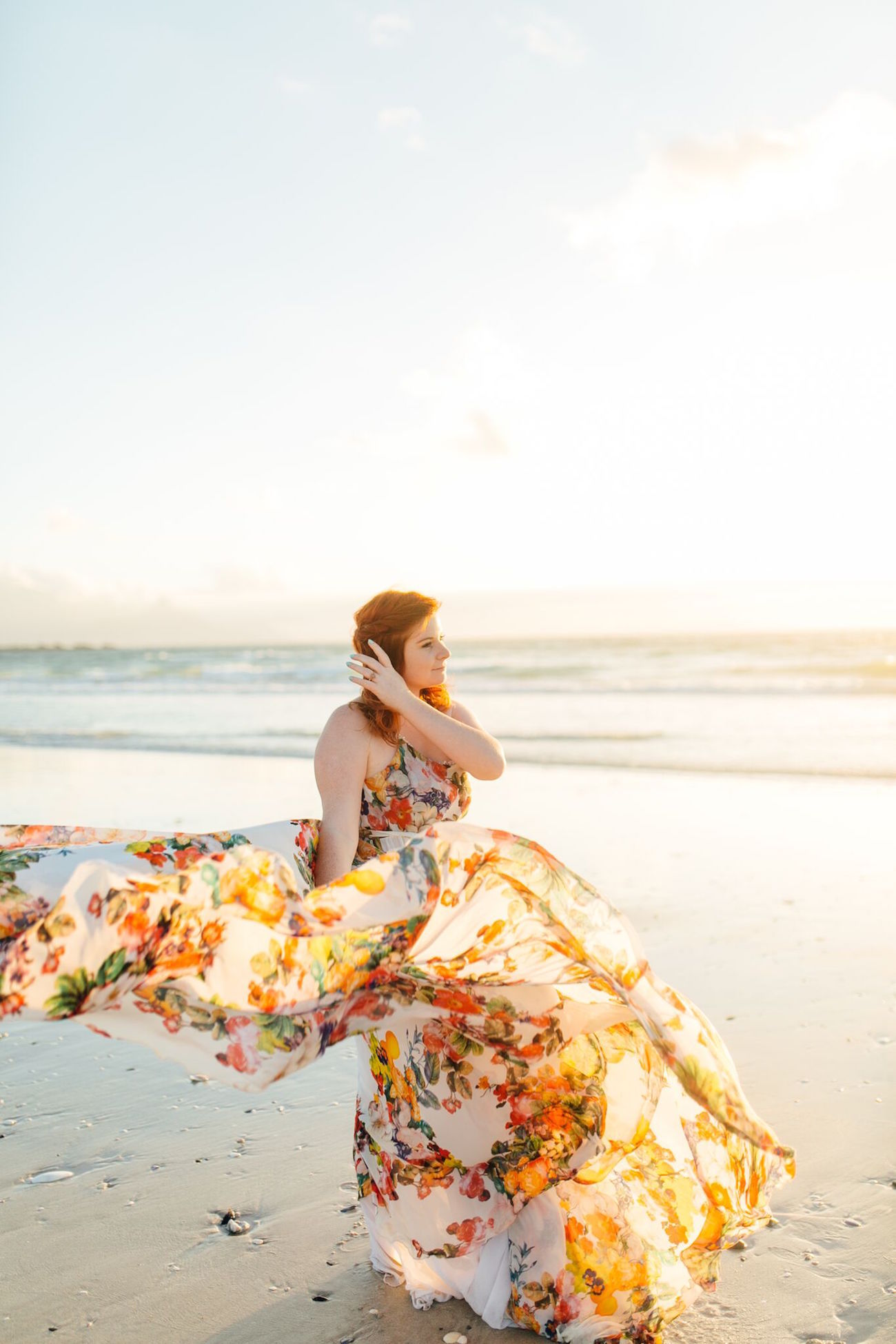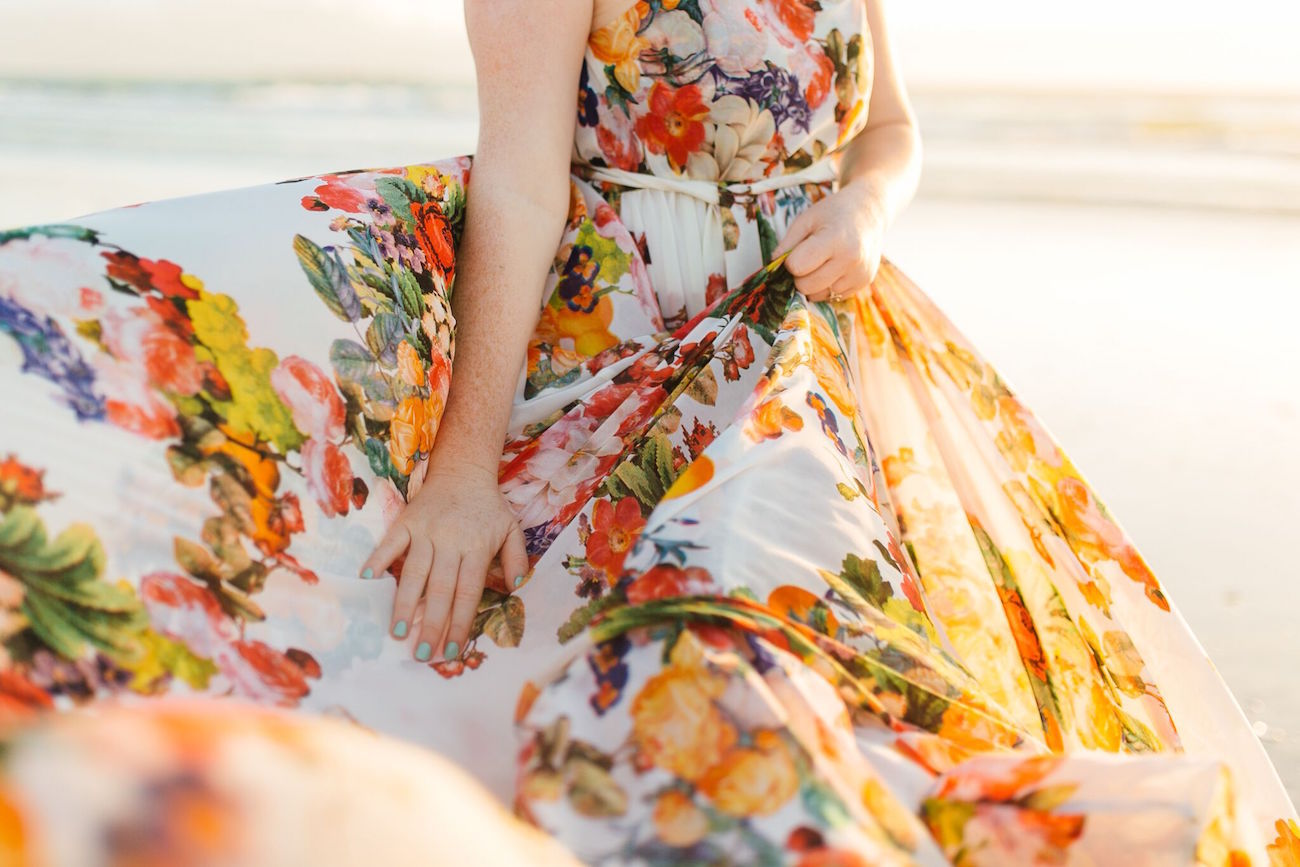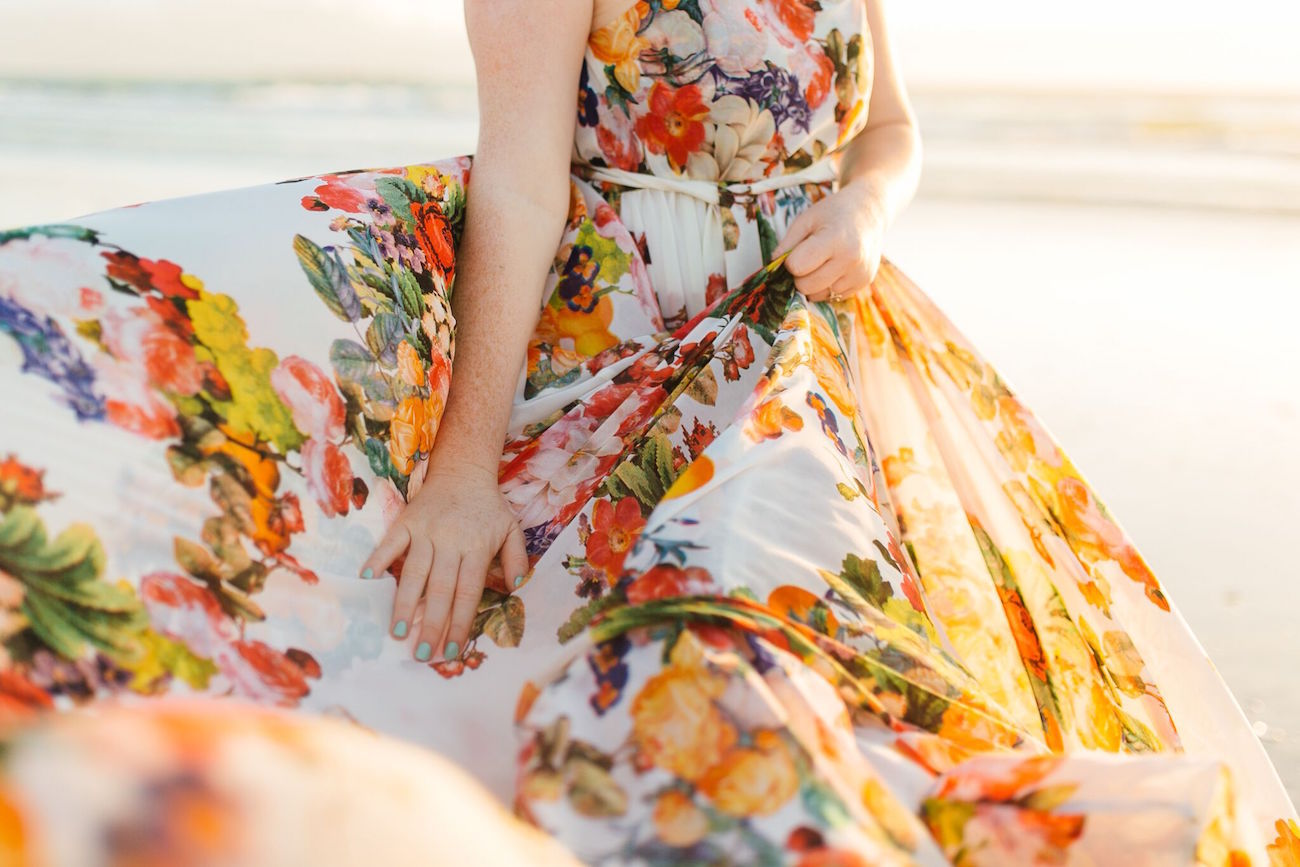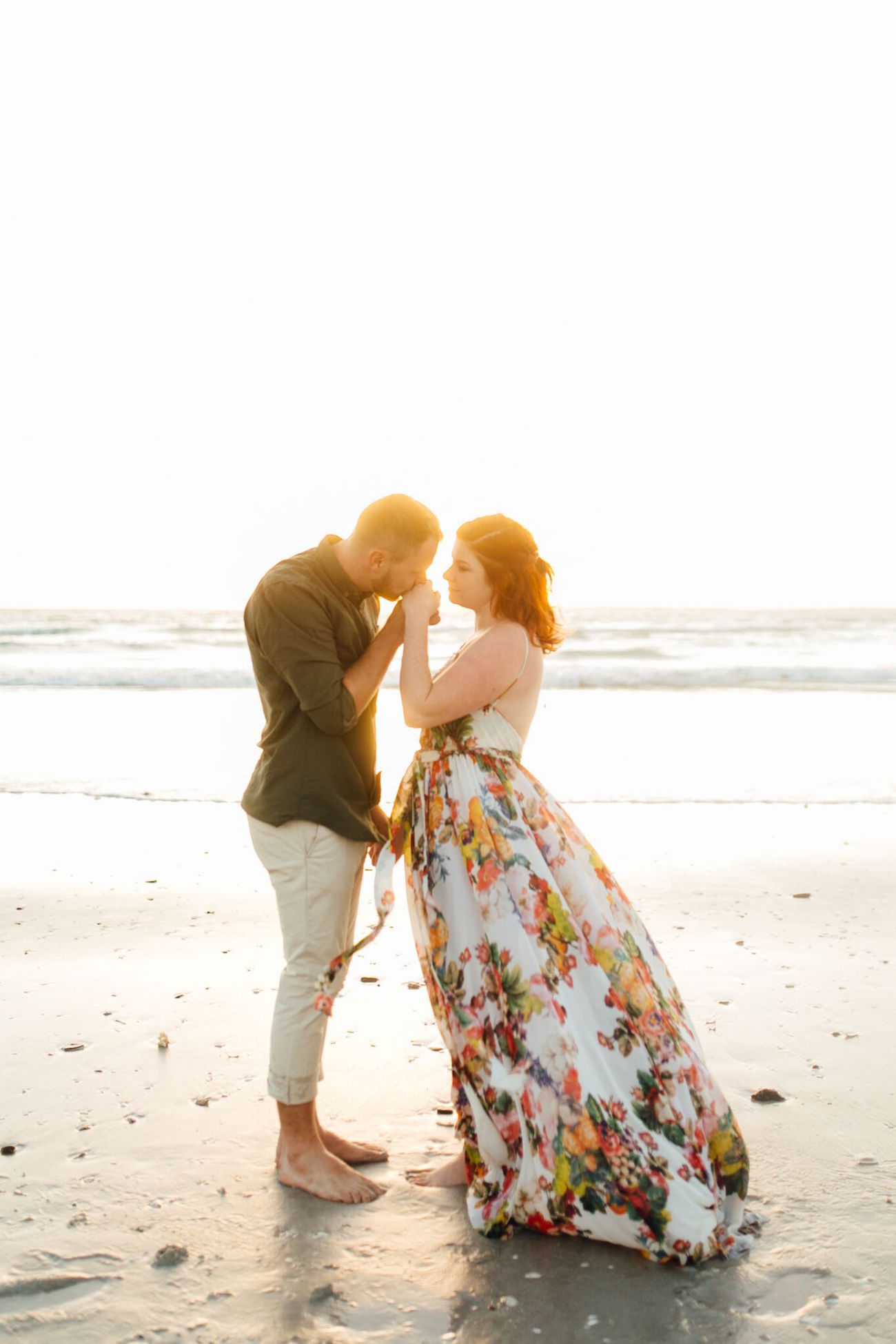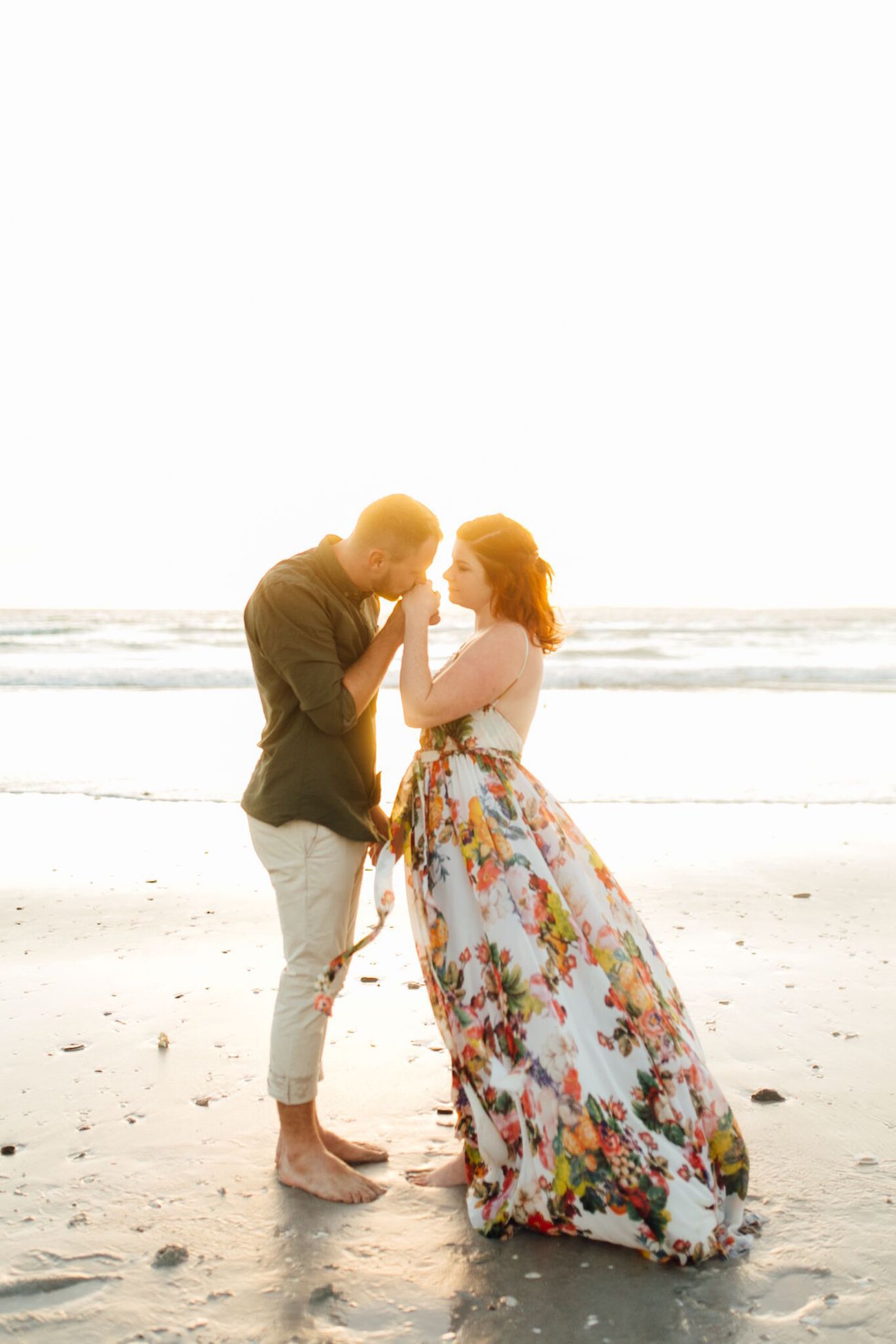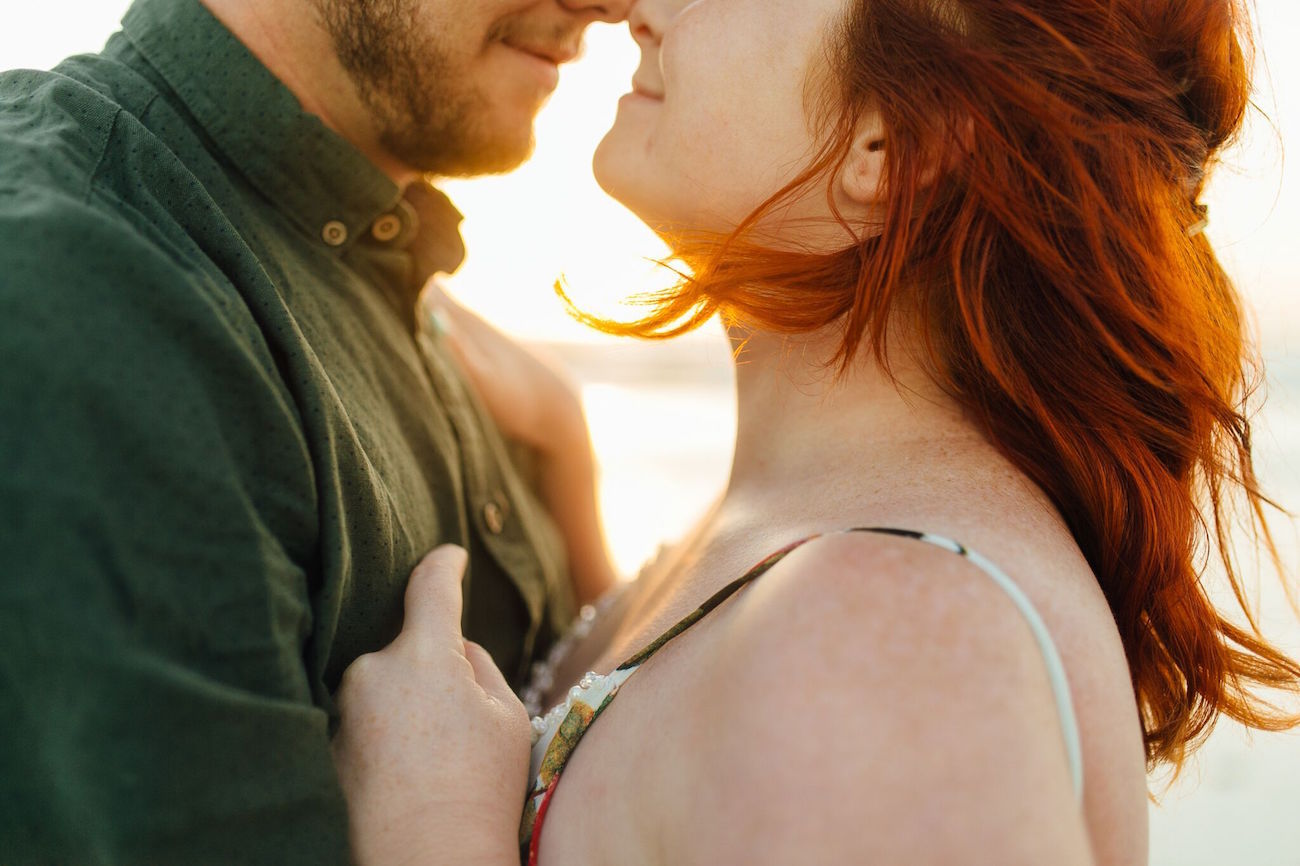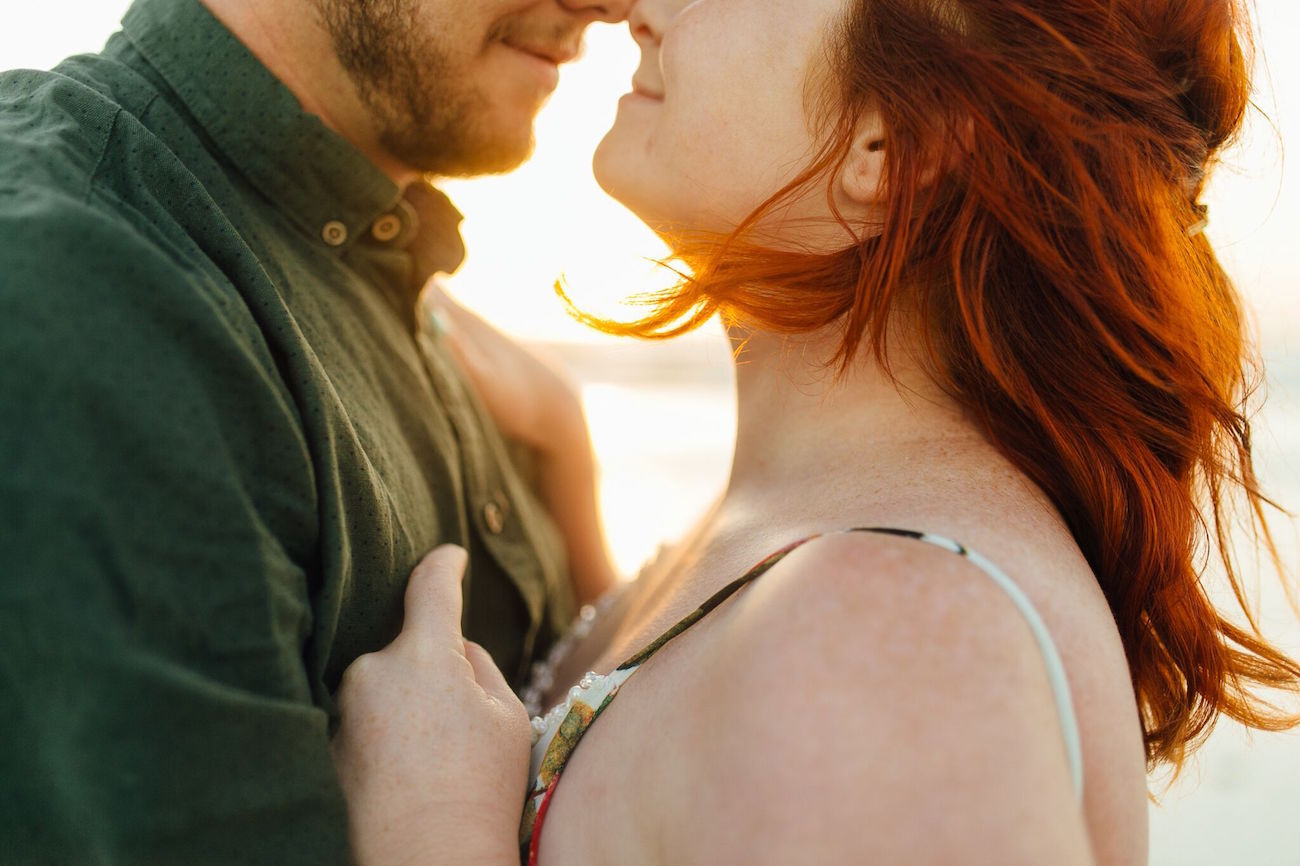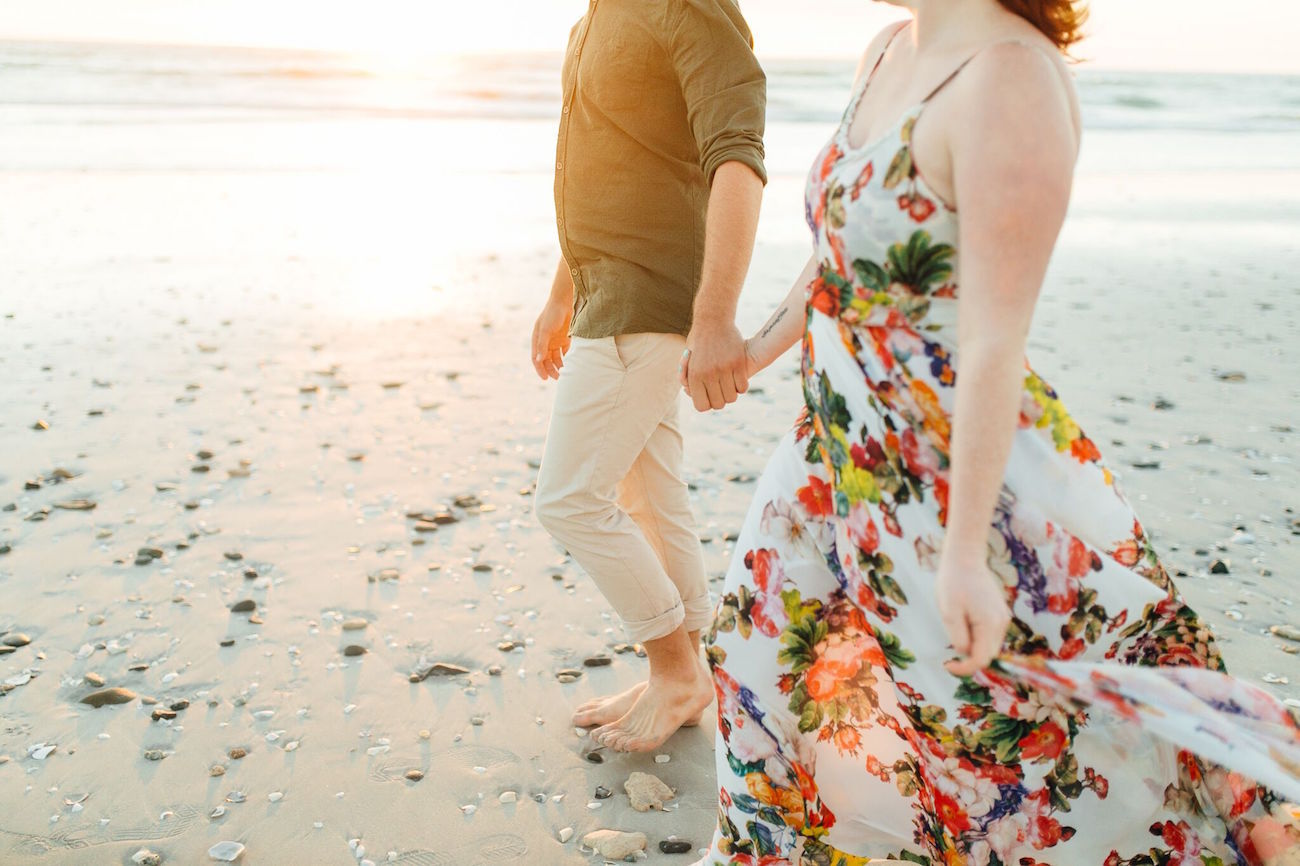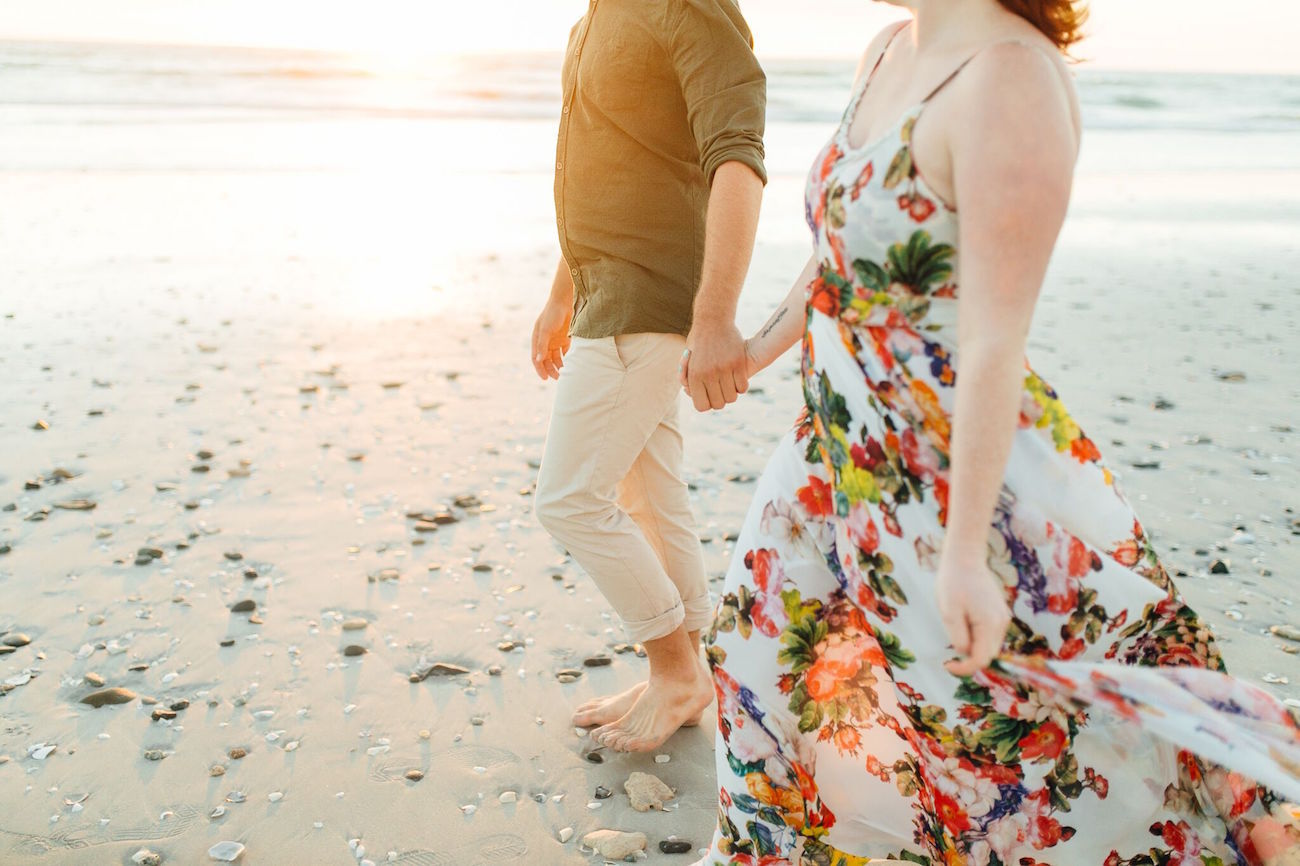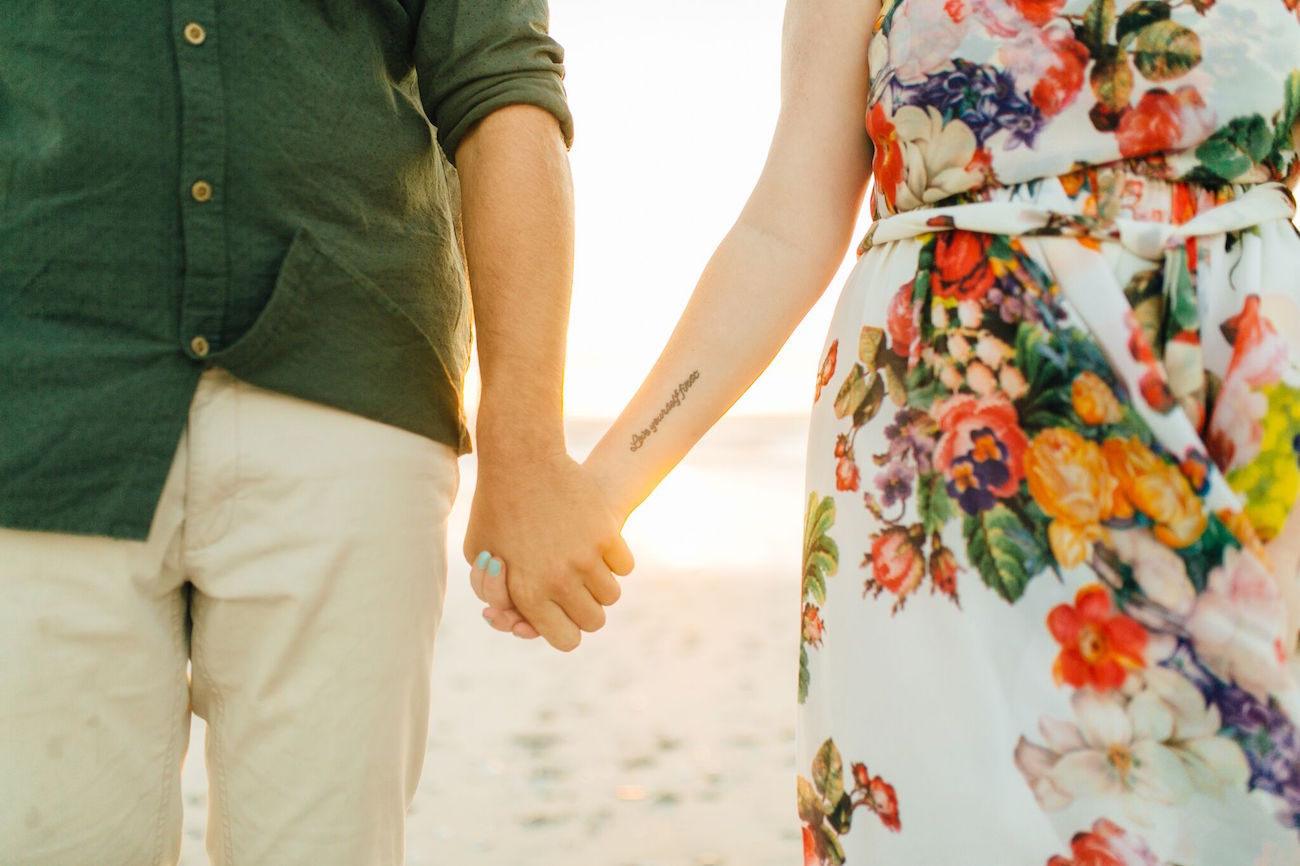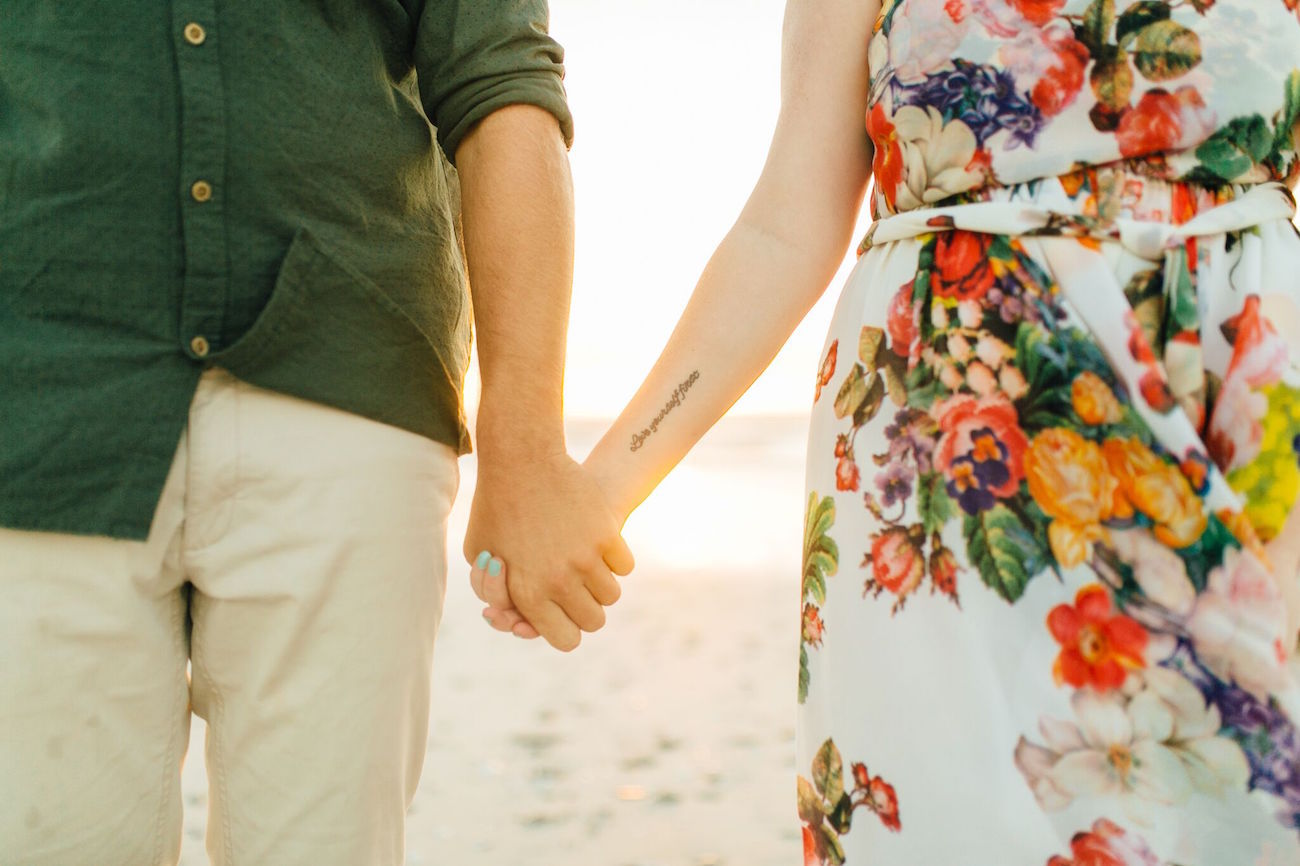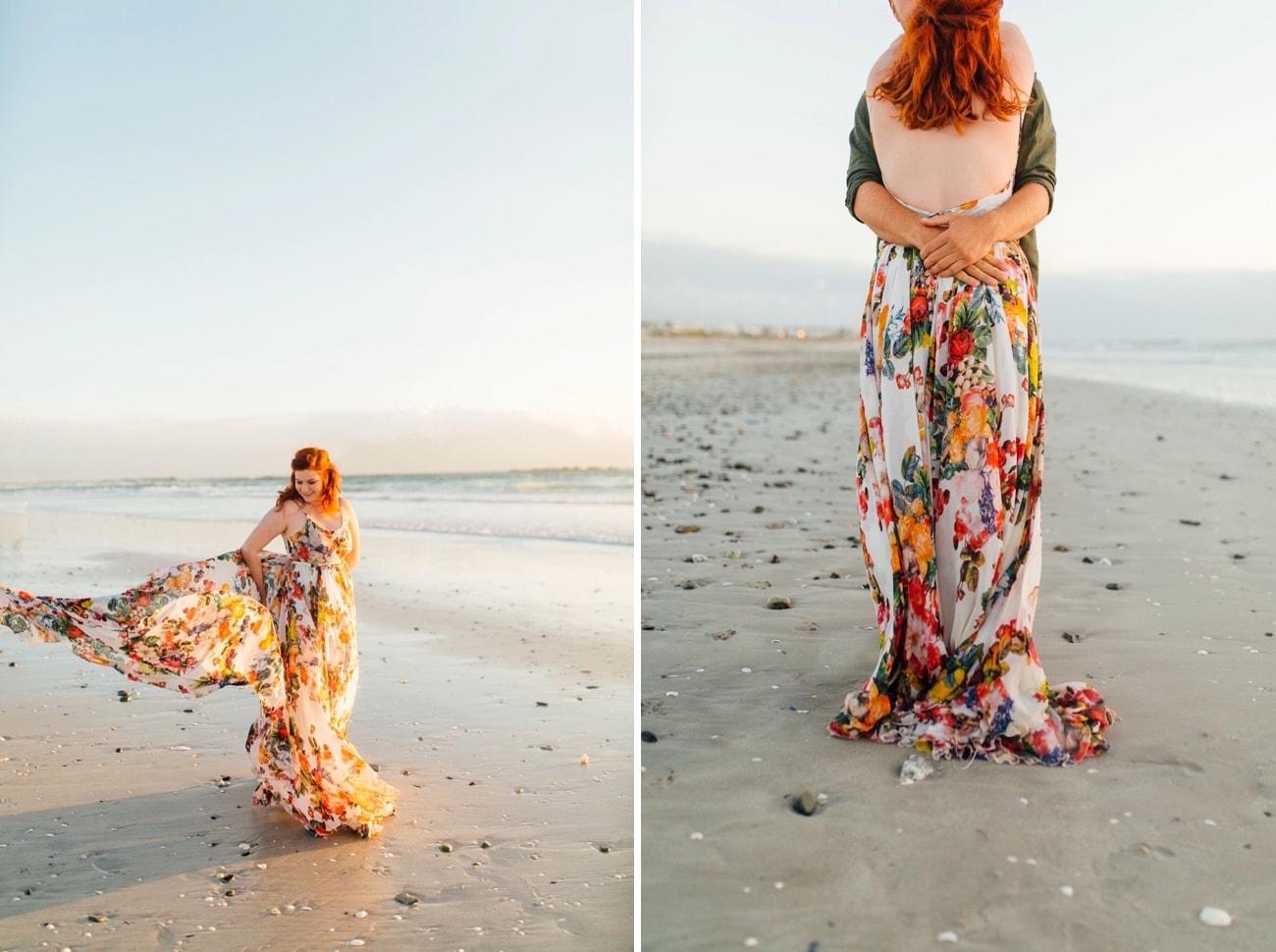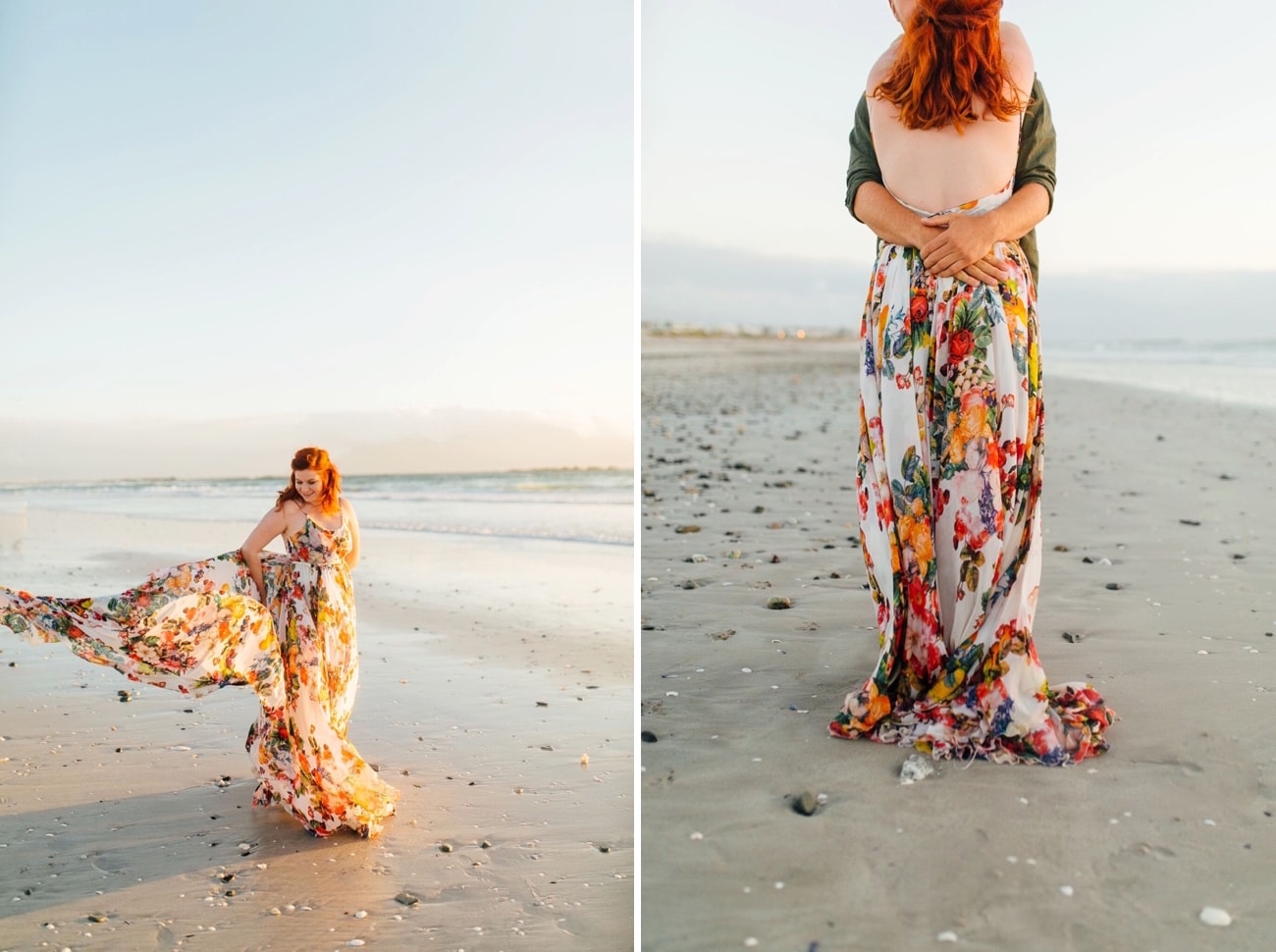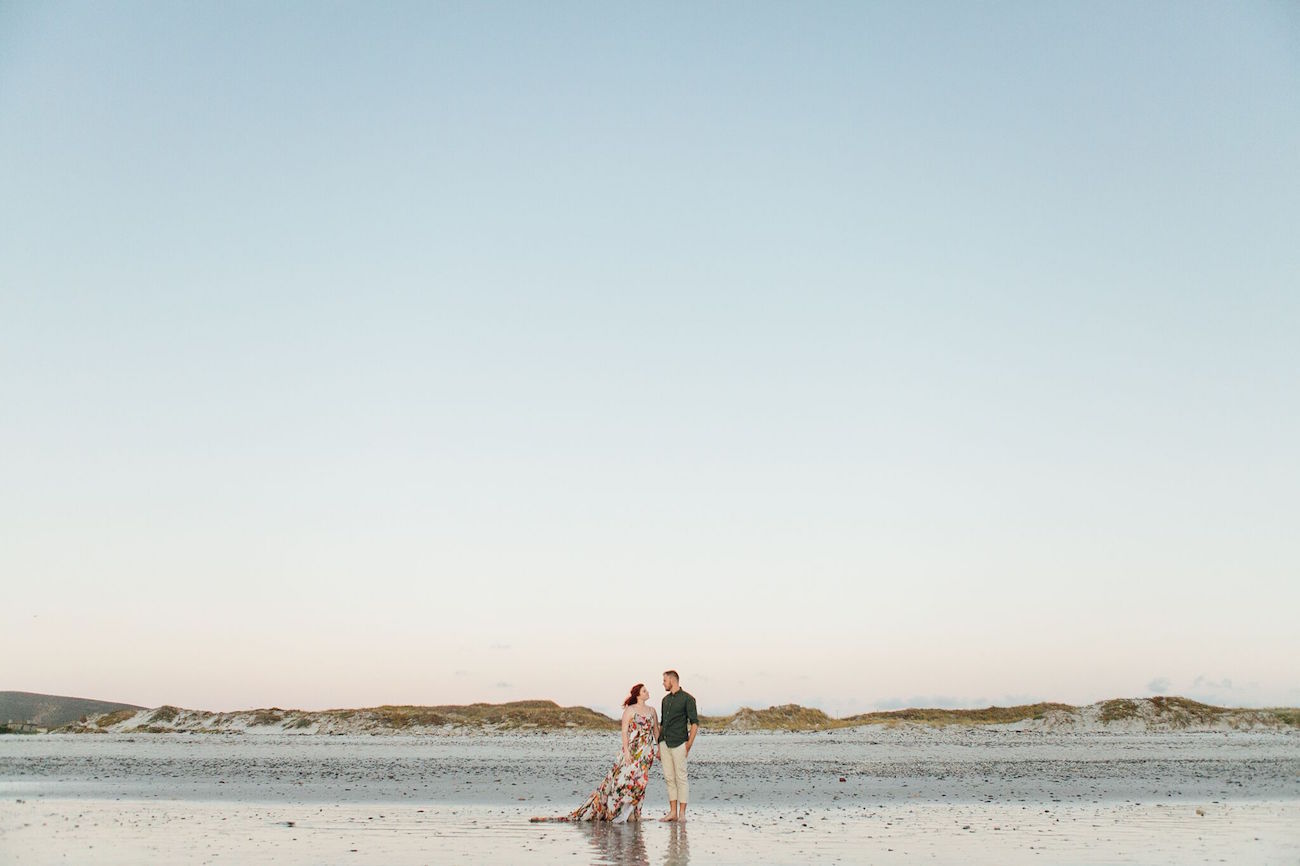 SERVICE PROVIDERS
Photography: Nadine Aucamp | Dress: Silver Swallow


Save