Bright and Beautiful, Flowers & Table Decor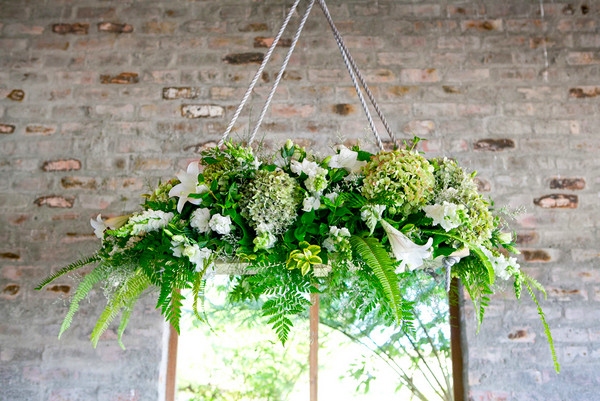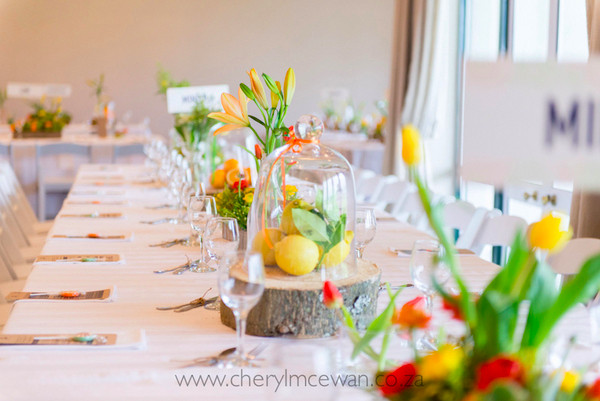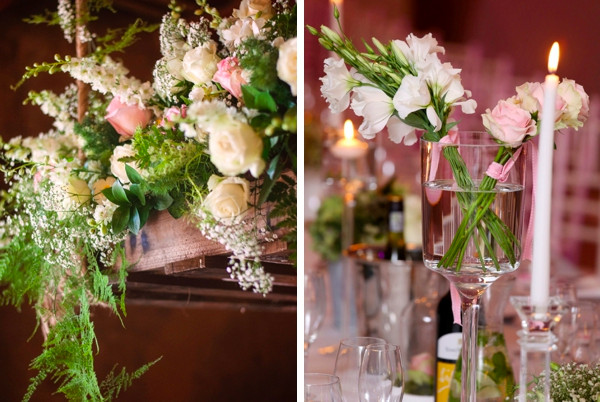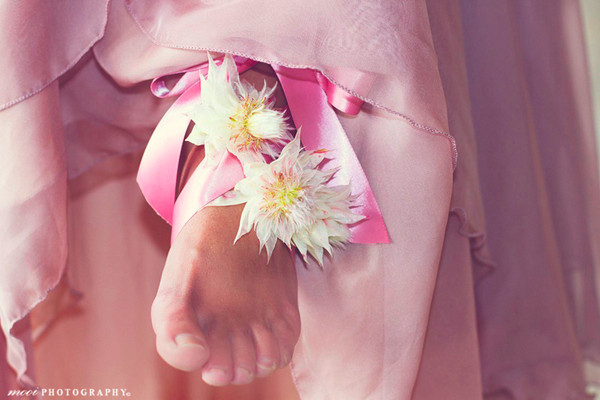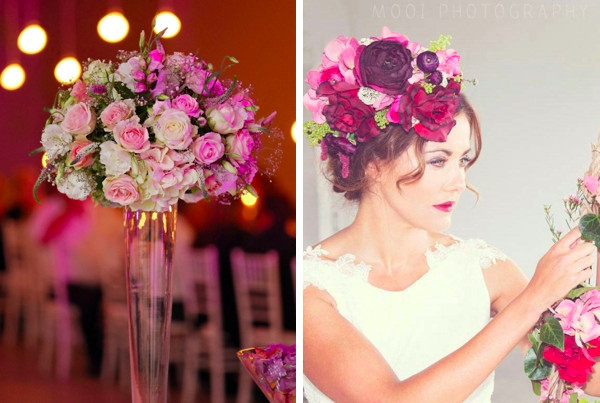 ABOUT ME
A discerning clientele trusts us to deliver the very highest standard of design and customer service whilst competently working within your budget. A strong emphasis on personalisation and expression of individuality is important. We are relentless in working together with the bridal couple to ensure that flowers and table décor exceed expectations. Attention to every aspect of your function will complete the guest experience and make it memorable. We are meticulous in making sure that even the smallest detail is perfect. Everything we do is done with LOVE.
CONTACT INFORMATION
[email protected]
brightandbeautiful.co.za
+27 (0)21 671 7942 | +27 (0)82 859 3185
MORE ABOUT ME
Where are you based and what areas do you cover?
We are based in Claremont, Cape Town and work in surrounding areas.
How did you get started in weddings?
Bright and Beautiful, Flowers & Decor started off as a small business eight years ago. It happened at a time in my life when I was able to follow my dreams, being able to relax and enjoy doing something I loved. I often tell people that, as I have no daughters of my own, and will therefore never have the chance of being the mother of the bride, I make all my prospective brides my adopted daughters for a short while. It is always an emotional moment seeing my girls in their wedding dresses, glowing and looking totally gorgeous as they are about to walk down the aisle.
I was lucky enough to be trained by Joan Pare (Constantia School of Floristry) who was a legend back in the day! Although I did not pursue a career in florisry at that time I always maintained a love and interest in flower arranging and over the years have done several flower courses.
What inspires you?
I am inspired by nature – the seasons bringing us different flowers and foliage, textures and colours. I enjoy travelling which helps me to keep abreast of trends and styles.
Favourite place in South Africa?
Definitely my own home town, Cape Town. A weekend hideaway or day trip would be to Franschhoek.
What advice would you give to brides and grooms?
Sit down together and draw up a comprehensive budget for your wedding. Make a pact to stick to your budget despite temptation. Let your florist/stylist know what your budget is. Be realistic! You should feel comfortable and trust your co-ordinator and/or floral designer. Give them the opportunity to put your ideas together and present a vision for your special day.