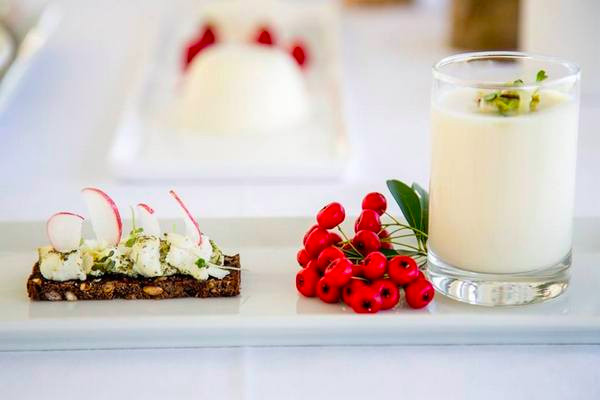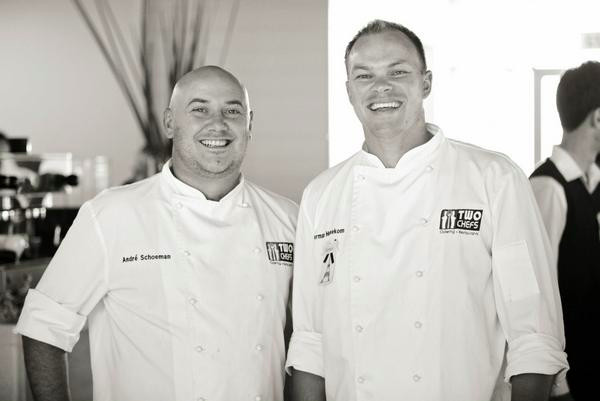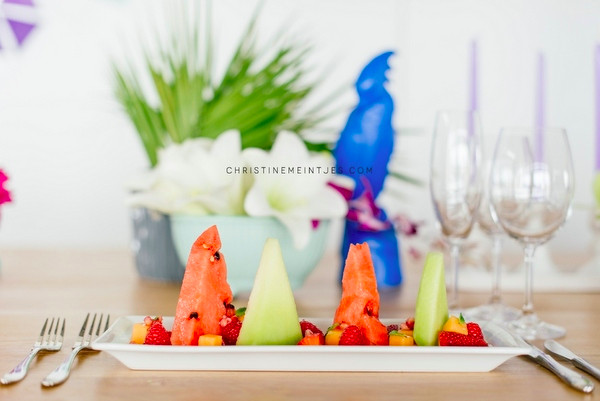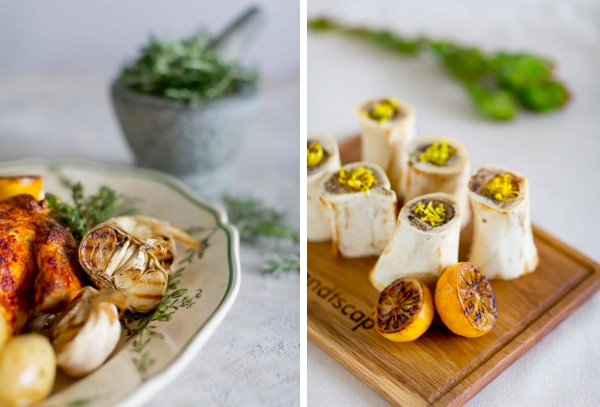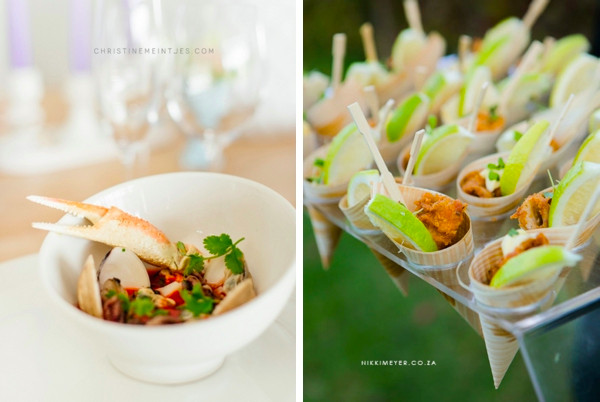 ABOUT US
Two Chefs offers bespoke catering for special occasions. As one of the Winelands' finest caterers, Two Chefs with their highly sought-after services will ensure that the food for your special day not only matches the glamour and excitement of the big day but also exceeds all your expectations.
CONTACT INFORMATION
[email protected]
www.twochefs.co.za
+27 (0)82 833 3679 | +27 (0)82 552 4299
MORE ABOUT US
Where are you based and what areas do you cover?
We are based in Stellenbosch and cover the Winelands, Boland and the whole Cape Peninsula.
How did you get started in weddings?
We did our first Winelands wedding a couple of years ago and word spread really fast about our work and just exploded from there!
What inspires you?
Being able to offer our clients 5 star quality in a catering environment.
Favourite place in South Africa?
West Coast!
What advice would you give to brides and grooms?
Don't try and please all your guests with your menu on the day, that will never happen! Do what you like and have food that you love, it's your special day!