Cheryl McEwan Photography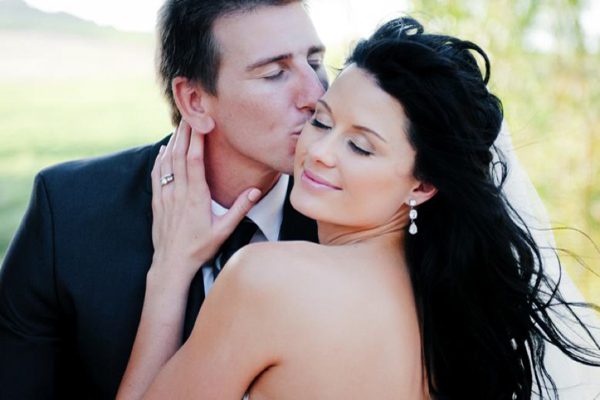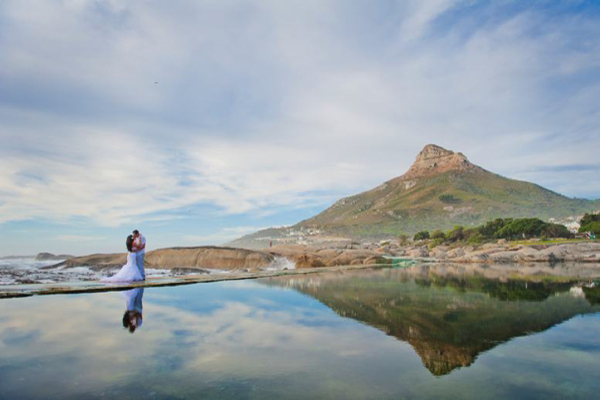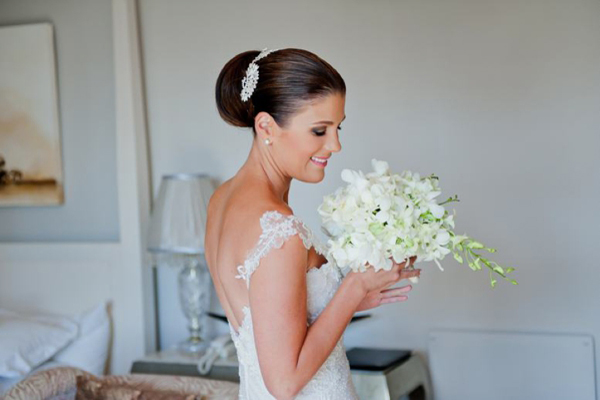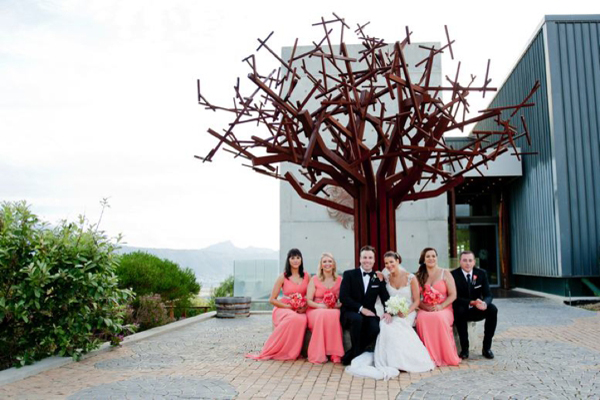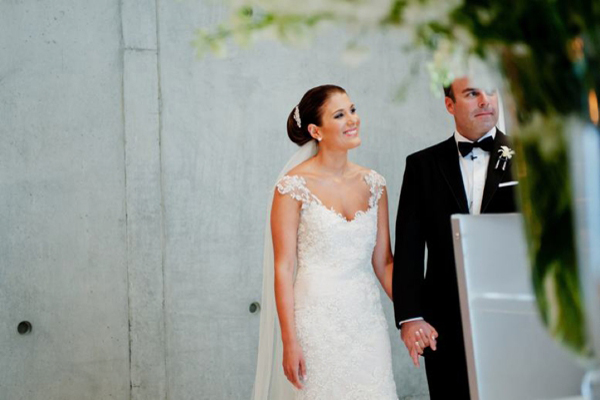 ABOUT ME
I am a fun and relaxed photographer and love capturing your special moments on your happy day!
My passion for photography developed from traveling and living abroad and capturing moments through my lens. Since moving back to Cape Town over 3 years ago I have been enjoying the full time life of a wedding and lifestyle photographer and am blessed to call the outdoors of the beautiful Cape my office and home! My aim is to make sure you enjoy your wedding day with plenty of laughs and happy memories to look back upon.
CONTACT INFORMATION
[email protected]
www.cherylmcewan.co.za
MORE ABOUT ME
Where are you based and what areas do you cover?
I am based in Somerset West, Cape Town and cover all around the Western Cape. I am happy
to travel both around South Africa and abroad to shoot your wedding.
How did you get started in weddings?
While living in London I started out my photography as a hobby in travel photography. I love photographing people and happy moments and decided to assist a London-based wedding photographer to learn the ropes. A few months later by chance I got a referral to shoot my first wedding and thereafter I continued to assist and shot another wedding later on in the year. I then moved home to SA and went into photography full time and have shot a number of weddings since and have returned to London to shoot a further two weddings.
What inspires you?
Beautiful moments, amazing light, stunning landscapes, pretty details, cute puppies & kittens, anything mint or coral coloured and true love between couples, family and friends.
Favourite place in South Africa?
I am a Cape Town girl at heart so anywhere around the beautiful Mother City will be a favourite of mine. Camps Bay and Stellenbosch are amongst my favourite places.
What advice would you give to brides and grooms?
The best advice I could give would be to relax (pop some rescues!) and enjoy your day. The time flies past and you want to enjoy every minute of it.
Meet up with your photographer, make sure to see their portfolio and chat to them about their shooting style. Also check they have backup equipment for shooting on your wedding day. Invest in good suppliers and trust them to do their job, then sit back and have fun!