Nadine Aucamp Photography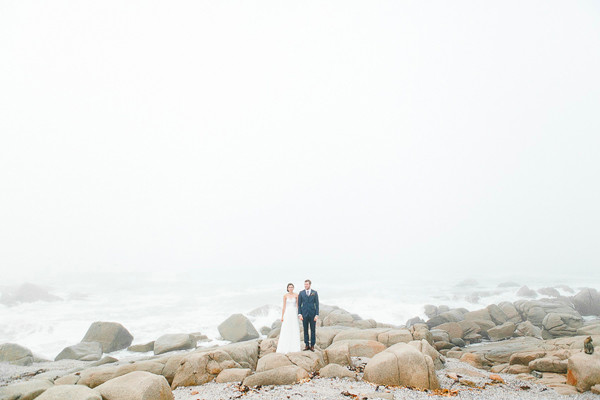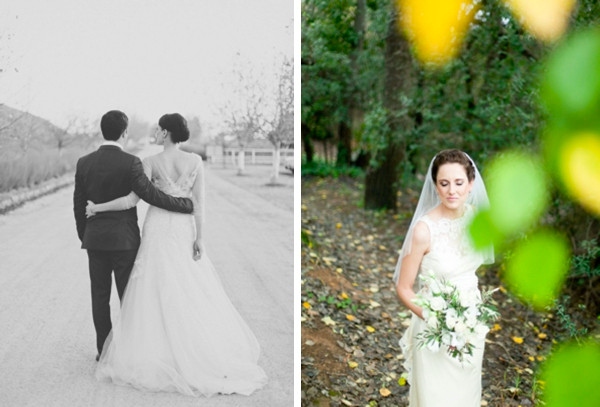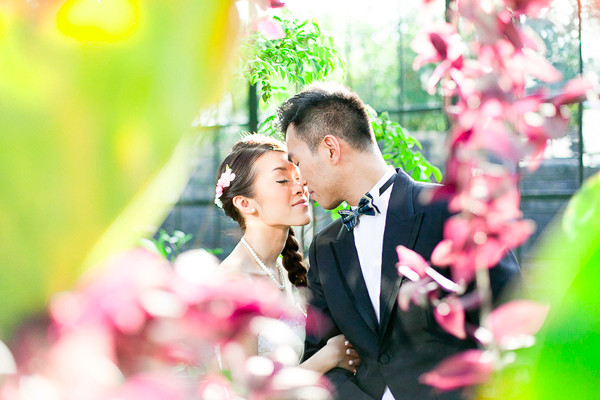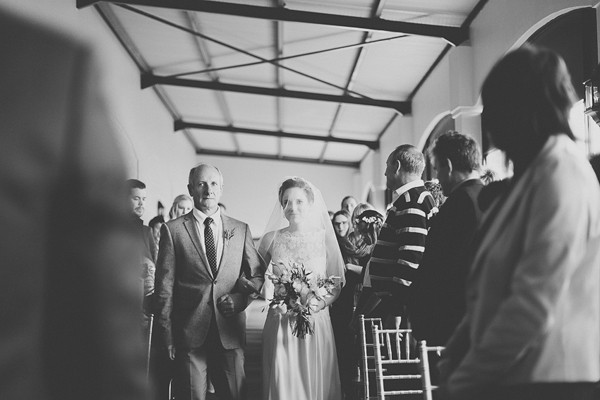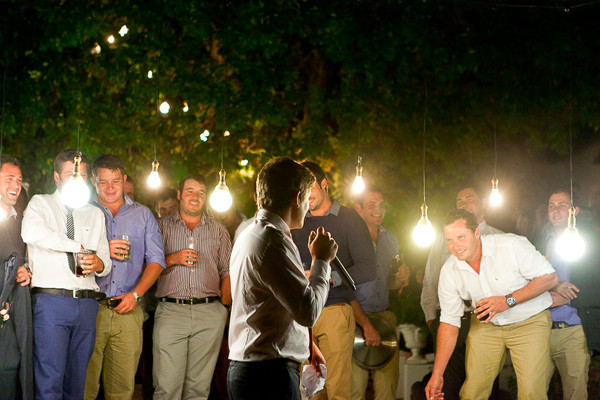 ABOUT ME
Hi! I'm Nadine Aucamp, a passionate lifestyle and wedding photographer. I'm energetic, awkward, easily excitable and love nothing more than to document your unique personality and moments of love and joy (adding a little bit of guidance only when needed). I'm all about photographing everything as natural as possible while having fun and handing out high fives.
CONTACT INFORMATION
[email protected]
www.nadineaucamp.blogspot.com
MORE ABOUT ME
Where are you based and what areas do you cover?
I'm based in the beautiful Stellenbosch, but I love to travel all over! No destination is too far for me when it comes to a photography adventure, internationally or local.
How did you get started in weddings?
I had my heart set on creating beautiful, memorable photos in high school. After school I went to study a two-year course in professional photography before assisting incredible talented photographers and starting my freelance career. I've never looked back since.
What inspires you?
The short answer: people. I love observing, meeting and connecting with new people from all over the world.
Favourite place in South Africa?
Any place that I haven't been to yet! But I've always had a crush on Cape Town. Nestled against the gorgeous Table Mountain with the ocean at its feet, it's a city constantly bursting with unique cultures, creativity and energy.
What advice would you give to brides and grooms?
Don't sweat the small stuff and just enjoy the moment. I know a lot of people can find the camera intimidating, so when it gets a little bit too much for you, just take a breath and focus on your beautiful spouse standing next to you. It's also important to book a photographer whose photographic approach you trust and love.