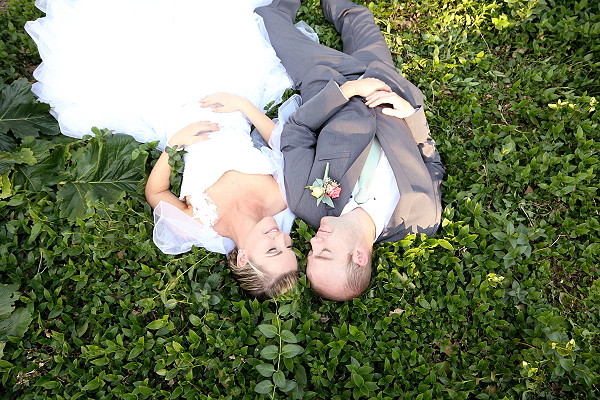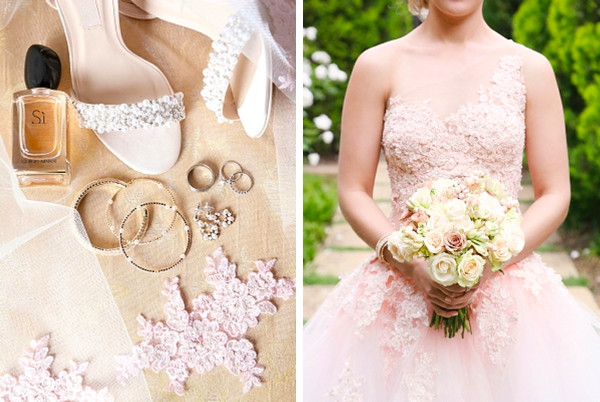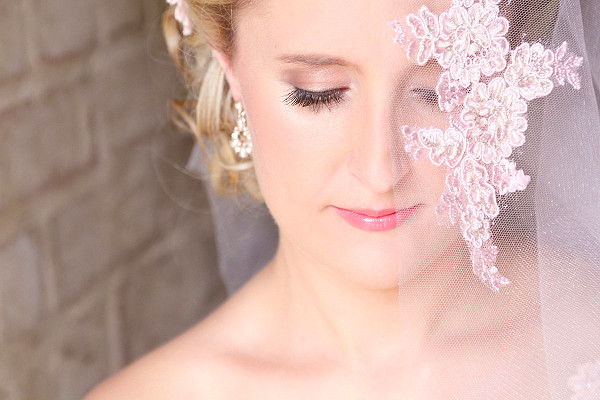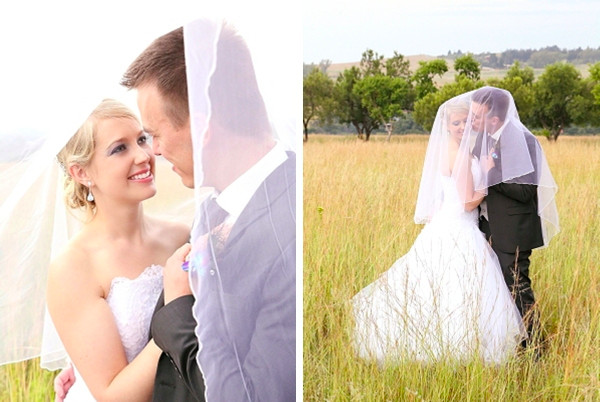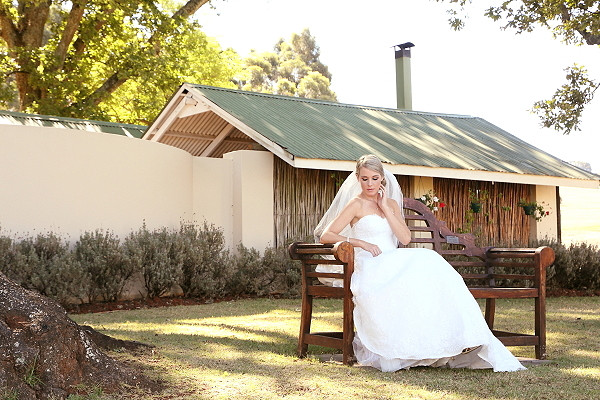 ABOUT ME
So you want to find out a bit about me…
With nearly 15 years of photography under my belt (that's right – I had my start in the days when we still bought film), I still love all the aspects of weddings – from a couple's story, to the small details and fun party – what's not to enjoy?
I love natural light, photographing people in love and travelling to new places.
My fine art and editorial approach has proven to result in clean, beautiful images that evoke emotion and tell people's stories.
I feel truly blessed to play such an important role in my clients' big day!
Photography aside, who am I?
Well……. here are a few of my favourite things:
my husband (the love of my life and my partner in crime) | cat kisses from Jamie and Sam (who are both professional sleepers) | coffee (I must admit I can't start a day without it) | cupcakes, donuts and brownies | walking around barefoot | good movies and even better books | braaivleis on a summer evening | real friends!
CONTACT INFORMATION
[email protected]
www.hellolovephotography.co.za
MORE ABOUT ME
Where are you based and what areas do you cover?
Based in Johannesburg, I specialize in local and destination weddings & will gladly travel to any location for a wedding celebration.
How did you get started in weddings?
By accident actually. But a happy accident ;) A friend got married on her granddad's farm in Zimbabwe (almost 15 years ago), and asked my husband and I if we would take a few photos of their day. At that stage we were amateur wildlife photographers, so we had the kit and were stoked at the opportunity. Apparently we did such a good job, that one wedding became two, and two became three… I then started shooting weddings with other photographers. The bug had bitten, and I was passionate to learn all I could about wedding photography. There's absolutely nothing that compares to on the job training! Learning to deal with bad weather, emotional clients, timelines that don't exactly run on time… but also the joy of seeing two people vow to love each other till the end of their days, a dad's proud smile when he sees his gorgeous daughter in her wedding dress… Priceless! All these experiences have moulded me into the photographer I am today. And proud to be!
What inspires you?
Life and those around me… seeing random acts of kindness from humanity, unconditional love from an animal, joy in a child's face. And of course the occasional cupcake ;)
Favourite place in South Africa?
Honestly… South Africa! Our country has so many breathtaking destinations, from the apple orchards nestled in Elgin Valley, to the golden light of the bushveld in the Kruger, a painted sky over Table Mountain, or the vast expanse of open space in Dullstroom… one cannot be compared to the other – but they all make my heart beat fondly and bring my imagination to life!
What advice would you give to brides and grooms?
Do what makes you happy! It's your day, plan it your way. There are no more rules about what your wedding should be. So have fun with it! On a practical note, do your homework when booking suppliers and then have faith in them! If they are industry professionals they will be able to guide you in all the other decisions you have to make.