Jack and Jane Photography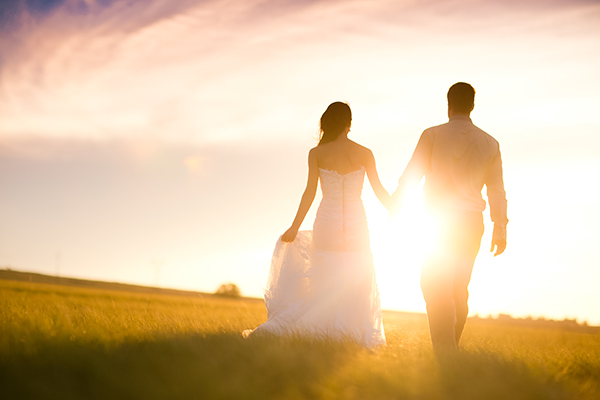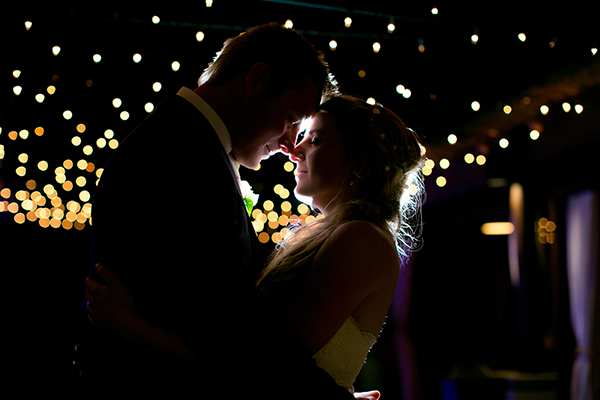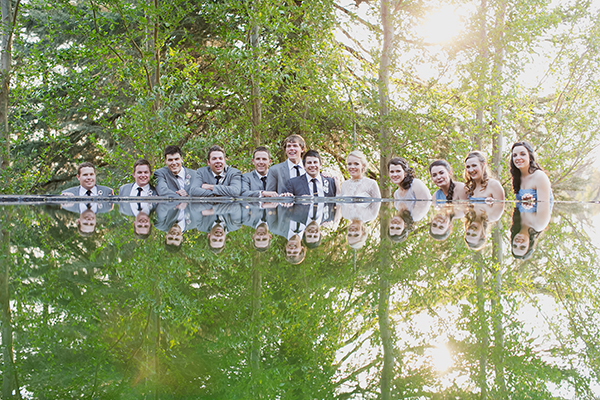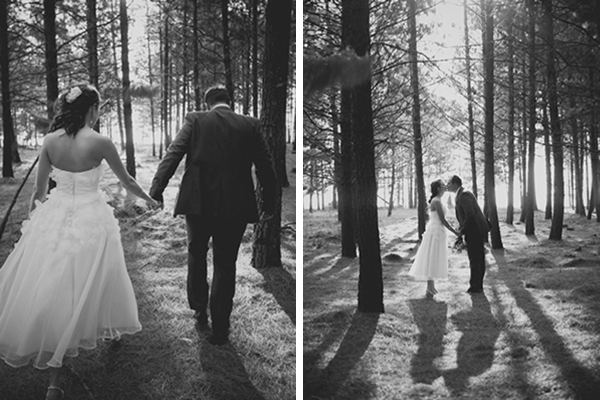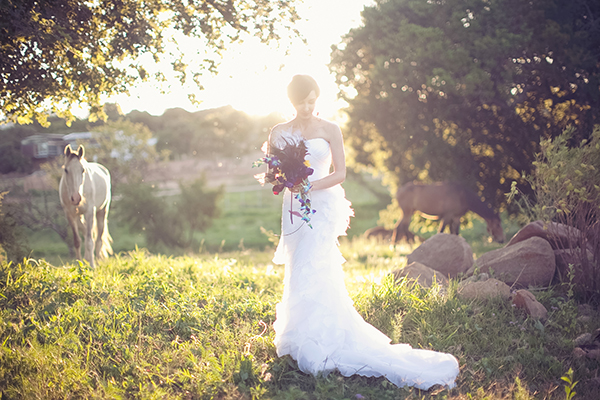 ABOUT US
We are a husband and wife team based in Johannesburg, but cover weddings throughout South Africa. Our style is natural and fresh with a romantic edge .We love capturing those real moments, the ones that will make you treasure your celebration for many years to come. We are such a great team and can certainly say that we feed off each other's creativity! We are so lucky to be able to work together, inspire each other and most of all have fun with every project, client and personal shoot.
CONTACT INFORMATION
[email protected]
www.jackandjane.co.za
MORE ABOUT US
Where are you based and what areas do you cover?
We are based in Johannesburg, South Africa, but cover wedding through SA and abroad.
How did you get started in weddings?
Jack and I both studied graphic design and then I went on to specialize in photography. I spent quite a few years travelling, working as a photographer on a cruise ship and then settled back in South Africa to start my wedding photography business. Jack joined me on a full time basis a few years ago and it has been one incredible ride and we are loving every minute of what we do.
What inspires you?
Most definitely travelling. Being able to step out of our own existence gives us such a perspective of the world and people. Everyone has his or her own unique story and that is incredibly inspiring.
Favourite place in South Africa?
The Natal Midlands
What advice would you give to brides and grooms?
We would say that our biggest advice for brides and grooms would be to have fun. From the planning process, right up to the day of the wedding. Make things personal, incorporate your personalities and remember to not sweat the small stuff.