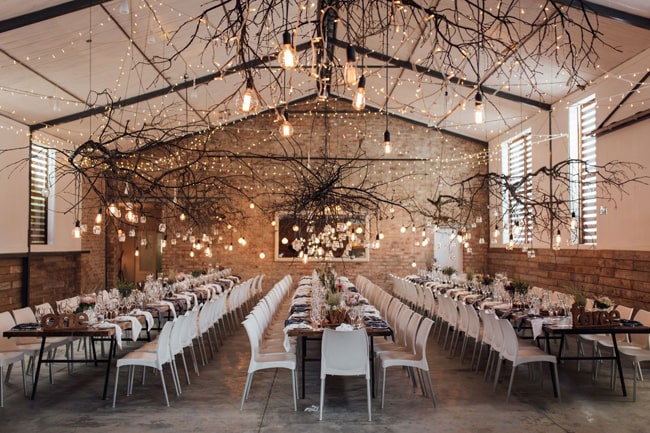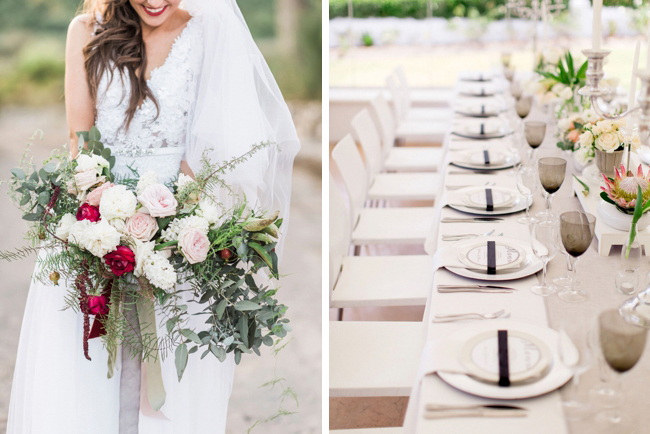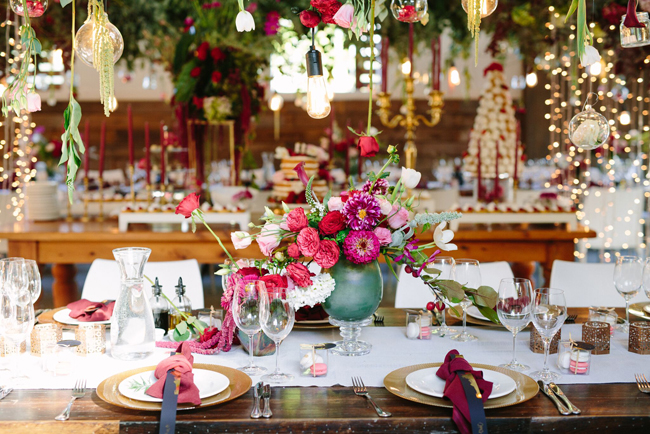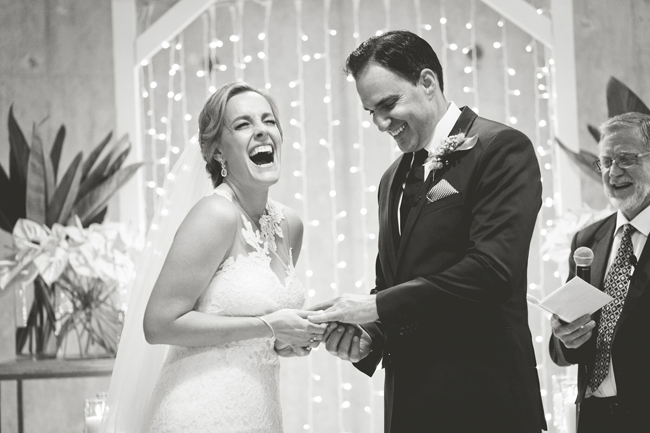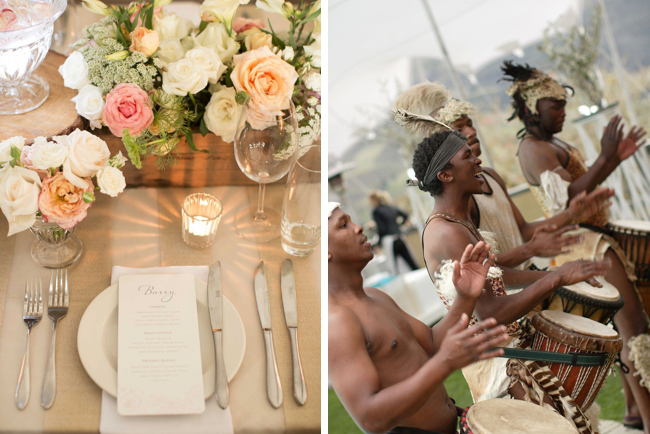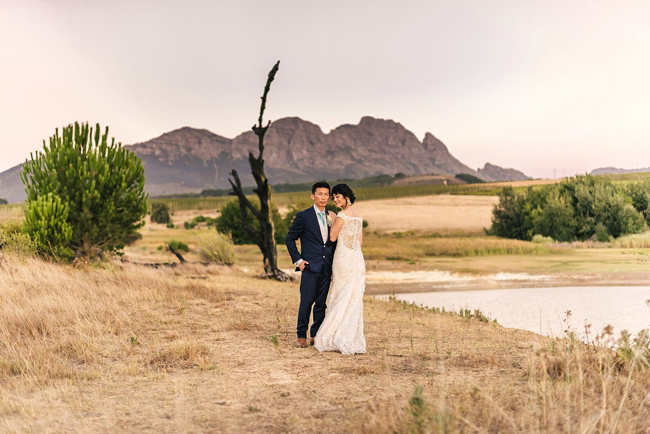 ABOUT US
Creation Events is a boutique luxury wedding planning service based in the Western Cape, South Africa. Founded by one of Cape Town's most trusted and experienced wedding planners, Theresa Lazarevic, Creation Events prides itself on its transparency, personalized service, and attention to detail.
CONTACT INFORMATION
[email protected]
www.creationevents.co.za
+27 (0) 765 333884
MORE ABOUT US
Where are you based and what areas do you cover?
Creation Events is based in Somerset West, but we work all over the Western Cape. We have done weddings in the West Coast, Overberg and Boland. We however find ourselves regularly in the Cape Winelands and Elgin regions.
How did you get started in weddings?
The first time the words "wedding planning" were planted with Theresa, the founder and creative director of Creation Events, was with a aptitude test at the age of 17. Sadly the career as wedding planner didn't exist in South Africa back then, so she studied Consumer Science with the intention to eventually pursue a career in guest house management. Many years later, while traveling in the UK, she spotted an advert in a newspaper advertising a job opportunity for a wedding planner and the little seed germinated. At that point the wedding industry had just started developing and growing in South Africa. Theresa came back to South Africa and gained experience working under one of the local industry's biggest event planning names. In 2011, after a short break to focus on her new role as a mom, starting her own boutique planning service seemed like the next, most natural step, and Creation Events was launched.
What inspires you?
All the beautiful things that life offers us, like the perfect imperfect blooms, plants, trees, magical gardens. Even the dry, bare, and some times harsh parts of our country contain an essence of beauty in its own form. Most of all, though, we are inspired by family, the closeness and magic that happens when family get together. Oh and then don't forget glassware, fabrics and stunning cutlery.
Favourite place in South Africa?
To Theresa this is definitely Yzerfontein. This little coastal town is her home away from home and holds a special place in her heart. Her family has been holidaying there since before her birth, so it is no surprise that this is the place where she goes to recharge her batteries, to soak up the sun and to drink long G&Ts with the sun setting over the ocean.
What advice would you give to brides and grooms?
The success of a perfect celebration is not just one thing but the experience your guest takes home of all the collective aspects around an celebration. In order to balance this, careful budgeting is required so that you don't spend all your moolah on stunning décor or the top end photographer, and then end up not being able to provide the style of entertainment that your guests would expect. As a couple you can also be swept up by all the amazing things that the world of weddings offers, but stay true to yourself and make sure your wedding is an extension of who you are as a couple.