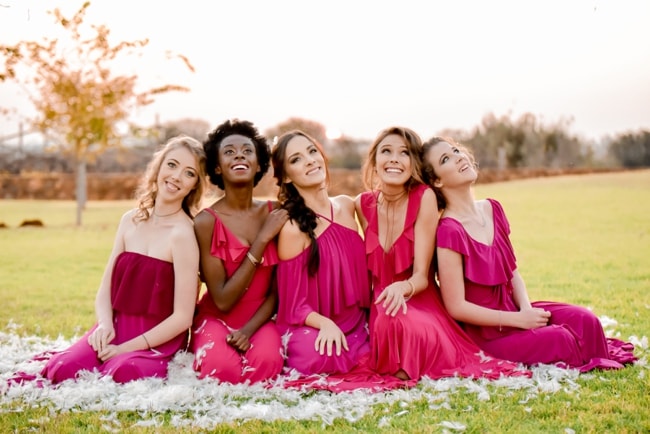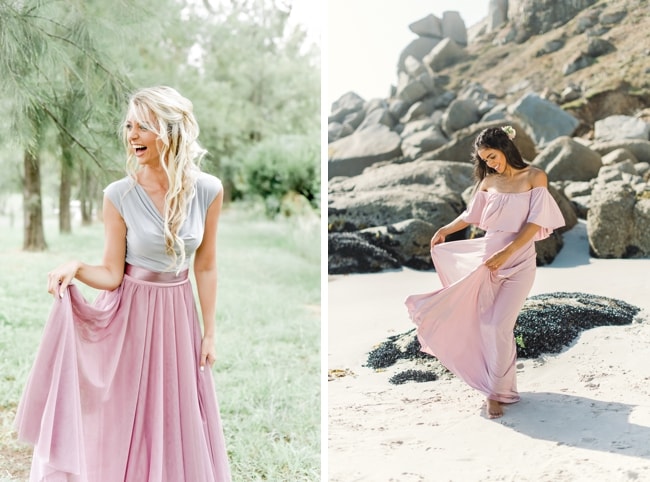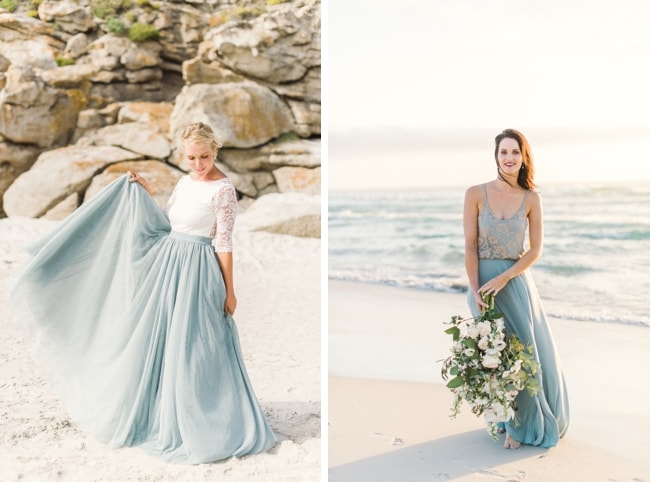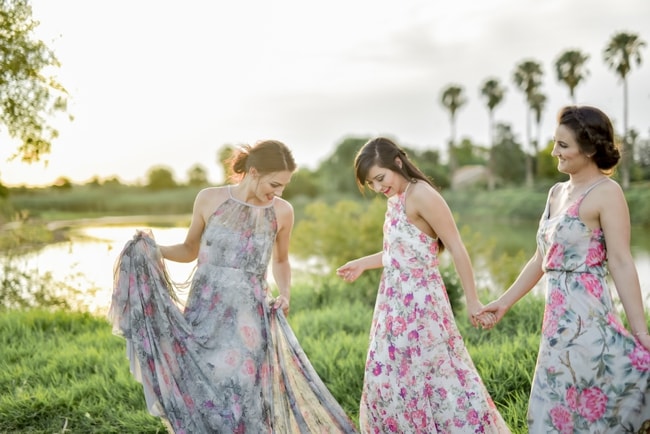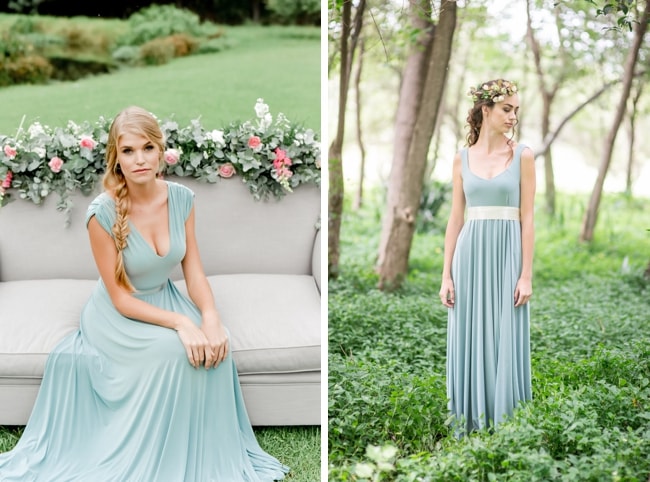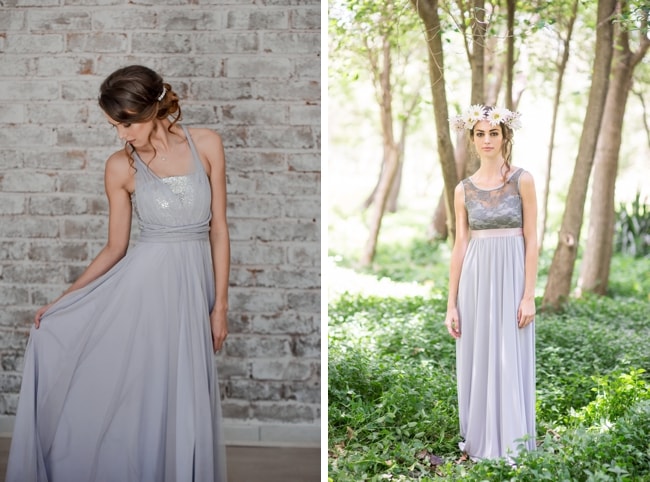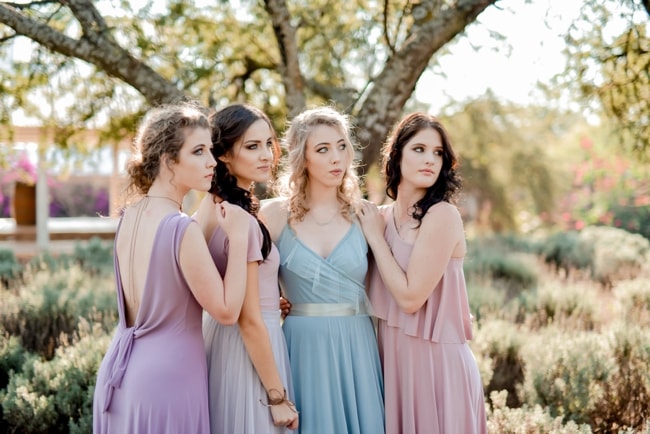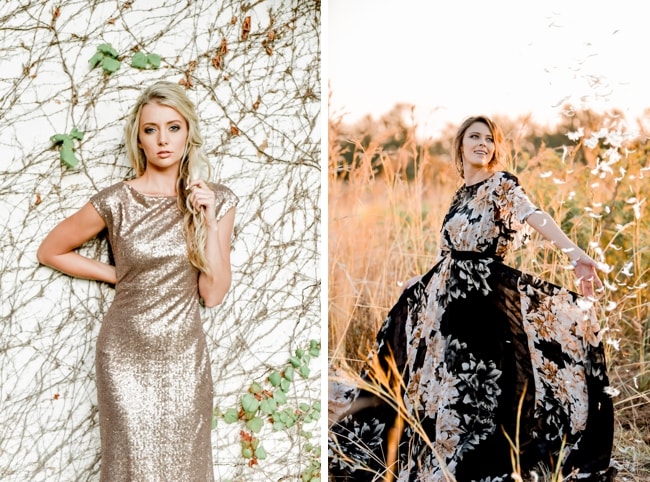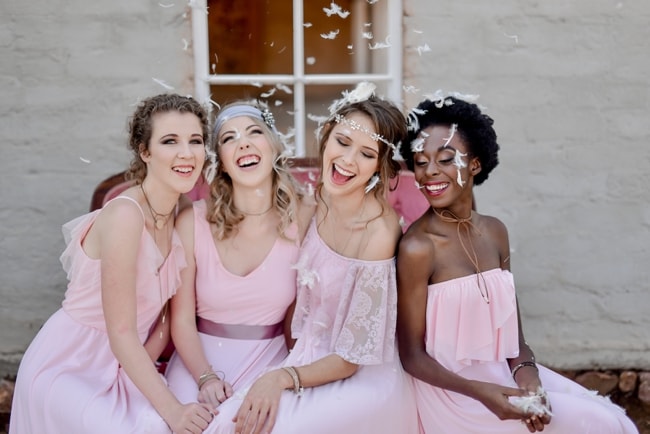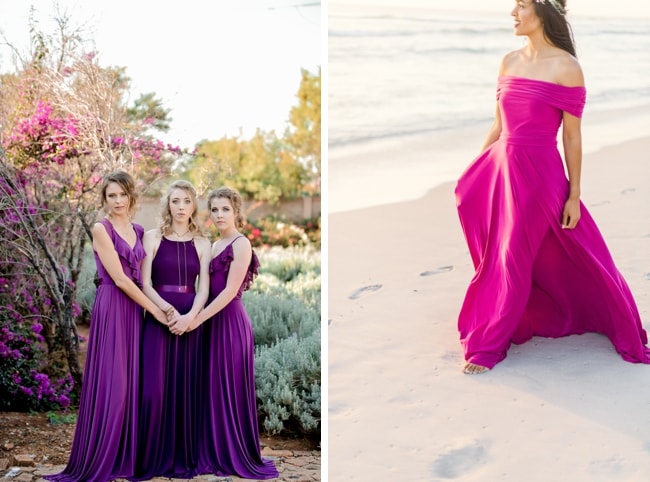 ABOUT US
Each and every one of us, as women, is unique and wonderful. We all have the right to feel beautiful and comfortable in our bodies and in what we wear.
Gelique celebrates these differences and has designed a range of high quality garments that will make every woman, no matter their body size or shape, look and feel elegant, confident and beautiful. Our range is perfect for any event, from a cocktail party to your wedding day.
Gelique offers private appointments at our Pretoria and Johannesburg branches, where a trained sales consultant will not only introduce you to our beautiful range, our 300 colours and fabrics and our countless customisation options, but will also strive to ensure that you (and your bridesmaids) leave knowing that you have found the dresses that will not only fit you perfectly but also make you feel unique and beautiful.
Gelique offers a convenient online ordering option if you can't make it to one of our branches. Simply place your order online and we will ensure that your order gets delivered to you.
CONTACT INFORMATION
[email protected]
www.geliqueonline.com
+27 (0)82 304 7734
MORE ABOUT US
Where are you based and what areas do you cover?
Gauteng, but we also do online sales.
How did you get started in weddings?
Gelique was started in 2009 with the aim of providing South African brides an affordable option for their bridesmaids. The vision then (and now) was to provide a range which allowed every woman to feel comfortable and confident. This typically was an issue with the traditional bridesmaids dresses that were available at that point. Since then we have continued with that vision and the Gelique range has grown to include a wide selection of beautiful and elegant designs that allow each individual to customise their dress to according to their own specific needs.
What inspires you?
I am inspired to make women, no matter their body and shape, feel comfortable and confident. I understand the struggles that women have in feeling good in what they wear and this inspires me to keep designing dresses that make my customers not only look gorgeous but feel amazing too.
Favourite place in South Africa?
Paternoster
What advice would you give to brides and grooms?
As a bride, you know that if you feel sexy and comfortable in a dress, it will show in how you wear it. You want your bridesmaids to feel good and, in return, look good in your photos. Choose a dress that best suits all your ladies, taking into consideration their individual size, shape and areas of concern.