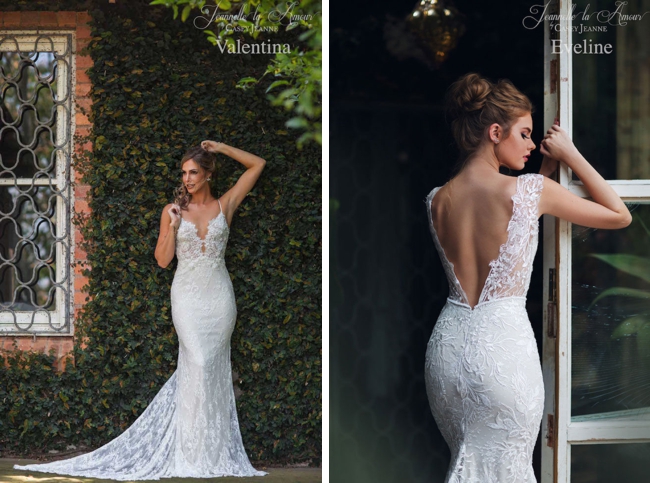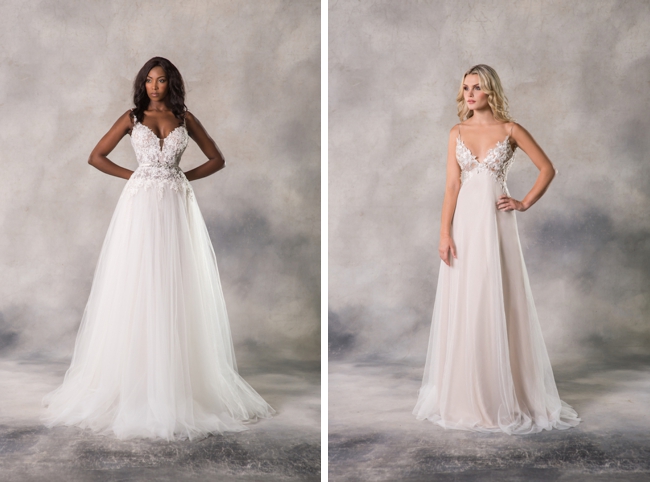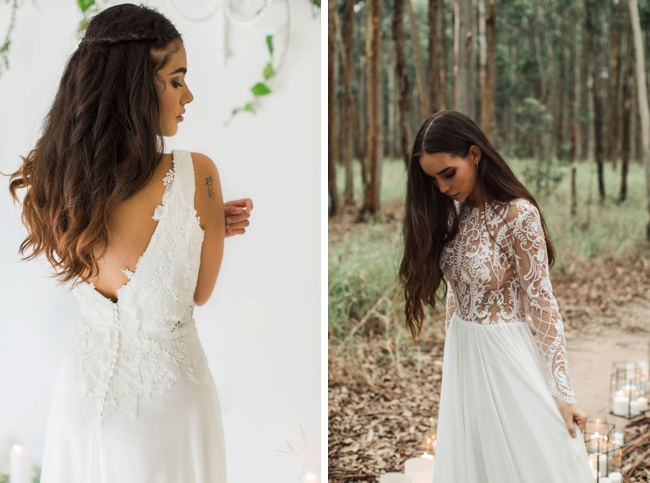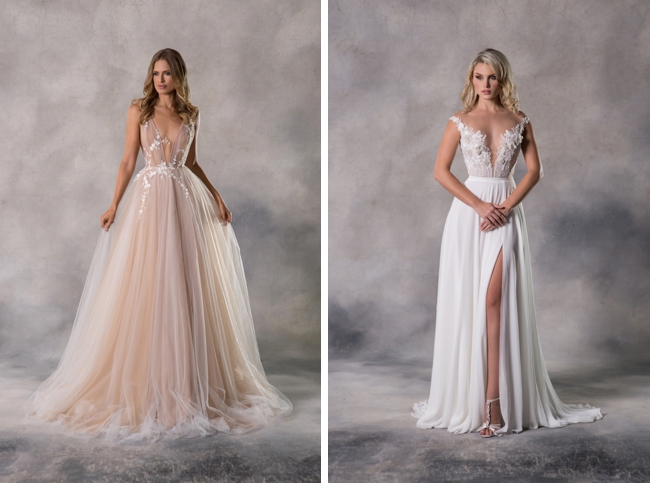 ABOUT US
Calegra Bridal House offers breathtaking wedding dresses created by some of the best designers in South Africa. Designer collections include Anna Georgina designed by Kobus Dippenaar, Jeannelle l' Amour created by Casey Jeanne, Robyn Roberts and White Lilly Bridal. Calegra Bridal's extensive variety of wedding dresses means that no matter what you're looking for, we will have a number of stunning gowns you'll fall in love with.
CONTACT INFORMATION
[email protected]
www.calegra.co.za
+27 (0)73 646 1995
MORE ABOUT US
How would you describe the Calegra bride?
She wants something different, yet bridal. She is modern but has a sense of sentiment.
Which designers do you currently carry?
Jeannelle l' Amour (Designer: Casey Jeanne)
Anna Georgina (Designer: Kobus Dippenaar)
White Lilly Bridal
Robyn Roberts
What are some of the things you consider when deciding on which designers to work with?
We work with some of the best designers in the country. We proudly support SA designers whose work is of international standard and quality.
Tell us about your boutique. Where is it located? What inspired the interior design?
Think open and spacious with lots of natural light. Our studio is decorated in shades of white, silver and grey. Dresses are displayed so the bride can browse and view all dresses before her fitting. Our fitting rooms are spacious and brides can expect one-on-one attention. Our studio is located at 450 Jacqueline Drive, Pretoria.
What are your favourite current bridal fashion trends?
We love trends but prefer the unique touches every bride creates for her special day!
Do you have any dress shopping advice for brides?
Do not wait too long to start looking for your dress. You need to allow yourself at least six months. Invite two or three guests to your fitting appointment but remember it is your special day; YOU must love the dress.