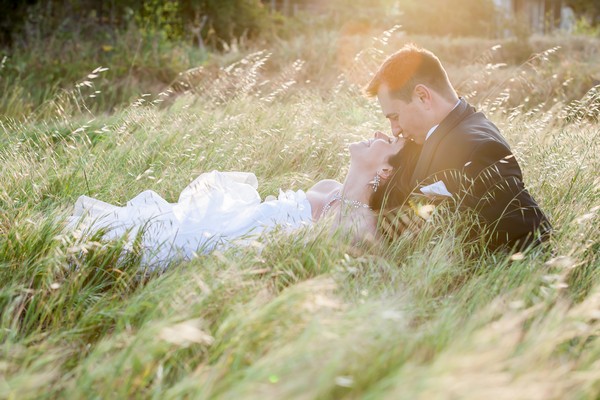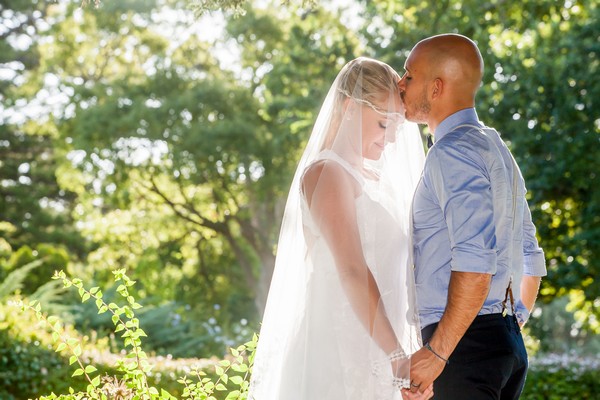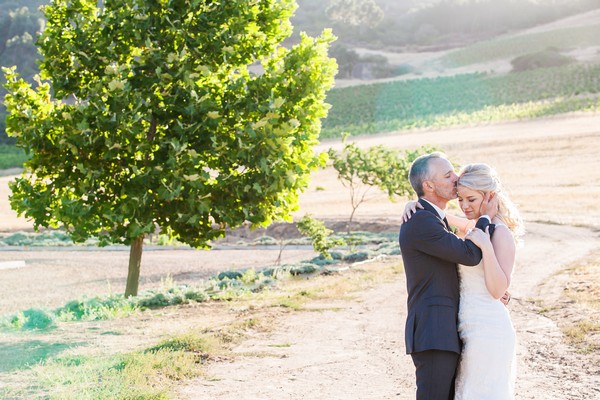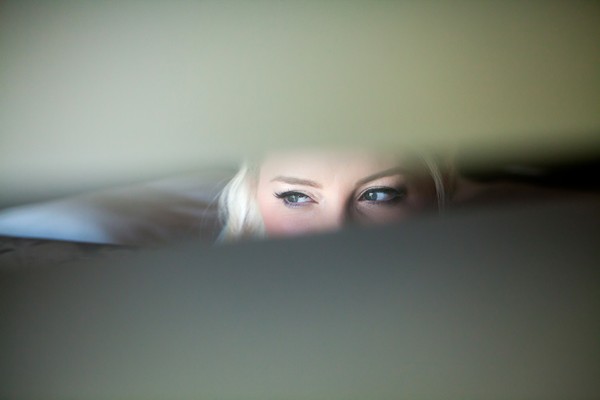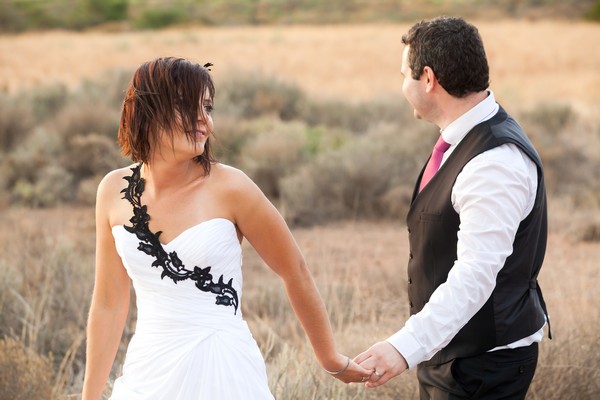 ABOUT US
Hi, we are Andre and Selma. We are a couple and a COUPLE of wedding photographers. We are lovers of the world and light. Our photographic style is a blend of both documentary and classic. We love to throw a few edgy shots into the mix too. We always shoot as a team, ensuring that your wedding day is covered from two unique perspectives.
CONTACT INFORMATION
[email protected]
www.expressionsphoto.co.za
+27 (0) 84 599 0902
MORE ABOUT US
Where are you based and what areas do you cover?
Although Cape Town is our home, nothing excites us more than a road trip into unknown territory. We'll happily cover your wedding throughout South Africa. When we are not taking photographs we like to collect passport stamps – we are happiest when doing both. We'd be happy to shoot your destination wedding anywhere in the world.
How did you get started in weddings?
It was never something we planned. It just seemed to happen. We shot a friend's wedding. From there we got a few referrals and realised it was something we'd like to explore. Now, several years down the line, we wouldn't change what we do for the world!
What inspires you?
We love telling people's stories. There is very little that gets us more excited than creating something new. Each wedding is an opportunity to create images that are not only unique, but that showcase your love story. This, beautiful light and travel all fuel our creative energy.
Favourite place in South Africa?
Any dirt road off the beaten track. The vastness, silence and light in the Karoo really speaks to our souls.
What advice would you give to brides and grooms?
Stay true to yourselves. Make your wedding day your own. Rather add a few minutes here and there on the day to spend with family and friends than racing against the clock.