Ida Webster Hair & Make-up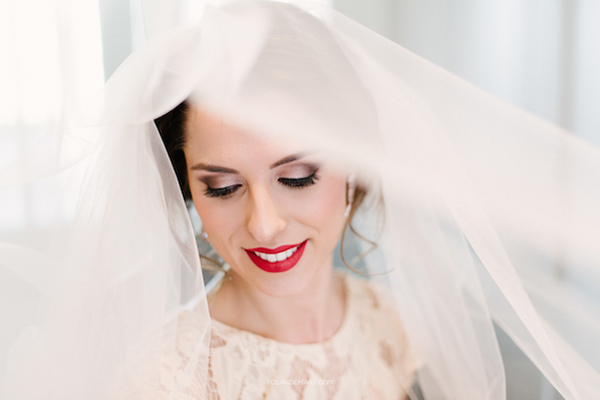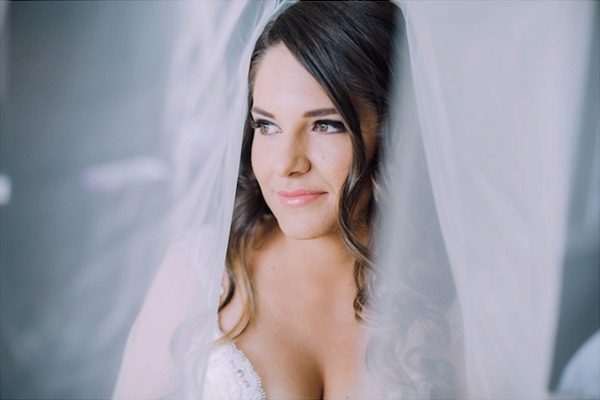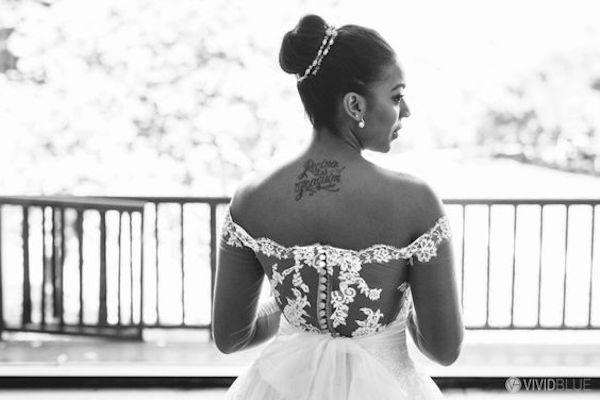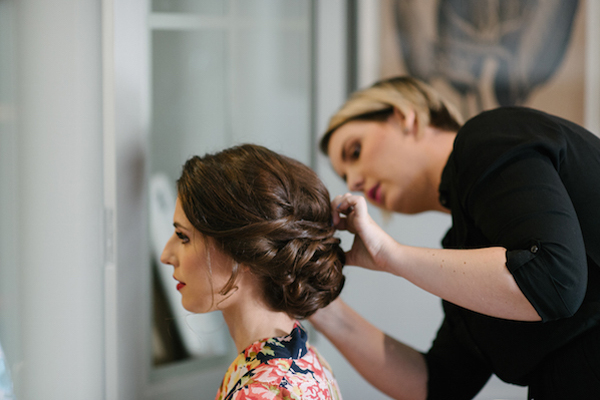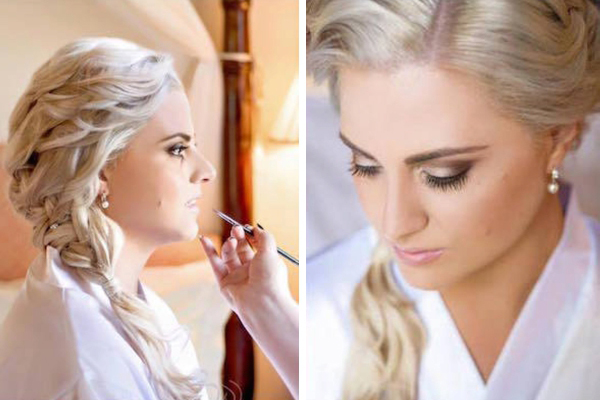 ABOUT ME
Hi! I'm Ida. I specialise in Hair and Makeup for weddings, shoots and other events. I love meeting my brides and enhancing their natural beauty. My makeup style is natural, but I do like doing full glamour looks! Hair is my main passion as I started out as hairdresser. I love doing all hair styles from soft loose waves to the more intricate upstyles!
CONTACT INFORMATION
[email protected]
www.idawebster.co.za
+27 (0)84 263 3557
MORE ABOUT ME
Where are you based and what areas do you cover?
I am based in Durbanville, but I travel all over the Western, Northern and Southern Cape (Winelands, Overberg, West Coast, Karoo, Garden Route). No place is too far for me to travel to.
How did you get started in weddings?
I trained as a hairdresser, but always had an interest in styling hair. I started doing wedding hair at the salons I worked in. There was an opportunity to do a make-up course which had always been on my list of skills that I wanted to learn. I took a giant leap of faith and started my own business. It has been nine years now and still don't regret it.
What inspires you?
The amazing people I get to meet. From my brides and their retinue to the awesome suppliers in the wedding industry.
Favourite place in South Africa?
Anywhere close to the beach! Fresh air and the waves crashing just relax me.
What advice would you give to brides and grooms?
Have fun, don't stress about the small things. Bride, concentrate on your groom when you are walking down the aisle! Take some time during the night to reflect back on your amazing wedding day and take it in. It goes by so quickly!