Magnolia & Magpie Photography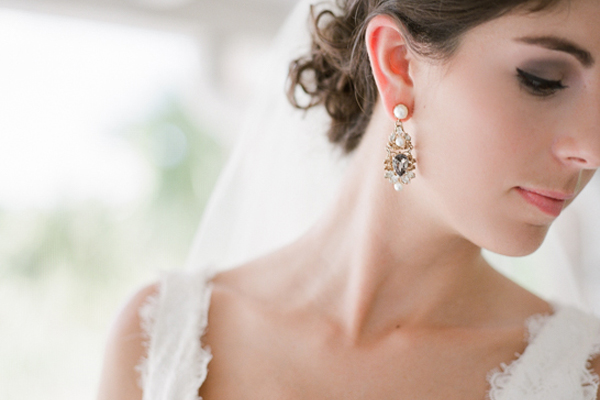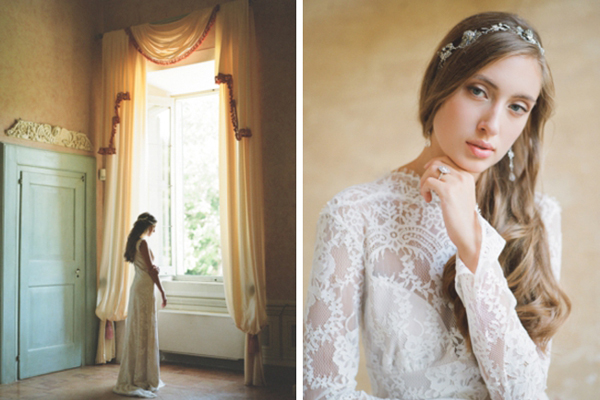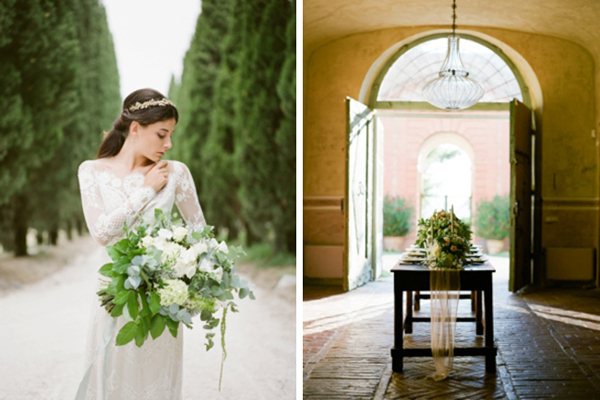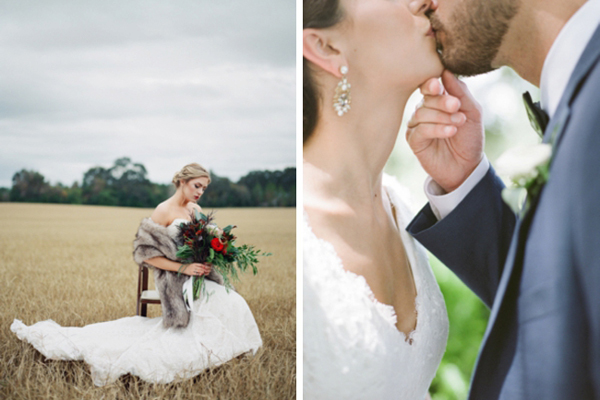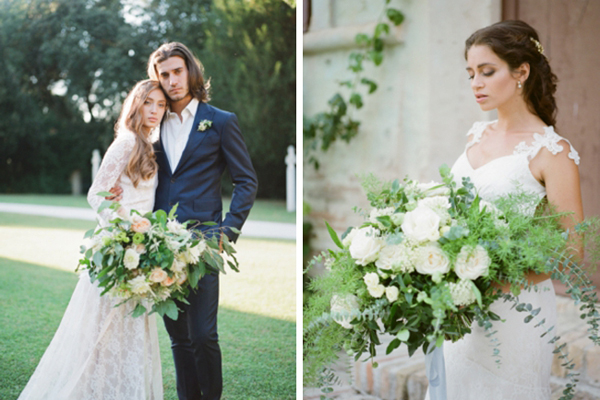 ABOUT ME
Magnolia & Magpie Photography Co. is made up of husband and wife duo, Joey and Cameo. We live in the United States six months out of the year, and spend the rest of our time in Cape Town. Magnolia & Magpie Photography was birthed out of a firm belief that photography should not only be beautiful, but truthful and lasting. In our images, we seek to avoid disingenuous moments, but to allow space for the grit and vulnerability of life. We aim to know our couples well, to take part in their stories, and thus, to create images that speak not just to the wedding season, but the full spectrum of their relationship. We strive to create unique works of art that will sustain you through the struggles, enrich you in the light, and provide you with aesthetically lasting heirlooms for the years yet to come.
CONTACT INFORMATION
[email protected]
www.magnoliaandmagpie.com
+1 (0)407 865 2744
MORE ABOUT ME
Where are you based and what areas do you cover?
We are based in Orlando, Florida six months a year and Cape Town for the rest of the year. We love Cape Town and photograph all over the Western Cape.
How did you get started in weddings?
Joey had been working in commercial photography and we actually met at a photoshoot. Much of our dating relationship involved him taking pictures of me and showing off all of his fancy gear. As we planned our own wedding, we fantasised about starting a wedding photography business as a couple. The next year, we took the leap and have never looked back. We so enjoy getting to take part in the most important day in our couples' lives. We have the unique privilege of capturing love, commitment, and the moments that lead to forever.
What inspires you?
We are deeply inspired by travel; we find that nothing transforms a person more than experiencing new places and cultures.
Favourite place in South Africa?
Truth Coffee. Just kidding, but not entirely. Truth was one of the first places we visited upon arriving in Cape Town for the first time, so it holds a special place in our hearts.
What advice would you give to brides and grooms?
Planning a wedding in the 21st century is odd… you are constantly bombarded with current trends, Pinterest boards, and your aunt's incessant advice about how she would do things. But ultimately, it is YOUR wedding. Make it special, make it unique, and think more about what is lastingly beautiful than temporarily trendy. And enjoy your wedding day! Don't get so acutely focused on the details that you miss out on the joy of choosing to spend the rest of your life with your best friend.