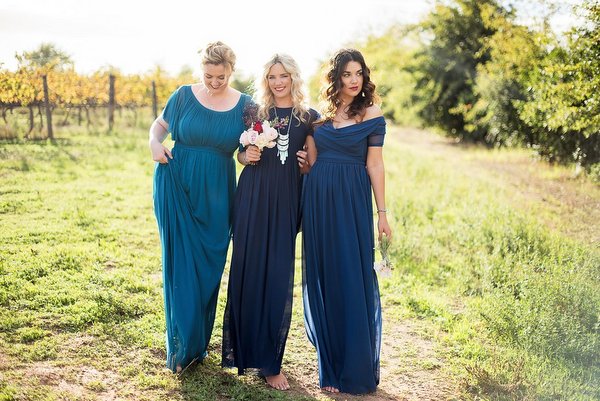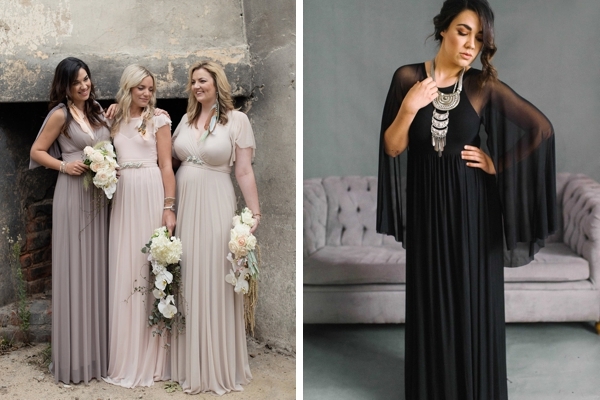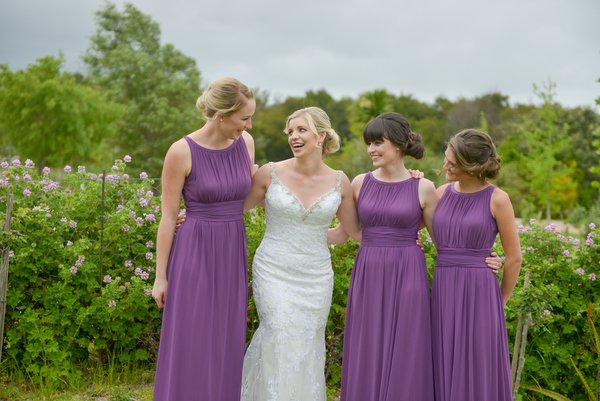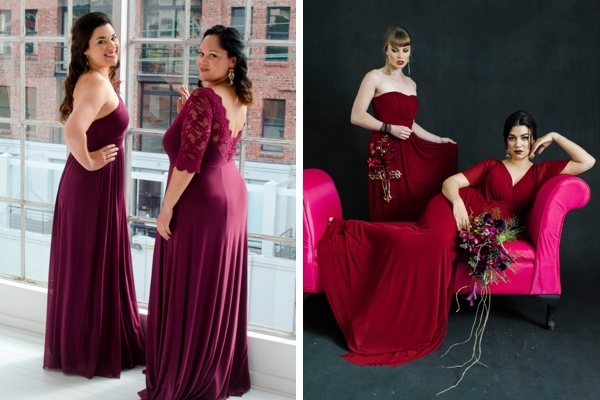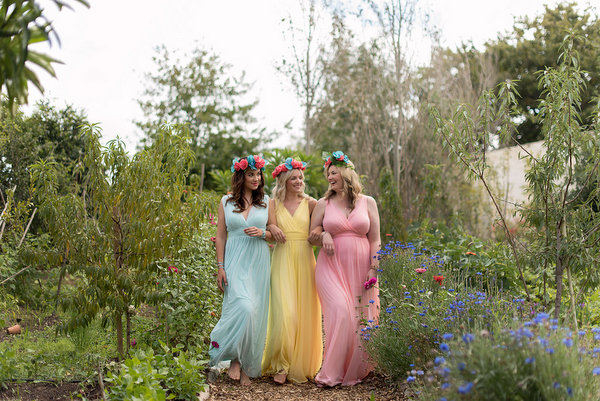 ABOUT US
At Jacoba, we make getting your bridal party dresses super easy. Choose a style you love and we make it up in the color you want. Our dresses are designed with a strong focus on body type so that everyone will be able to find a dress that makes them feel like a million bucks! There's space to try-on, park, meet the girls and brainstorm. No appointment needed! And if you're not in Cape Town, we can work from your measurement and courier your dresses to you. So if it's an event to WOW or that perfect set of bridesmaid dresses that is beautifully re-wearable and accessibly-priced you're after, Jacoba is the first place to visit! Saving you time, money and hassle comes standard!
CONTACT INFORMATION
[email protected]
www.jacobaclothing.co.za
+27 (0)21 462 7724
MORE ABOUT US
Where are you based and what areas do you cover?
We are based in Gardens, Cape Town, but we can ship nationwide.
How did you get started in weddings?
We used to supply boutiques wholesale, but started getting more and more requests from brides to make their bridesmaids' dresses. Eventually that became more fun, so we opened a shop and a website and the rest is history!
What inspires you?
Women…and how vulnerable we all really are about how we look. I love making dresses for normal women with normal bodies and making them feel super beautiful and hot! And I absolutely love dresses!
Favourite place in South Africa?
The West Coast… but anywhere near the ocean would do!
What advice would you give to brides and grooms?
Relax and enjoy the moment. Love is the most precious thing in this world.