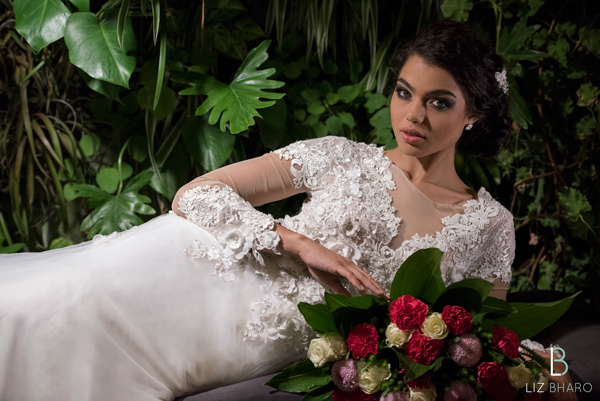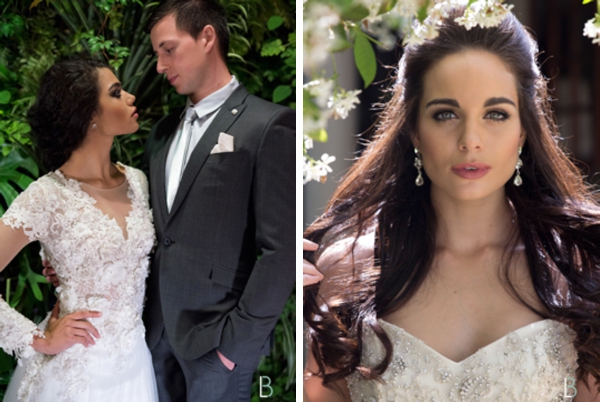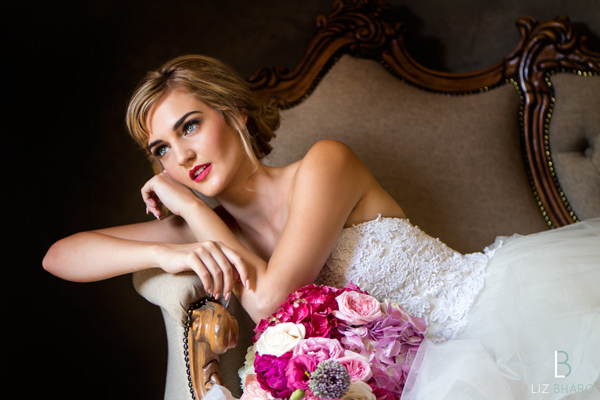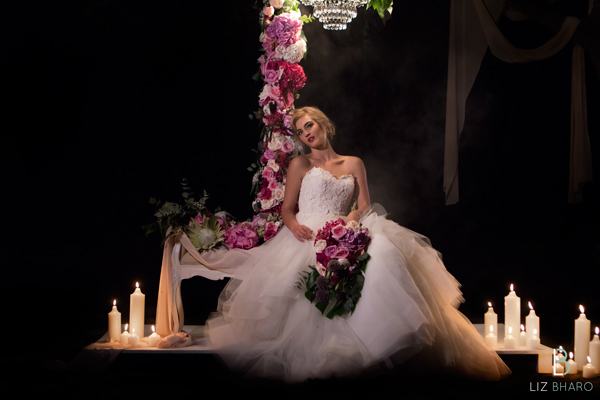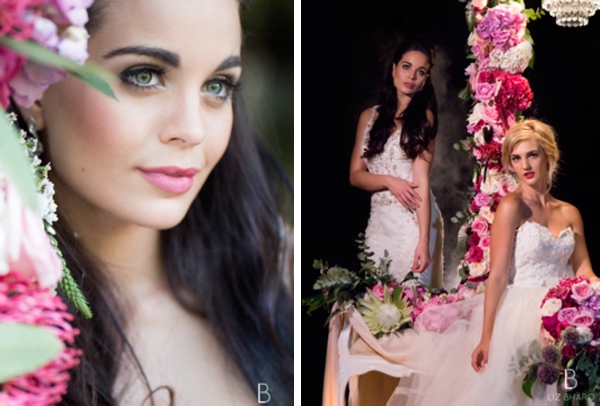 ABOUT ME
As a creative and artist, it has always been a focus of mine to see and express the exquisiteness and story of each moment. Photography is a method of powerful storytelling – either honest or imaginatively created. The lovely pleasure of working in the Photography, Fashion & Art industry, is that my work allows me travel throughout the world to photograph designer couture and bespoke occasions. My extensive travels have included: United Kingdom, France, Netherlands, New Zealand, United States of America, South Africa, Brazil and Argentina. With a background in fine art and human studies, I have found my sweet spot – this has resulted in dynamism and creativity in my work, as I get to experience different cultures and places. To highlight enthused moments and expose the elegance of bespoke occasions has become a photographic approach and artful technique for capturing luxury weddings throughout the world. Whether I capture casual portraits, intentional creative concepts for fashion designers, or bespoke occasions, style and elegant expression is treated holistically. Get in touch as I would be delighted to capture your portrait, project or occasion in timeless luxury storytelling.
CONTACT INFORMATION
[email protected]
www.lizbharo.com
+27 (0)72 771 7239
MORE ABOUT ME
Where are you based and what areas do you cover?
I am based in Sandton, Gauteng, South Africa. I travel nationally and internationally for fashion and wedding photography. My favourite places in South Africa: Kwazulu Natal, Cape Town, Johannesburg, Culinan, Muldersdrift, Garden Route My favourite places in Europe: Amsterdam (Netherlands), Paris & Courchevel (France), all of Italy and the U.K. Other favourite countries: New Zealand, Brazil, Argentina
How did you get started in weddings?
I love fashion, and naturally I transitioned from capturing wedding couture to live weddings.
What inspires you?
Nature is my biggest inspiration – South Africa is bountiful in nature, and I am lucky to call it my home. I go for walks, breathe fresh air, and take fashion into natural spaces all the time. I love Instagram. When I have a creative block, Instagram is the place I visit digitally. It's great to see other hardworking artists showcasing their beautiful work. It always motivates me to stay true to my creativity, and push onto the next project.
Favourite place in South Africa?
Drakensberg – Cathkin Peak, Kwazulu Natal. Garden Route, Eastern Cape.
What advice would you give to brides and grooms?
Your wedding is a magical day, celebrating the union of your love, friendships and family. It is one day (in most cases). Be sure to enjoy the day! Make proper use of your suppliers – regardless of the type of wedding suppliers, they are there to ensure that your day remains a stunning celebration. The suppliers are the wedding team that will take care of all the behind the scenes processes. So don't ever worry. Live and enjoy your wondrous day!