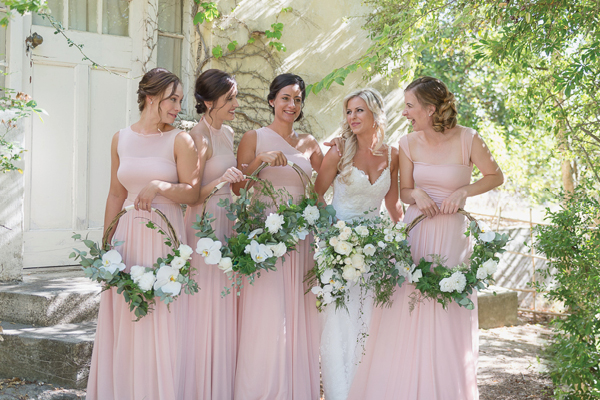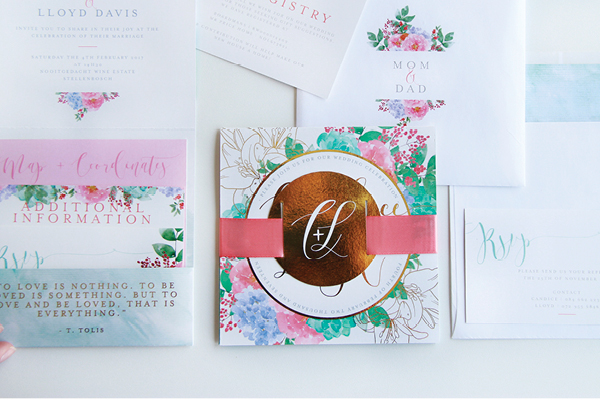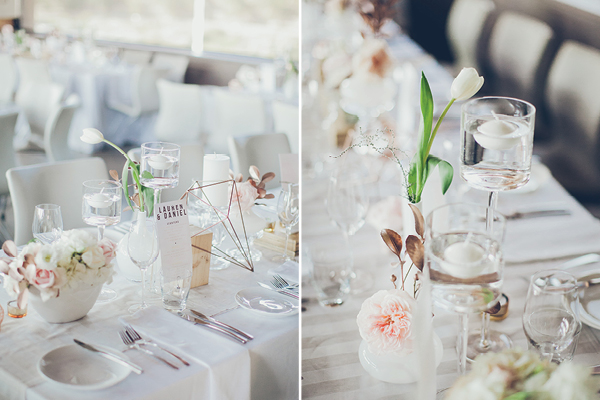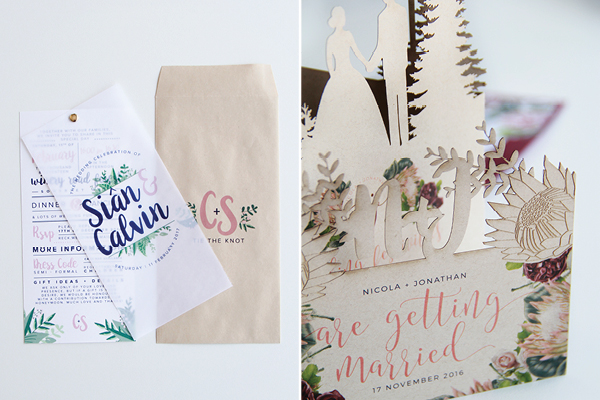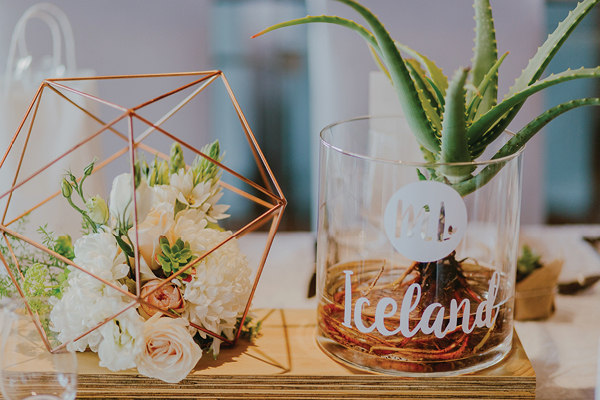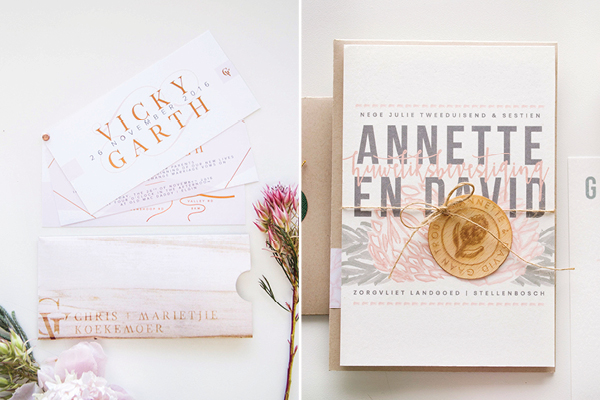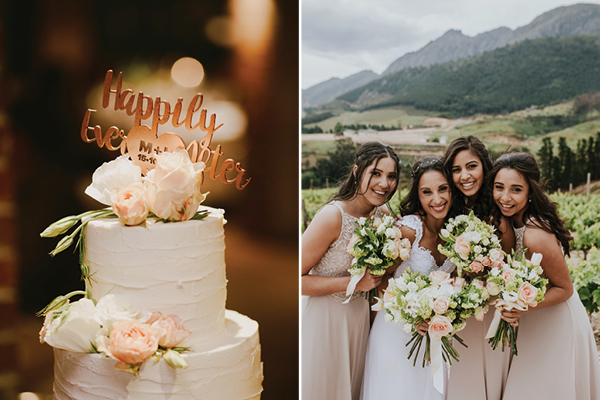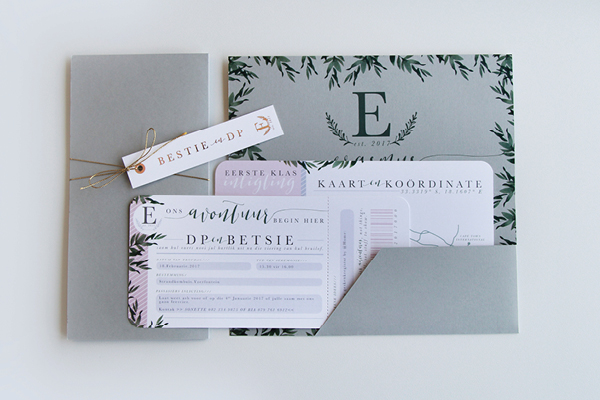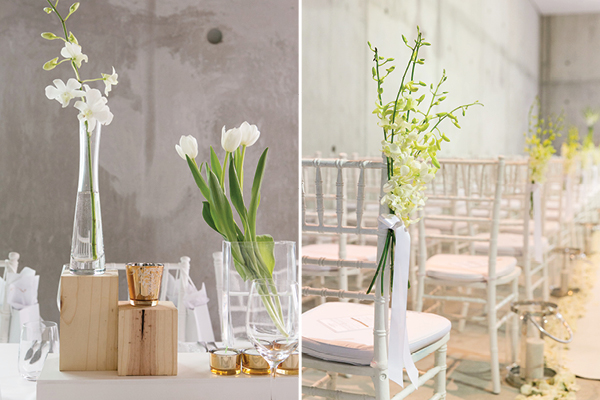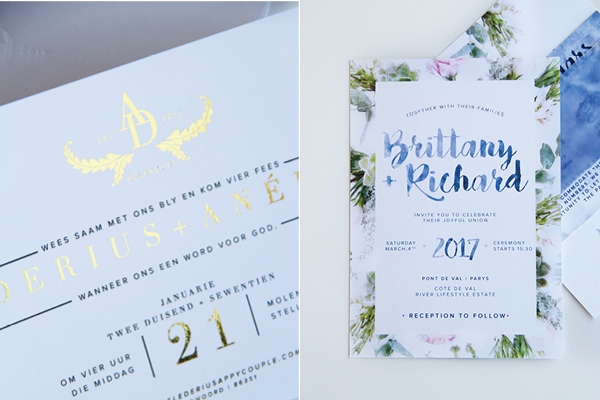 ABOUT US
Taking care of the details is what we do from start to finish, from save the dates to your thank you cards, décor to tablescape, vase to flowers, dreams to reality. We love helping stylish Western Cape brides create one common thread throughout their wedding and help them express their love story with our beautiful décor, flowers and stationery. It all comes together in our showroom, where we will guide you through the whole process of making your wedding day the BEST DAY EVER. If you are looking for the best wedding décor to hire, wedding stationery and wedding styling, look no further than Blooming Wonderful.
CONTACT INFORMATION
[email protected]
www.bloomingwonderful.co.za
+27 (0)21 852 8573
MORE ABOUT US
Where are you based and what areas do you cover?
We are based In Somerset West; we style beautiful weddings in the Winelands area. We hire out our decor to all brides in the Western Cape area (delivery range is limited). We help Brides in all of SA with beautifully handcrafted wedding stationery.
How did you get started in weddings?
Blooming Wonderful was started just over four years ago, after my husband and I got married. We found the whole process very overwhelming at some times, so we wanted to create a creative space for couples to play around with ideas, tablescapes and have beautiful stationery to add a personal touch.
What inspires you?
Everything inspires me, from a beautifully patterned tile, to an interesting fabric texture. Inspiration and design seem to find me everywhere, especially since we live in the most beautiful part of South Africa.
Favourite place in South Africa?
The West Coast
What advice would you give to brides and grooms?
To just have fun when it comes to the styling aspect of your wedding. All too often, couples get so overwhelmed with the planning of their wedding that they forget to enjoy the experience. A wedding is a personal moment, a chance to show your guests a little glimpse into your love story. We always hope to make it as beautiful as possible.