Sketch & M- Makeup & Hairstyling by Marisa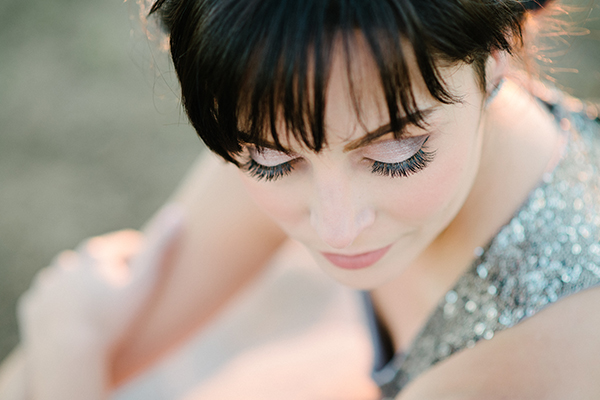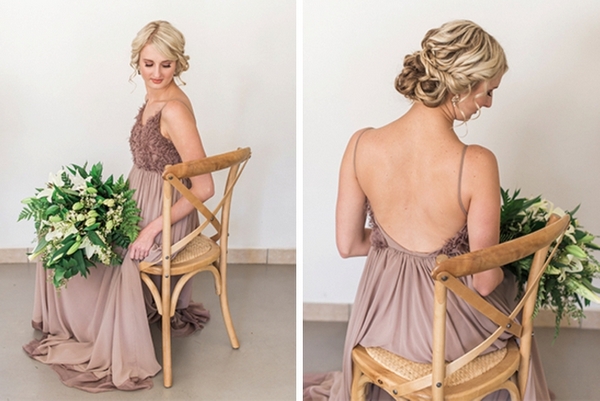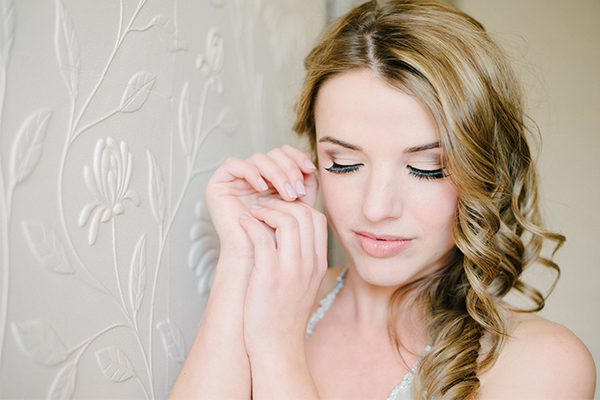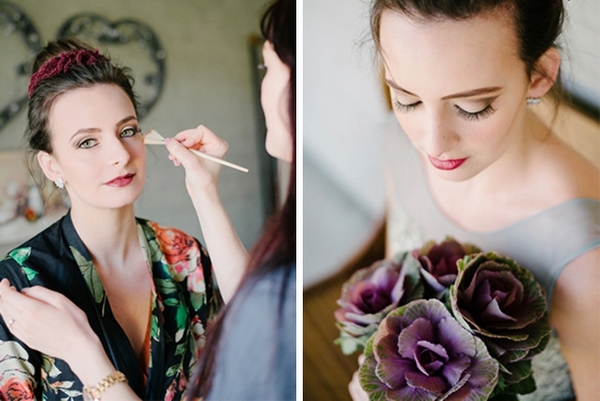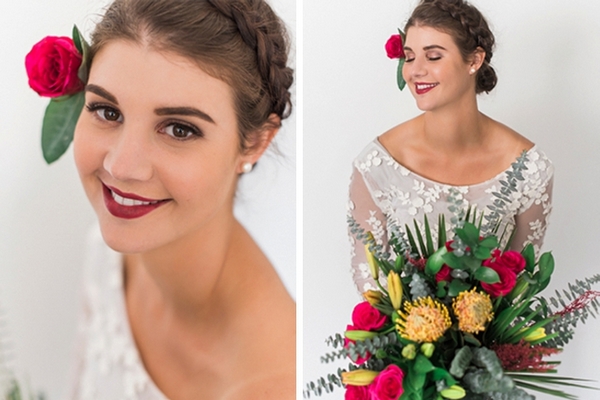 ABOUT ME
Being a real romantic, I have found that there is nothing quite as magical as working in the wedding industry. I love creating each bride's ideal wedding look – making sure she feels comfortable, yet at her most beautiful. I only use the best makeup products and hairstyling tools from brands such as MAC, Inglot, Urban Decay, Beauty Blender, Parlux & Veaudry.
CONTACT INFORMATION
[email protected]
www.sketchandm.com
+27 (0)83 446 0619
MORE ABOUT ME
Where are you based and what areas do you cover?
I am based in Somerset West, but willing to travel to anywhere in South Africa.
How did you get started in weddings?
Originally working in fashion, I have always been intrigued by the wedding industry – in particular makeup and hairstyling. After moving to Cape Town, the hub of the wedding industry, and planning my own wedding, I decided to pursue my lifelong dream and started my own business, Sketch & M.
What inspires you?
Getting to meet and work with new clients on a regular basis and being part of such significant days of their lives (whether it's their wedding, a special event or photoshoot). I absolutely love researching new makeup, hair and wedding trends in general- I can literally do this the whole day! Also, working on styled shoots with other creatives is a major source of inspiration and a personal favourite of mine.
Favourite place in South Africa?
I love any coastal destination, but there is nothing like the charm of a small countryside town in the Klein Karoo.
What advice would you give to brides and grooms?
Try and finalise most of your arrangements a day or two before the wedding so that you can start relaxing and take in all the precious moments with family and friends. It is really terrible if you are still running around the day of the wedding, trying to finalise the last few things. Don't sweat the small stuff. If you have good food, good wine and good music- your guests will have the best time!