The Mosaic Wedding Company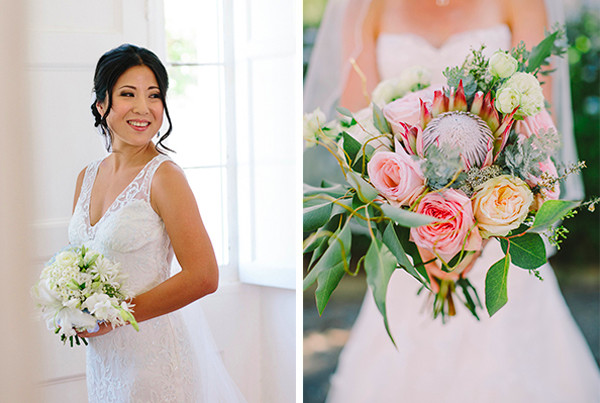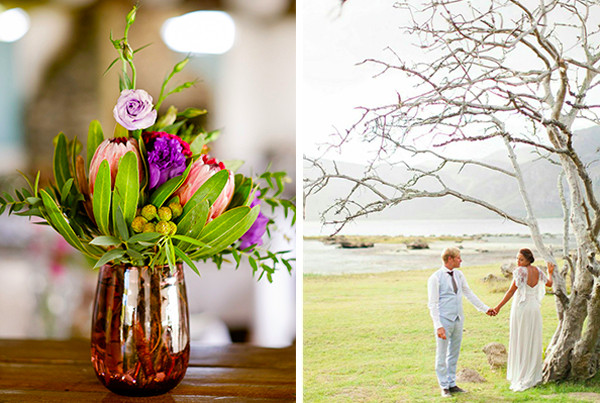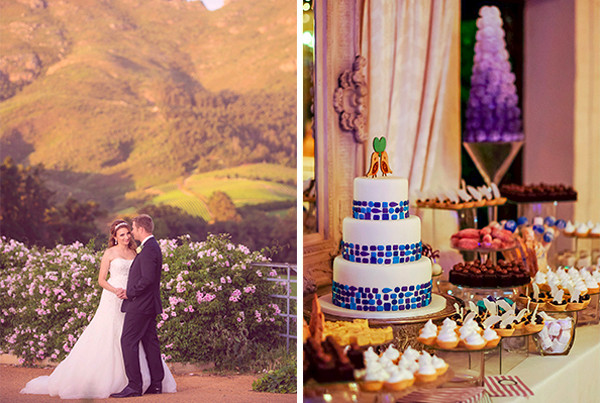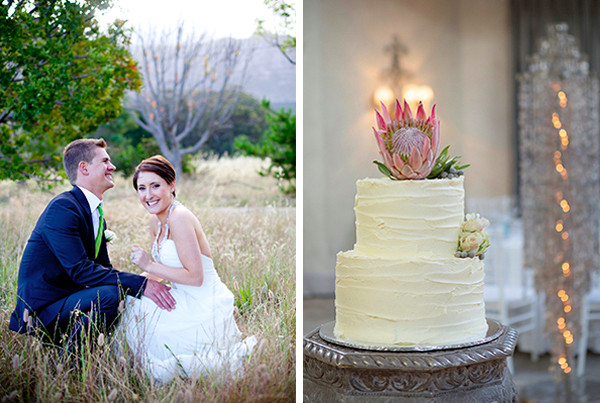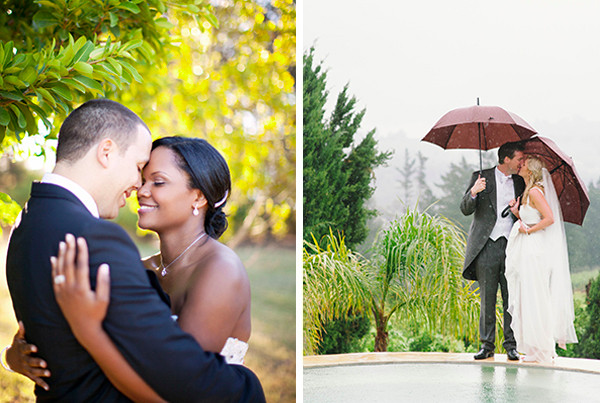 ABOUT ME
I am a 30 year old born and bred Capetonian, and if you decide to choose me to plan your wedding, please be assured that the utmost love and affection will go into every thought and moment spent planning YOUR Legendary Day.
I actually have a wedding file (which has now been taken over by my Pinterest board) which I have created for my future Legendary Wedding Day… some may find that odd, however, I want my wedding day to be perfect, just as much as you do. I have loved weddings all my life, they are just so romantic and as clichéd as it may sound, it is the first day of the rest of your life, and what a day it will be!
CONTACT INFORMATION
[email protected]
www.mosaicweddings.co.za
+27 (0)74 129 7626
MORE ABOUT ME
Where are you based and what areas do you cover?
I am based in Cape Town, however, I go whereever the next wedding takes me.
How did you get started in weddings?
I started out in the wedding industry as a Professional Wedding Photographer in 2008. With each wedding that I photographed, I realised how much I loved being a part of my bride and groom's special day, (I also realised how many brides were in way over their heads and completely stressed out) and slowly but surely, I made my move into becoming a Professional Wedding Planner. I have been the proud owner of The Mosaic Wedding Company since 2011 and have planned many weddings since opening.
What inspires you?
I am inspired by life in general – positive and real people, laughter, dreaming of the unimaginable, feeling skinny on a fat day and love!
Favourite place in South Africa?
Oooh, that's a hard one. I love the beach, so the West Coast is a top contender. The wine routes are just as stunning, but if I had to choose – then I would say the Kruger National Park. I was lucky enough to spend some time there a few years ago and fell in love with everything about it.
What advice would you give to brides and grooms?
Relax! Everything comes together in the end. Planners are there to help you and guide you through the hard and stressful times. We have done this so many times, so trust us. Don't let the small things become the big things. It is so important to understand this. Try to think of yourself in ten years time looking back at your wedding day. You should be smiling and remembering your first kiss as husband and wife, or the dance you had with your father. It is a special time for you and your husband, so wake up, get dressed, walk down that aisle and enjoy your first day as a Mrs. Trust the suppliers you have hired and spend the rest of the day drinking champagne and enjoying yourself.