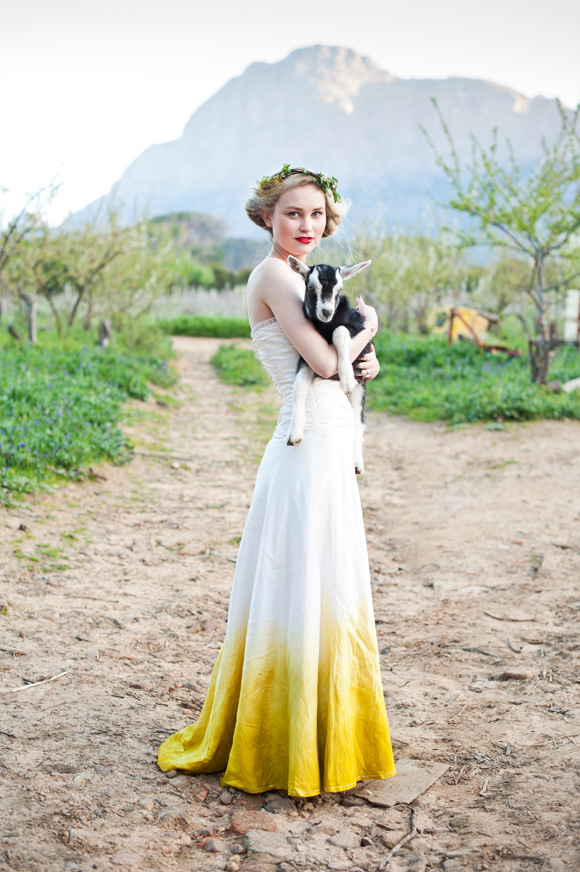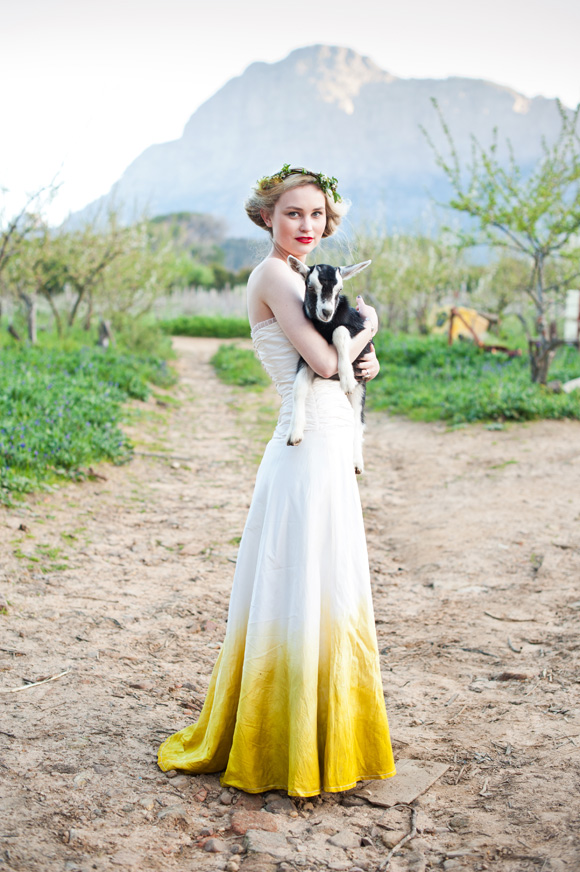 Yay, you guys! I am super amped to be announcing the finalists for our styled shoot competition today.
Before I do, though, I wanted to say a HUGE thank you to all the talented people who spent time coming up with ideas and putting their entries together. There's always a little part of you, when you launch something like this, that worries OMG what if nobody even enters? But as the due date arrived, a steady stream of emails landed in my inbox, most from South Africa, but some from the UK and US too. It was soooo exciting. I loved seeing the competition brief through your eyes.
But then came the really hard part. Because the standard of entries was so high, and the ideas were all so awesome, choosing five finalists was almost impossible. I swear, there were times when I almost just said "okay, you're ALL finalists". Thank goodness I had two judges to help me (massive thanks to Louise and Sara for this!). Somehow we managed to narrow it down, but saying no to the other entrants was so, so hard. I just want to thank you all again and let you know how in awe I am of your talents!
And speaking of talent, I'd like to introduce you to the five finalists. Each of them came up with a unique spin on South African wedding style, and I absolutely cannot wait to see the end result! I've listed them in alphabetical order according to the team member who submitted their entry. Here we go!
Creation Events: We All Share Roots in Africa
Theresa and her team were inspired by our country's eclectic mix of cultures and design influences, and will be combining them in a modern, stylish and proudly South African way, that will include flowers inspired by the warm African sunset, modern, informal reception elements, and some of our local food faves!
Kadou Events: Protea Landscape
Amanda and her team drew their inspiration from "the beauty of the South African landscape, our beautiful indigenous fynbos, our love of animals and the vibrant colours associated with South Africa". I'm super excited to see the paper table garland they have planned!

Leipzig: Voortrekker Frontiers
The starting point for this fascinating concept was designer Mieke Vermeulen's Neo Voortrekker collection, which both reinvented vintage garments for the future, and explored themes that all South Africans can relate to, including a sense of adventure, uprooting and urbanisation. Old and new will be combined in this shoot – and there'll even be a dog!
Memory Box Photography: West Coast Potjie
A Paternoster potjie with a healthy dose of glitter and glam? Um, yes please! We also love that this is a collaboration between wedding pros based in both Gauteng and the Cape.
Yellow Papaya: Rose Quartz
Gemstones are a huge trend at the moment, and with South Africa being known for her gems, they were the perfect departure point for this concept by Simone and her team. They chose rose quartz for its gorgeous colour and symbolism of love, nurturing, unity and marriage, and will be combining it with gorgeous shweshwe.
Congratulations all!
Top image by YSP/Yellow Papaya, featured on SouthBound Bride